60 Teat Mobile Gravity Milk Feeder with Tandem Wheels
MG60P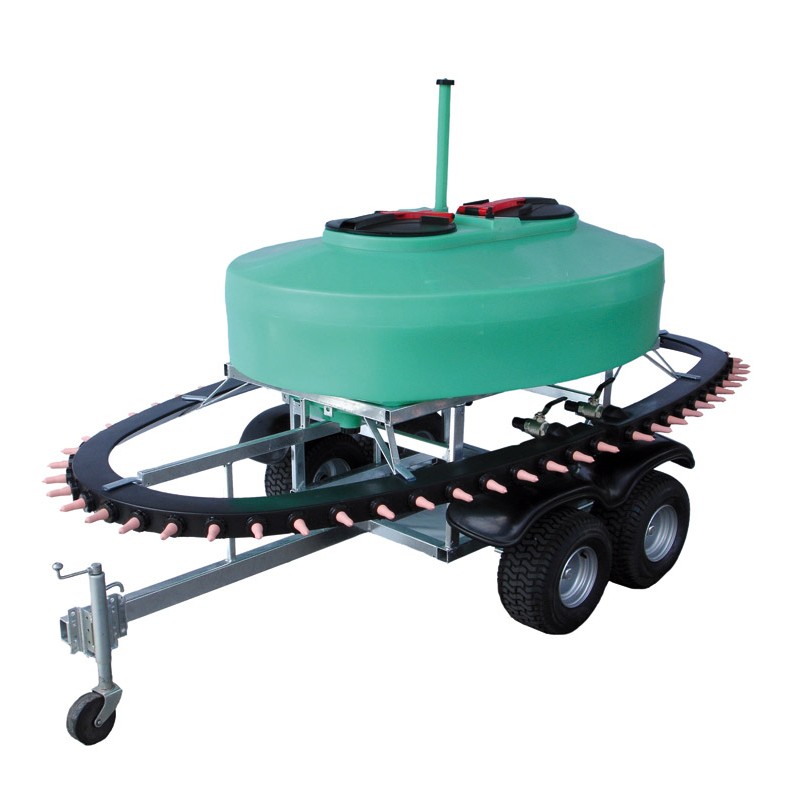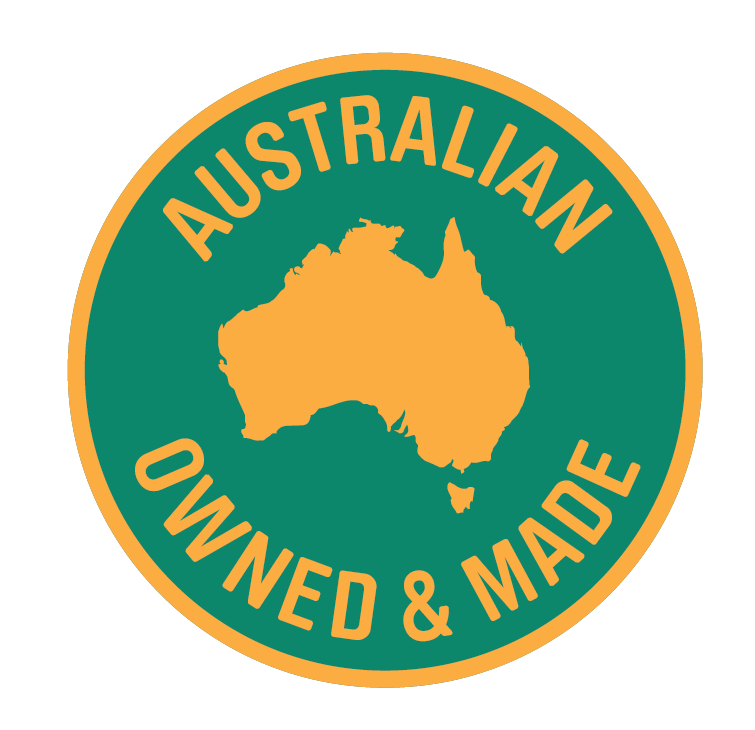 Australian Made
60 Teat Mobile Gravity Milk Feeder with Tandem Wheels
MG60P
Calf rearing doesnt get any easier than this.
Only Polymaster calf feeders have all the features and benefits that make the Australian calf rearing job that much easier. Continually improving models to make calf feeding more pleasurable. Milk is at the teat as soon as the valve is turned on.
Dimensions
| | |
| --- | --- |
| Dimensions : | 1550W x 3100L x 1500H |
| Capacity : | 800ltr |
Features
Fully hot-dipped galvanised frame
Screw-on teats can be replaced with blanks for an exact amount of teats
Adjustable foldaway jockey wheel
Built in backwash
Self cleaning washing head used in tank
2 x large hinged filling lids
Sump drains to front of unit for bucket filling or easy cleaning
Two cleanable manifolds, controlled by two valves
Level guage included
Find this product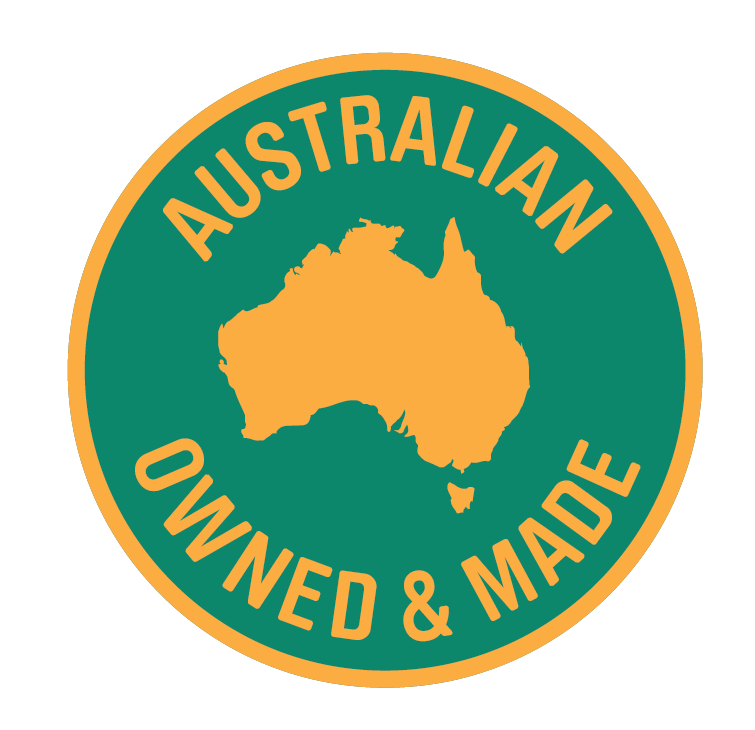 Australian Made
Image Gallery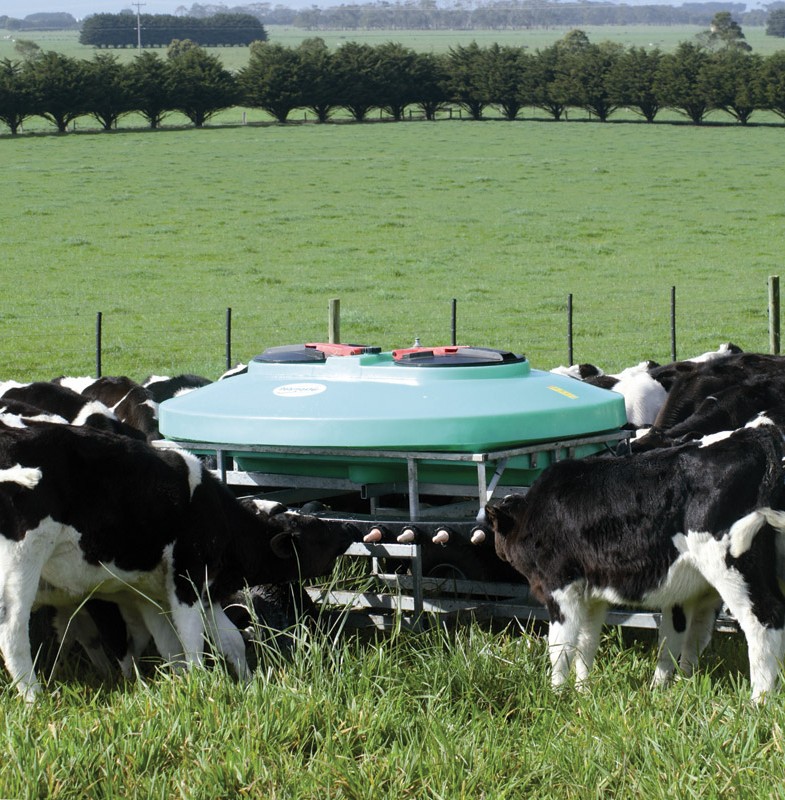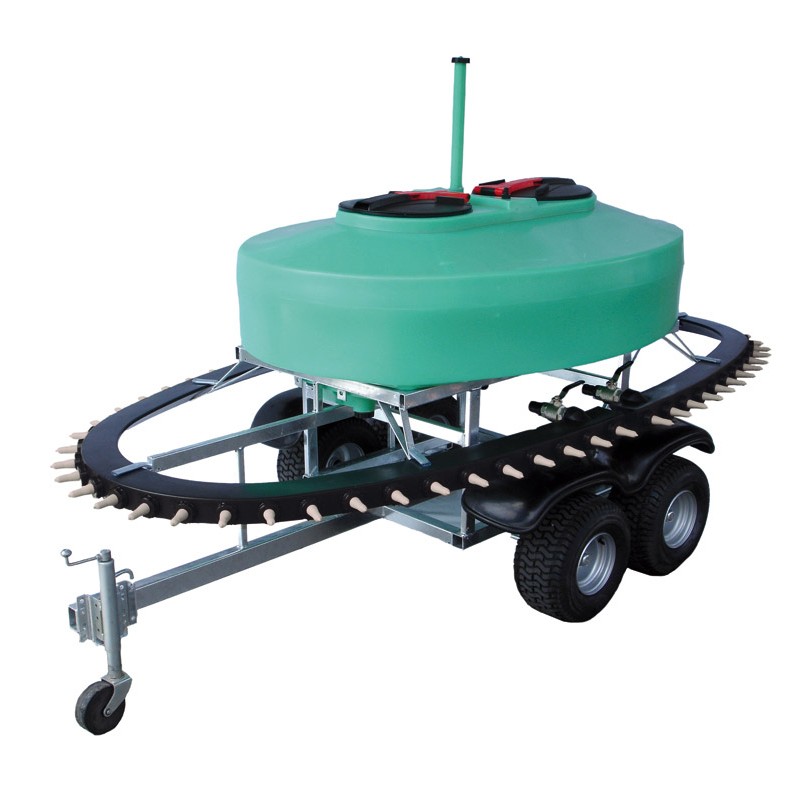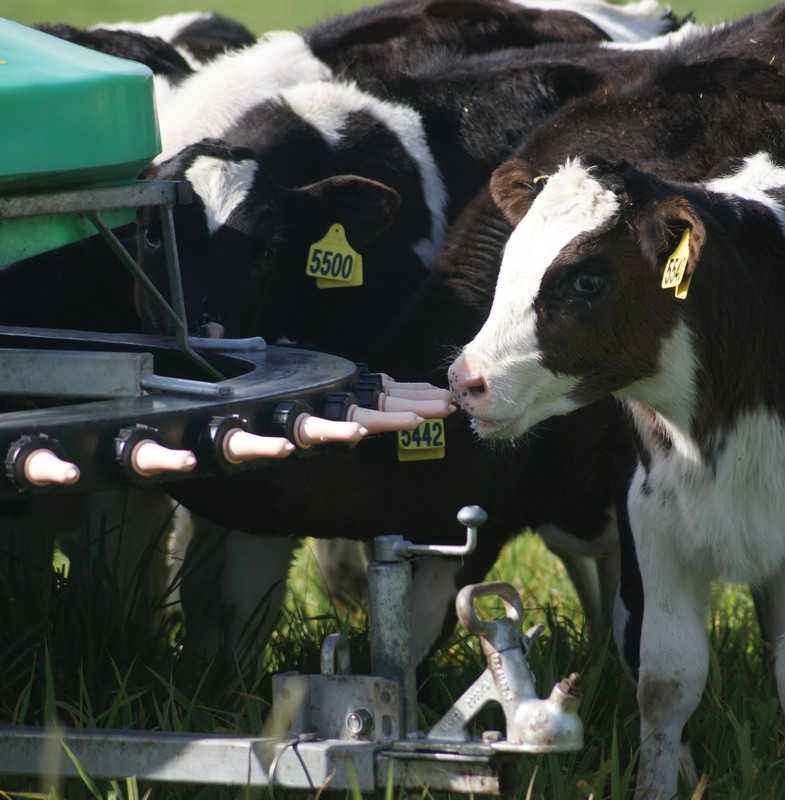 Questions? We are here to help.
We know that sometimes solutions involve some out of the box thinking, we work with you to make a custom solution that matches your exact situation and actually solves your problem. Fill out this form and our team will be in touch. or call us below.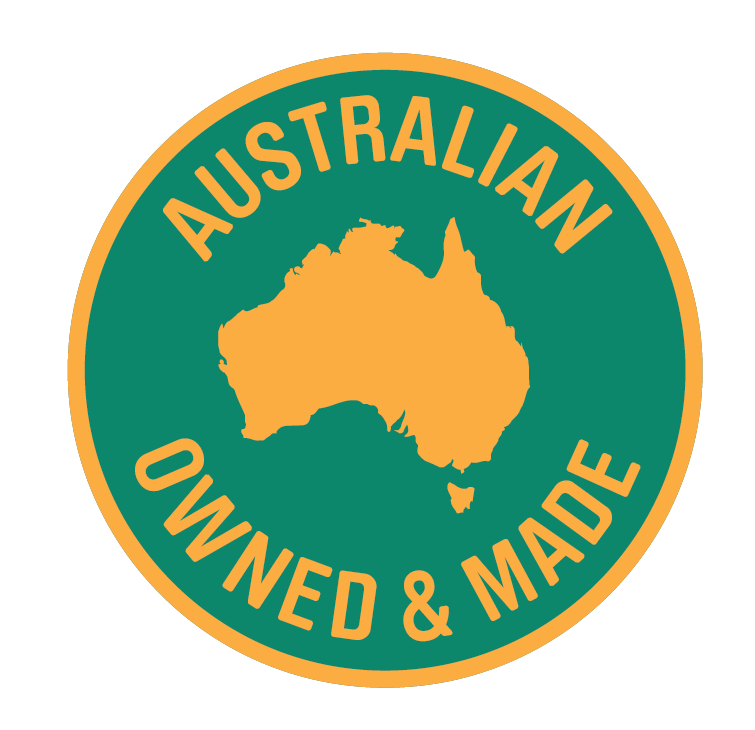 Australian Made