800Ltr Water Cartage Tank
FTR800-S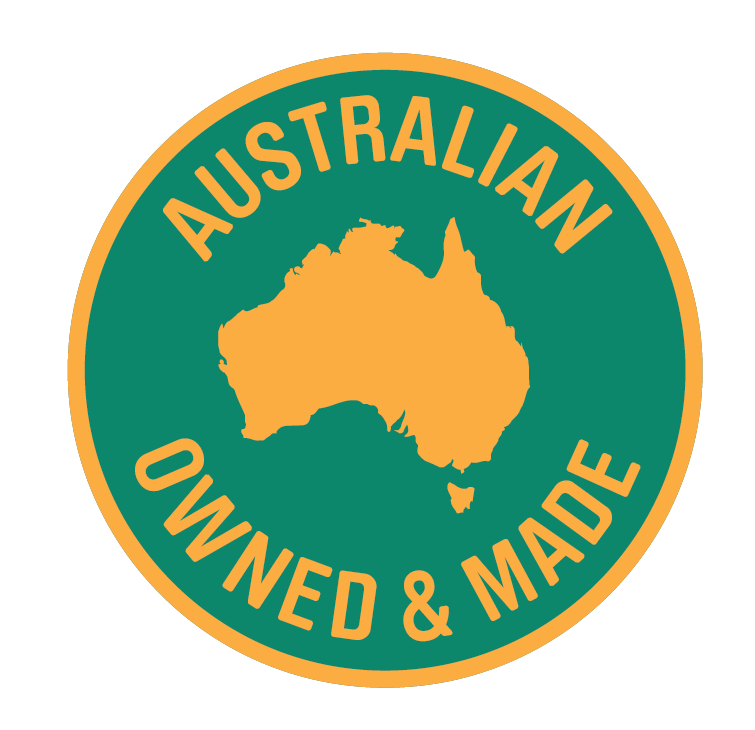 Australian Made
800Ltr Water Cartage Tank
FTR800-S
Suitable for many applications, from general water carting to tree watering, fire-fighting and chemical cartage.
Brass outlet
Tough and durable one-piece moulding
400mm 1/4 turn hinged lid
High strength, lightweight polyethylene construction
Provision for strap mounting on 600ltr & 800ltr
Wear pads to allow airflow underneath and protect ute tray
Mounting frame available
Dimensions
| | |
| --- | --- |
| Dimensions : | 1190W x 1500L x 710H |
| Capacity : | 800ltr |
Find this product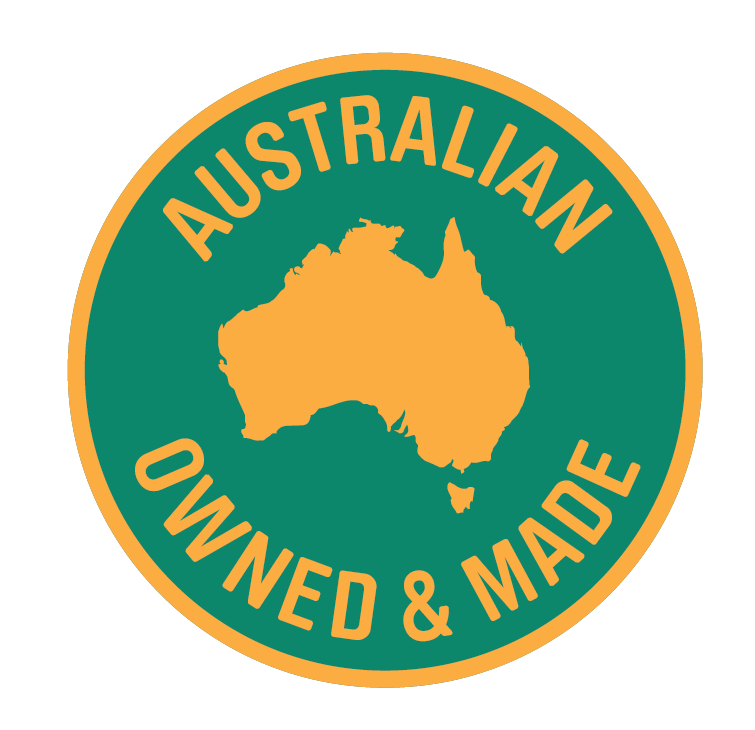 Australian Made
Image Gallery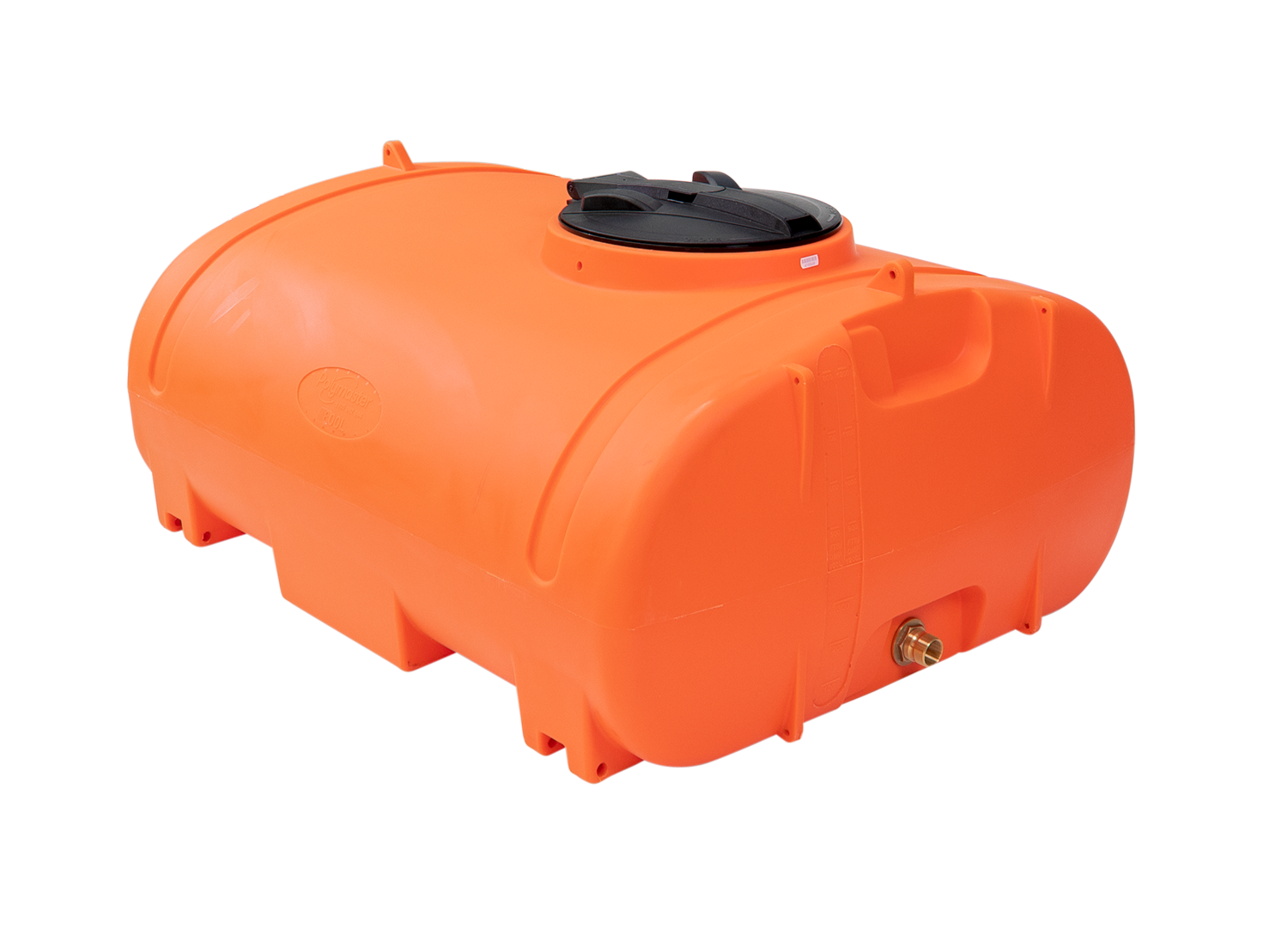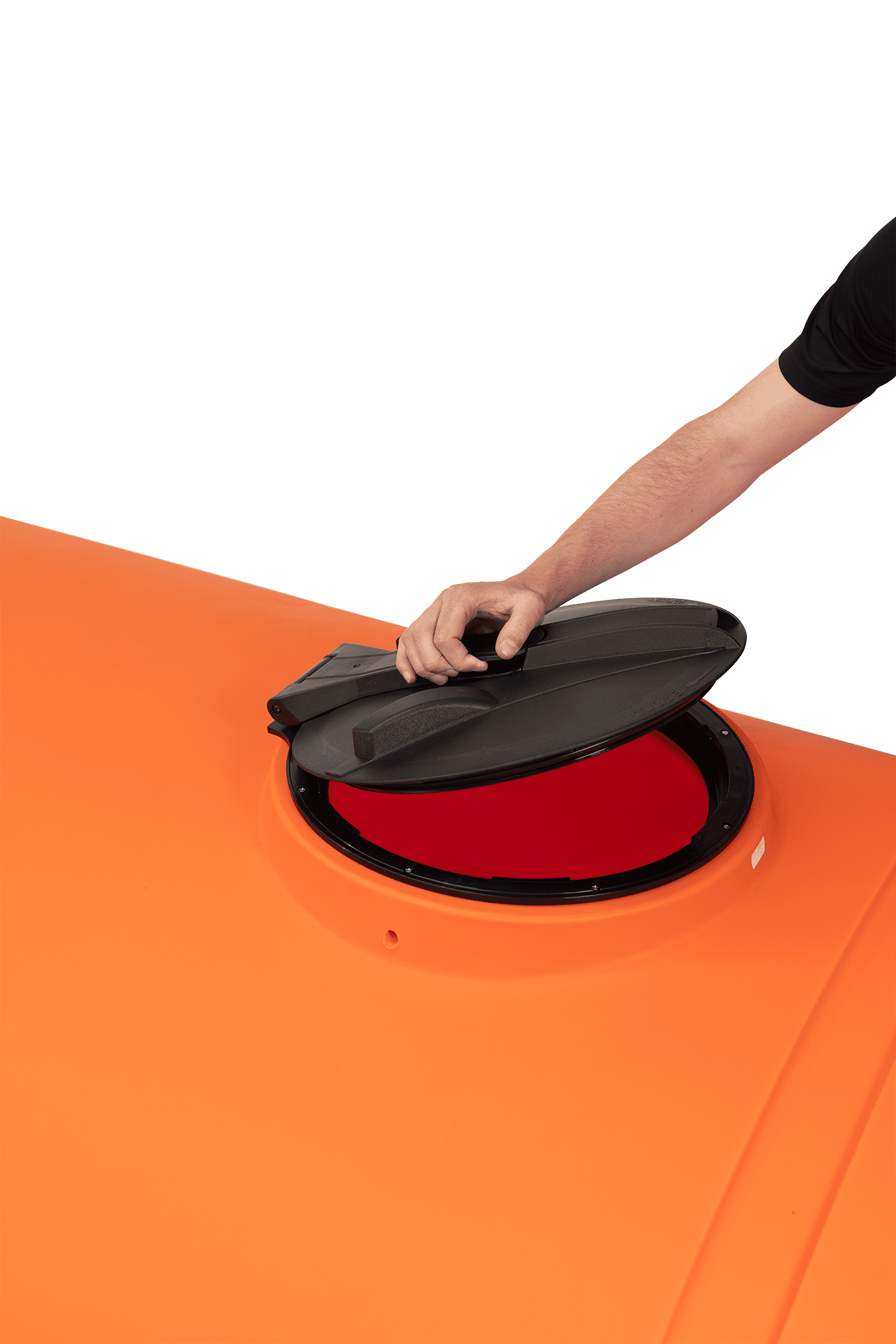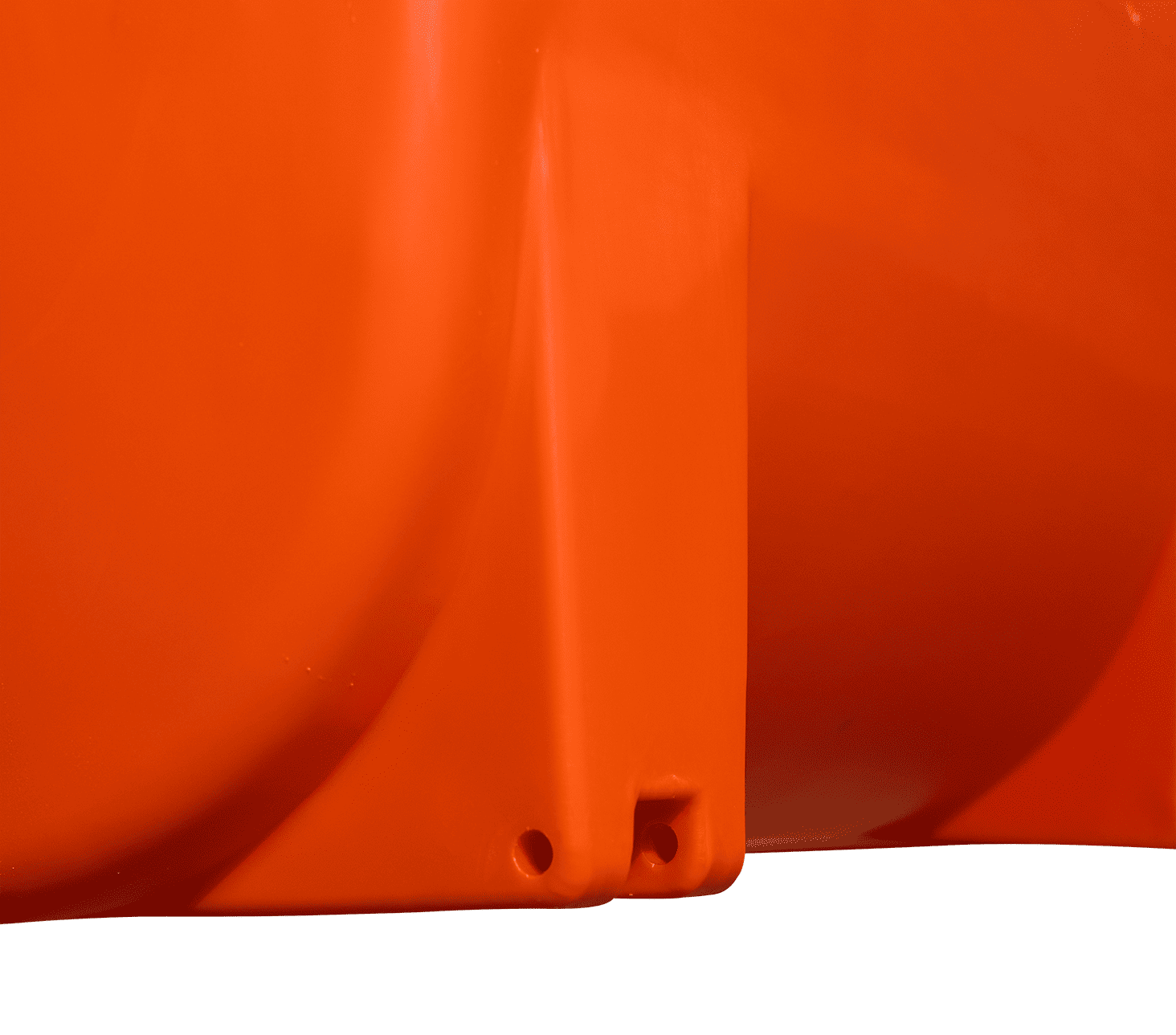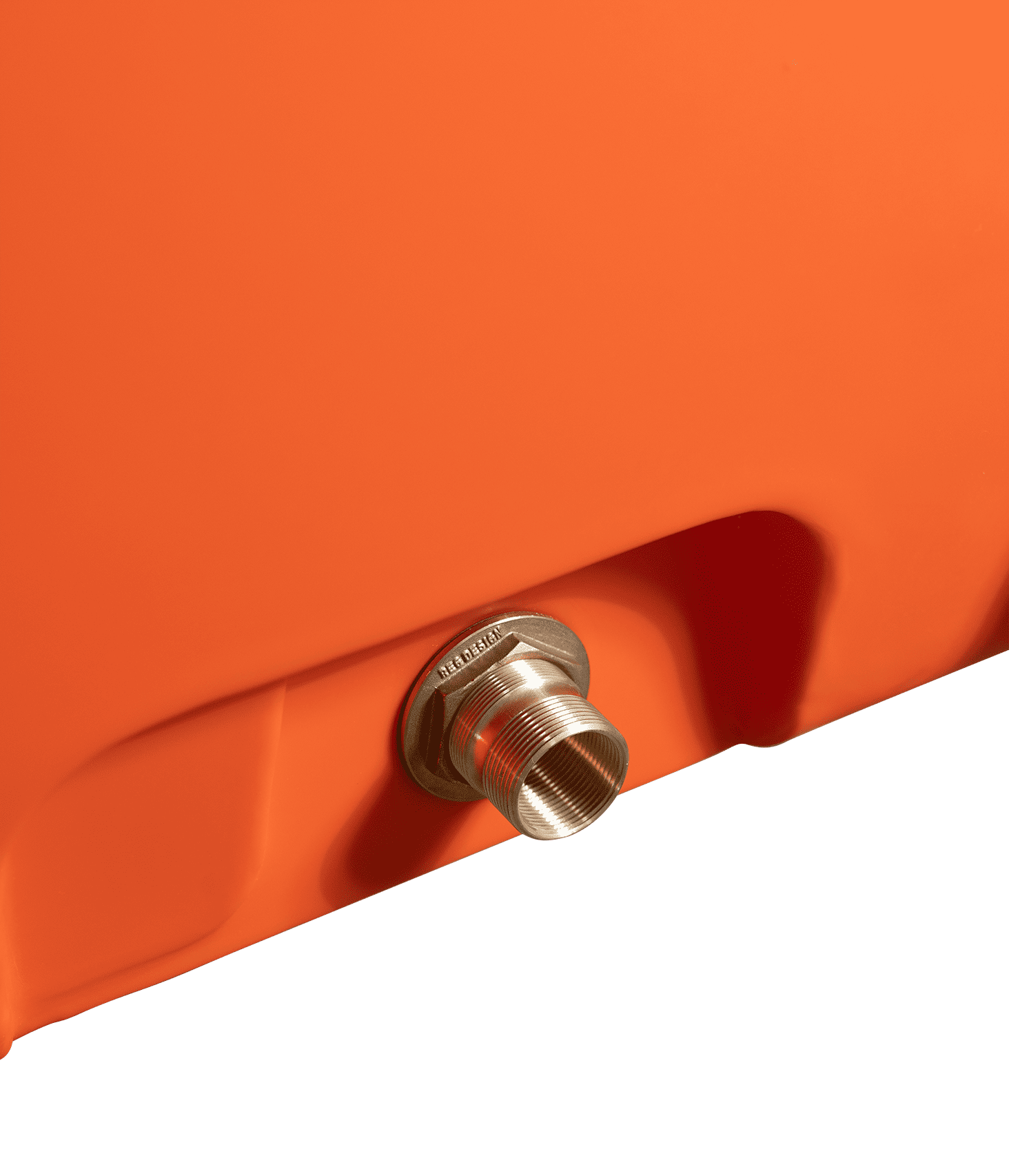 Questions? We are here to help.
We know that sometimes solutions involve some out of the box thinking, we work with you to make a custom solution that matches your exact situation and actually solves your problem. Fill out this form and our team will be in touch. or call us below.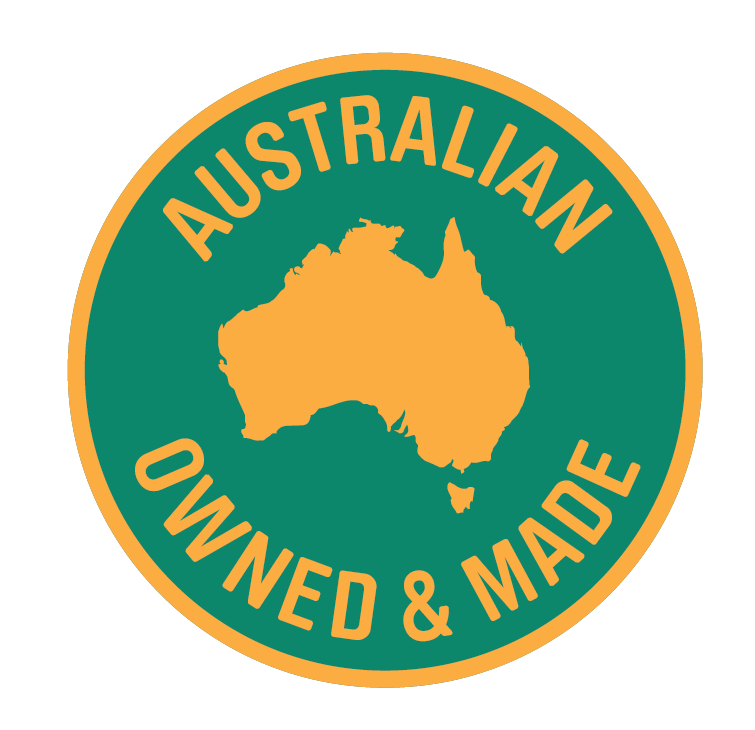 Australian Made