Diesel Pump 230V 72 Panther
DP72PUMP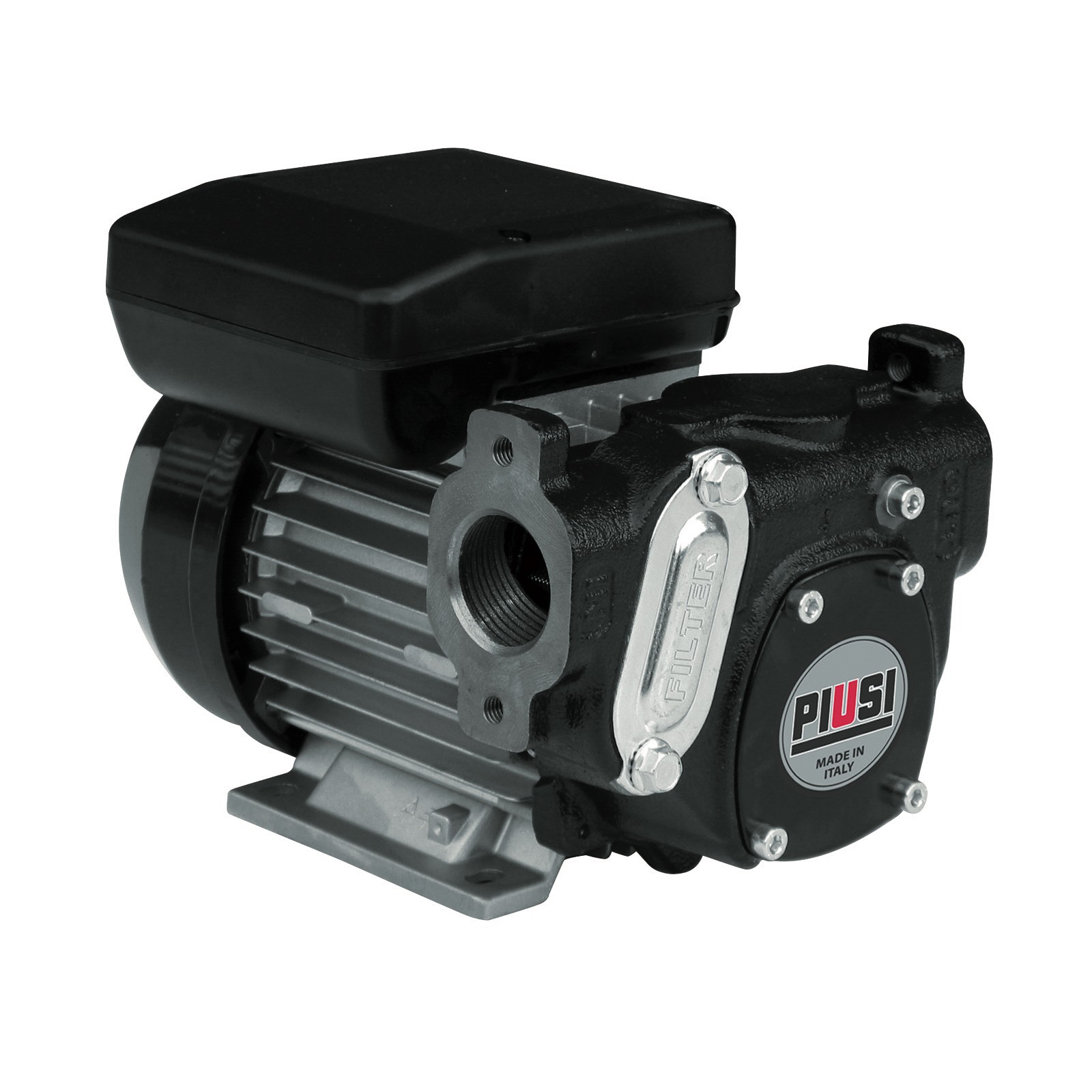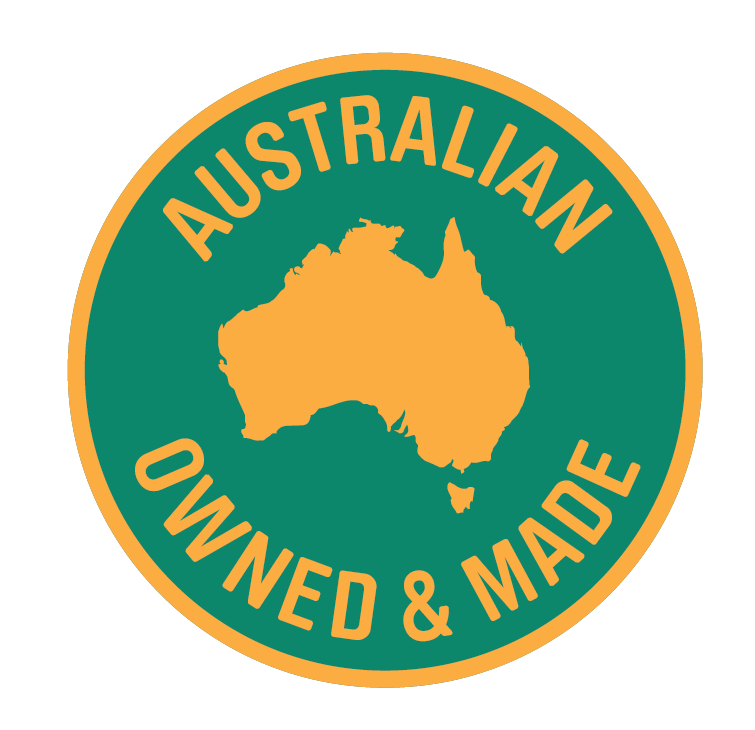 Australian Made
Diesel Pump 230V 72 Panther
DP72PUMP
The Panther 72 diesel transfer pump is versatile and can be applied in different sectors including automotive, transport, agriculture, workshop and construction. The Panther 72 volumetric, rotary, self-priming vane transfer pump has a high seal and is reliable even in use at low temperatures. The pump is equipped with a by-pass valve and an incorporated filter to stop impurities.
The compact cast iron structure makes it the perfect solution for high performance and reliability.
Features
Compact and sturdy design
Easy-to-install
Ready to use
Integrated filters
Applications
Suitable for applications in diesel dispensers and fixed fuel transfer systems, as well as other industrial applications
Technical Data
Make and Model: Piusi Panther 72 Diesel AC
Litres per minute: 72LPM
Voltage: 230v
Watts: 500w
Duty Cycle: 30 min Duty Cycle
RPM: 2900
Inlet: 1″ BSP
Flange Connection: Yes
Bypass Valve: Yes
Inlet Filter: Yes
Find this product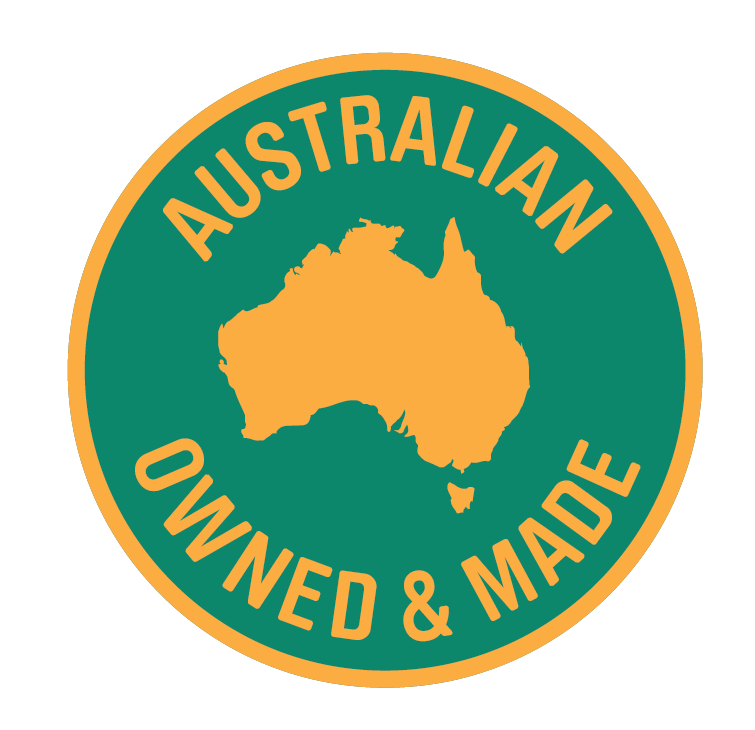 Australian Made
Questions? We are here to help.
We know that sometimes solutions involve some out of the box thinking, we work with you to make a custom solution that matches your exact situation and actually solves your problem. Fill out this form and our team will be in touch. or call us below.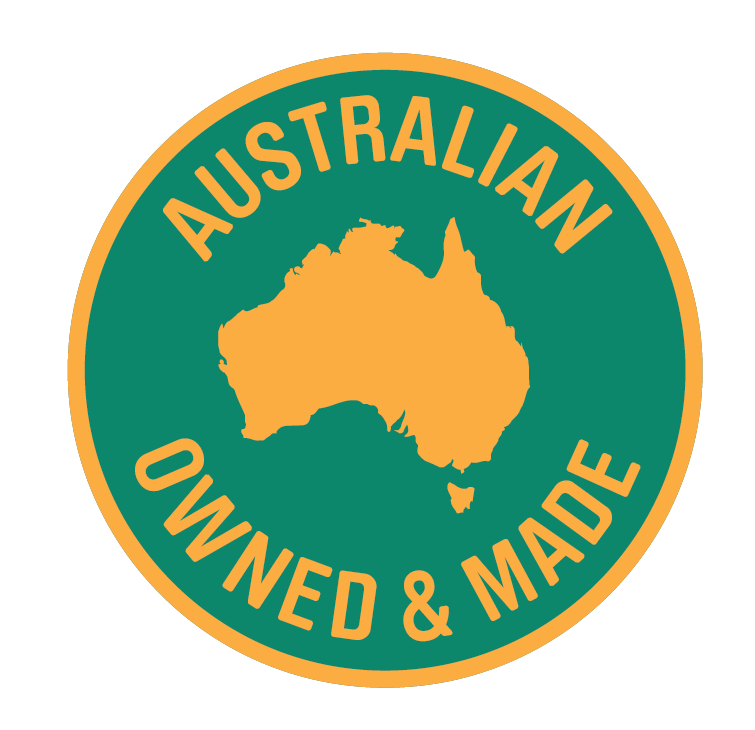 Australian Made