Diesel Transfer Pump Basic Kit – Automatic Nozzle
DP50K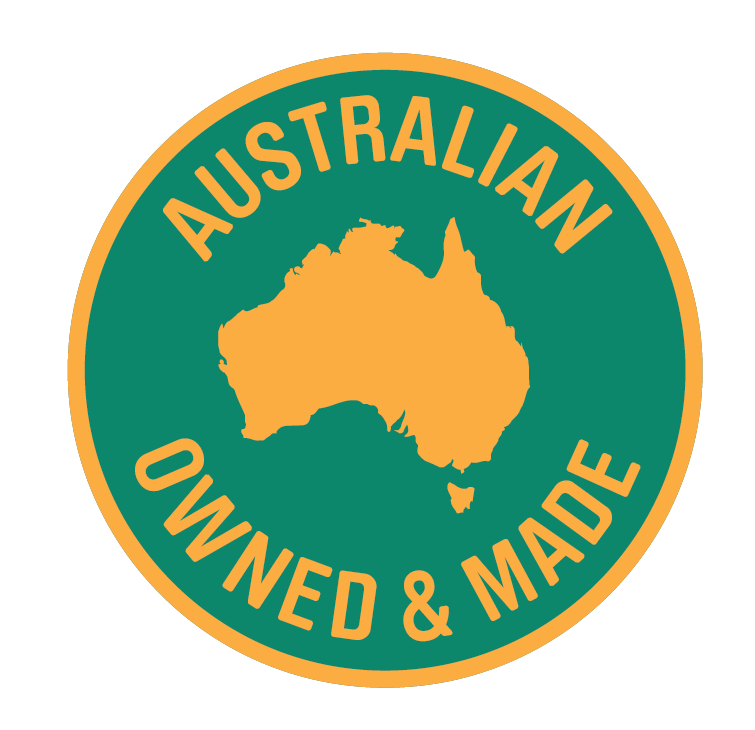 Australian Made
Diesel Transfer Pump Basic Kit – Automatic Nozzle
DP50K
Powerful, versatile and compact this Diesel Transfer Pumps Kit uses a Piusi pump that is self-priming,  is long-lasting, and is equipped with a built-in by-pass valve.
Features
Litres per minute: Up to 50LPM
Self priming: up to 4 metres
Voltage: 12 volt
Max Power: 300 Watt
Duty Cycle: 30 min Duty Cycle
RPM: 2900
On board application
EMC compatibility
Vibration resistant
Find this product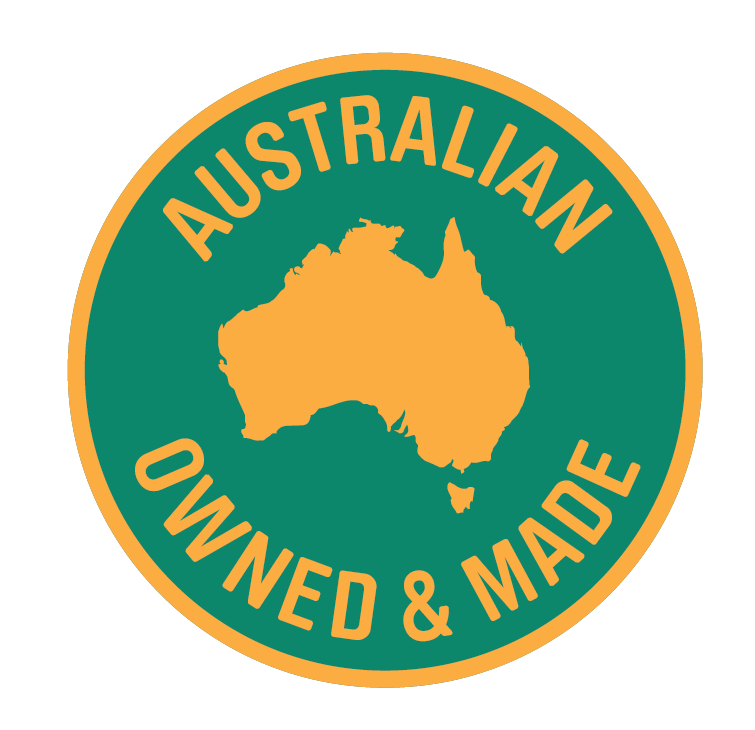 Australian Made
Questions? We are here to help.
We know that sometimes solutions involve some out of the box thinking, we work with you to make a custom solution that matches your exact situation and actually solves your problem. Fill out this form and our team will be in touch. or call us below.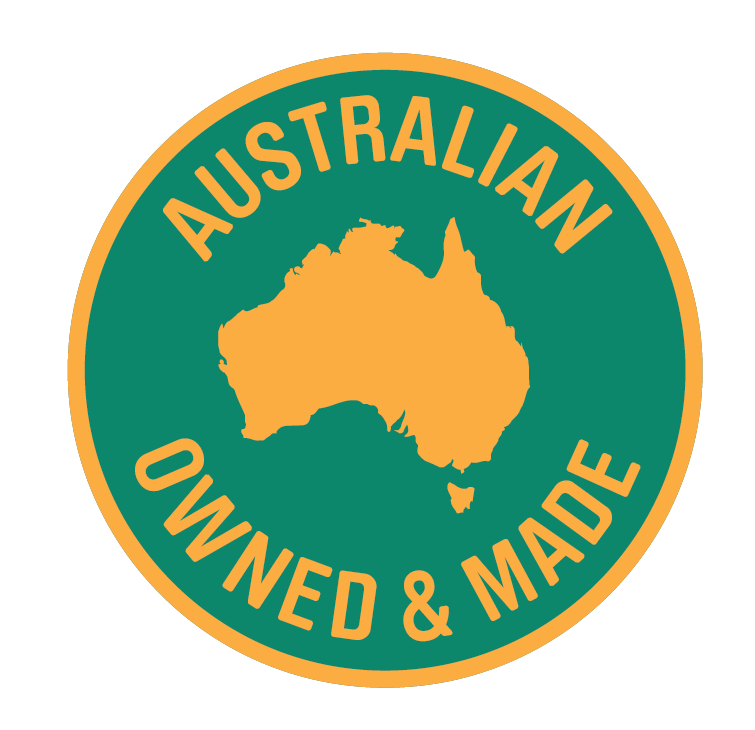 Australian Made