Quantum Range
DMDS2300-10000Q
Store diesel & save – Built Tuff to AS1940:2017 specifications
Fully self-bunded & Portable
Complies to Australian Standard AS 1940:2017 specifications with Anti-static fill lines and Flame Retardant material
Built Tuff using the highest quality European diesel-grade powder available in the world
Customise your tank with camlock fitting to suit and solar options available
Nationwide Delivery, including remote locations
The MC box allows only authorised users to start the pump
Easy installation – Just power-up, earth and you're ready-to-go
Features
Hose reel
10m hose reel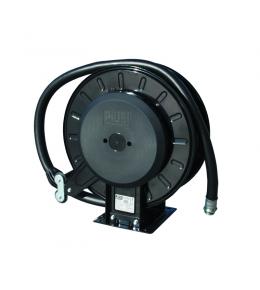 MC BOX
Personalised pump activation. Our MC box (Quantum model only) allows only authorised users to start the pump.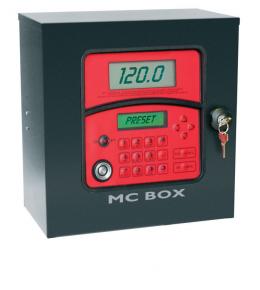 Control Power Box
High/low level bund alarm & level indicator
flame retardant Tank
Tank is manufactured from flame retardant material
Suction pipe
Suction pipe
Camlock
Low level fill camlock with cap & ball valve
Inspection lid
Inspection lid
Liquid seal ?ller pipe-work
Liquid seal ?ller pipe-work designed to prevent splash and antistatic
Built-in breather
Built-in breather to vent fume
Lockable cabinet
Lockable cabinet
Have a Custom Order?
Have a problem that you think this product can solve? Our team can guide you through the process of bringing that solution to life.
We know that sometimes solutions involve some out of the box thinking, we work with you to make a custom solution that matches your exact situation and actually solves your problem. Fill out this form and our team will be in touch.