Water Captor Filter Cart Assy Diesel 25mm -150LPM (Metal)
DCF25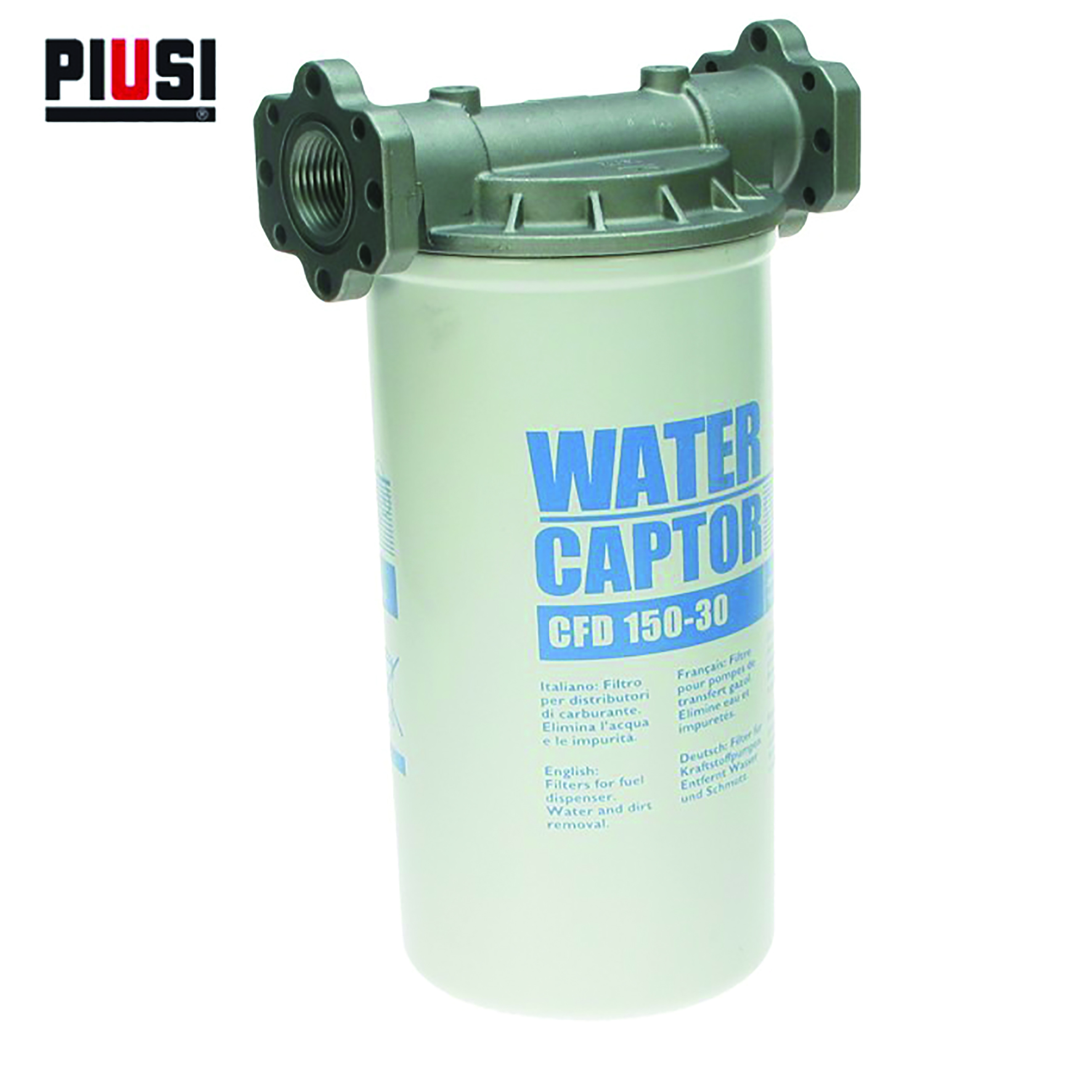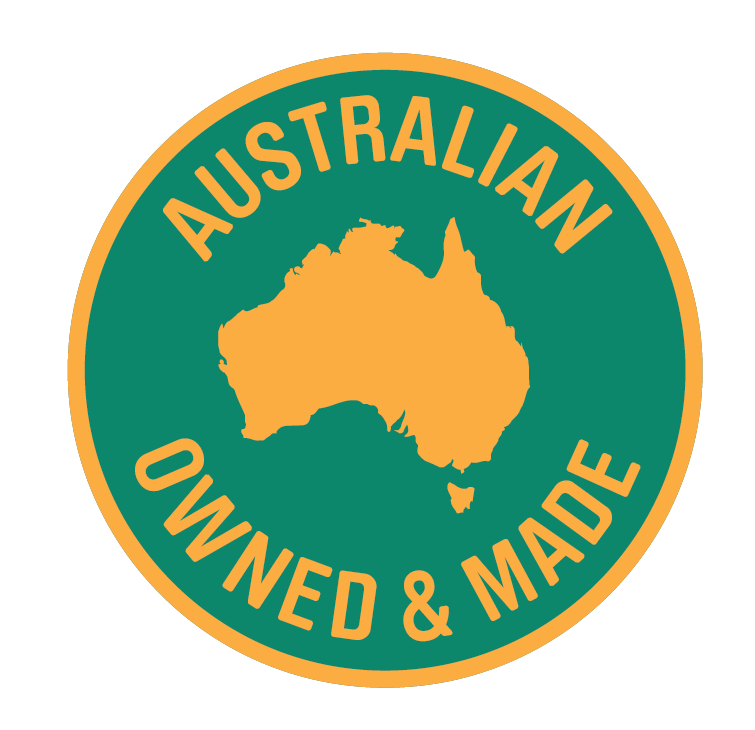 Australian Made
Water Captor Filter Cart Assy Diesel 25mm -150LPM (Metal)
DCF25
These filters guarantee the fundamental protection of motors using station dispensed diesel. This type of filter characteristically separates and absorbs any water present in the pumped diesel.
Features
Filtering capacity 30 µm
Flow rate 150 l/min
Operating pressure 3.5 bar
Bursting pressure 10 bar
Replaceable cartridge
High efficiency
Compact size
Find this product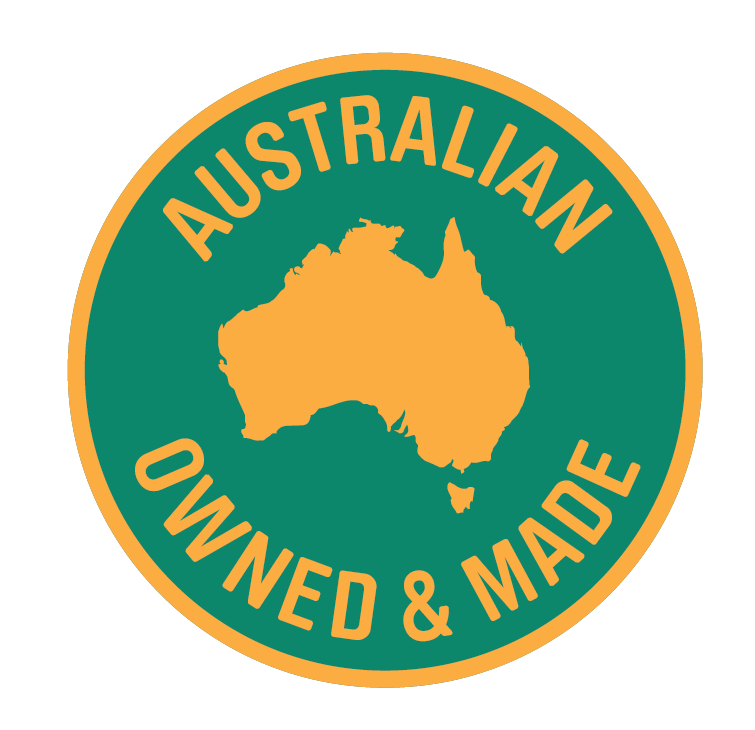 Australian Made
What makes Polymaster tanks the toughest?
Self-suppoting roof design means no support poles are necessary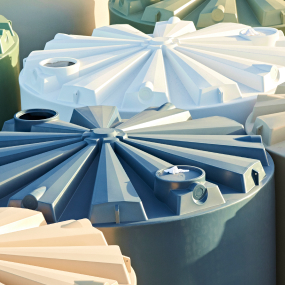 Extra thick corrugated walls for maximum strength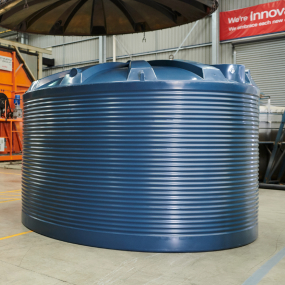 Double strength UV+ resin ensures ultimate protection against the harsh sun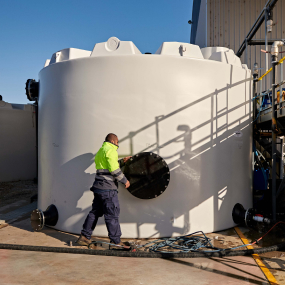 One-piece construction with no joins, seams or part-lines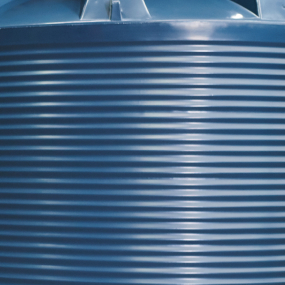 Questions? We are here to help.
We know that sometimes solutions involve some out of the box thinking, we work with you to make a custom solution that matches your exact situation and actually solves your problem. Fill out this form and our team will be in touch. or call us below.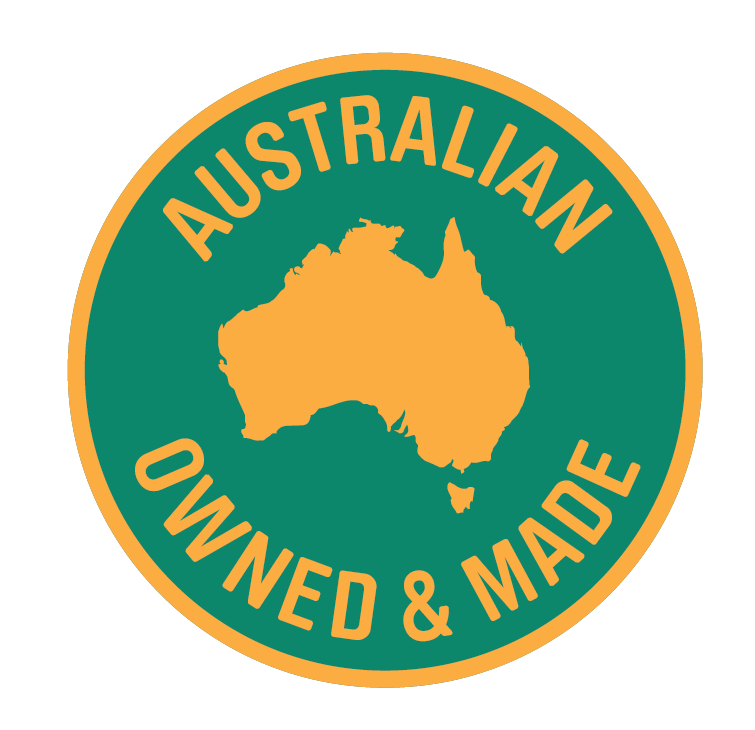 Australian Made
Send your requirements
"*" indicates required fields