Fire Fighting Pump 6.5HP
B65HT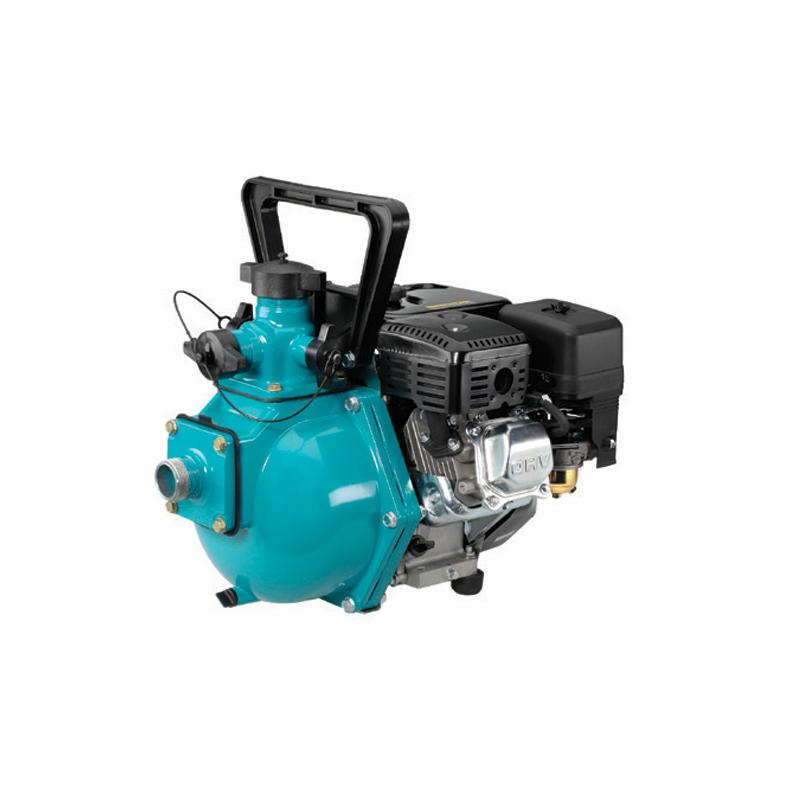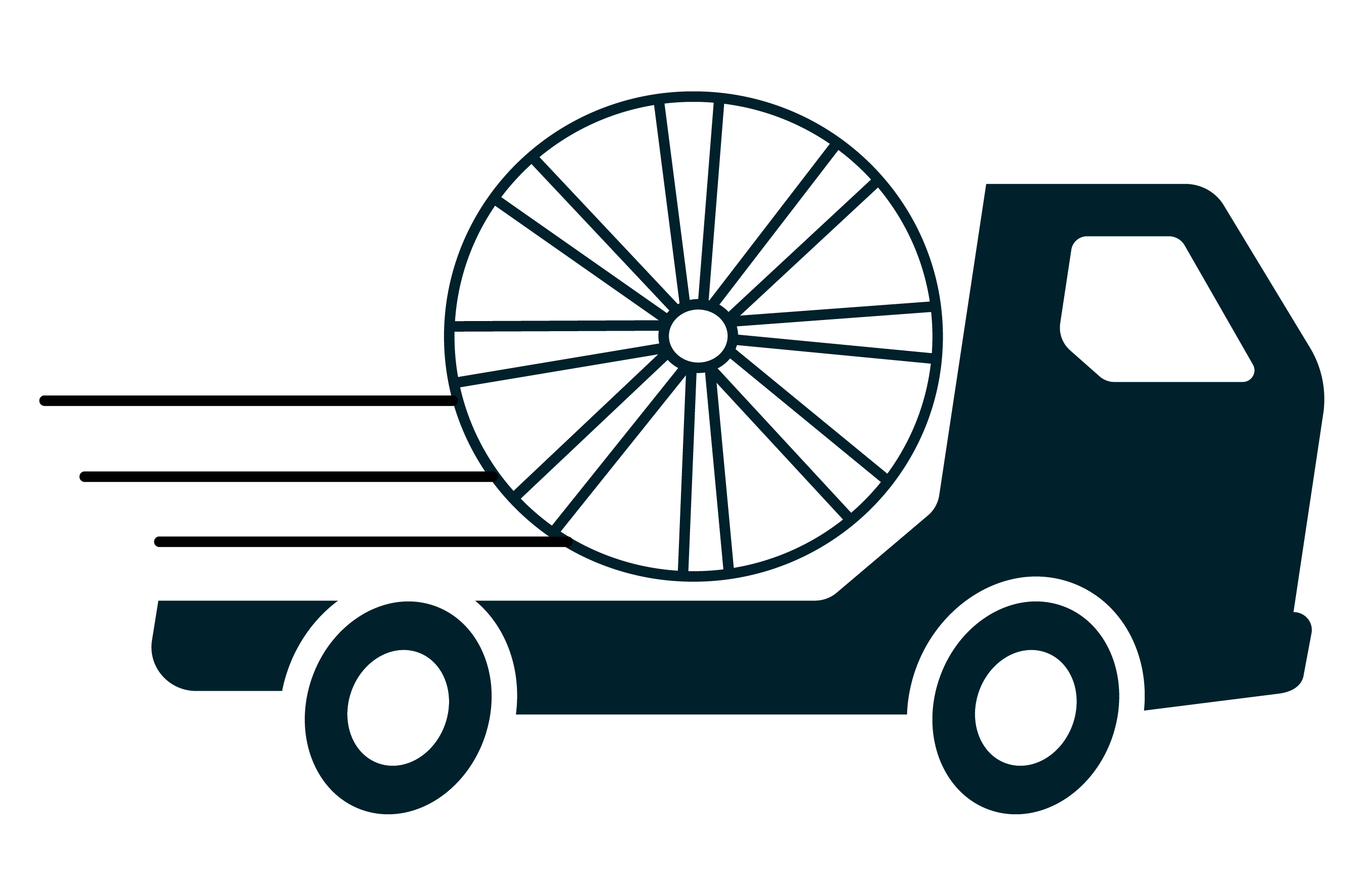 Fast Delivery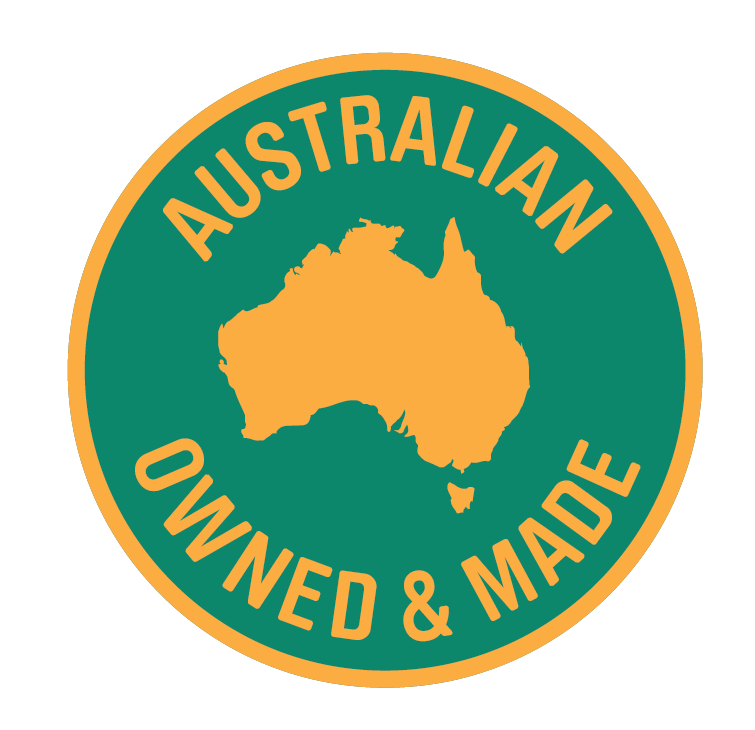 Australian Made
Fire Fighting Pump 6.5HP
B65HT
Horizontal, surface mounted centrifugal pump with closed impeller for pumping debris free water coupled to a Honda GX200 engine.
This pump is suitable for pumping clean, non-aggressive liquids without solids or fibres in suspension.
Equipped with
6.5 HP motor and fire fighting pump
Heavy duty galvanised frame
Technical Data
Make & Model: Onga B65H (Honda engine)
Litres per minute: Up to 373
Power output: 6.5HP
Inlet: 2″ BSPM
Outlet: (3 outlets) 1″, 1″, 2″ BSPM
Find this product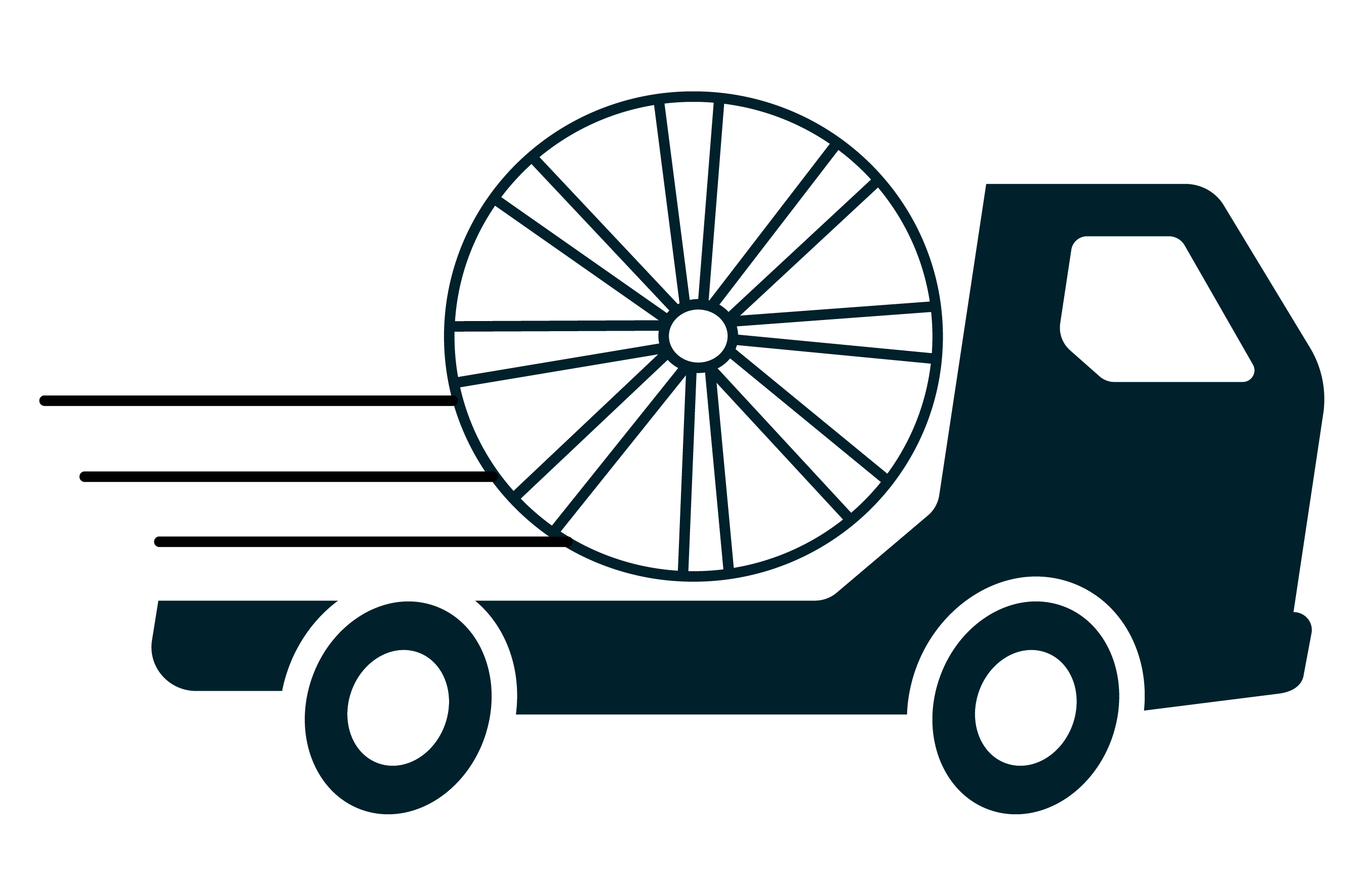 Fast Delivery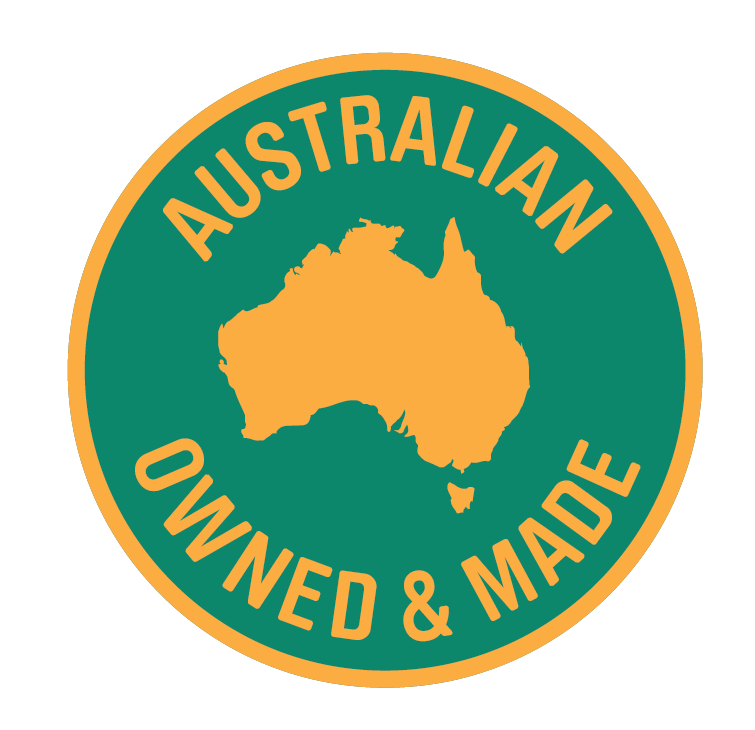 Australian Made
When you invest in a rainwater tank it's important that you get one that lasts and is fit for purpose. Australian standards are put in-place to give households, peace of mind when it comes a tanks' usability.
The relevant standards to look out for (from an ISO9001 tank manufacturer) are:
AS/NZS 4766:2006
Polyethylene storage tanks for water and chemicals
AS/NZS 4020:2018
Testing of products for use in contact with drinking water
Pump & Tank Accessories
Get the most from your rainwater tank with our range of pump and tank accessories.
What makes Polymaster tanks the toughest?
Self-suppoting roof design means no support poles are necessary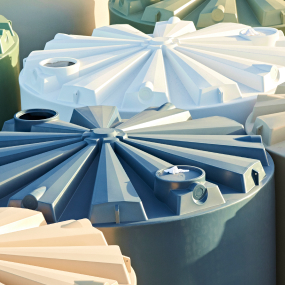 Extra thick walls for maximum strength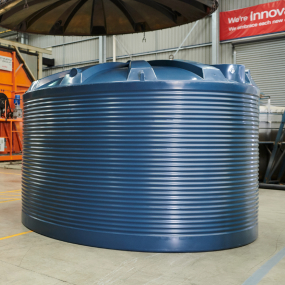 Double strength UV+ resin ensures ultimate protection against the harsh sun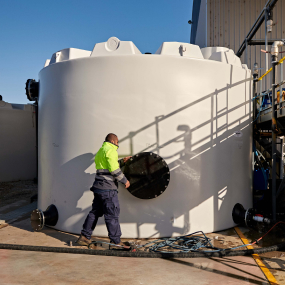 One-piece construction with no joins, seams or part-lines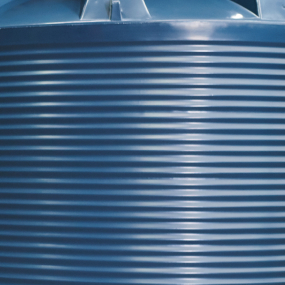 Questions? We are here to help.
We know that sometimes solutions involve some out of the box thinking, we work with you to make a custom solution that matches your exact situation and actually solves your problem. Fill out this form and our team will be in touch. or call us below.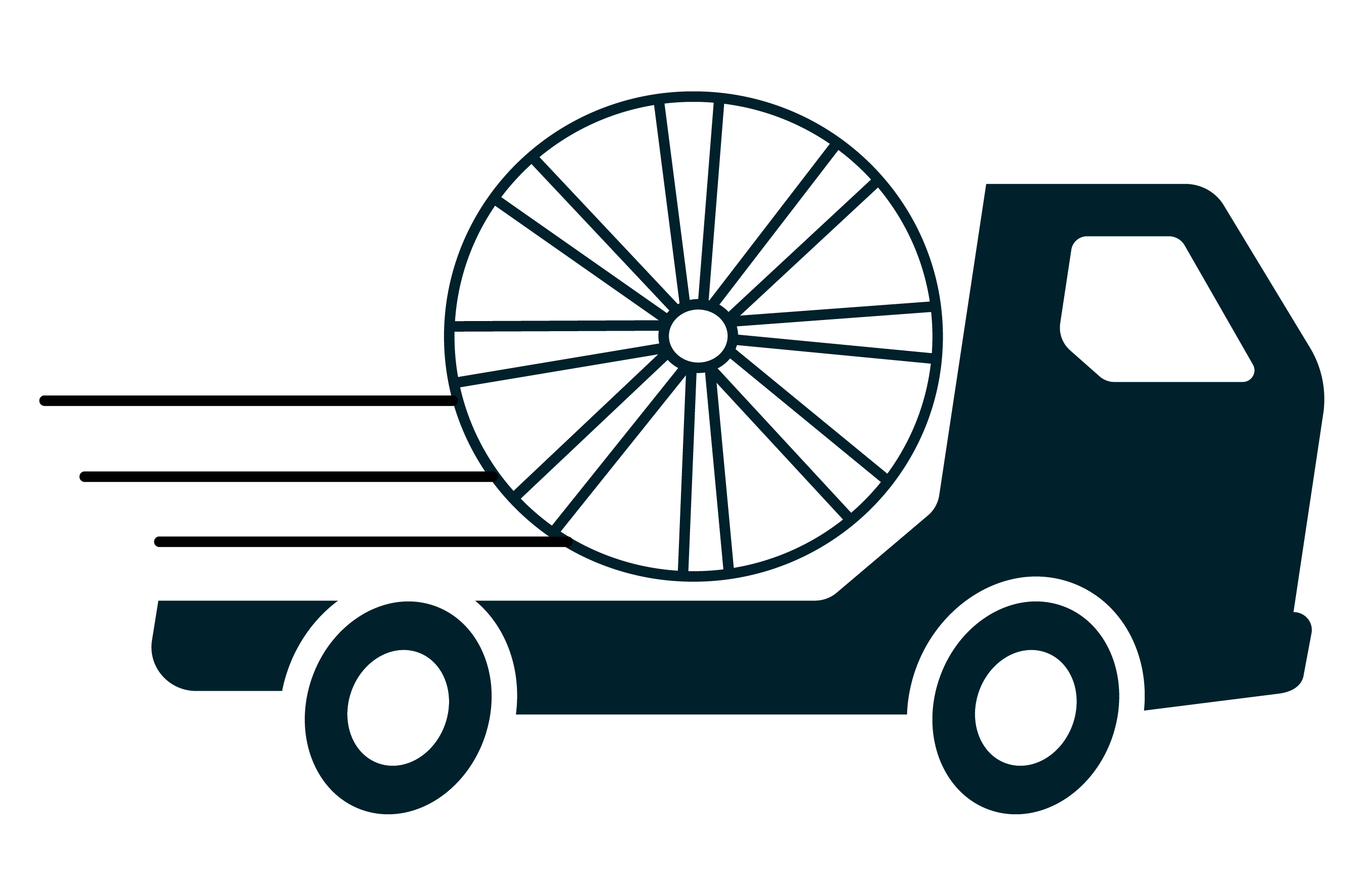 Fast Delivery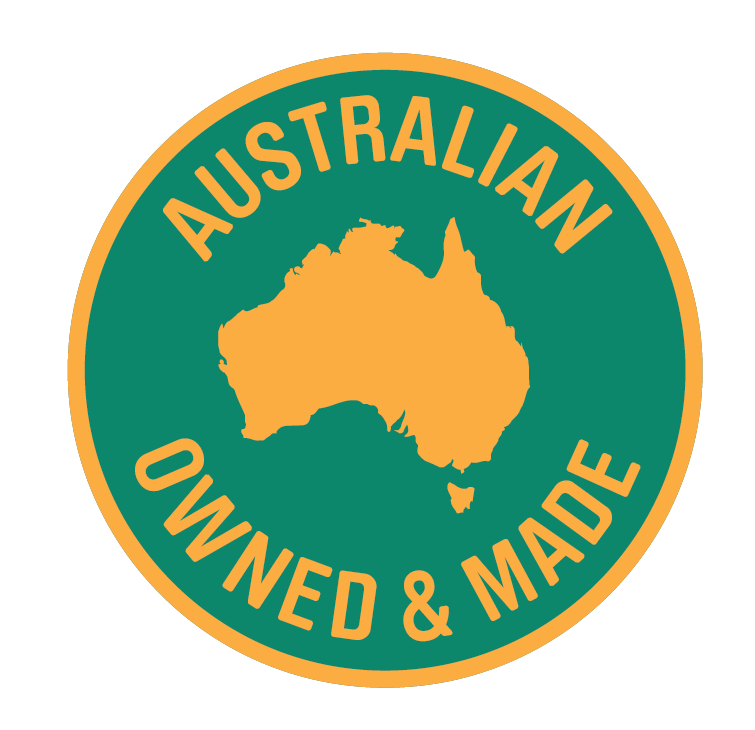 Australian Made