Hose Reel 20mm x 8M & IBC Bracket
BMHR8B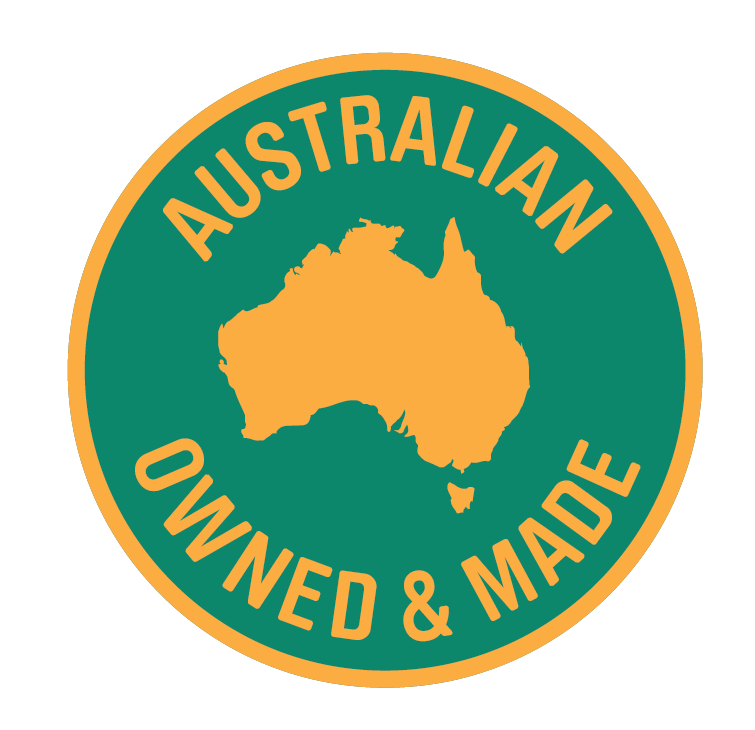 Australian Made
Hose Reel 20mm x 8M & IBC Bracket
BMHR8B
Automatic hose reel for AdBlue® filling tanks.
All the components are compatible with urea in order to avoid parts corrosion, so to prevent urea contamination.
It can be installed on a wall or inside closed cabinets.
Features
Reduced pressure loss
Latch mechanism protector
Adjustable arms
Built in heavy duty spring
Find this product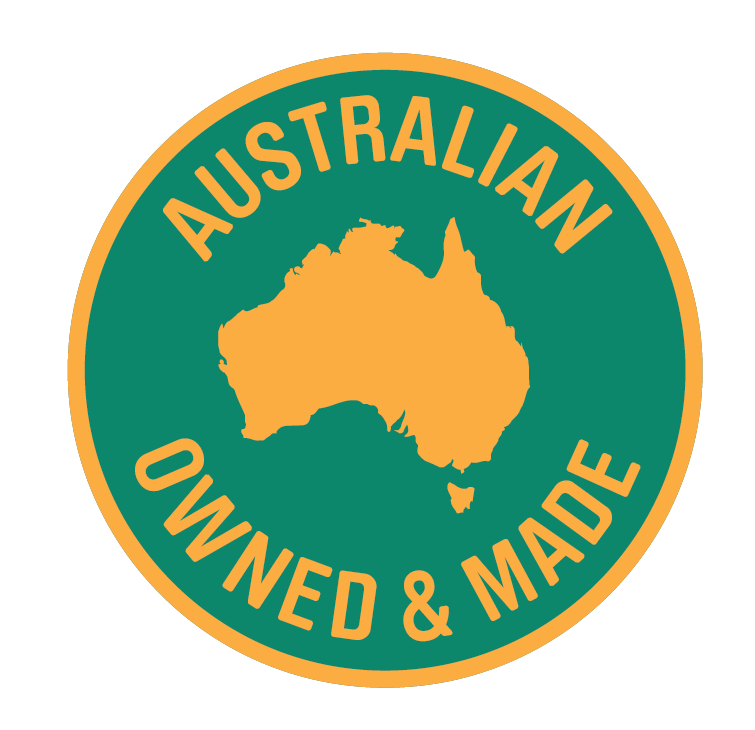 Australian Made
Image Gallery
Questions? We are here to help.
We know that sometimes solutions involve some out of the box thinking, we work with you to make a custom solution that matches your exact situation and actually solves your problem. Fill out this form and our team will be in touch. or call us below.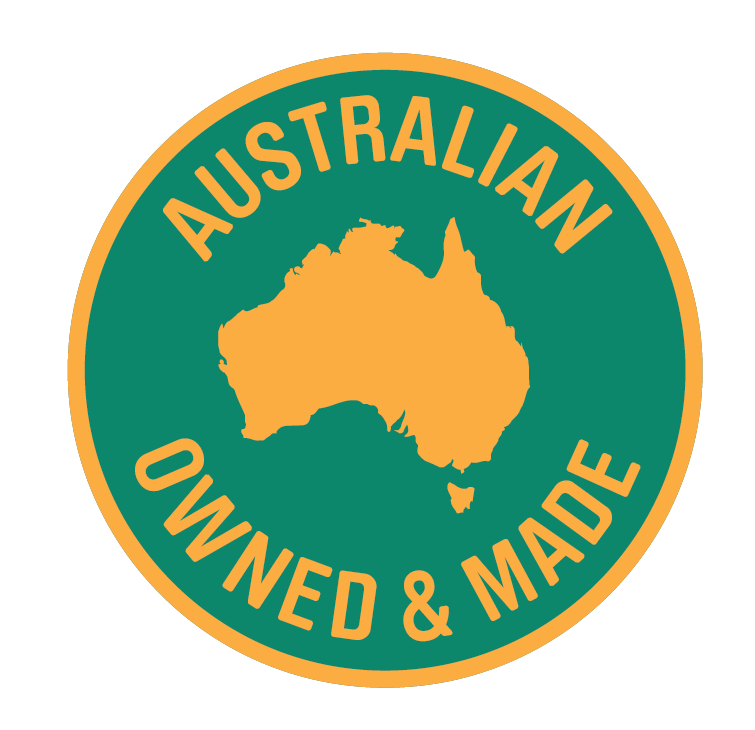 Australian Made