Hose Reel Diesel 25mm x 10m- Retractable
DHR10M25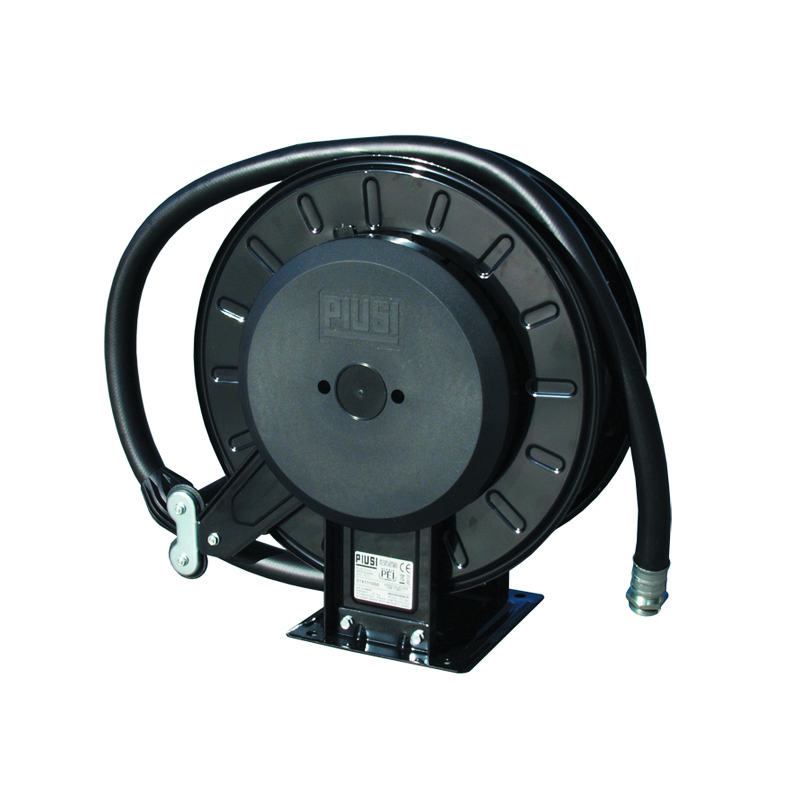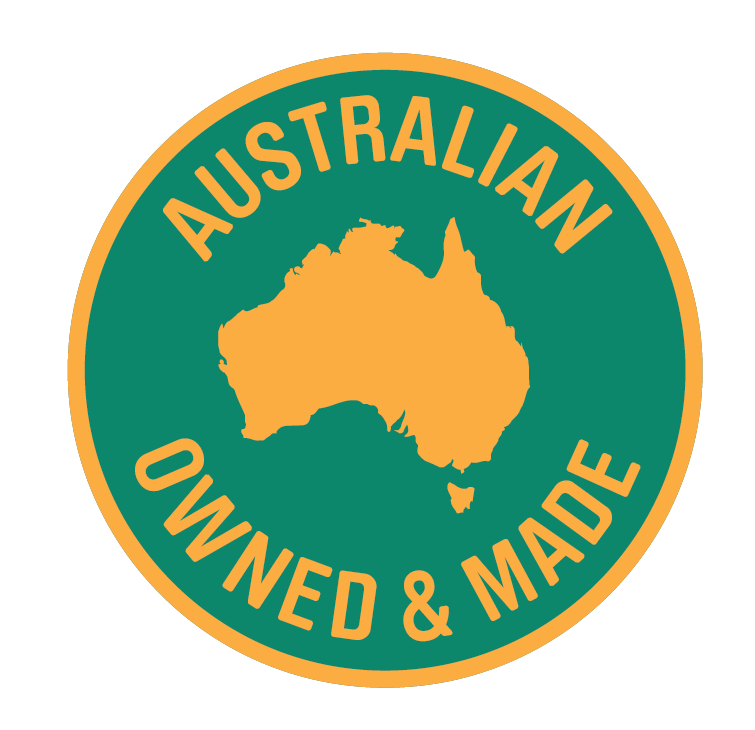 Australian Made
Hose Reel Diesel 25mm x 10m- Retractable
DHR10M25
An extremely sturdy structure to guarantee best performance in heavy duty conditions, this hose reel has been designed for the high efficiency delivery of diesel when you need it the most.
Features
10m Diesel Horse Real 25mm- Retractable
Reduced pressure loss
Corrosion-resistant: structure made of stainless steel
Easy and versatile installation through the rotating support plate and the adjustable arm positions
Hose stop – Safety: lateral protective covers
Find this product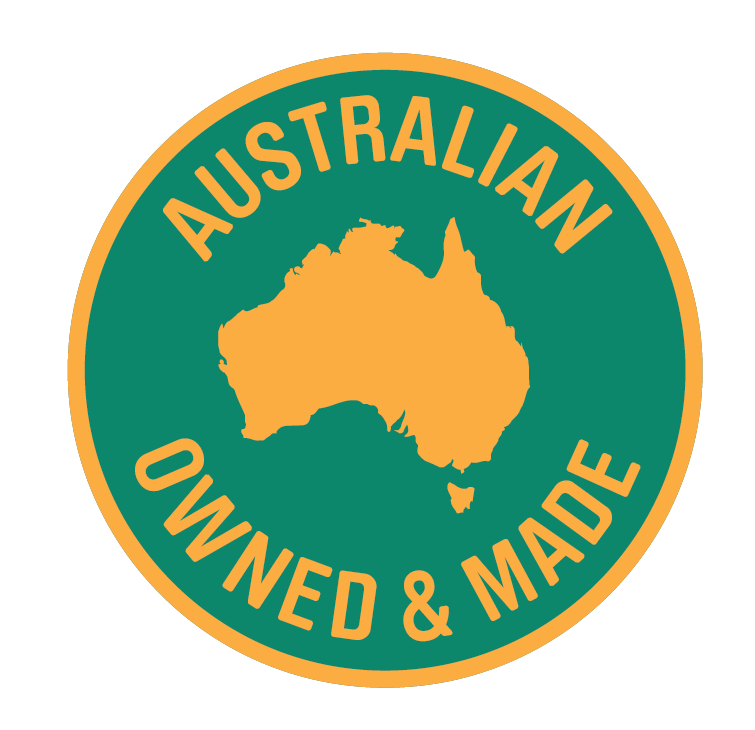 Australian Made
Questions? We are here to help.
We know that sometimes solutions involve some out of the box thinking, we work with you to make a custom solution that matches your exact situation and actually solves your problem. Fill out this form and our team will be in touch. or call us below.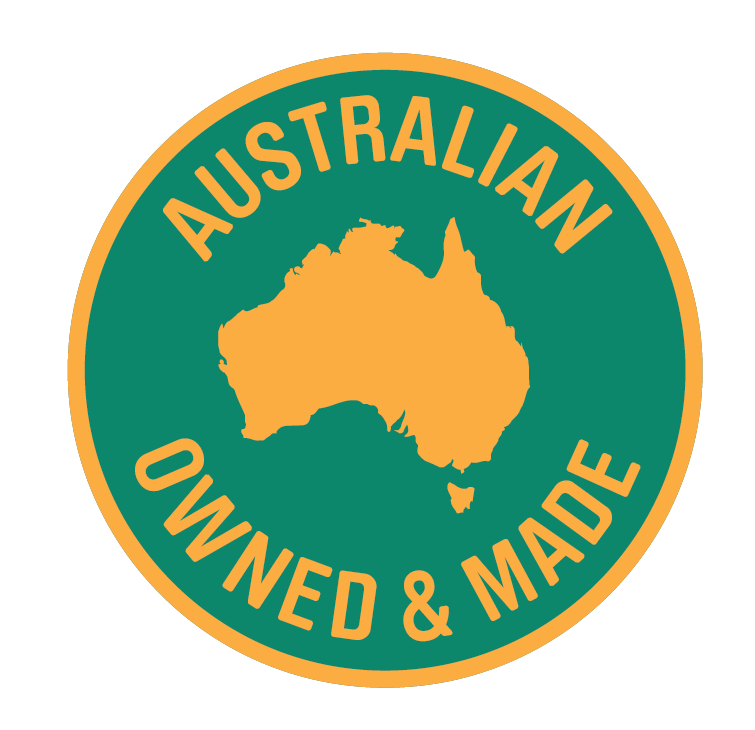 Australian Made