Lamb Teat through Bottle Cap
LT/BC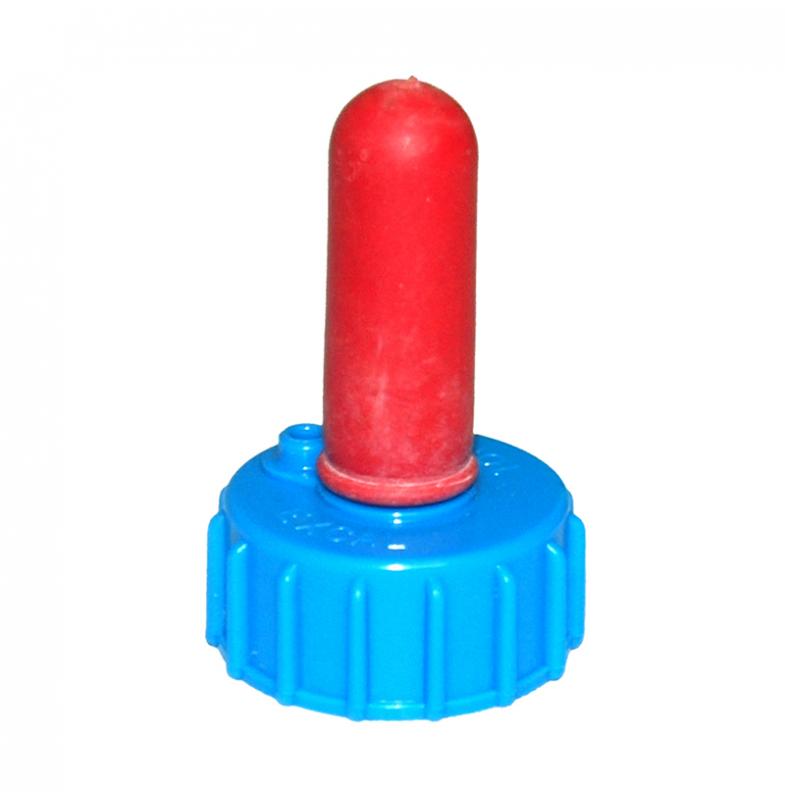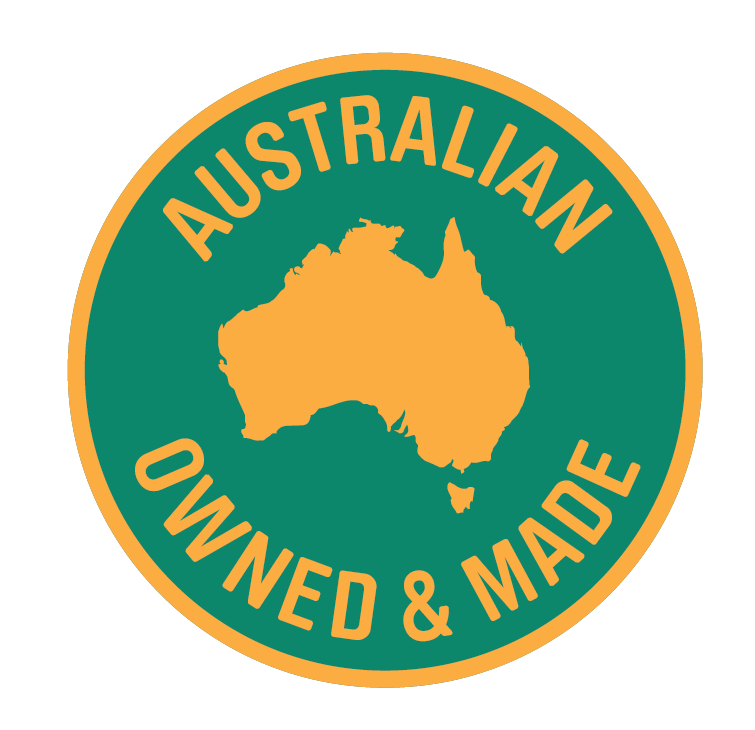 Australian Made
Lamb Teat through Bottle Cap
LT/BC
This teat is for lambs and kids as they grow. It fits on a standard soft drink bottle.
Find this product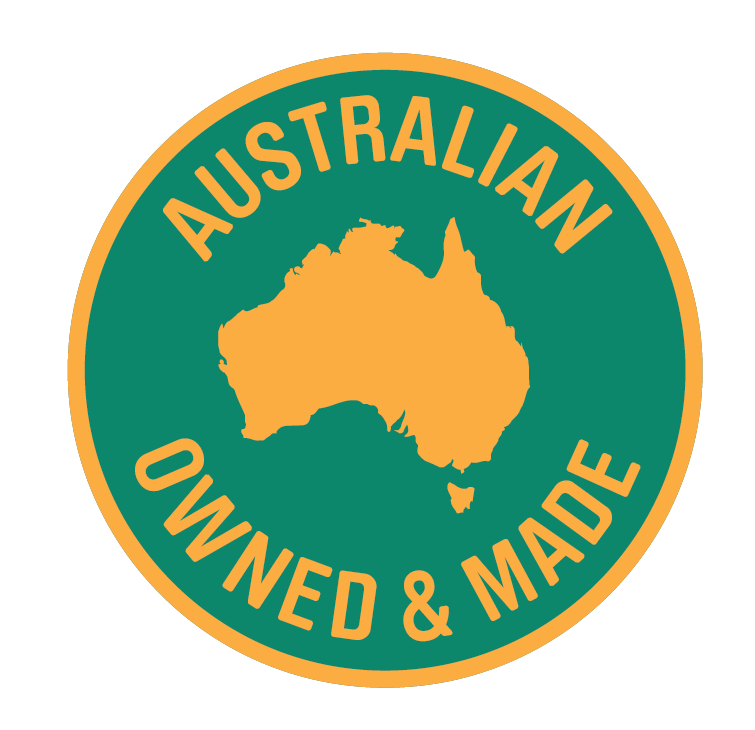 Australian Made
Questions? We are here to help.
We know that sometimes solutions involve some out of the box thinking, we work with you to make a custom solution that matches your exact situation and actually solves your problem. Fill out this form and our team will be in touch. or call us below.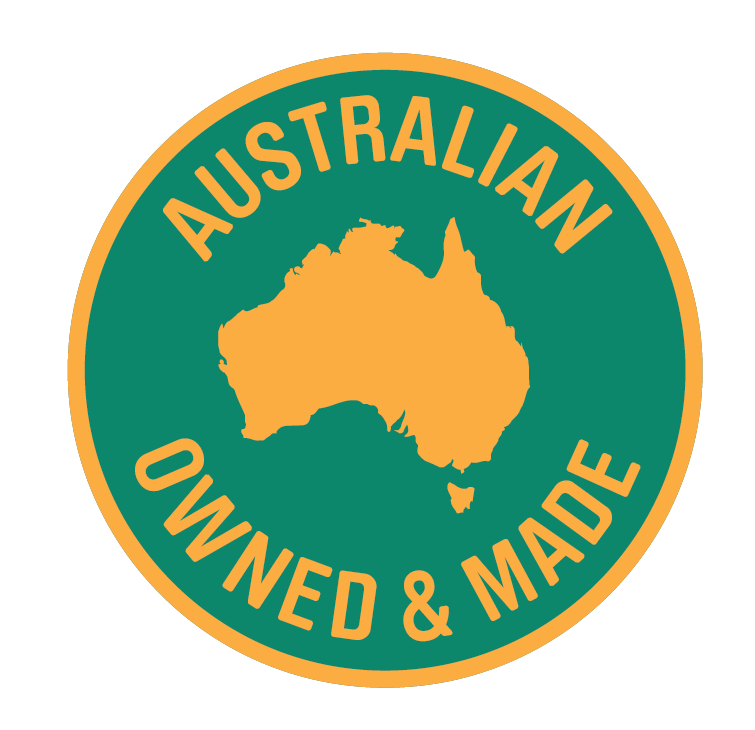 Australian Made