Lead Suspender Stand
LSS1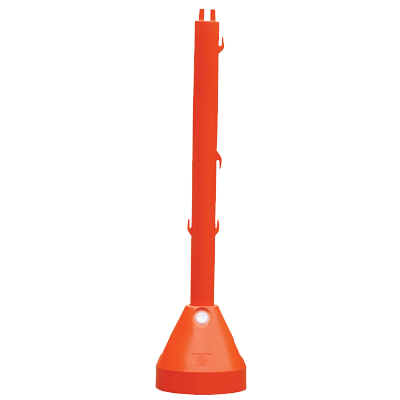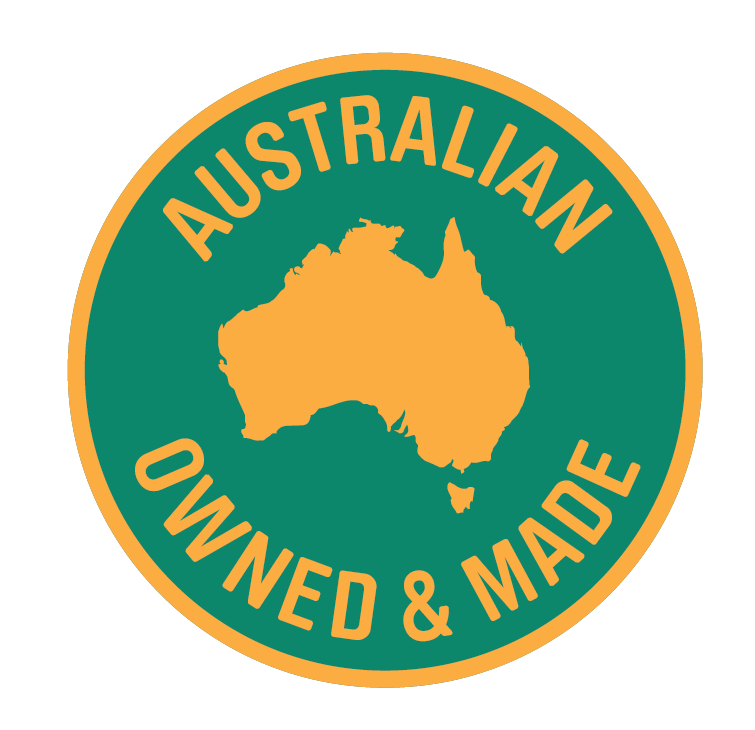 Australian Made
Lead Suspender Stand
LSS1
These lead stands are ideal for construction sites and other applications where a stand-alone system is required, providing a safe passage for pedestrians & vehicles.
FEATURES:
Lightweight & non-conductive premium polyethylene construction
Two-piece unit for ease of transport & storage; stackable bases
Highly visible orange colour
Height: 2100 mm – meets recognised safety lead height
Coiling hooks on post for extra lead to eliminating trip hazards
Barrier mesh can be attached by two moulded lugs for easier & secure fastening
Easily moved by rolling, even when water-filled
Holds 45kg of water/sand in a superior bell-shaped base for stability
Thread inserts in lead prongs for mounting floodlights
Suitable for indoor or outdoor use
Dimensions
| | |
| --- | --- |
| Dimensions: | 500W x 500L x 2100H |
Find this product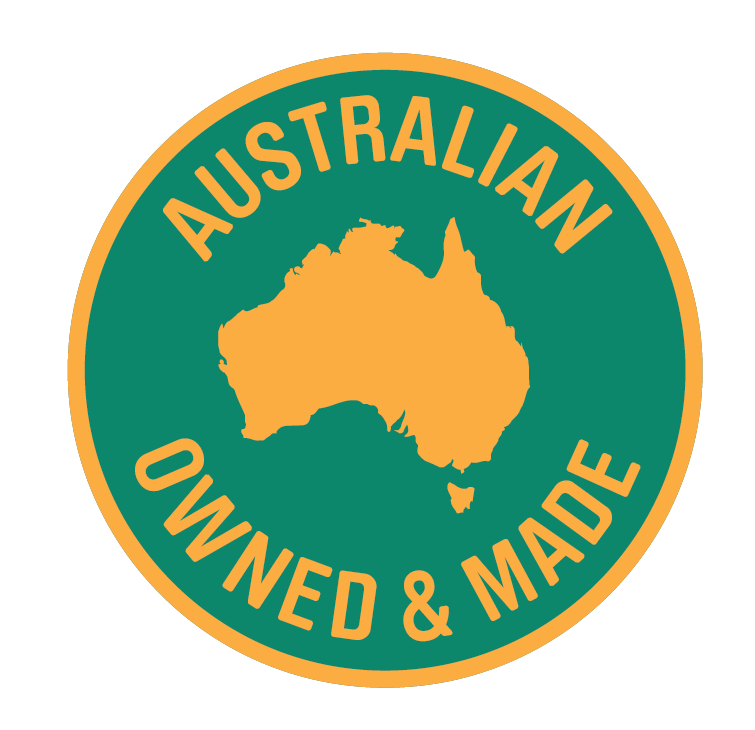 Australian Made
Image Gallery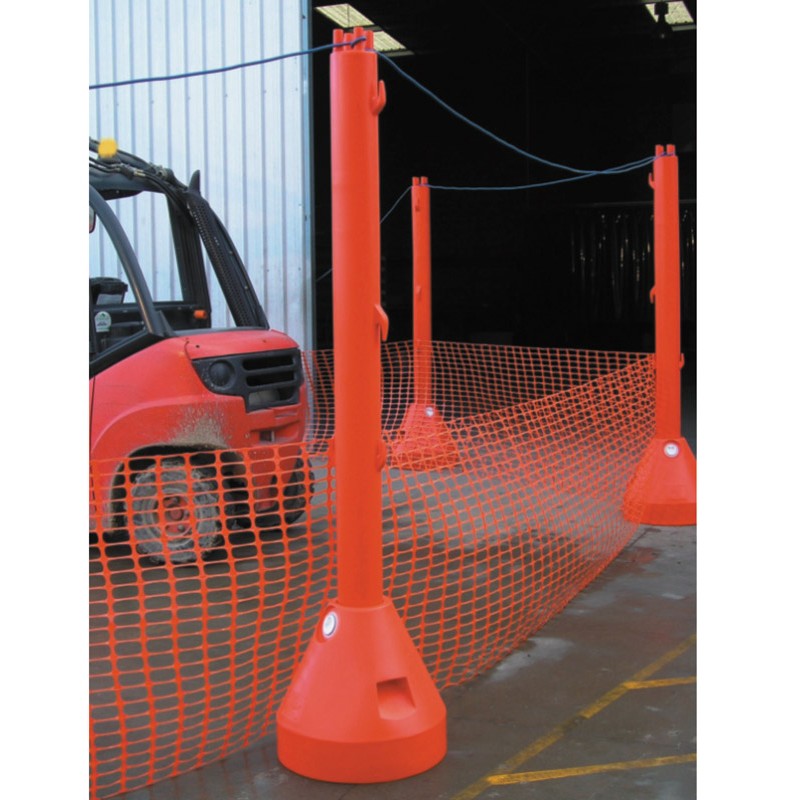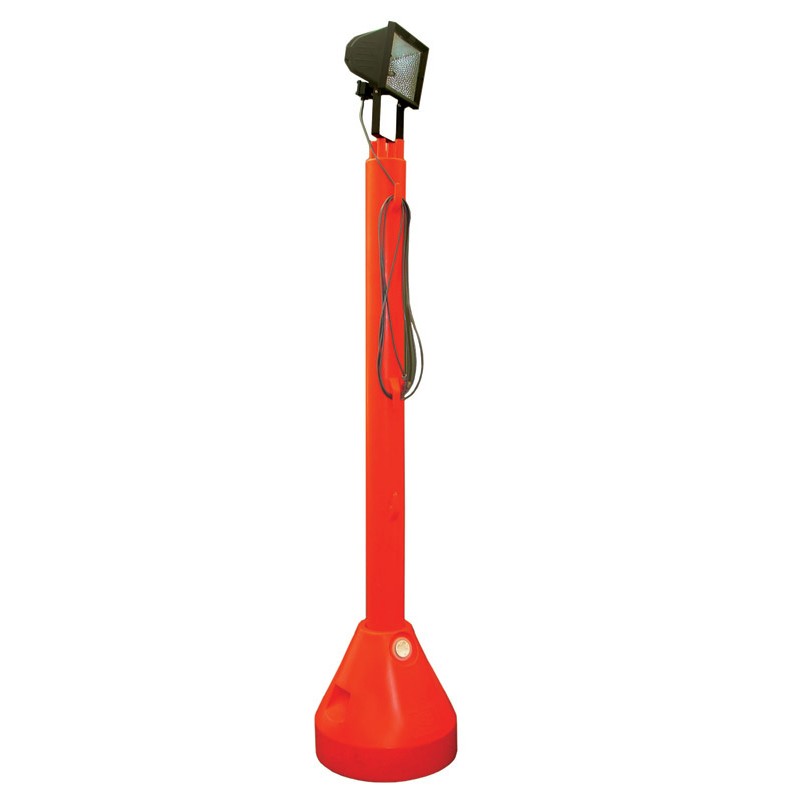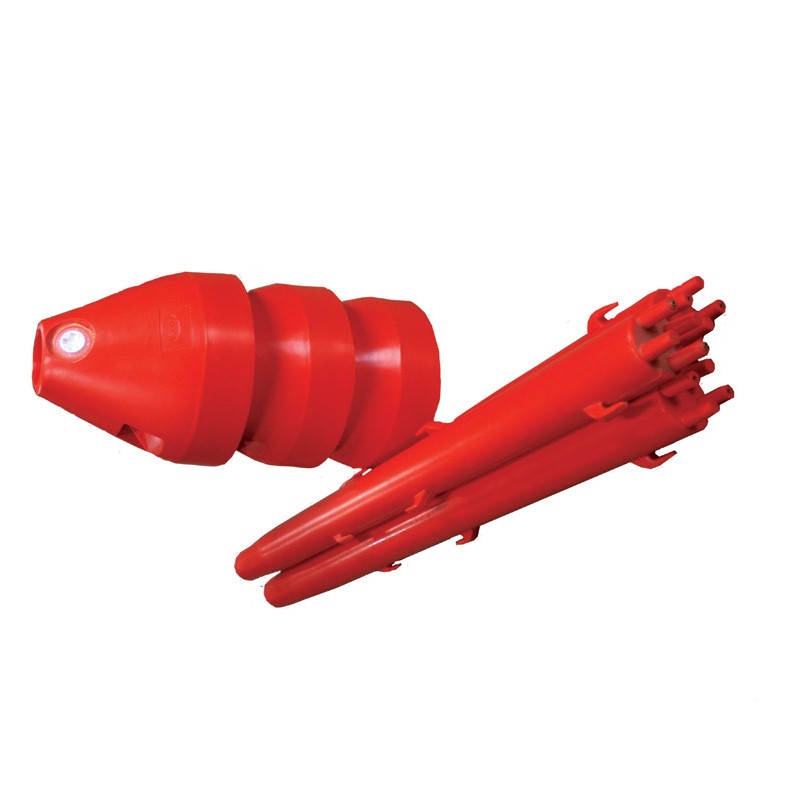 Questions? We are here to help.
We know that sometimes solutions involve some out of the box thinking, we work with you to make a custom solution that matches your exact situation and actually solves your problem. Fill out this form and our team will be in touch. or call us below.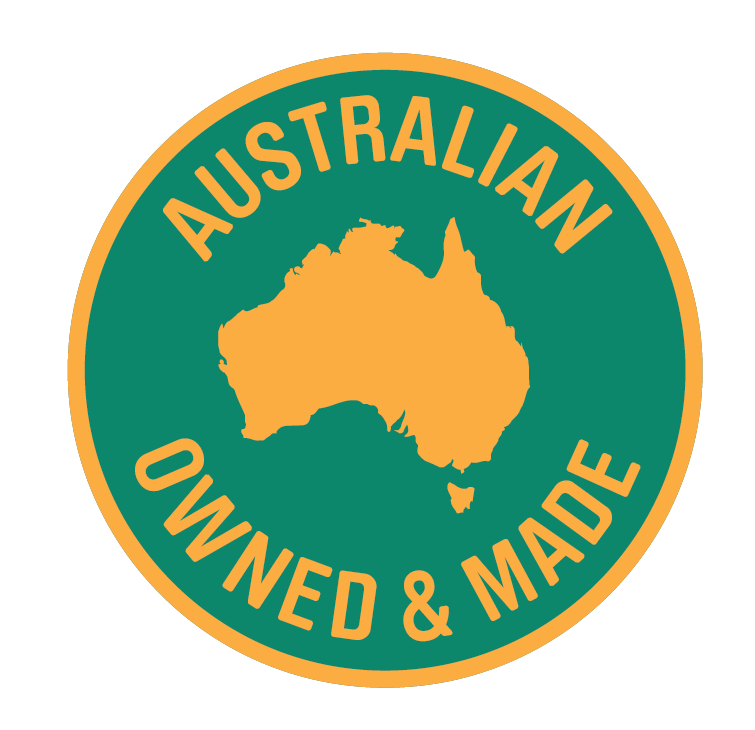 Australian Made