Milk Transfer Pump
MTP110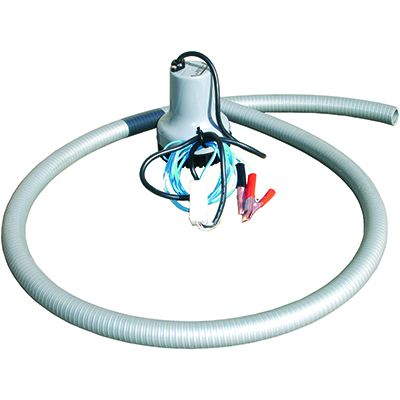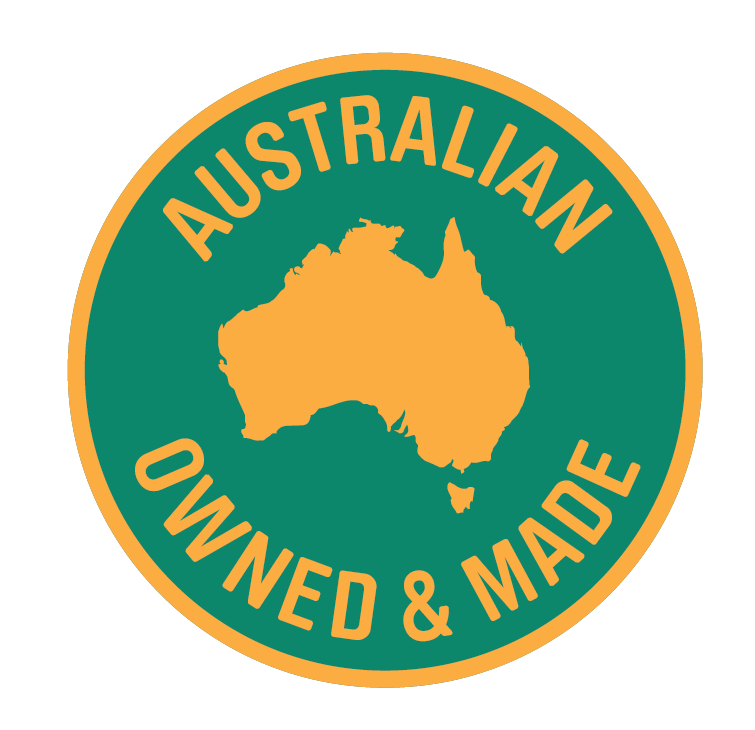 Australian Made
Milk Transfer Pump
MTP110
Quickly and easily transfer milk with this 12v submersible pump.
Kit includes:
Pump
Battery clips
Cables
Hose
Pump details:
Voltage: 12V
Outlet: 25mm
Solid tolerance: 3mm
Max flow: 40LPM
Max head: 5.2m
Liquid temperature: 0-40 degrees C
Pump weight: 1.2kg
Find this product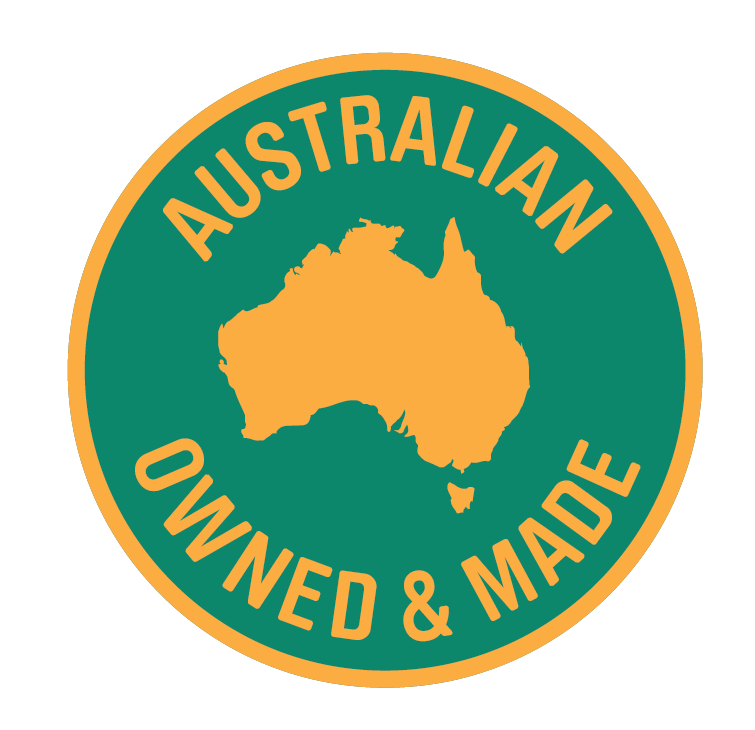 Australian Made
Questions? We are here to help.
We know that sometimes solutions involve some out of the box thinking, we work with you to make a custom solution that matches your exact situation and actually solves your problem. Fill out this form and our team will be in touch. or call us below.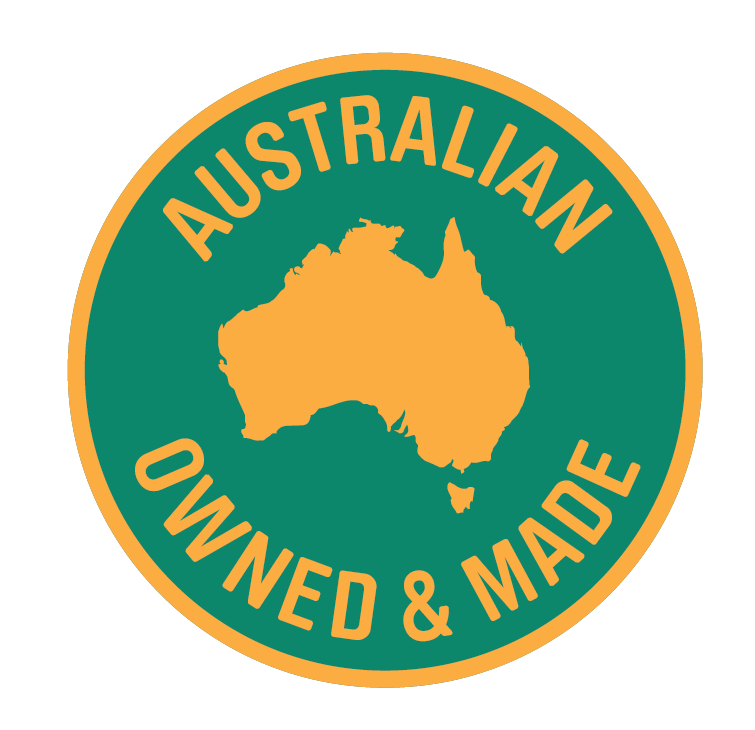 Australian Made