Misfill Magnetic Adaptor – PIUSI
BMFA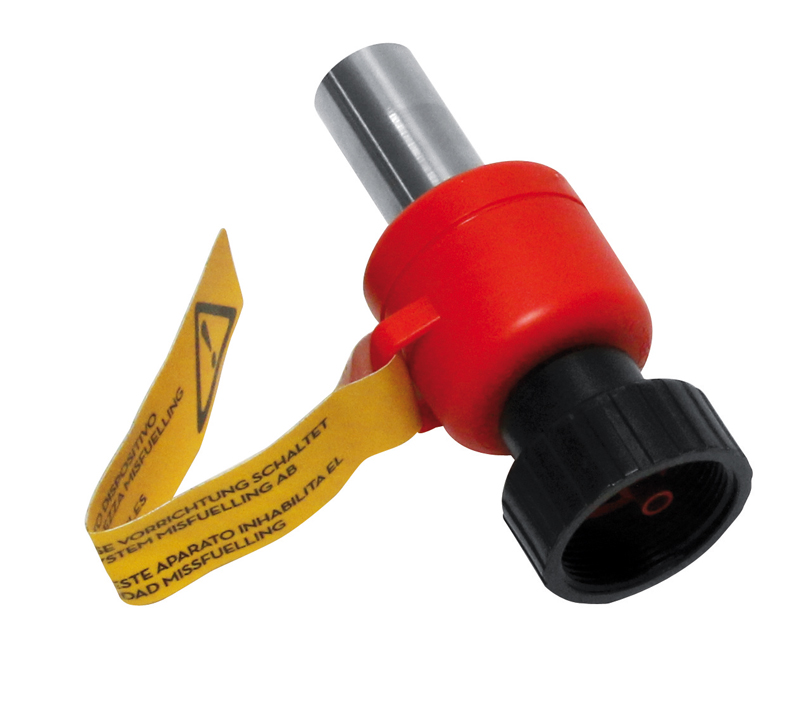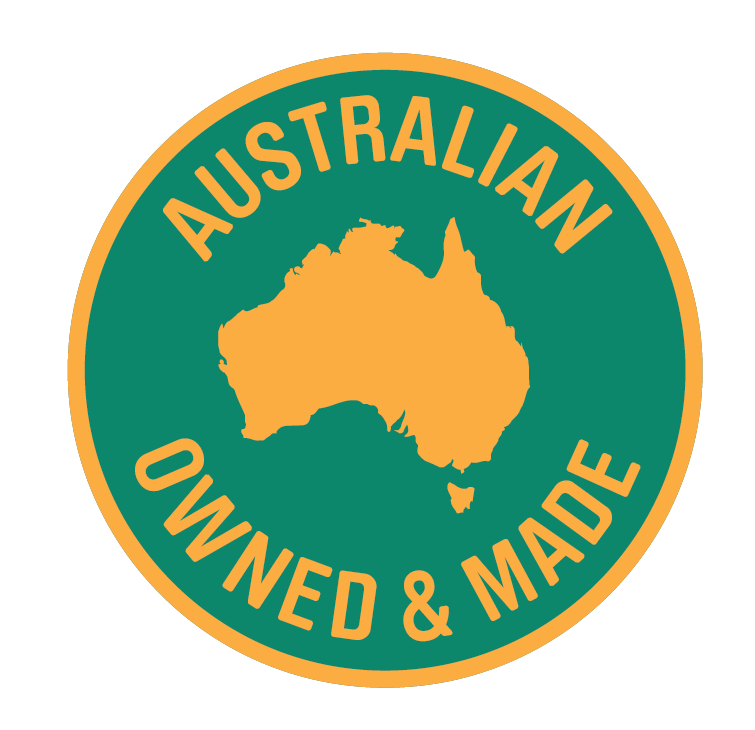 Australian Made
Misfill Magnetic Adaptor – PIUSI
BMFA
The miss-filling of AdBlue™ is a common, reoccurring issue and will be costly for the vehicle owner to put right. AdBlue™ is not compatible with many materials, and miss-filling can corrode the pipework and components of a fuel system – resulting in thousands of dollars of damage, as well as having to pay for the removal of AdBlue™ from the tank.
This misfill magnetic adapter will prevent your AdBlue™ nozzle from being able to dispense into anything other than the AdBlue™ tank.
Find this product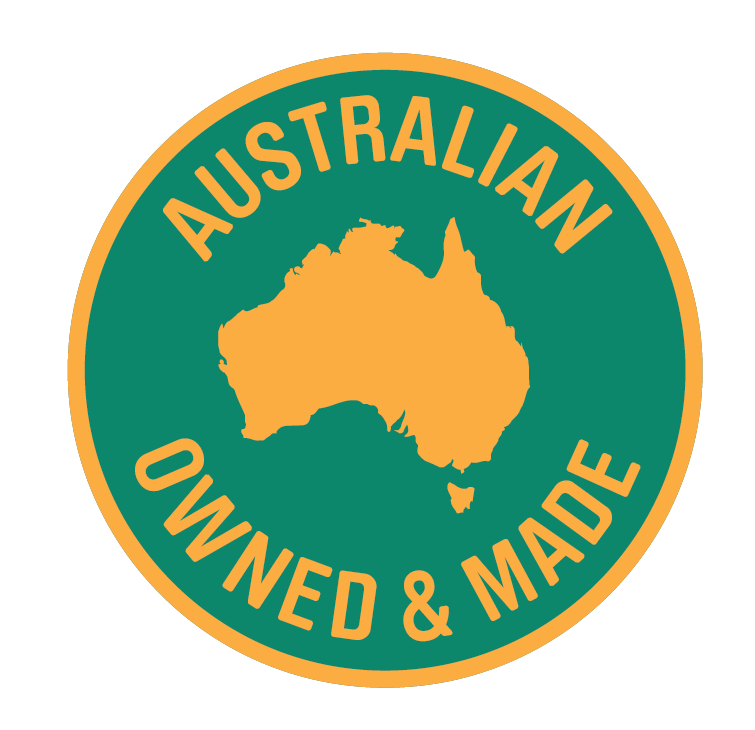 Australian Made
Questions? We are here to help.
We know that sometimes solutions involve some out of the box thinking, we work with you to make a custom solution that matches your exact situation and actually solves your problem. Fill out this form and our team will be in touch. or call us below.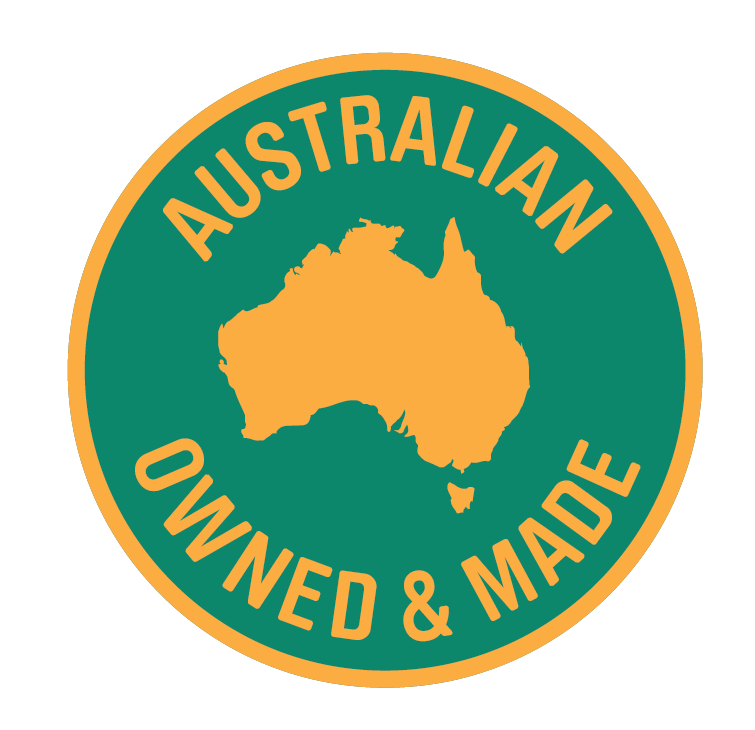 Australian Made