Instant Tax Reward for Small Business Owners – Additional Extension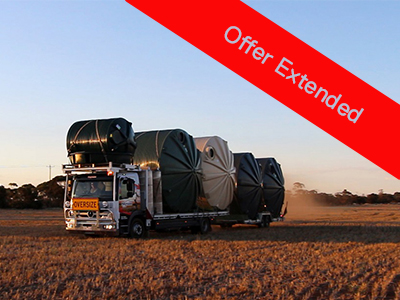 Maximise the return on your agribusiness or small fleet with the extension of the Instant Asset Write Off threshold – Further extended to 31 December 2020
Boost your cash flow and take the pressure off with the extension of the Instant Asset Write Off (IAWO) threshold.  The additional funds you receive at tax time can then be used to buy more stock, upgrade equipment.
Keeping cash flow positive is important to every business and making large, essential purchases can make that tricky. But the IWAO offers a way for you to claim assets you purchase for your business up to a value of $150,000 from 12 March this year until 31 December 2020.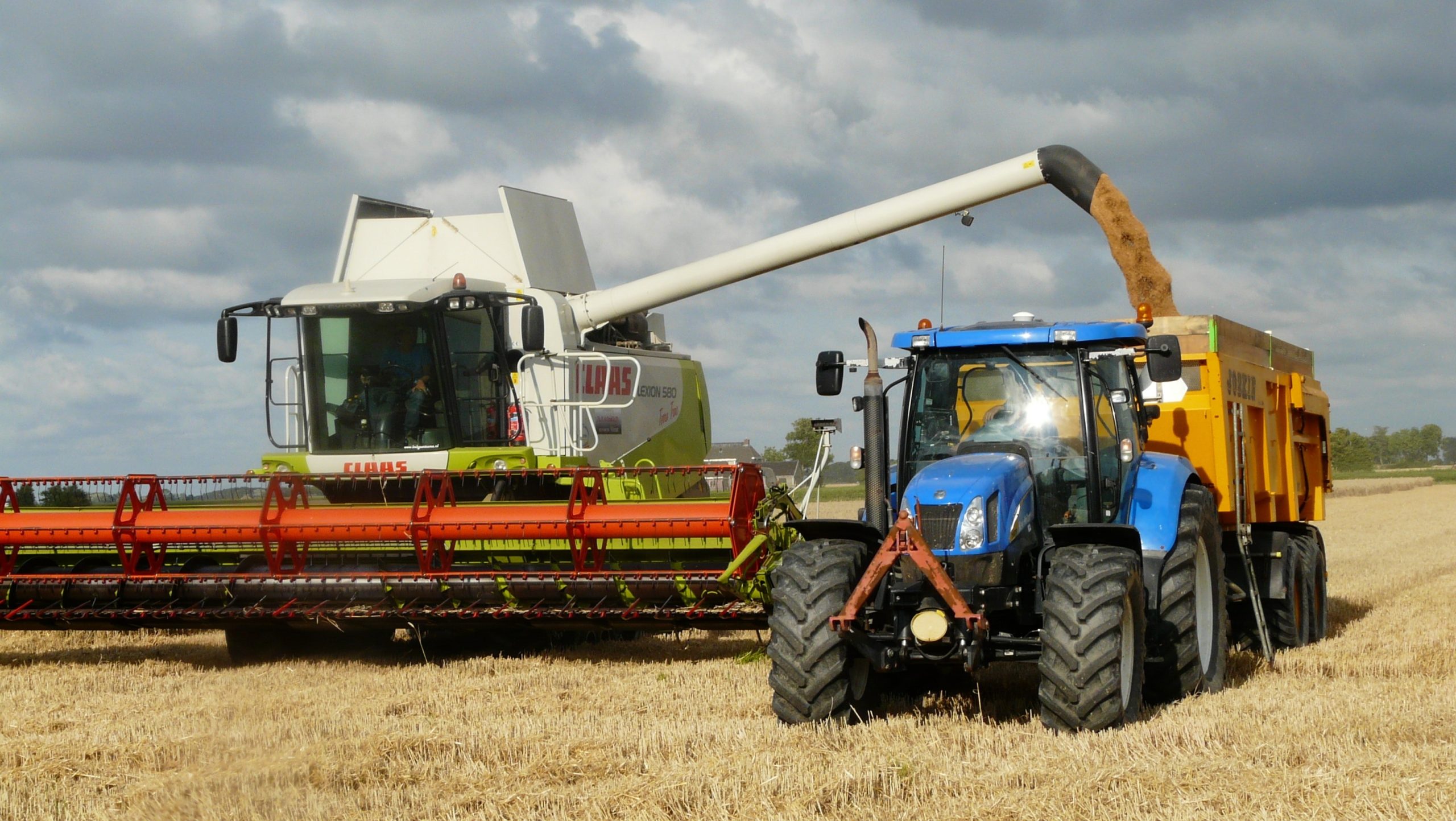 Eligibility
The annual turnover threshold for businesses has increased from $50 million to $500 million.
Assets purchased within the timeframe of 12th March until 31st December 2020 up to the value of $150,000 may be eligible.
The increased threshold applies on a per asset basis, so eligible businesses can immediately write-off multiple assets.
Timing
The benefits apply to assets purchased from 12th March 2020 until 31st December 2020, for new or second hand assets first used or installed ready for use in this timeframe.
Get in quick as the IAWO is due to revert to $1,000 for small businesses (turnover less than $10 million) from 1 January 2021.
How to apply
For further details of eligible assets and to apply, simply visit the ATO website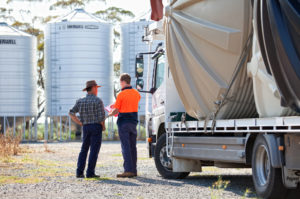 These are measures that have been taken as a means of stimulating the economy in the face of the COVID-19 situation. This write-off is a great way for small businesses to make essential purchases without needing to wait until tax time to claim.
The extended timeframe means that you have plenty of time to design, order and take delivery of your new Polymaster tank.
CONTACT US NOW
Free call 1800 062 064 or email sales@polymaster.com.au
TAKE ADVANTAGE OF OUR POLYPROMO SPECIAL THIS FY
Save on rainwater tanks, diesel tanks, troughs and more with our current promos.
*Dates within this post have been updated to reflect changes announced on 8th June 2020 to the Instant Asset Write-Off scheme