Regional Capability Community Fund (RCCF) – For South Australia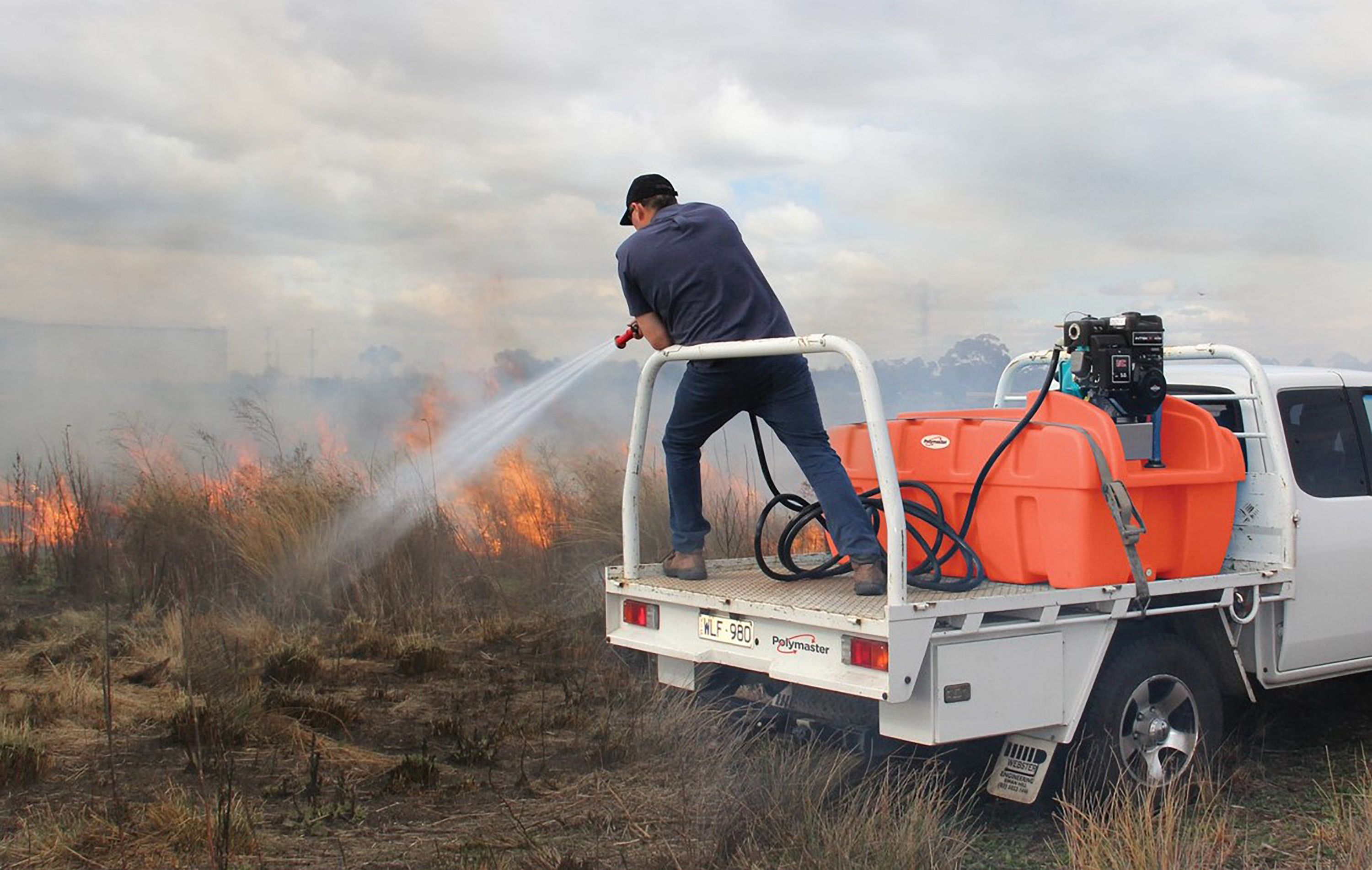 The South Australia State Government are providing $2 million in crucial grants over 4 years for their state. This fund is designed to reimburse individuals or businesses with approved purchases in full or a portion of the cost, ranging between $200 – $3,000 (Plus GST).
The focus of Round One of the Regional Capability Community Fund (RCCF) is Farm Fire Units. And for the first round, the amount available for 2022-23 will be $500,000.
If you would like to apply you will need to lodge a form for the Assessment Panel that will consist of experts from CFS and SAFECOM to then decide the outcome. There are no guarantees with this program that applications will be successful for this round.
When do applications start and finish?
Applications for this round open 9 am on the 25th of July 2022 and close 11:59 pm (ACST) on 21st of August 2022. No applications will be accepted after this date. If you require an extension for this grant, you can email SAFECOM rccf@safecom.sa.gov.au before the 21st of August.
What is the eligibility requirement for the grant?
You can apply for this grant if you are a farmer or from a farming business within South Australia. It is limited to 1 grant per individual or 1 grant per business.
Examples of eligible items that you can apply for:
Secure tank with a minimum water capacity of 400L and with fill point for water
Water pump
Hose and branch
Fire-rated personal protective clothing (i.e., gloves, jackets, pants, boots and P2 masks)
First aid kits (specifically with burns kit included)
Fire blankets
UHF/CB radios
Amber rotating beacon
Heat shields
Examples of non-eligible items that you cannot apply for:
Vehicle modifications (i.e., suspension upgrades)
Equipment purchased for use on a trailer unit
Equipment that is not part of a CFS registered FFU
Purchase of a vehicle for the purposes of being an FFU
All proposed Items that are applied for within the grant must be:
New and not bought second-hand.
Be fit for purpose.
Demonstrate value for money.
What is the timeline for this grant?
All applications must be filled out via the online grant portal that you can access here
What happens when the grant application has been approved?
Once all grants have been approved the final correspondence will be signed and sent to all applications with the outcome.
If you are a successful applicant, your next step is to:
Purchase and provide proof of the approved equipment that was applied for within the grant.
Make sure you register your equipment to CFS FFU registration before the grant reimbursement can be made you must.
Once you have done both these steps, proof must then be emailed to rccf@safecom.sa.gov.au
Proof of purchase and CFU FFU registration must be received by SAFECOM prior to the close of business on 16th December 2022.
For all information regarding this grant and application process head to this website: https://www.cfs.sa.gov.au/prepare-for-a-fire/business-and-farms/farm-fire-units/
Polymaster Farm Fire units
Polymaster has a range of Farm Fire Units that are versatile across a range of farming applications, while our firefighting tanks and pumps offer premium stability and durability. You can find our range here
Our Fighting range includes:
Skid Mount Packages.
Fire-Fighting Trailers.
Fluid Transfer Tanks.
Portable Ute Packs.
Water Cartage.
Pumps and Accessories.
Find your nearest distributor today or call our team on 1800 062 064