Ocio AdBlue® Digital Level Indicator
BMLI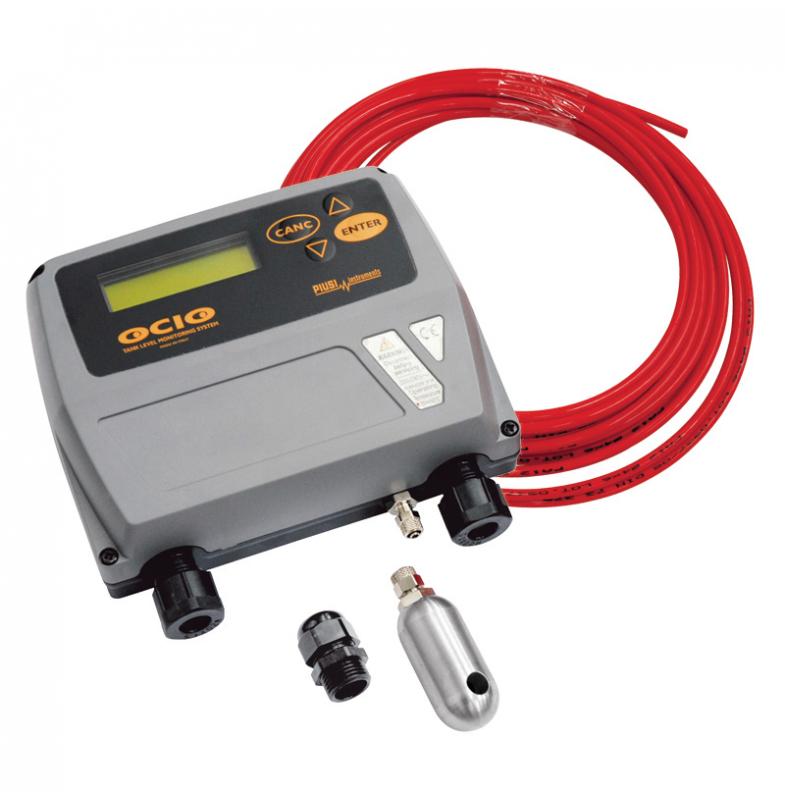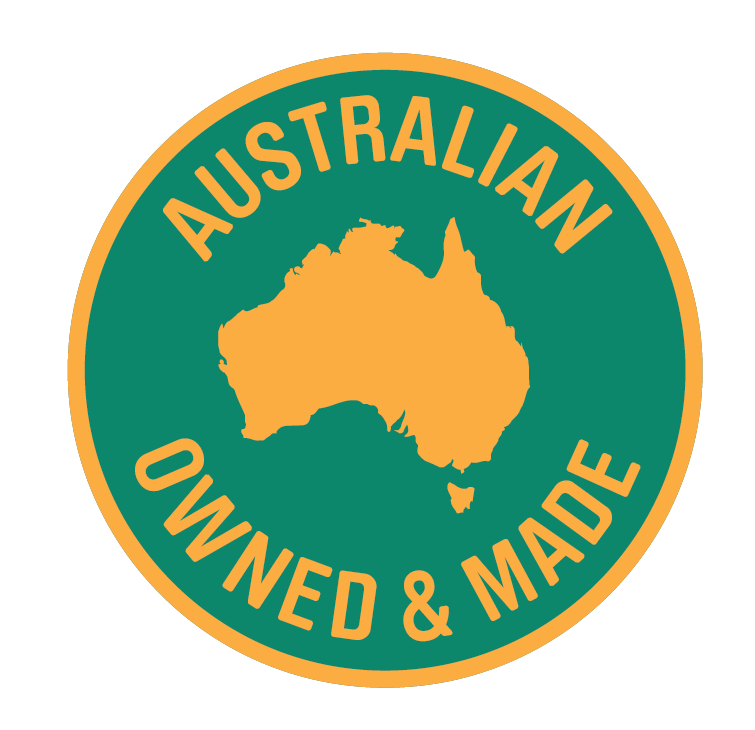 Australian Made
Ocio AdBlue® Digital Level Indicator
BMLI
This is a high-quality tank level indicator specifically designed for AdBlue® thanks to its stainless steel probe.
The system consists of:
A tube for detecting static pressure: The tube end is inserted from the top of the tank and lowered down into the liquid until it touches the bottom.
A control unit for displaying the level and managing the system. The unit is equipped with intuitive, complete software and permits the connection of two alarm or lock devices.
Depending on the set alarm levels, the control unit activates or deactivates the contact by acting as a remote switch for starting the alarms or cutting power to the connected equipment.
Maximum measurable height: 4 m.
Probe tube length: 10 m.
Available as additions to Bluemaster™ Stations
Features
Ready to use
Built-in display
Stainless steel probe
20 watts – 230v
Software Used
Set tank type and dimensions
Define alarm levels
Define indication level
Define measurement unit
Calibrate the instrument
Find this product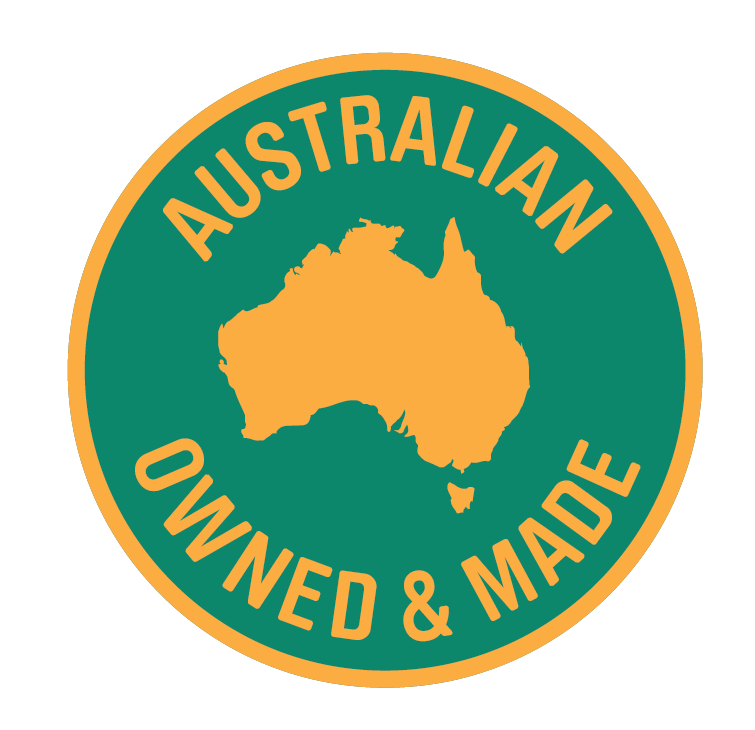 Australian Made
Questions? We are here to help.
We know that sometimes solutions involve some out of the box thinking, we work with you to make a custom solution that matches your exact situation and actually solves your problem. Fill out this form and our team will be in touch. or call us below.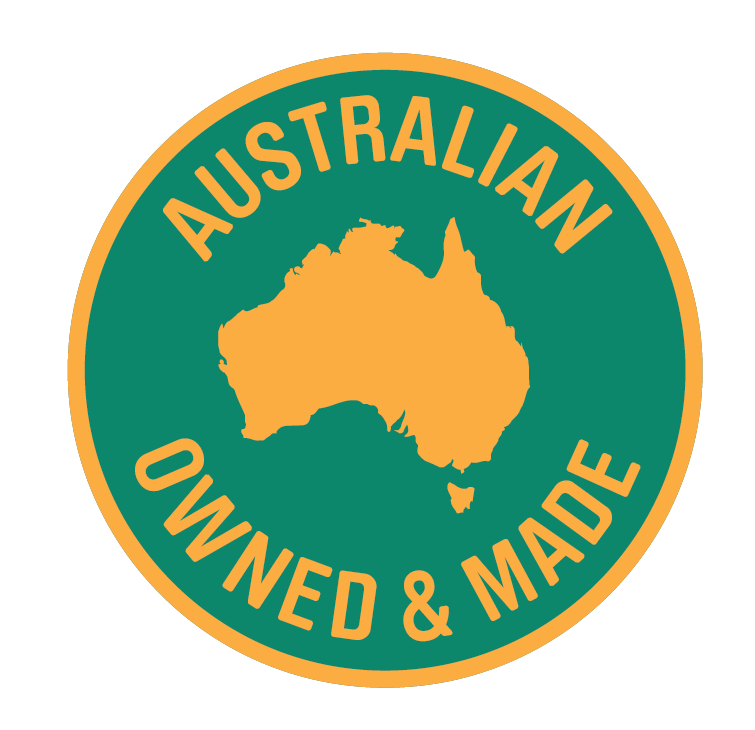 Australian Made