Piusi MC Box B.Smart
BSFMS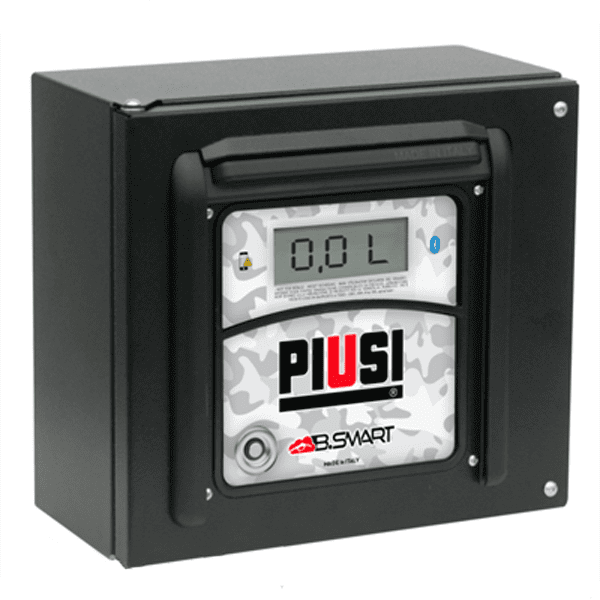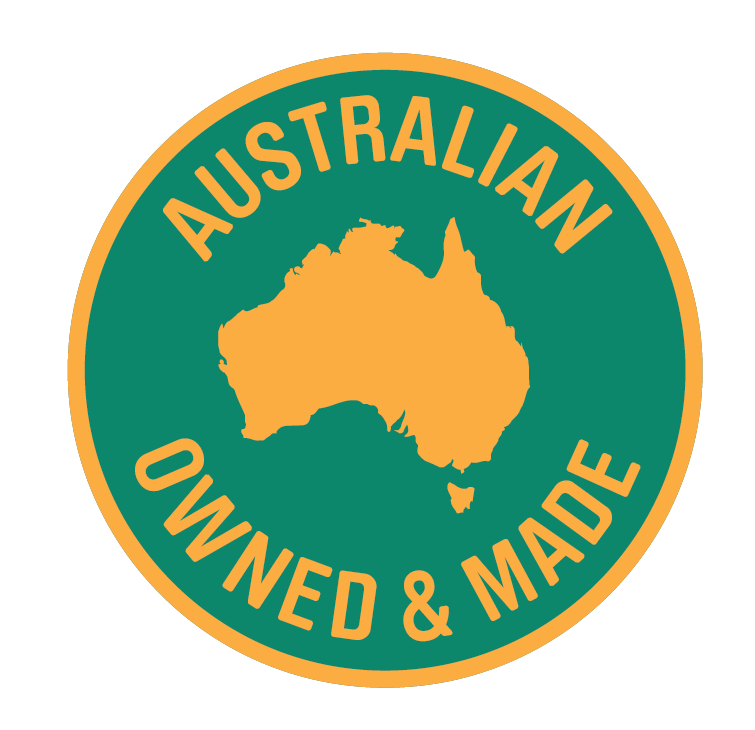 Australian Made
Piusi MC Box B.Smart
BSFMS
Connect the B.SMART with your management systems and services for a unified coordination of all your data.
Information is among the most valuable business resources and enhancing it in the best possible way means obtaining concrete benefits in terms of control, time optimization, and profit.
The B.SMART simplifies the integration of data collected with the management system you already use.
The advanced model of the MCBOX fuel monitoring system, the MCBOX B.SMART allows you to electronically control any type of AC/DC pump, pulser litre-counter, nozzle and fuel level switches.
B.SMART functions with an integrated fuel management system allowing smart monitoring in different applications and sectors including agriculture, automotive, logistics and industry.  But it gets even better; the B.SMART works in the Cloud and allows you to monitor all fuel transactions in real time, from any site where the MCBOX B.SMART is installed.  Being in the Cloud allows fleet managers to check the site from anywhere without the need for software downloads.
Features
MCBOX B.SMART– TWO PUMPS allows you to:
control up to 2 pumps start/stop;
manage any pulse meter;
control any nozzle contact;
manage fluid levels.
What is B.SMART?  
What is B.SMART?  
It is the new simple and intuitive fuel management and monitoring system composed of a software part (App for drivers and a Cloud Software for managers), and a hardware part.
In the PIUSI product line, integrated with B.SMART, you will find MCBOX B.SMART: the fluid monitoring system using Bluetooth technology to send transaction data to the B.SMART phone App to easily manage any fleet, from the smallest to the largest.
MCBOX B.SMART is enriched with a new feature that allows greater flexibility thus maintaining the same high performances: today MCBOX B.SMART can control and manage up to 2 PUMPS.
With a single MCBOX B.SMART – TWO PUMPS (DOUBLE PUMP) it is possible to dispense and check the levels of different tanks, even multi-fluid, in any condition.
SAME FUNCTIONS, NEW PERFORMANCES
MCBOX B.SMART – TWO PUMPS is the perfect solution for any situation with multi-fluid tanks, as a retrofit of already existing installations or ad hoc for new sites.
Ready to enter the new era of fuel management?
Find this product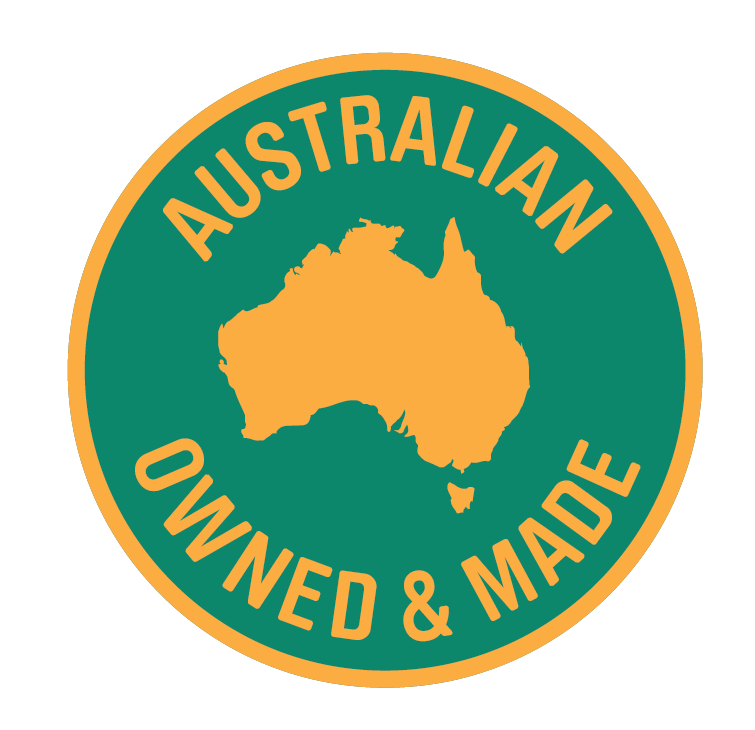 Australian Made
What makes Polymaster tanks the toughest?
Self-suppoting roof design means no support poles are necessary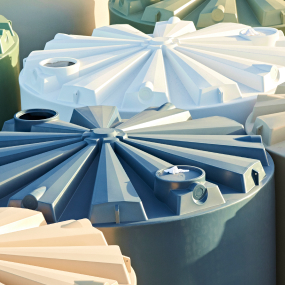 Extra thick corrugated walls for maximum strength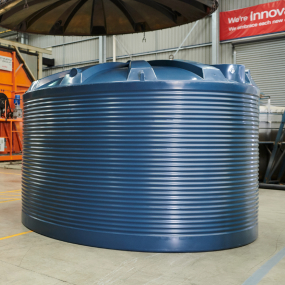 Double strength UV+ resin ensures ultimate protection against the harsh sun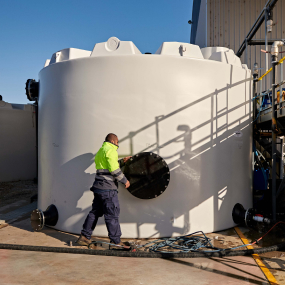 One-piece construction with no joins, seams or part-lines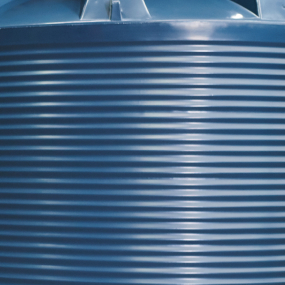 Questions? We are here to help.
We know that sometimes solutions involve some out of the box thinking, we work with you to make a custom solution that matches your exact situation and actually solves your problem. Fill out this form and our team will be in touch. or call us below.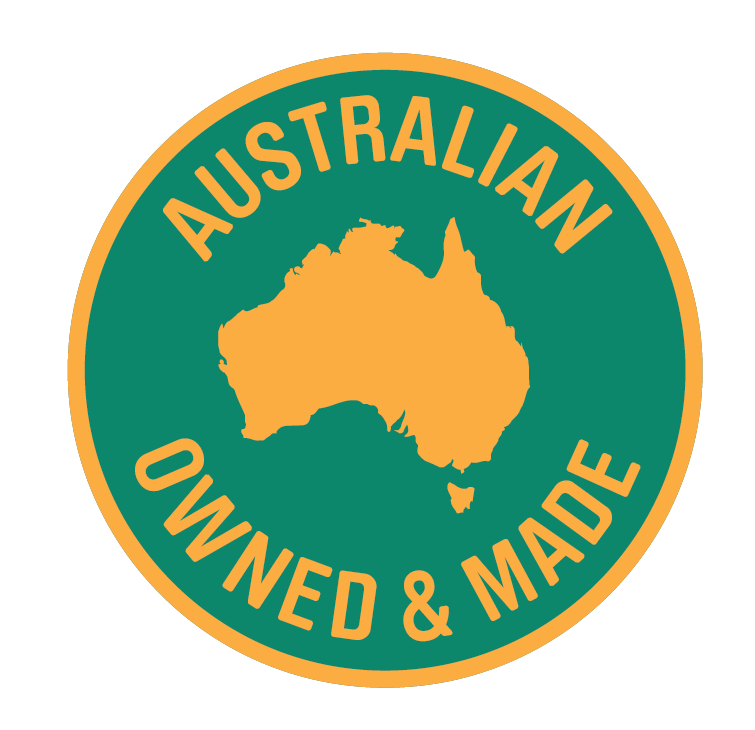 Australian Made