Piusi ST Box Pro
STBOXPRO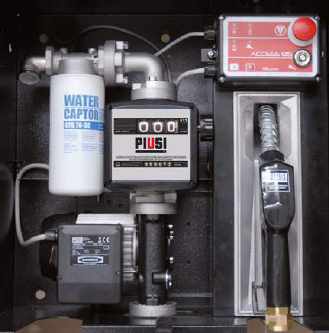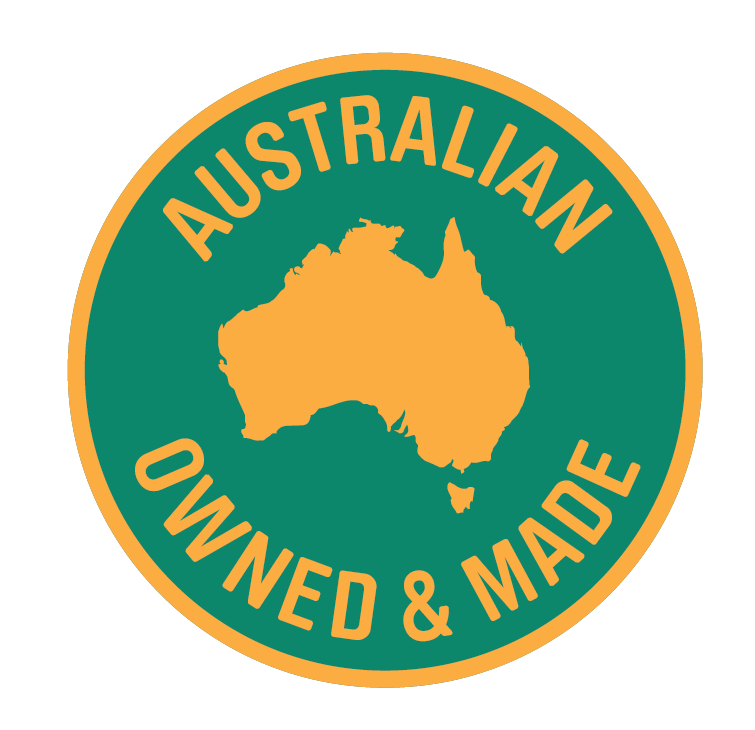 Australian Made
Piusi ST Box Pro
STBOXPRO
The Piusi ST Box is a diesel refuelling station, complete with pump, flow meter and filter, protected in a lockable metal housing.
The unit is complete with antistatic hose for diesel and an automatic dispensing nozzle.
This Pro model features electronic access control box ACCESS 85 capable of managing access to the dispensing system, thanks to the personal user key.
Dimensions
| | |
| --- | --- |
| Dimensions : | 582H x 564W x 300D |
Features
ST with Meter + Filter
70LPM Piusi Pump
240V
K24 Meter
Auto nozzle
6m Hose with 25mm diameter
Water Captor fuel filter
1″ BSP outlet
Sturdy structure
Lockable and safe
Ready to use
Hard wire installation
Find this product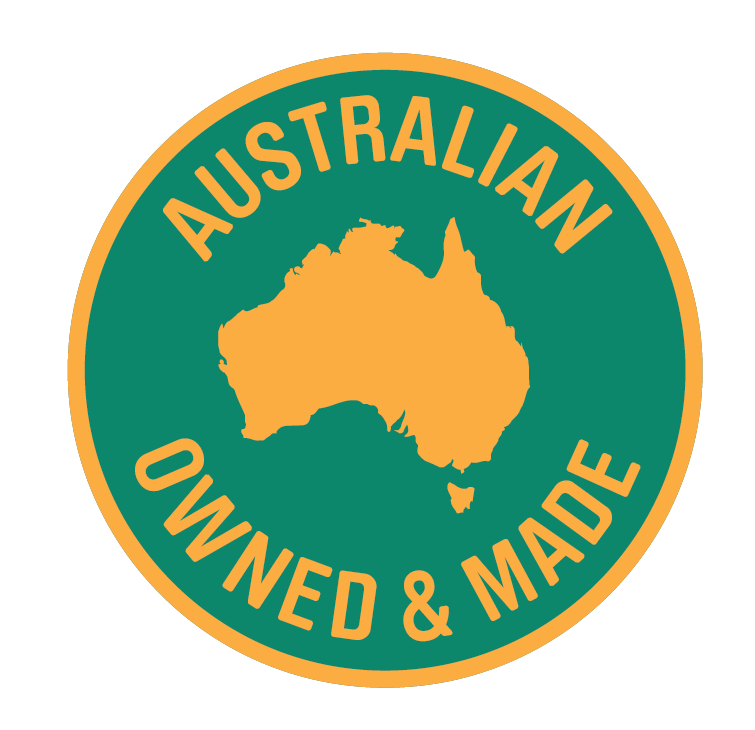 Australian Made
Image Gallery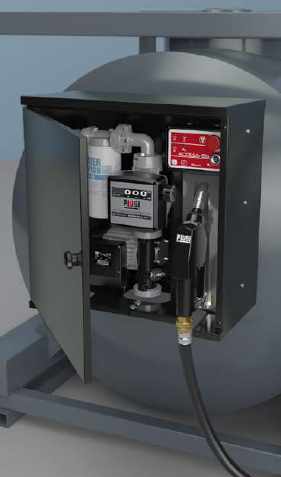 Questions? We are here to help.
We know that sometimes solutions involve some out of the box thinking, we work with you to make a custom solution that matches your exact situation and actually solves your problem. Fill out this form and our team will be in touch. or call us below.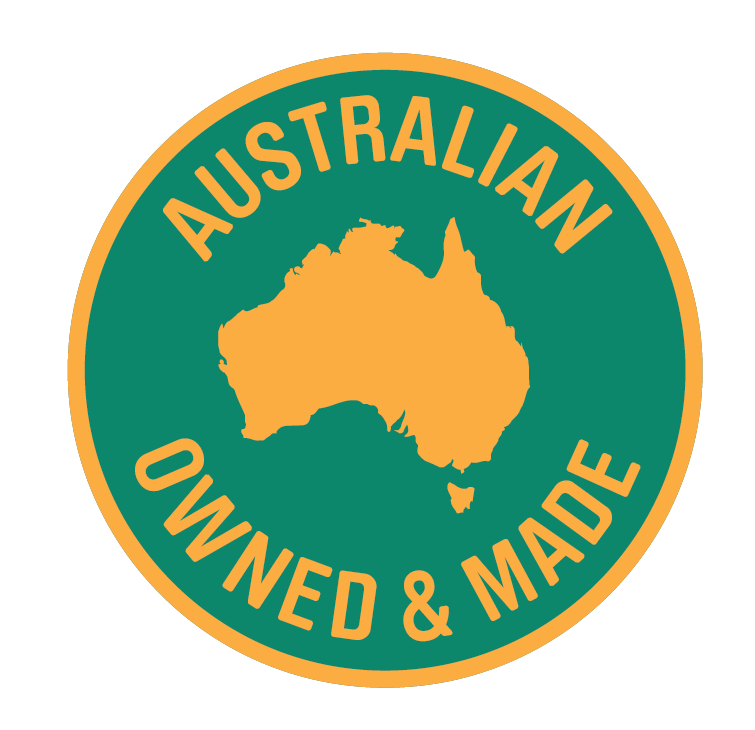 Australian Made