Piusi ST Meter – 240V
STMETER240V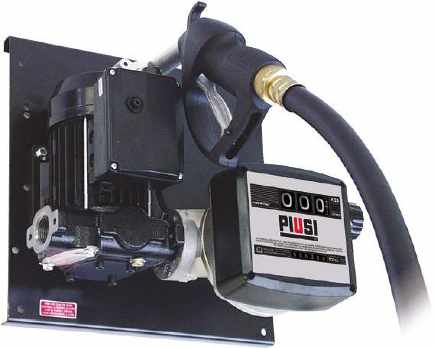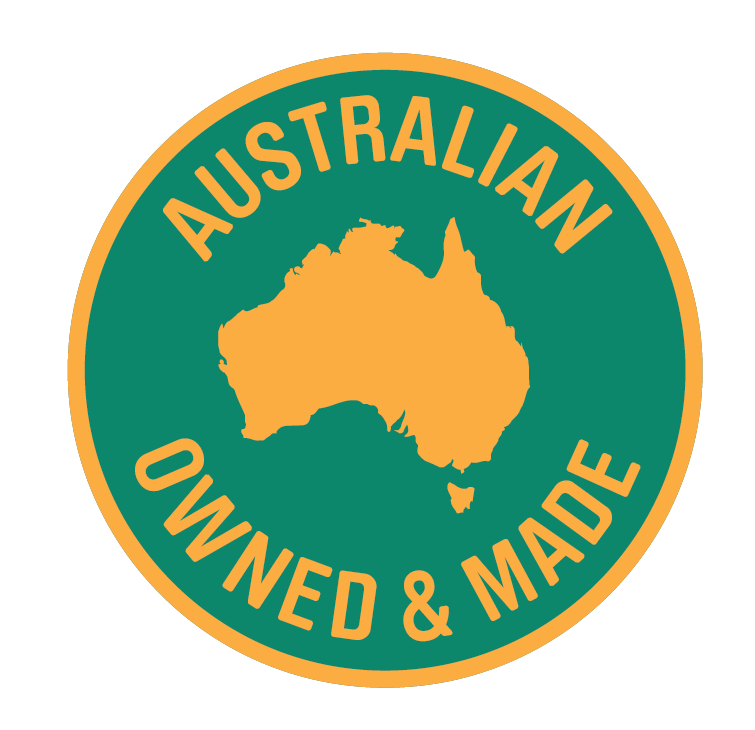 Australian Made
Piusi ST Meter – 240V
STMETER240V
The Piusi ST with Meter is a diesel transfer station for fixed installations.
The STMETER240V comes with Piusi's 72 Panther diesel pump, A80 automatic nozzle and a K33 precision meter – for safe and controlled refuelling operations.
Easy to install, this station can be used to fill mobile tanks or interact with distribution units.
Features
Ready to use
Easy to install
Sturdy structure
Mechanical flow meter
Hardwire installation
ST with Meter + filter
Panther 72 (72LPM)
Automatic nozzle
Available with both 12v or 240v pumps
Applications
On walls
On tanks
In conjunction with other units
Find this product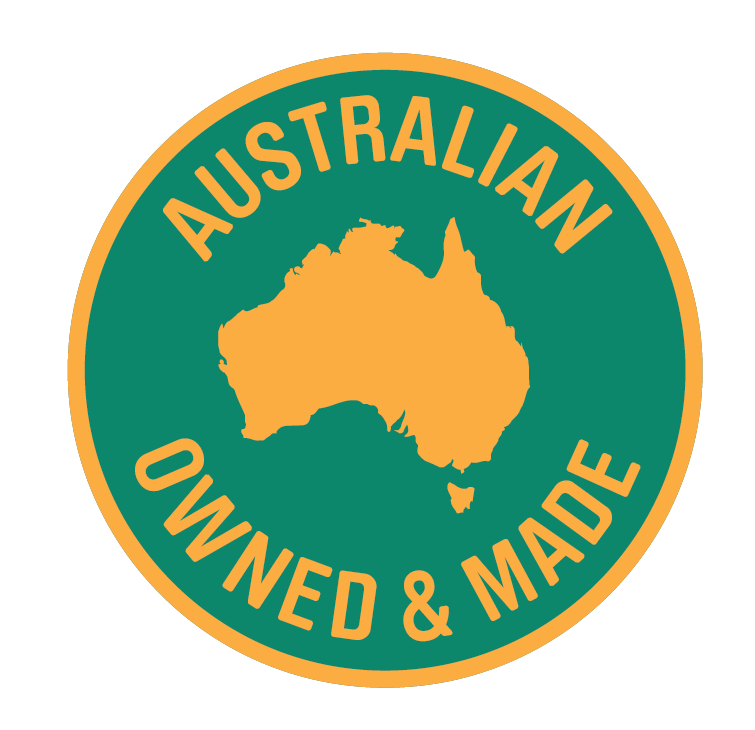 Australian Made
Questions? We are here to help.
We know that sometimes solutions involve some out of the box thinking, we work with you to make a custom solution that matches your exact situation and actually solves your problem. Fill out this form and our team will be in touch. or call us below.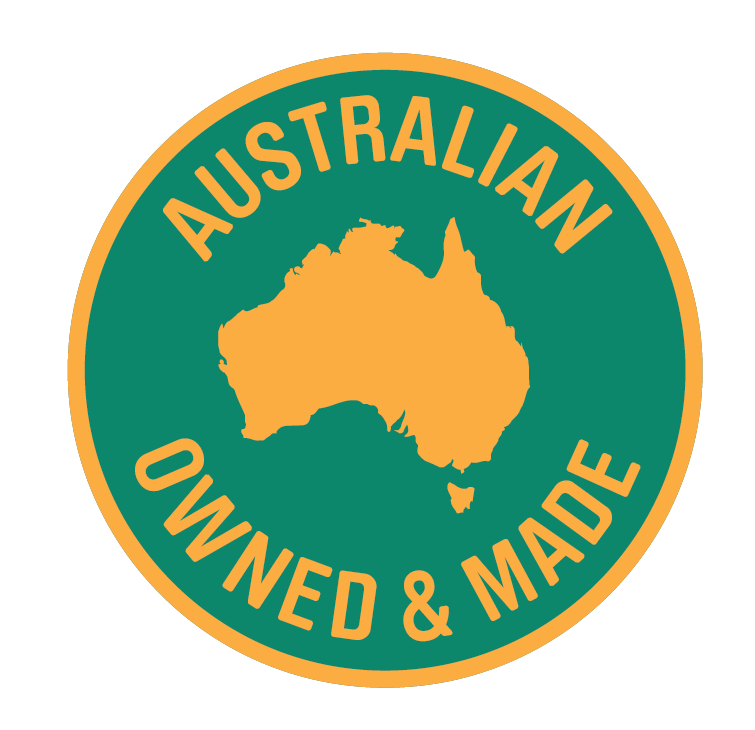 Australian Made