Rotary Hand Pump Only For Diesel
DMHP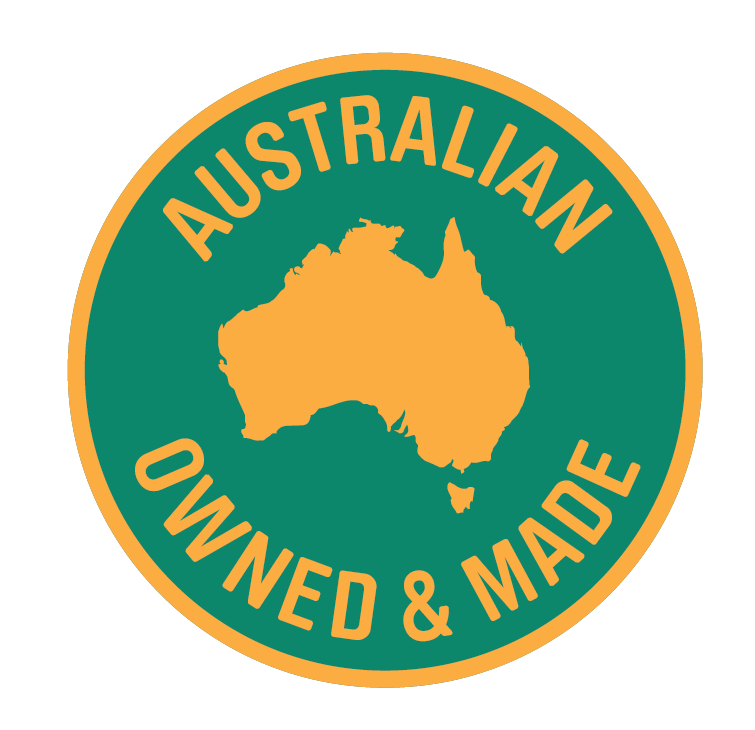 Australian Made
Rotary Hand Pump Only For Diesel
DMHP
A manual vane pump specifically designed for the transfer of diesel and diesel fuel.
Made of wear-resistant materials (stainless steel and technopolymers for the pump body and the latest generation technopolymers for the rotor and vanes) that ensure perfect operation and a highly smooth rotation over time for professional performance, even in heavy working conditions and with a flow rate of 38 litres per 100 revolutions.
Find this product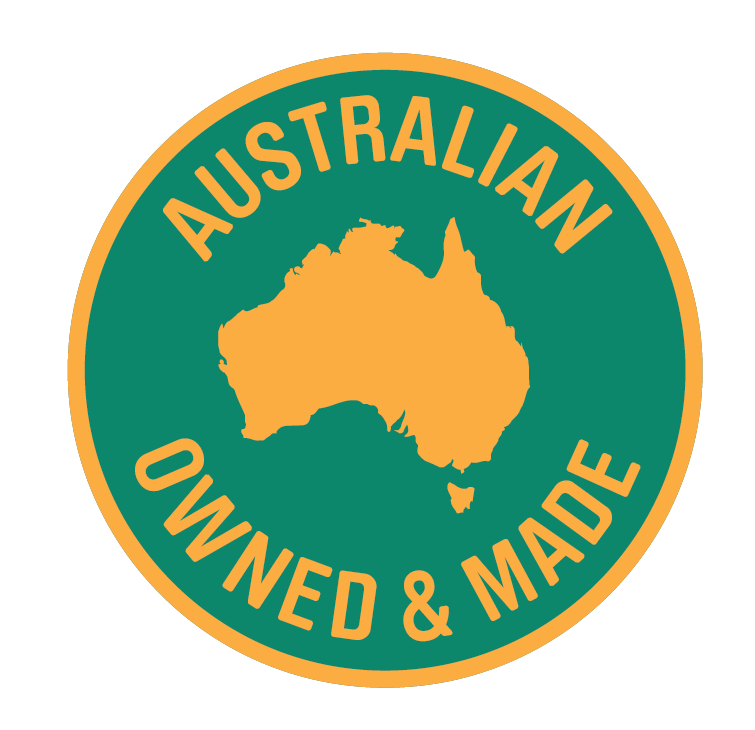 Australian Made
What makes Polymaster tanks the toughest?
Self-suppoting roof design means no support poles are necessary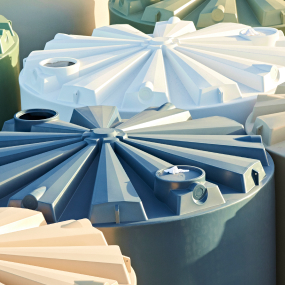 Extra thick corrugated walls for maximum strength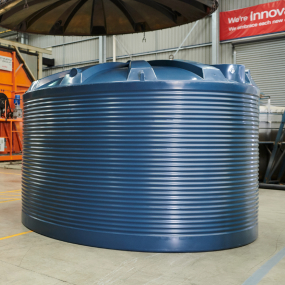 Double strength UV+ resin ensures ultimate protection against the harsh sun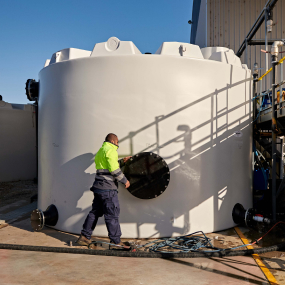 One-piece construction with no joins, seams or part-lines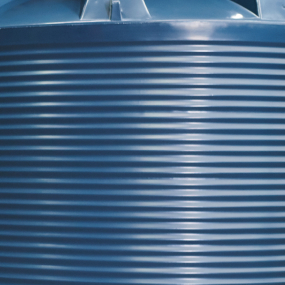 Questions? We are here to help.
We know that sometimes solutions involve some out of the box thinking, we work with you to make a custom solution that matches your exact situation and actually solves your problem. Fill out this form and our team will be in touch. or call us below.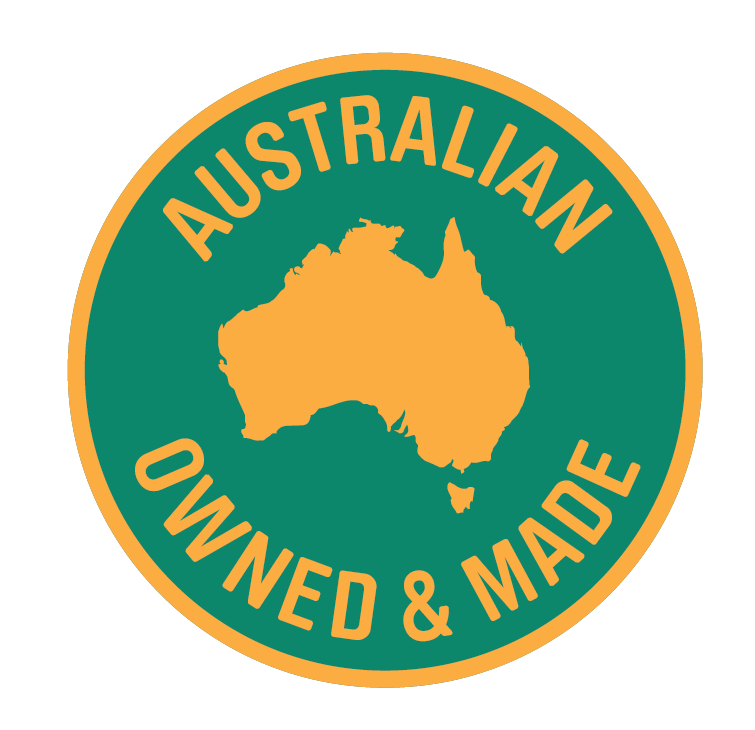 Australian Made