Portable Pump Kit/Hose/BMTN AdBlue® 12V
B12KP-P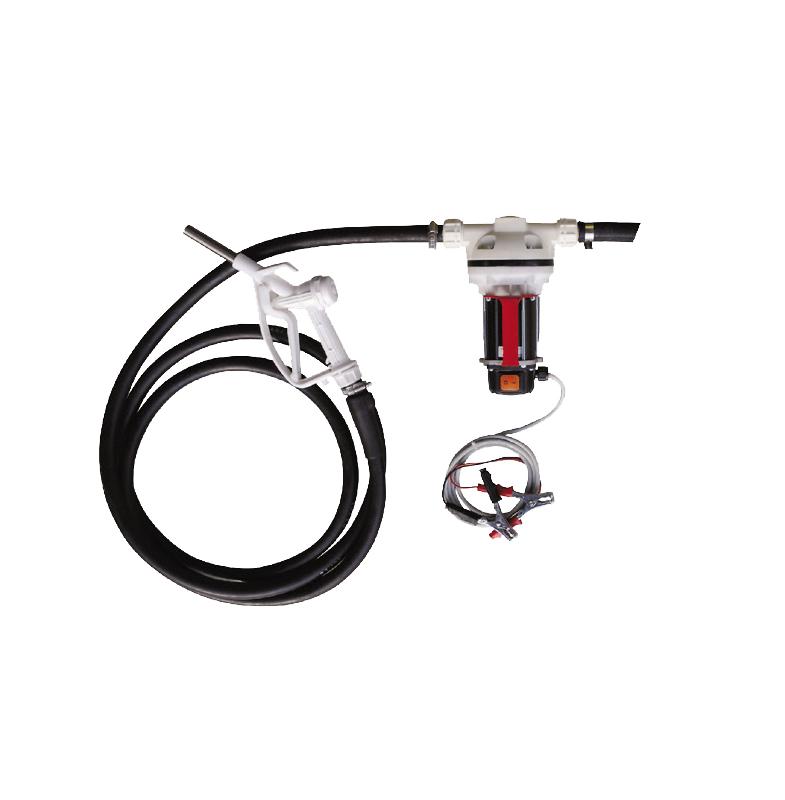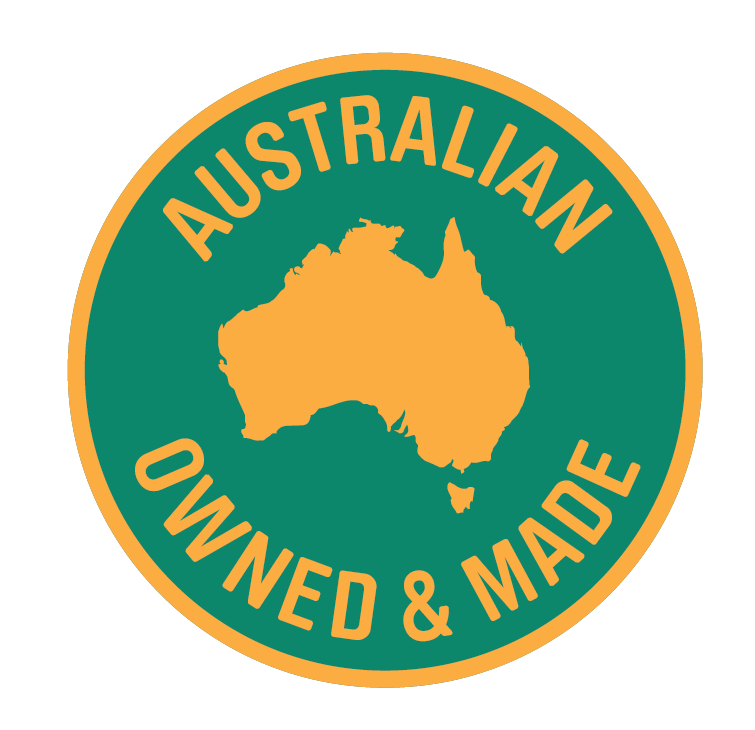 Australian Made
Portable Pump Kit/Hose/BMTN AdBlue® 12V
B12KP-P
Polymaster's portable transfer pump kit has a self-priming pump designed to transfer AdBlue® fluids safely. Our most popular pump for AdBlue®, it's equipped with an electric motor without any dynamic seals.
Available in 
B12KP-P    / 12V
B240KP-P  / 240V
Features
 36lpm Pump
 Suction Hose
 Foot Valve
 3/4″ Delivery Hose
 Manual Nozzle
Pump Features
12V DC / 240V AC – 2800rpm – 260W – 22 amp
Option for 12V DC or 240V AC
Hose Tail Connection 3/4″
On / Off Switch
2m length of electrical cable with clamps
Duty Cycle 20 min
up to 36lpm (9.2gpm) free flow from the pump
Find this product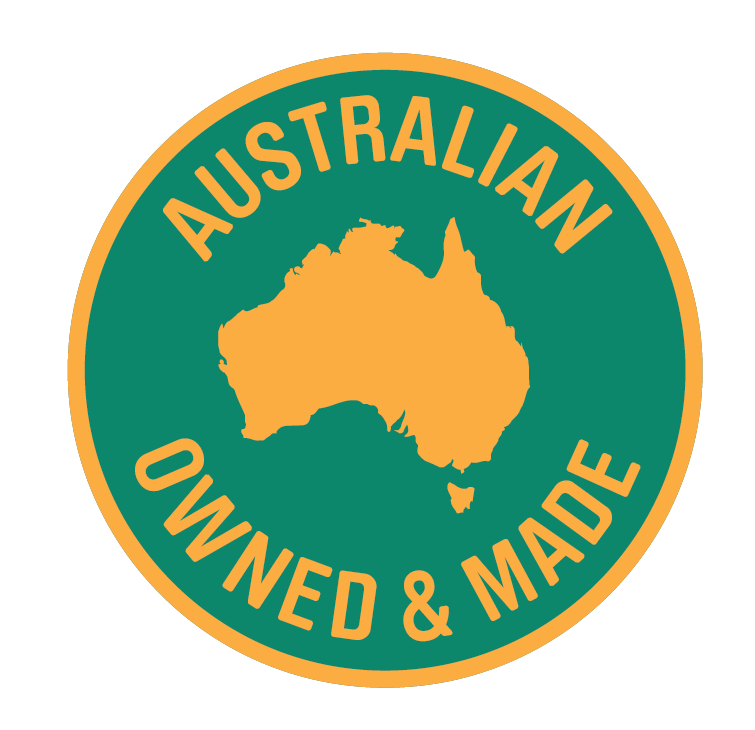 Australian Made
Questions? We are here to help.
We know that sometimes solutions involve some out of the box thinking, we work with you to make a custom solution that matches your exact situation and actually solves your problem. Fill out this form and our team will be in touch. or call us below.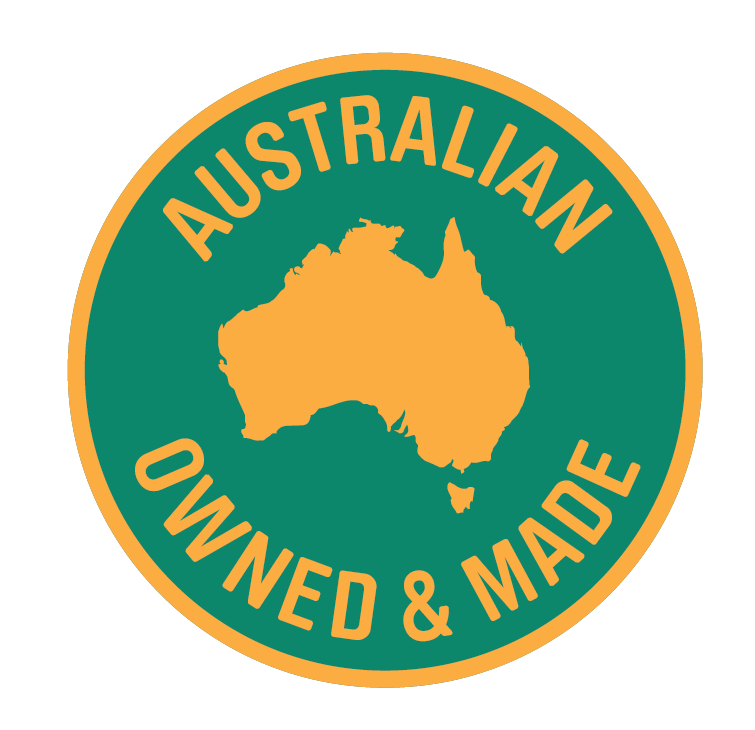 Australian Made