Vortex Fine Filter URVF15
URVF15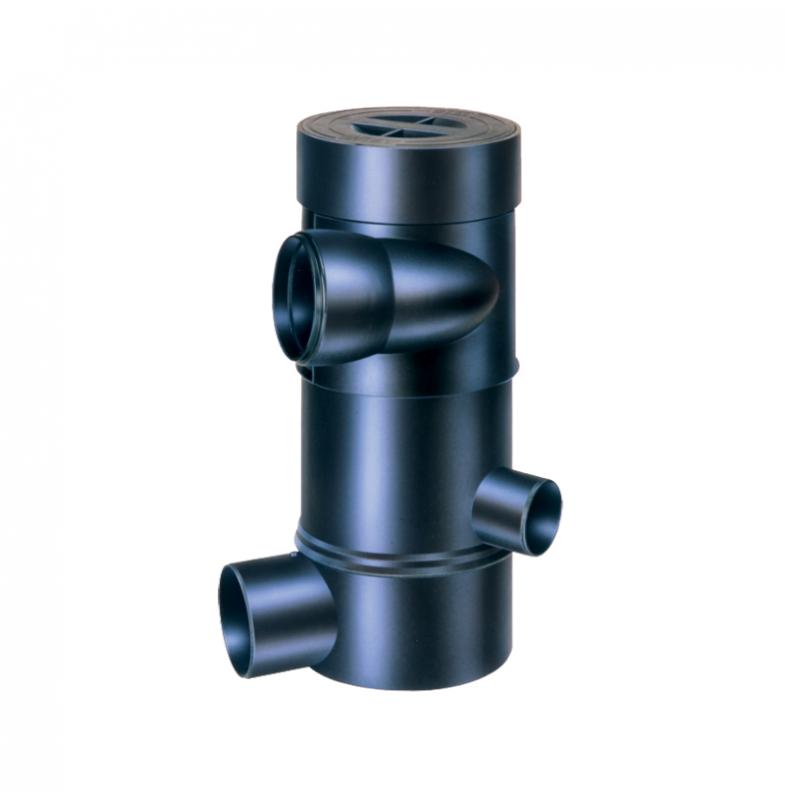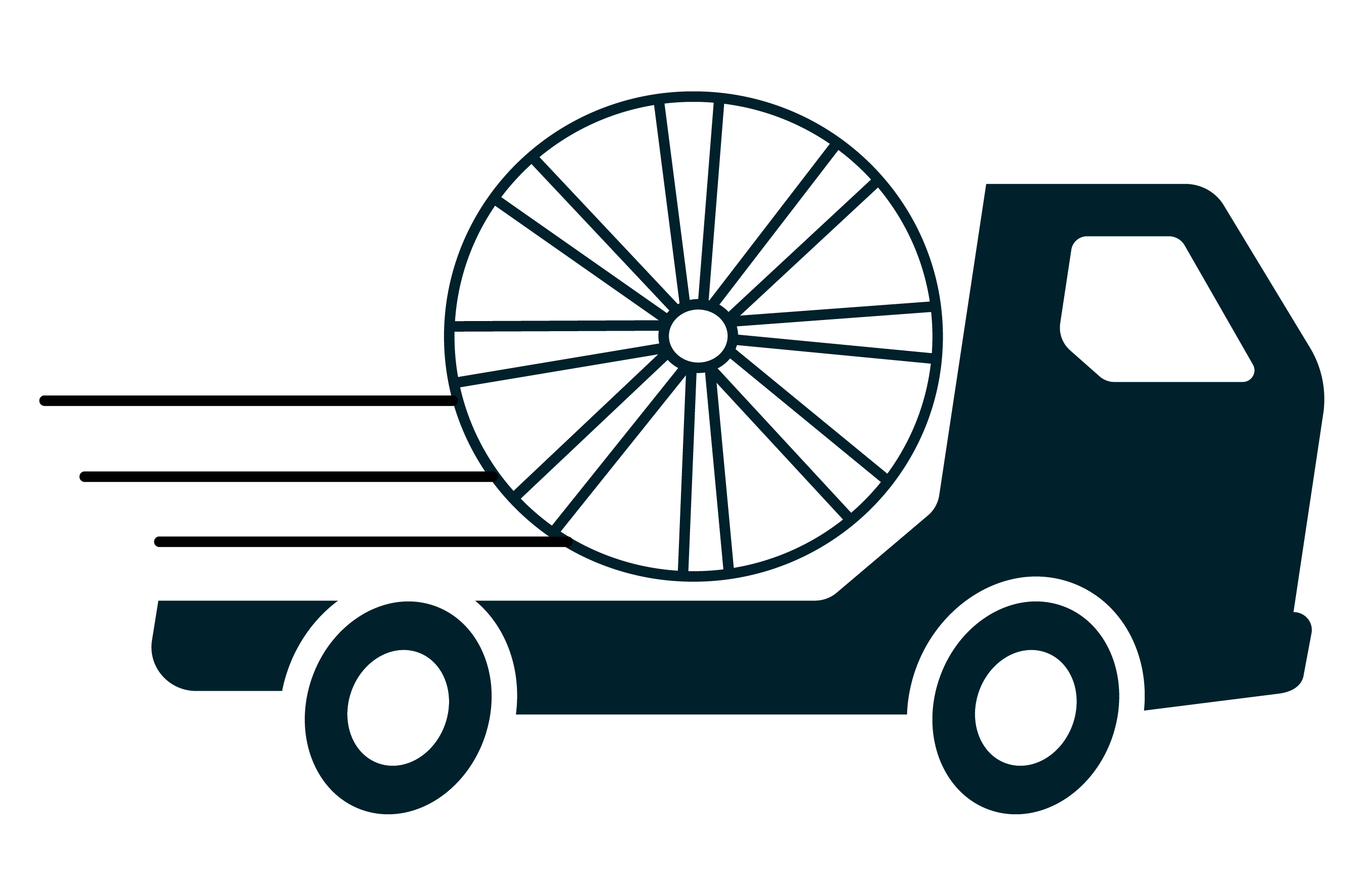 Fast Delivery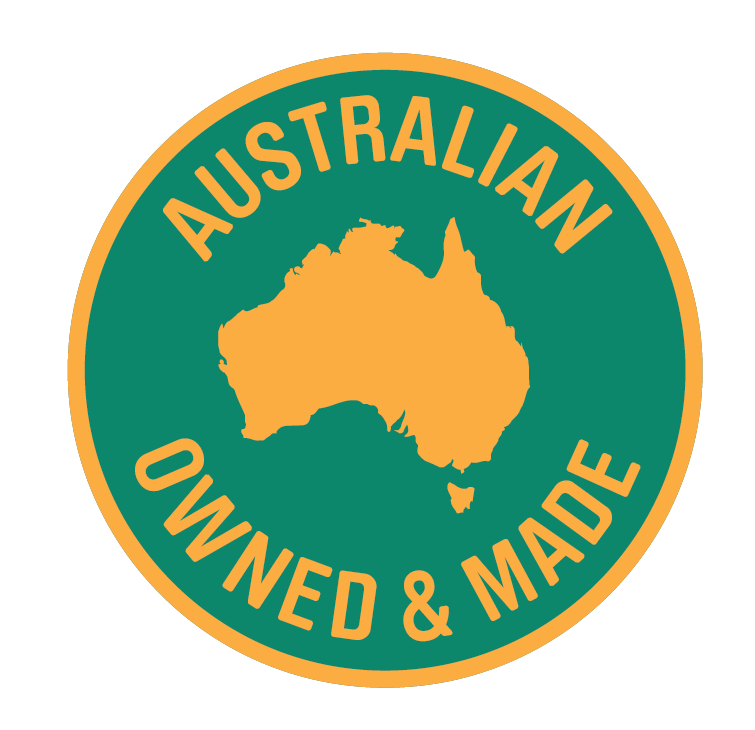 Australian Made
Vortex Fine Filter URVF15
URVF15
Self cleaning filter removes sediment and debris, providing you with clean water for storage.
The rainwater from the roof flows through a horizontal rainwater pipe into the inlet connection on the side of the Vortex Fine Filter and is widely distributed over the cylinder-shaped filter mesh. The rainwater is drawn through the vertical mesh walls of the fine filter by adhesion and then fed through the outlet to the storage tank.
Using this principle, it is possible to harvest over 90% of the rainwater collected from the roof, while the remaining water automatically rinses dirt particles away into the storm drain.
The fine filtration action protects sensitive system components like the pump and valves, making them durable and reliable.
Features
Self Cleaning – captures more than 90% while cleaning your filter as well
Withstands up to 30 tonne vehicles if mounted underground
Extension risers available for deeper underground installation
Ideally used with Polymaster Underground Tanks
Description
Vortex Filter for Roof area up to 500 square metres, with 150mm pipe entry
Find this product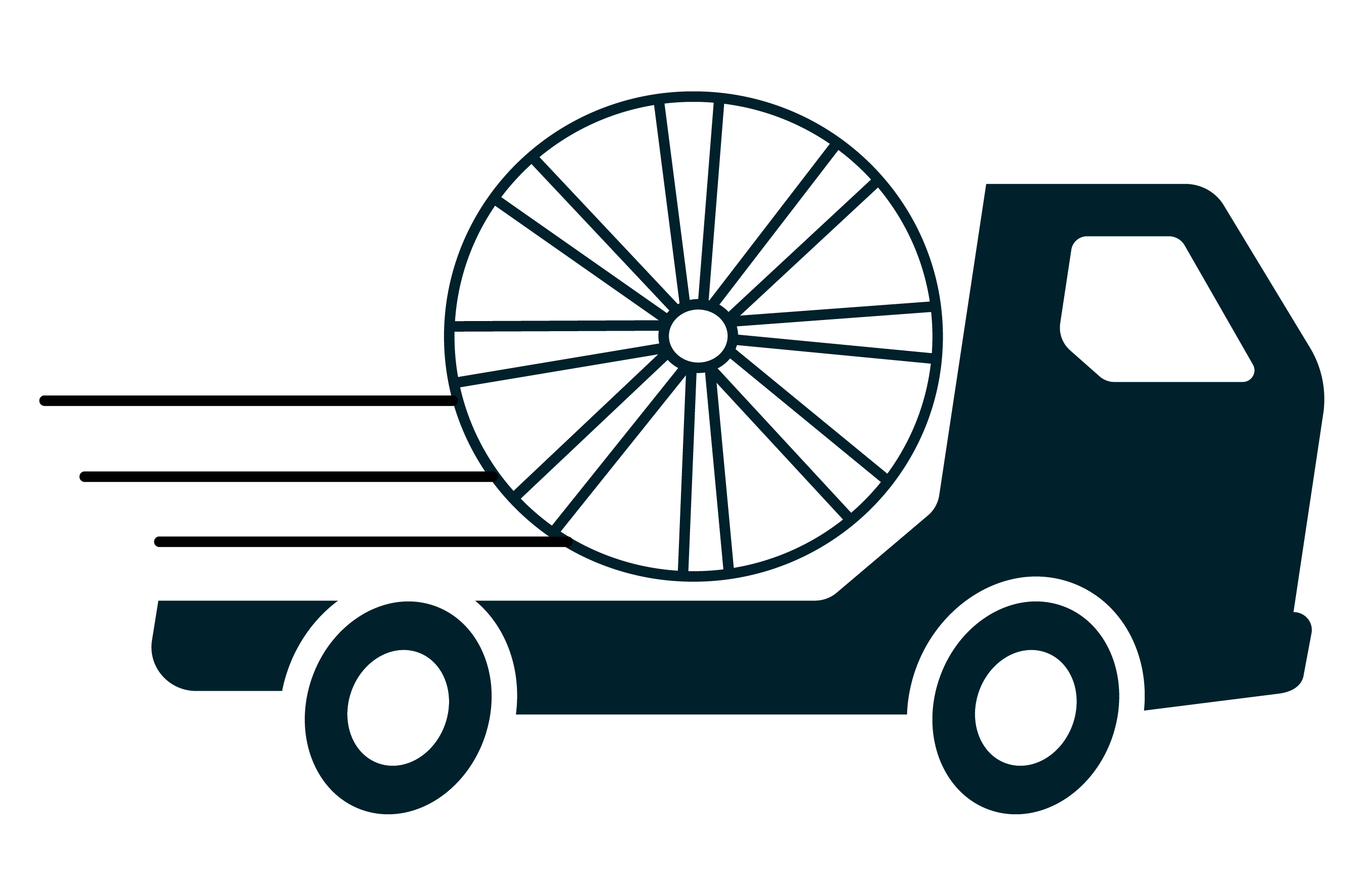 Fast Delivery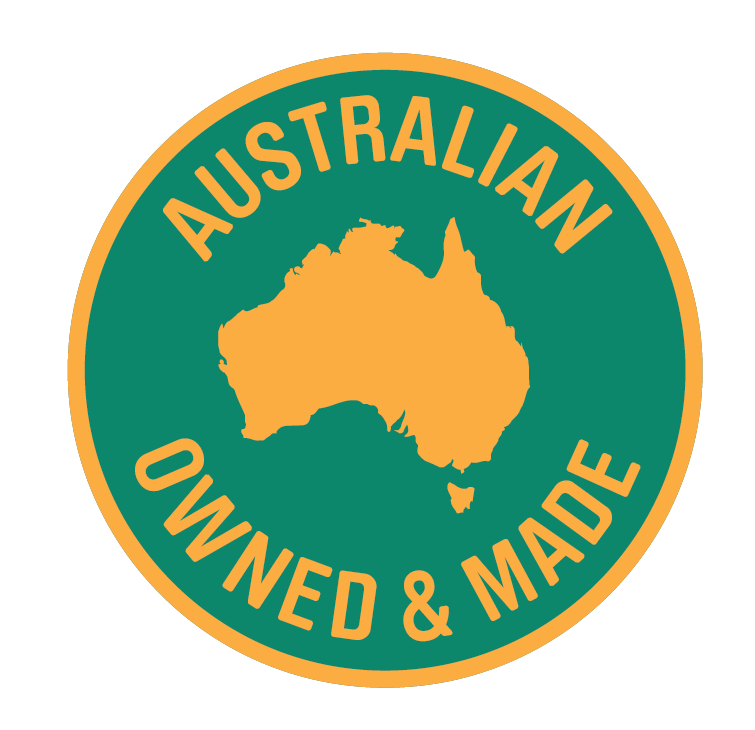 Australian Made
Image Gallery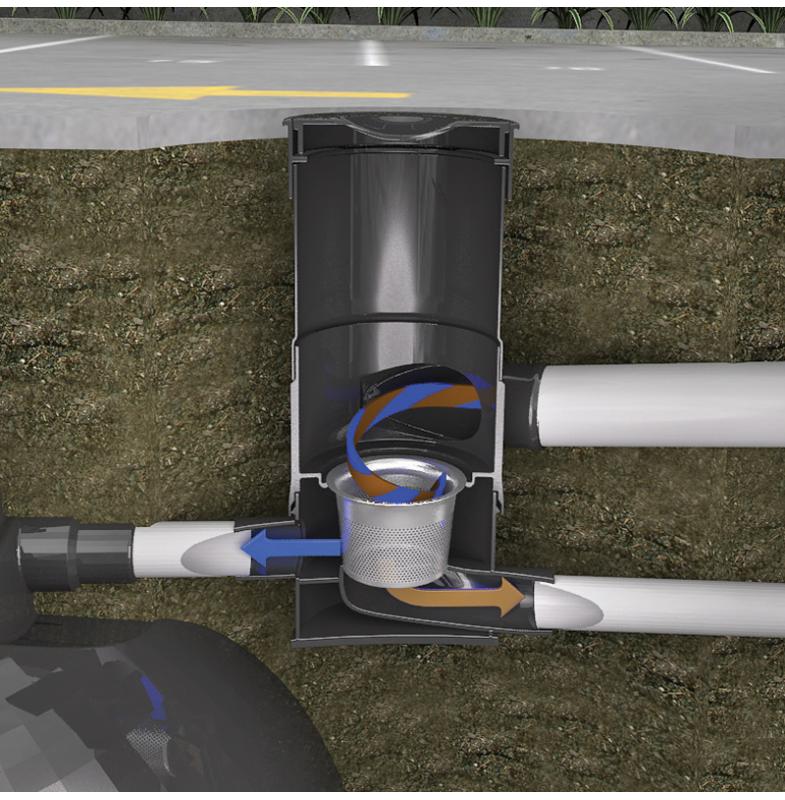 When you invest in a rainwater tank it's important that you get one that lasts and is fit for purpose. Australian standards are put in-place to give households, peace of mind when it comes a tanks' usability.
The relevant standards to look out for (from an ISO9001 tank manufacturer) are:
AS/NZS 4766:2006
Polyethylene storage tanks for water and chemicals
AS/NZS 4020:2018
Testing of products for use in contact with drinking water
Pump & Tank Accessories
Get the most from your rainwater tank with our range of pump and tank accessories.
What makes Polymaster tanks the toughest?
Self-suppoting roof design means no support poles are necessary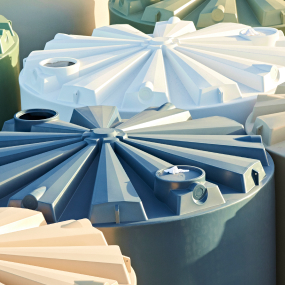 Extra thick walls for maximum strength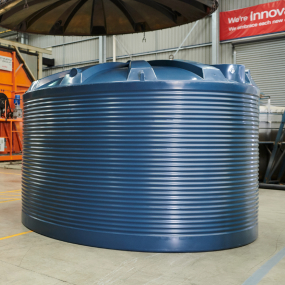 Double strength UV+ resin ensures ultimate protection against the harsh sun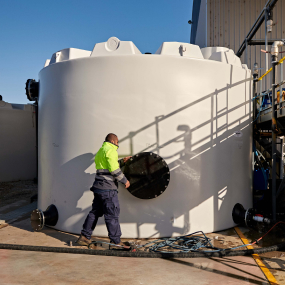 One-piece construction with no joins, seams or part-lines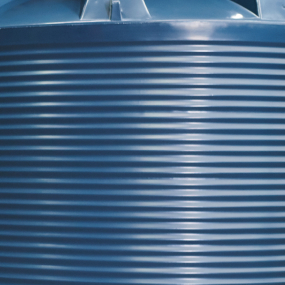 Questions? We are here to help.
We know that sometimes solutions involve some out of the box thinking, we work with you to make a custom solution that matches your exact situation and actually solves your problem. Fill out this form and our team will be in touch. or call us below.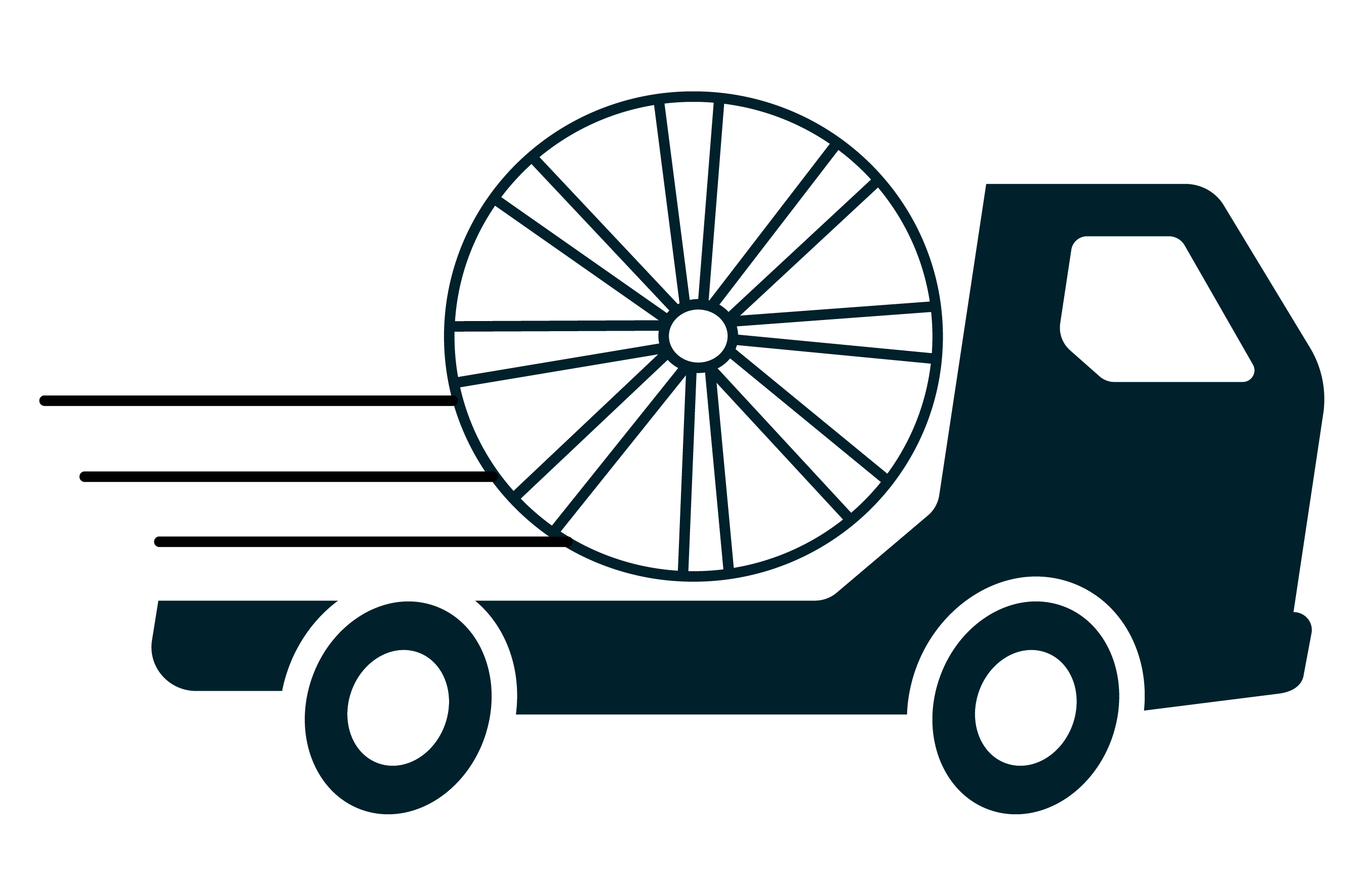 Fast Delivery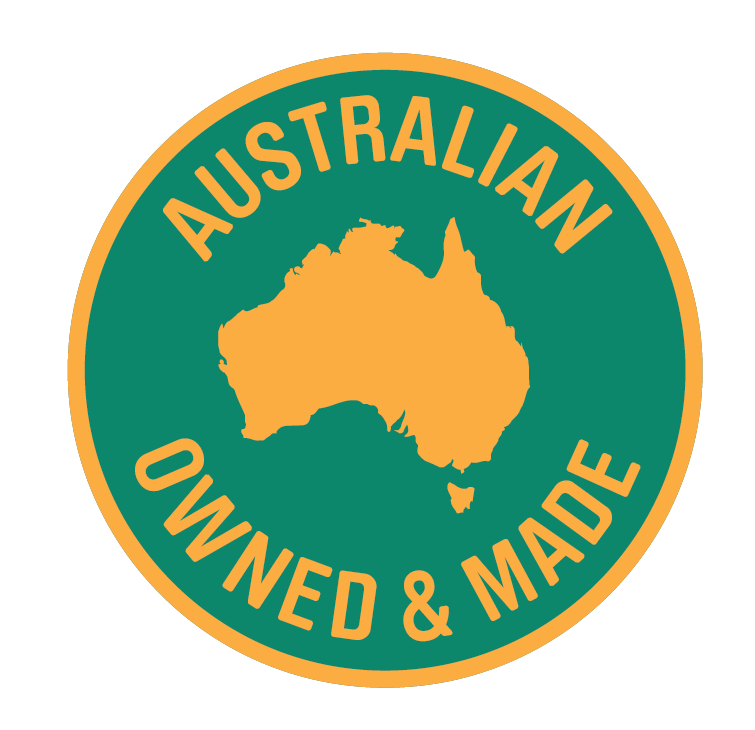 Australian Made