Find the right product for your home or business
Find The Right Industry
We understand how our tanks will be used. Our team is familiar with your industry, its processes, and how our tanks fit into those processes. Because of this, our tanks are built to last and come with a 25year design life.
Find your local distributor store
Polymaster's poly rainwater tanks are manufactured and distributed across Victoria, South Australia, and Southern New South Wales. Whatever your property's size, locale and annual rainfall, we've got the right poly water tank for your needs and budget.
We have found working with Polymaster to be a positive experience. The quality of the products which we have used has been very high, and the willingness and technical capacity of the staff to tackle non-routine engineering modifications has given us confidence in the finished build.
The decision to sell Polymaster tanks to my customers is an easy one due to the fact that I strongly believe they are the best quality tanks on the market and I can confidently stand by the product I am supplying.
We are very pleased with the choice we made to go with Polymaster due to the quality and excellent service. We will endeavour to use more Polymaster tanks as we continue to upgrade our property.
Solutions Delivered at Every Scale
Project Management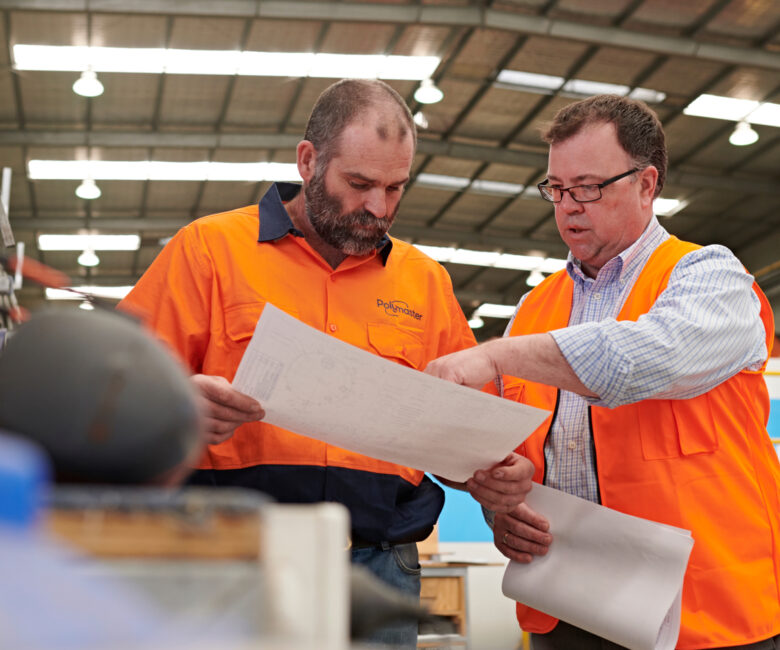 Project Management
Our project managers have an in-depth knowledge of industrial projects to ensure they stay on time and within budget.
Engineering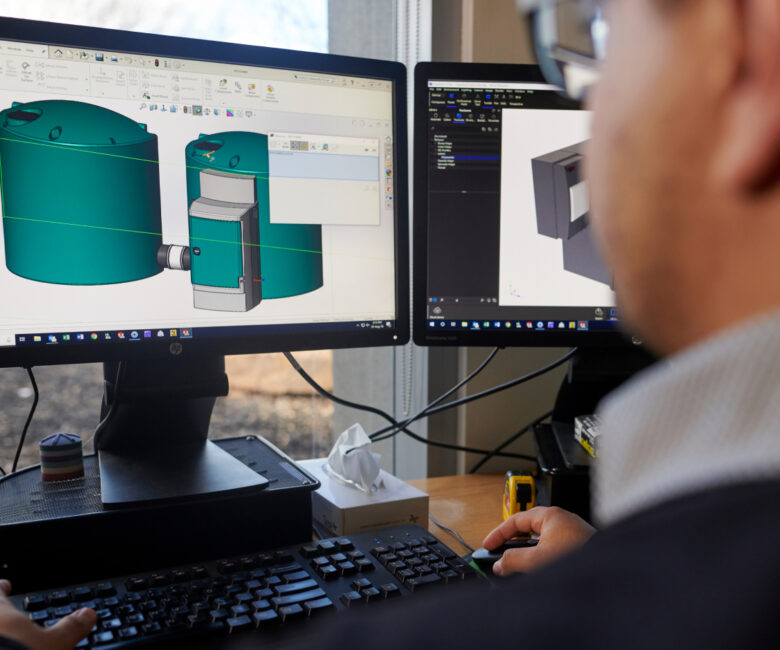 Engineering
We are ready to assist with all mechanical, polymer and chemical related requirements.
Service & Delivery
Service & Delivery
We help you through every step of process from GA drawings, freight and logistics.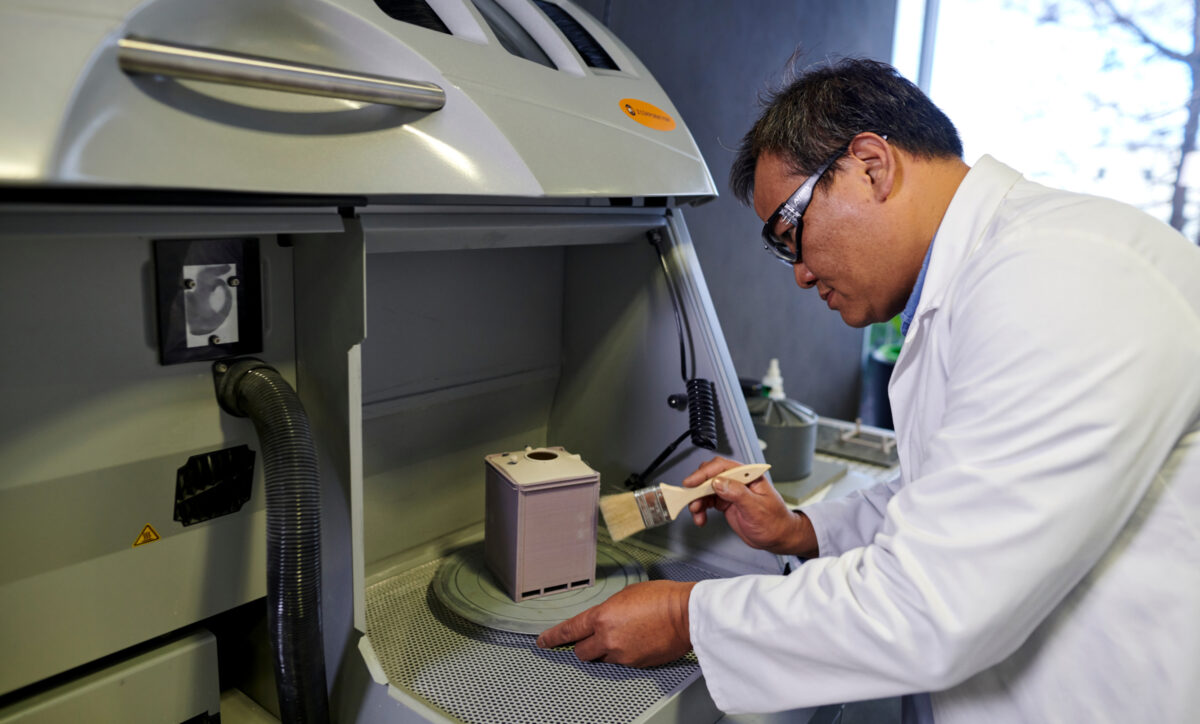 Polymaster are Engineers, Inventors, Problem Solvers, Innovators
From our meticulous process to our extensive distribution network and after sales support, every part of the Polymaster experience is carefully considered.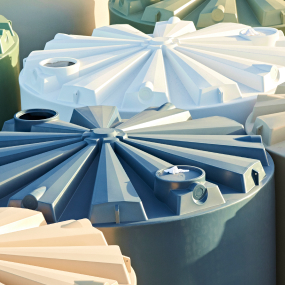 Quality Tanks Built to Last, backed by Warranty
Our range of tanks are manufactured with strength in mind. Therefore, we can offer our customers such a great warranty