Bulk Diesel Storage Tank + Dispenser 10,000Ltr
DSW10000+DK-240V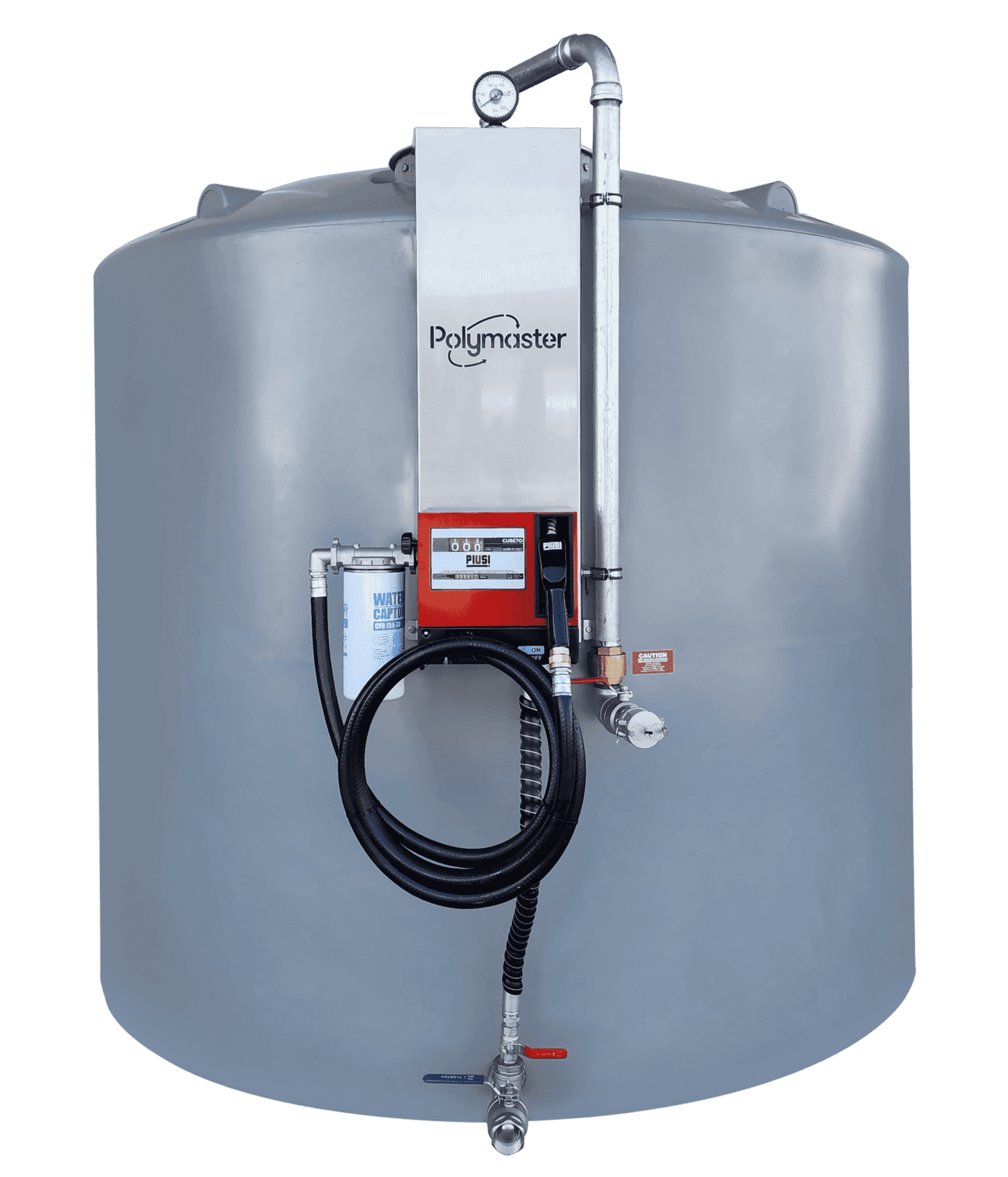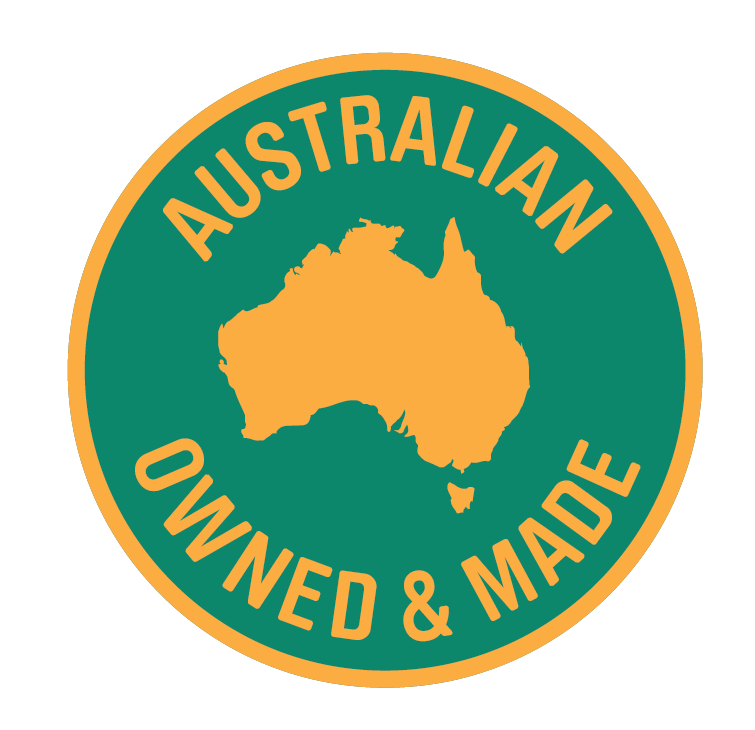 Australian Made
Bulk Diesel Storage Tank + Dispenser 10,000Ltr
DSW10000+DK-240V
Efficiently store and dispense diesel fuel with our 10,000ltr Diesel Storage Tank. Built with diesel-grade Hexathen and designed to meet Australian conditions.
Our heavy-duty, above-ground tank is UV stabilized for longer life in Australia's harsh sun and is available in 240V and 12V options. This system is plug-and-play, and ready to use. Complying with Australian Standards AS1940:2017 when used with an approved bund, our tank is the perfect fleet solution. Order now and experience our easy-to-use diesel tank's convenience and peace of mind.
Including a 5-year warranty, this diesel tank is ideal for farming, civil, construction, farming, fleet industries and mining.
Dimensions
| | |
| --- | --- |
| Dimensions : | 2480D x 2450H |
| Capacity : | 10,000 ltr |
Features
Clock Type Level Gauge
Galvanised Pipe work
2" Stainless Steel Camlock
2" Brass Outlet with Ball Valve
Earthing Rod
Breathing Vents
Mechanical Overfill Protection
Australian Made
Find this product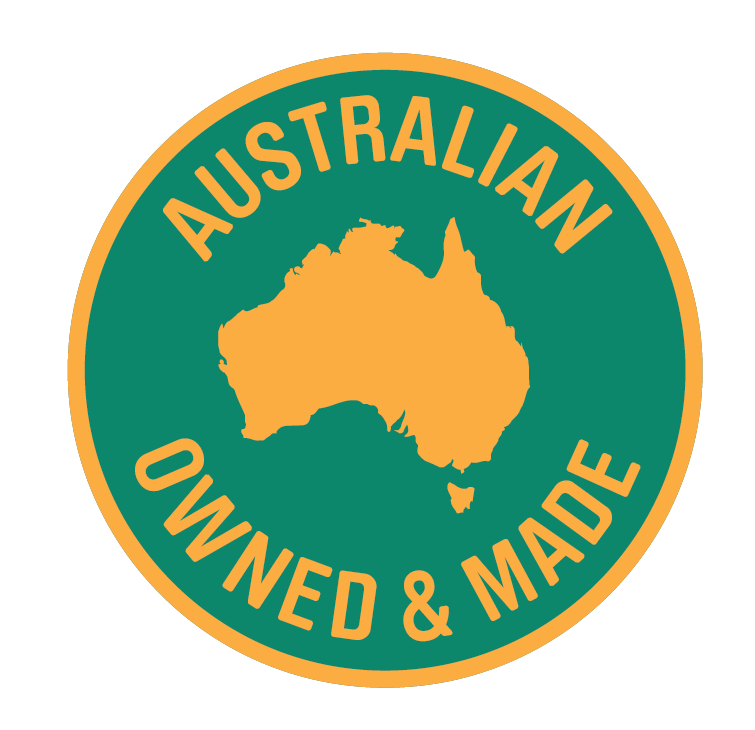 Australian Made
Image Gallery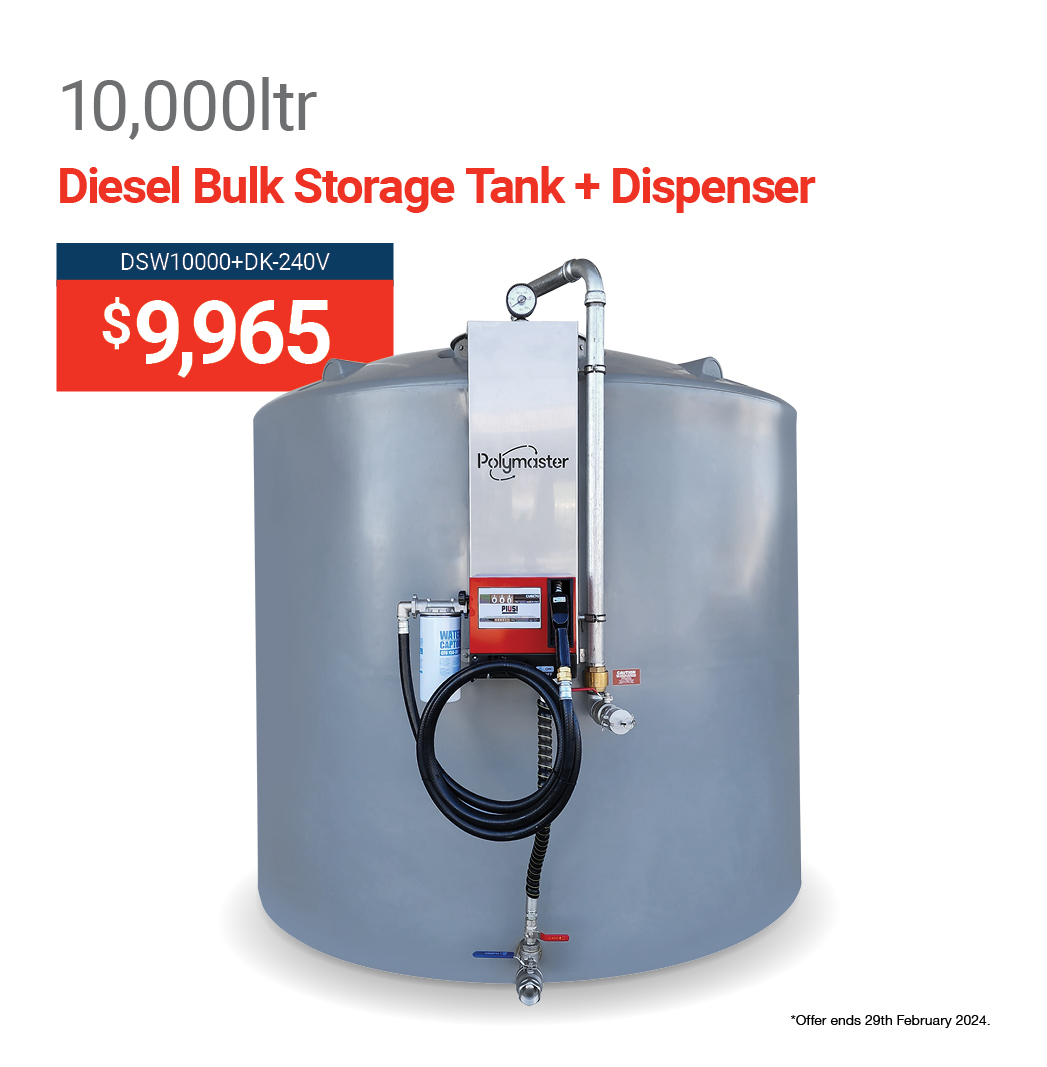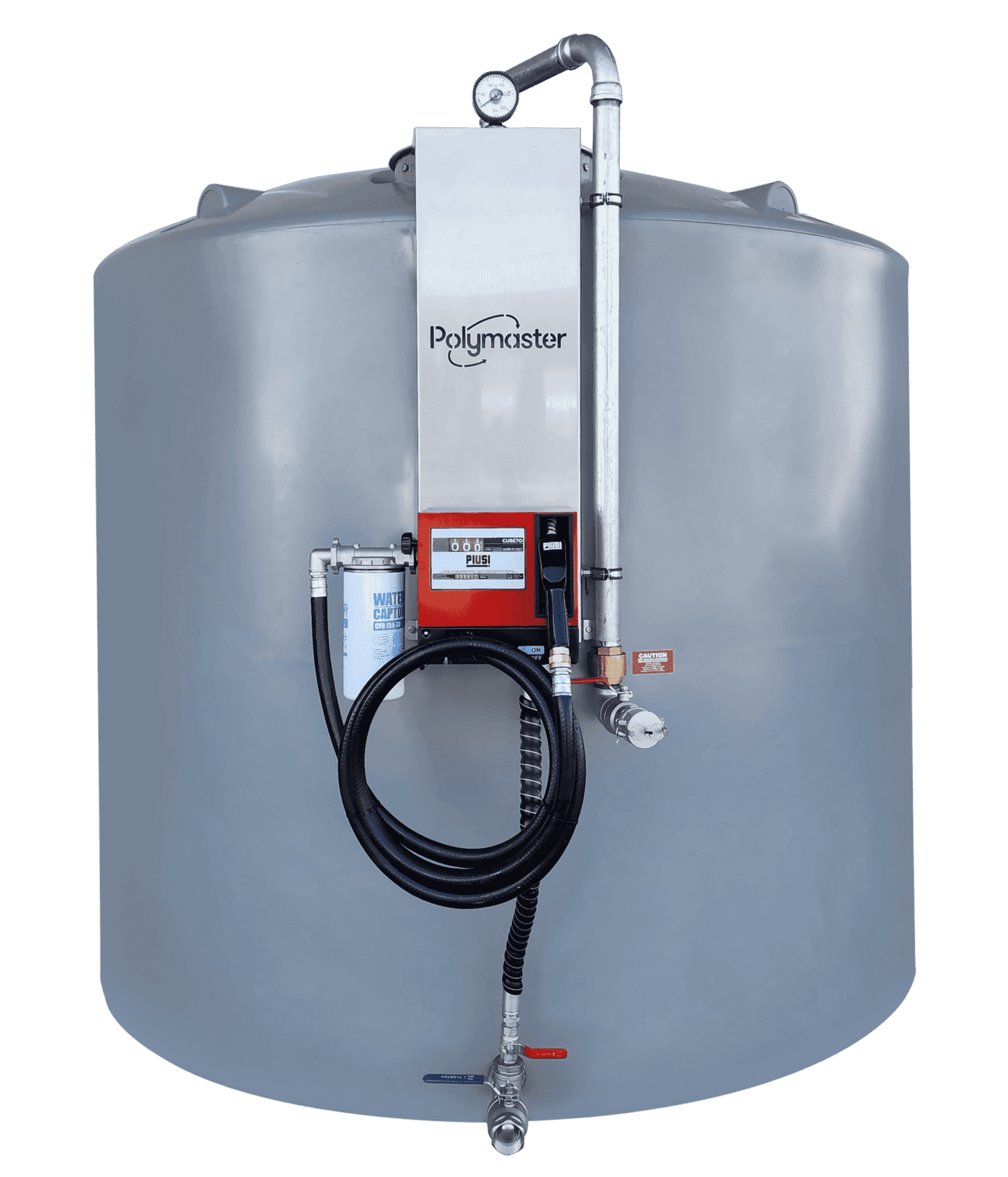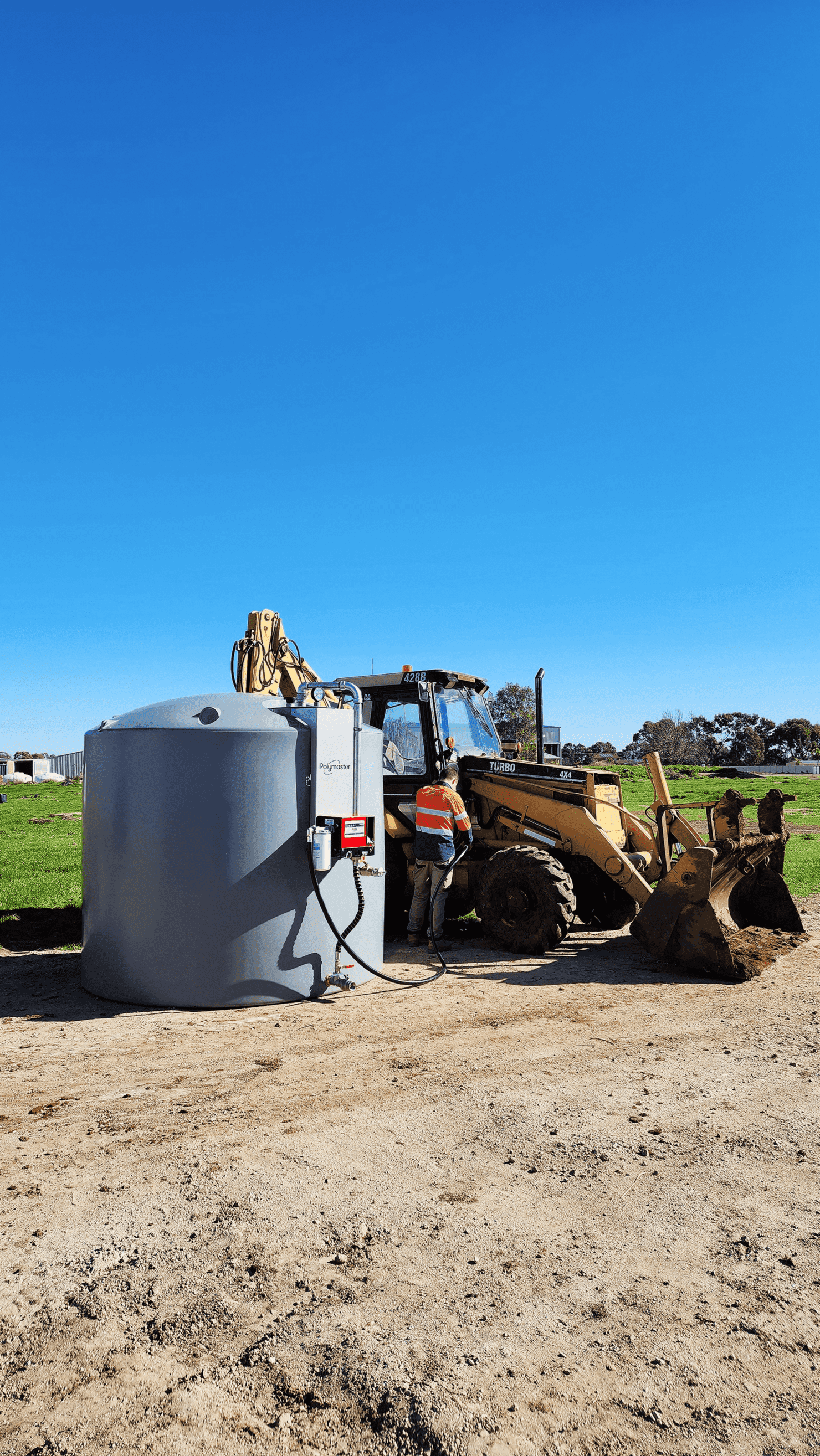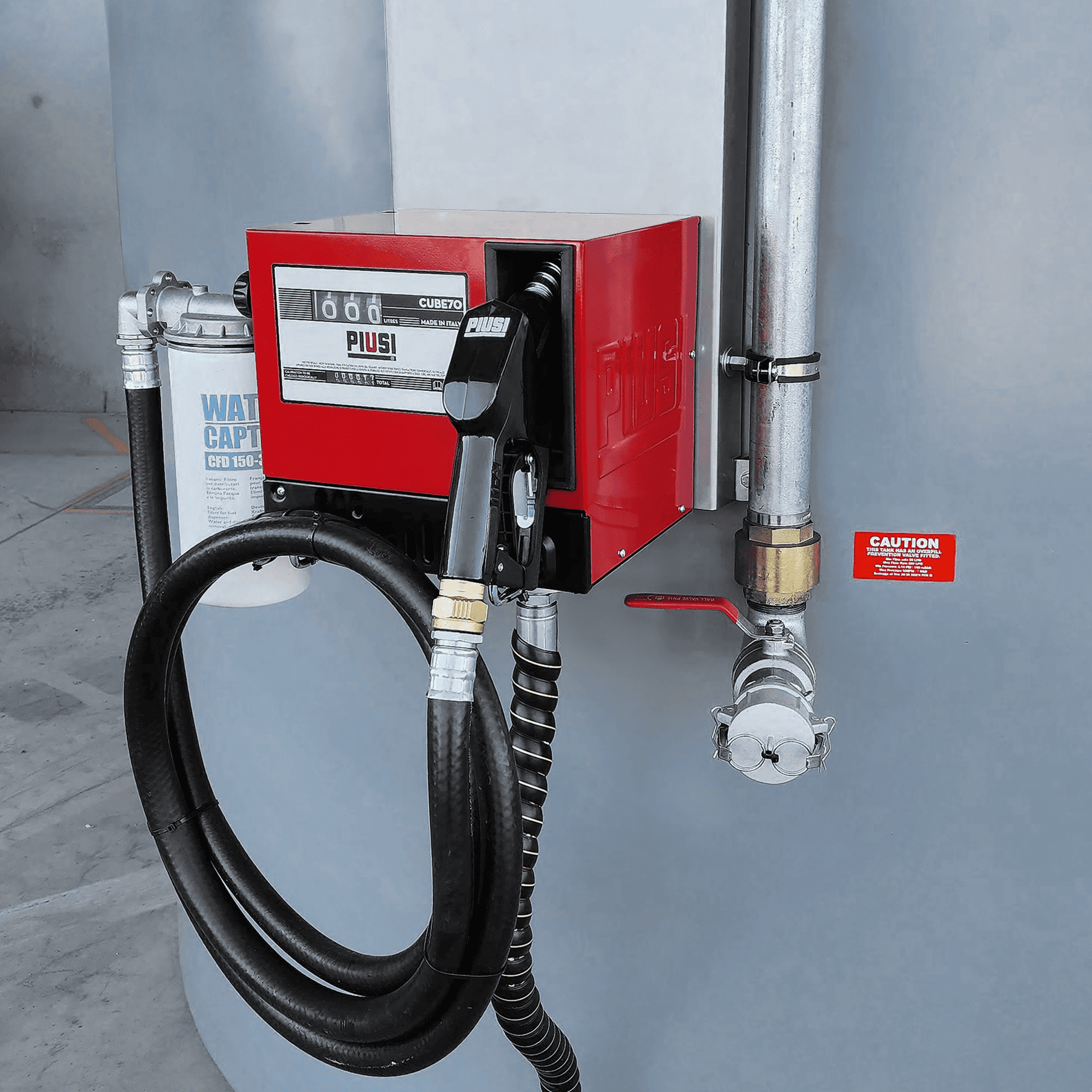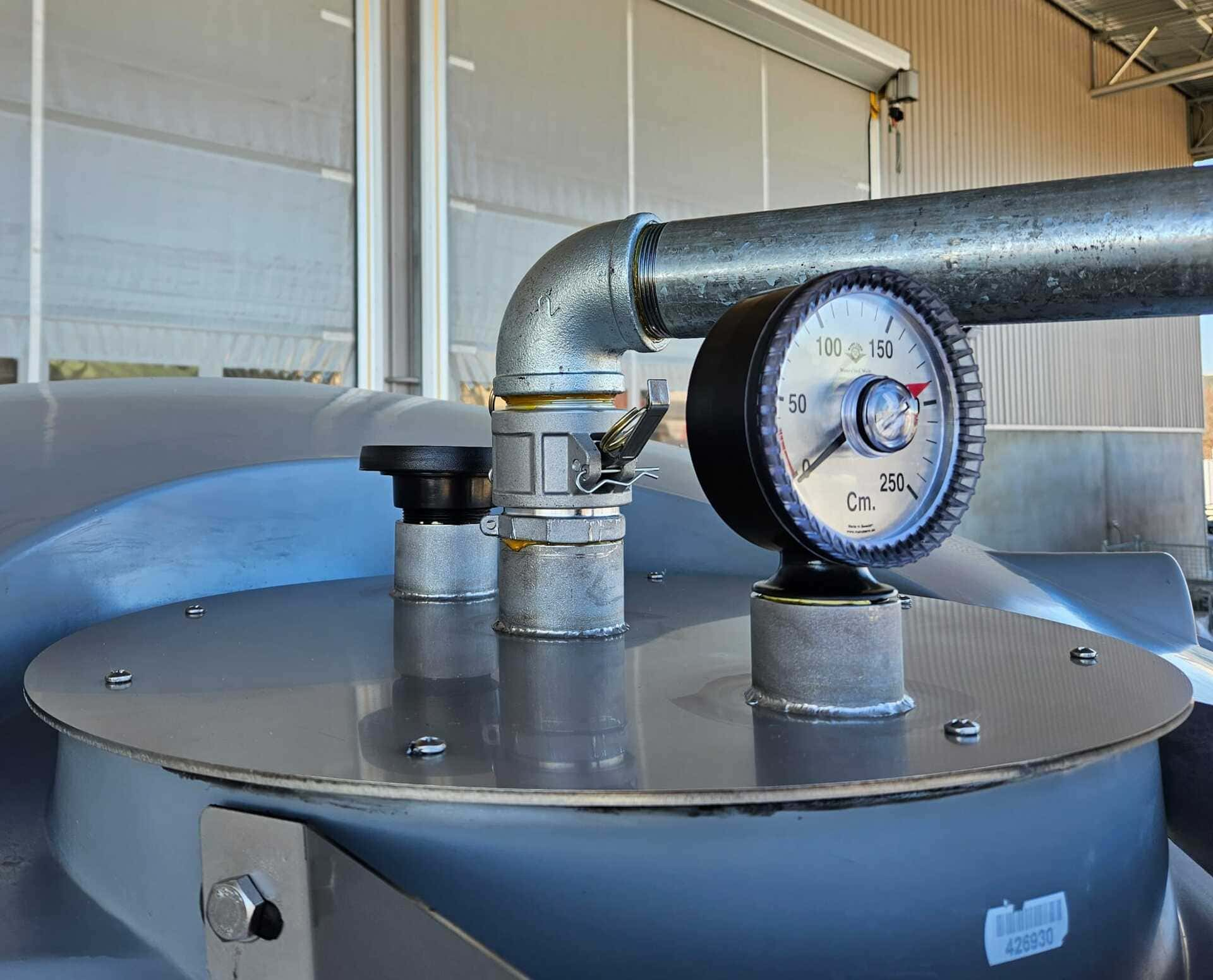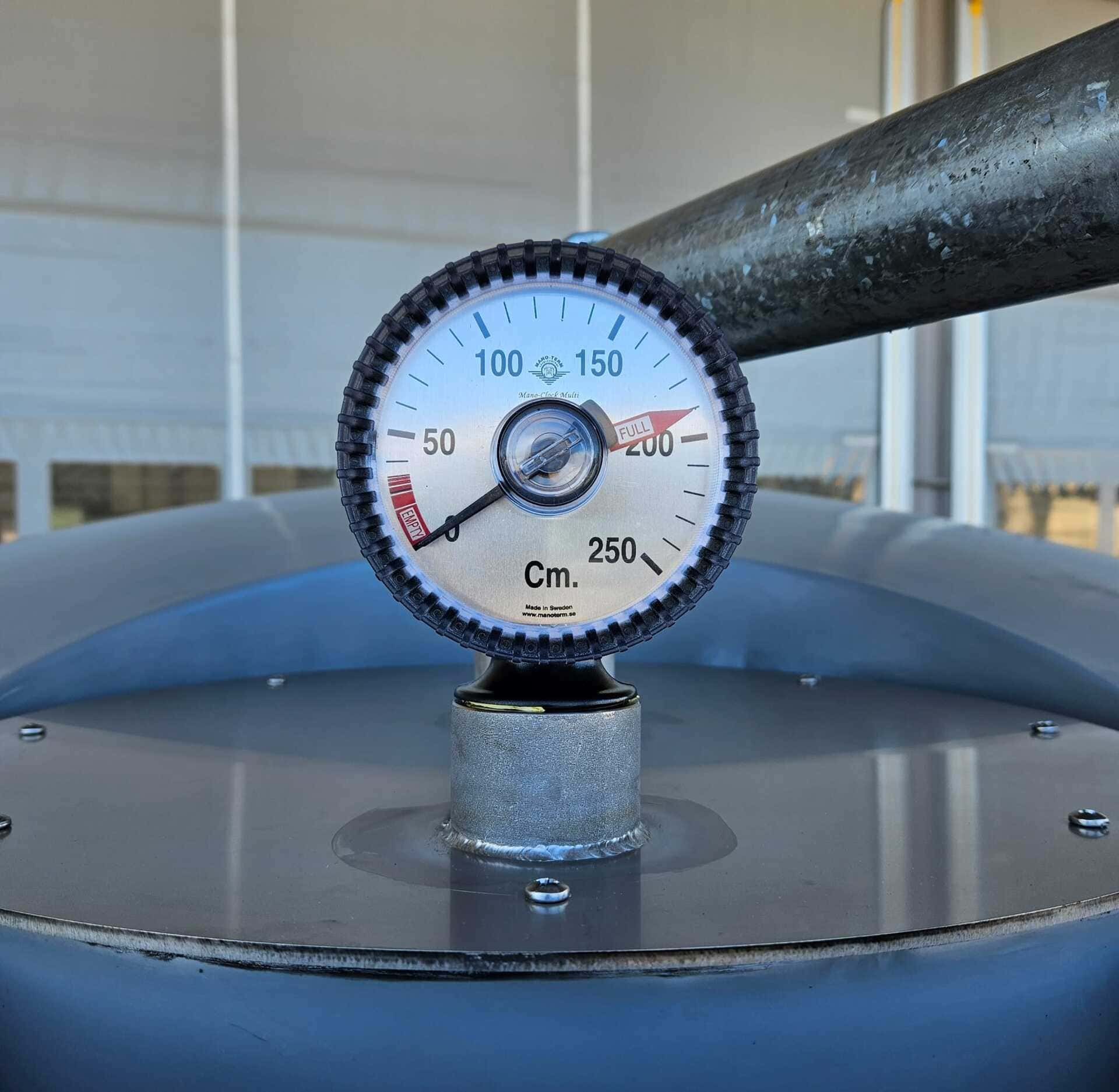 Questions? We are here to help.
We know that sometimes solutions involve some out of the box thinking, we work with you to make a custom solution that matches your exact situation and actually solves your problem. Fill out this form and our team will be in touch. or call us below.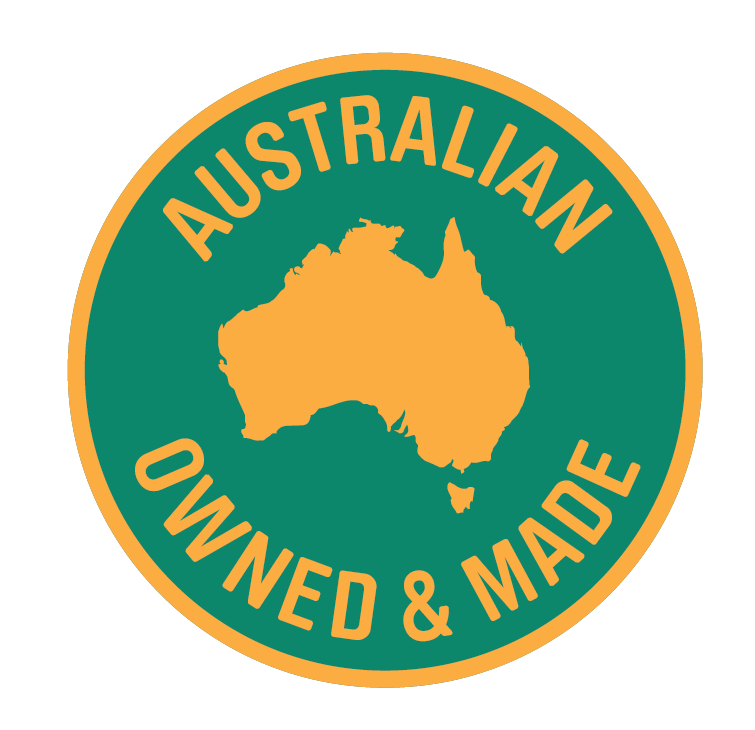 Australian Made