Polymaster can help you with your chemical and water treatment solutions.
Chemical Dosing Tanks give you the ability to decanter, store, mix and dispense with ease. A safe and effective solution for storing and dosing aggressive chemicals (such as chlorine) as our UV Stabilised Polyethylene material will not corrode giving you greater security on site.
Customised Liquid Storage Solutions
When you have a complex problem you need a custom solution. Our team of engineers take the time to understand your needs and develop unique solutions that don't just solve the problem, but also give you long term benefits. Our tanks are already being extensively used across all industry sectors including;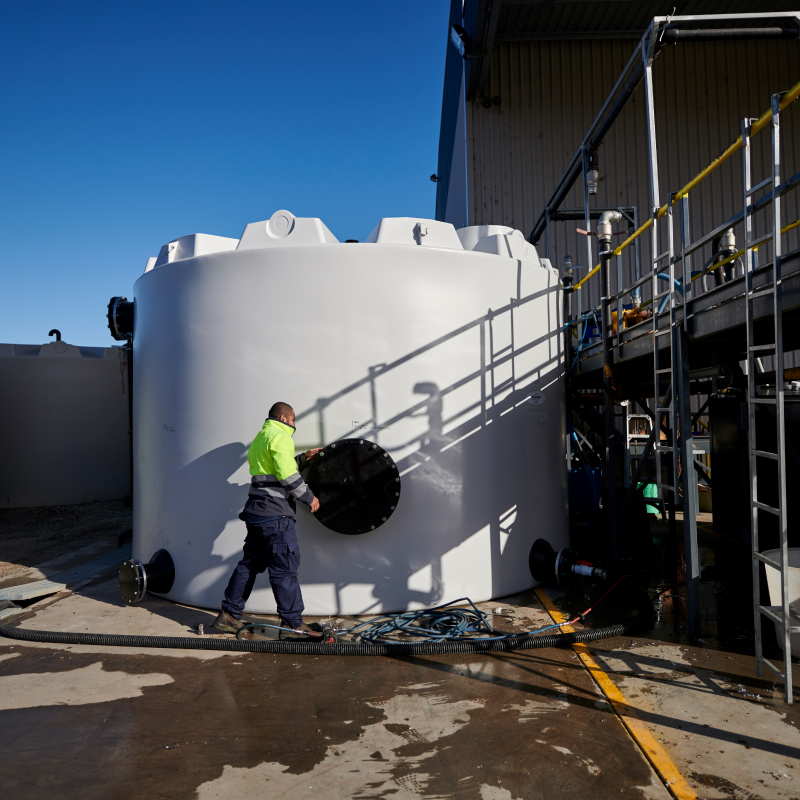 Transport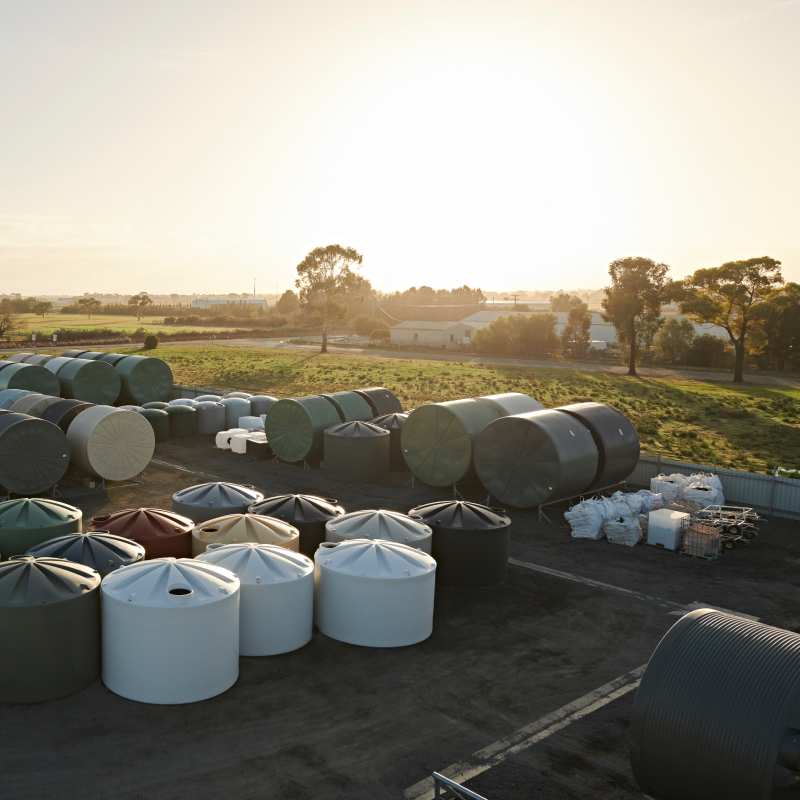 Water Utilities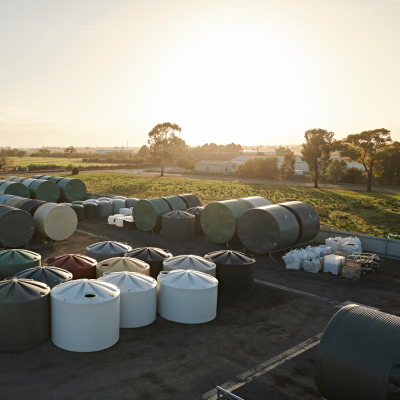 Chemical Manufacturers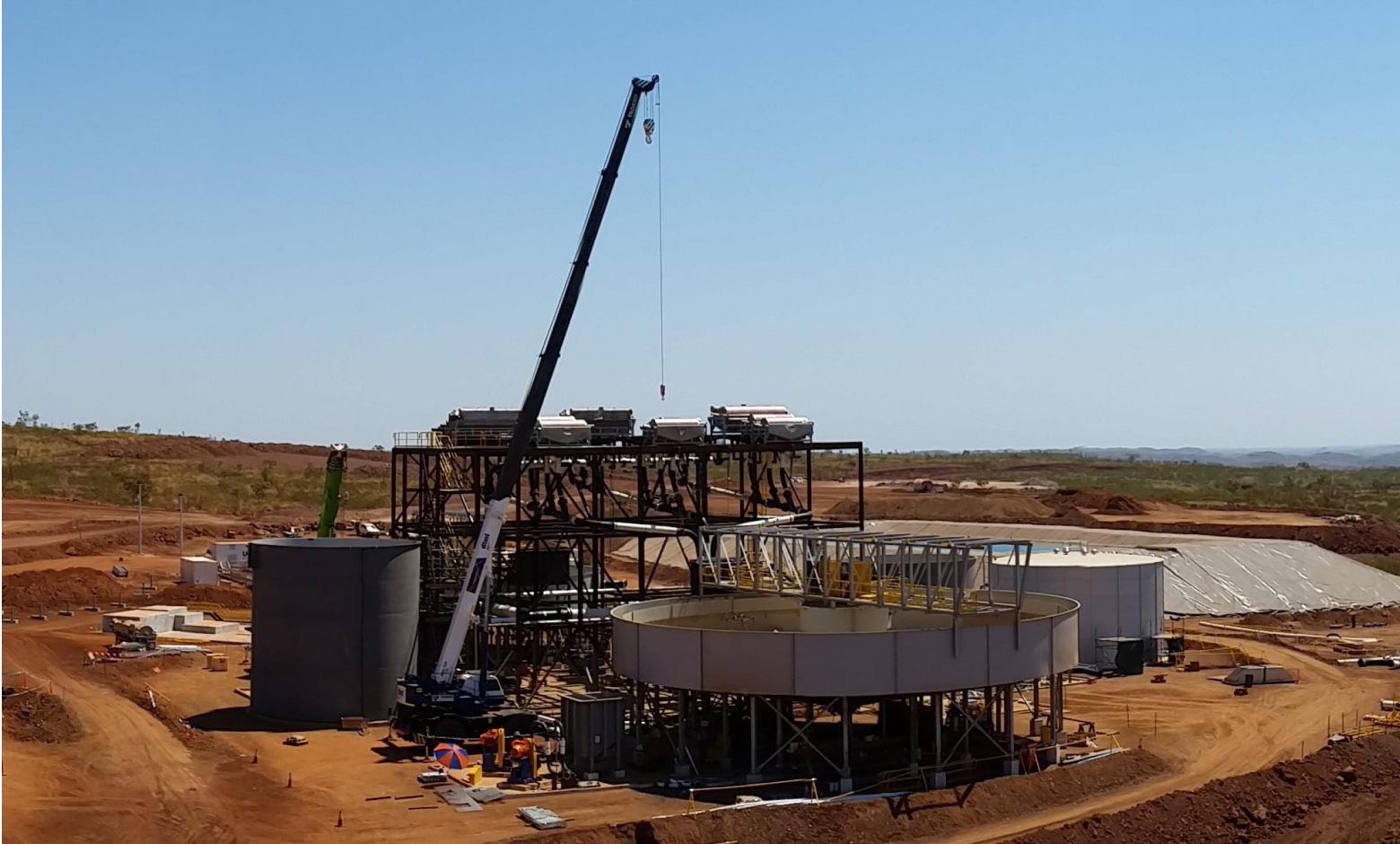 Mining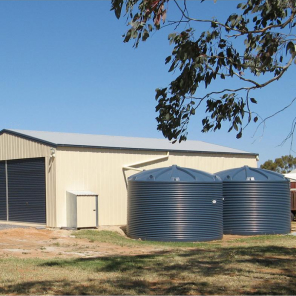 Food & Beverage
Highest Quality & Standards
Trusted by Australian businesses to deliver these projects
At Polymaster our design and engineering team are encouraged by your imagination and we make dreams become a reality. Our latest projects for the petrochemical, mining, oil and energy, municipal water treatment plants and chemical industries can be found here.
"We've found working with Polymaster to be a positive experience. The quality of the products which we have used has been very high, and the willingness and technical capacity of the staff to tackle non-routine engineering modifications has given us confidence in the finished build."
"The decision to sell Polymaster tanks to my customers is an easy one due to the fact that I strongly believe they are the best quality tanks on the market and I can confidently stand by the product I am supplying."
"We are very pleased with the choice we made to go with Polymaster due to the quality and excellent service. We will endeavour to use more Polymaster tanks as we continue to upgrade our property. "