Diesel Pump 12V 85L Fast Flow Pump
DP85PUMP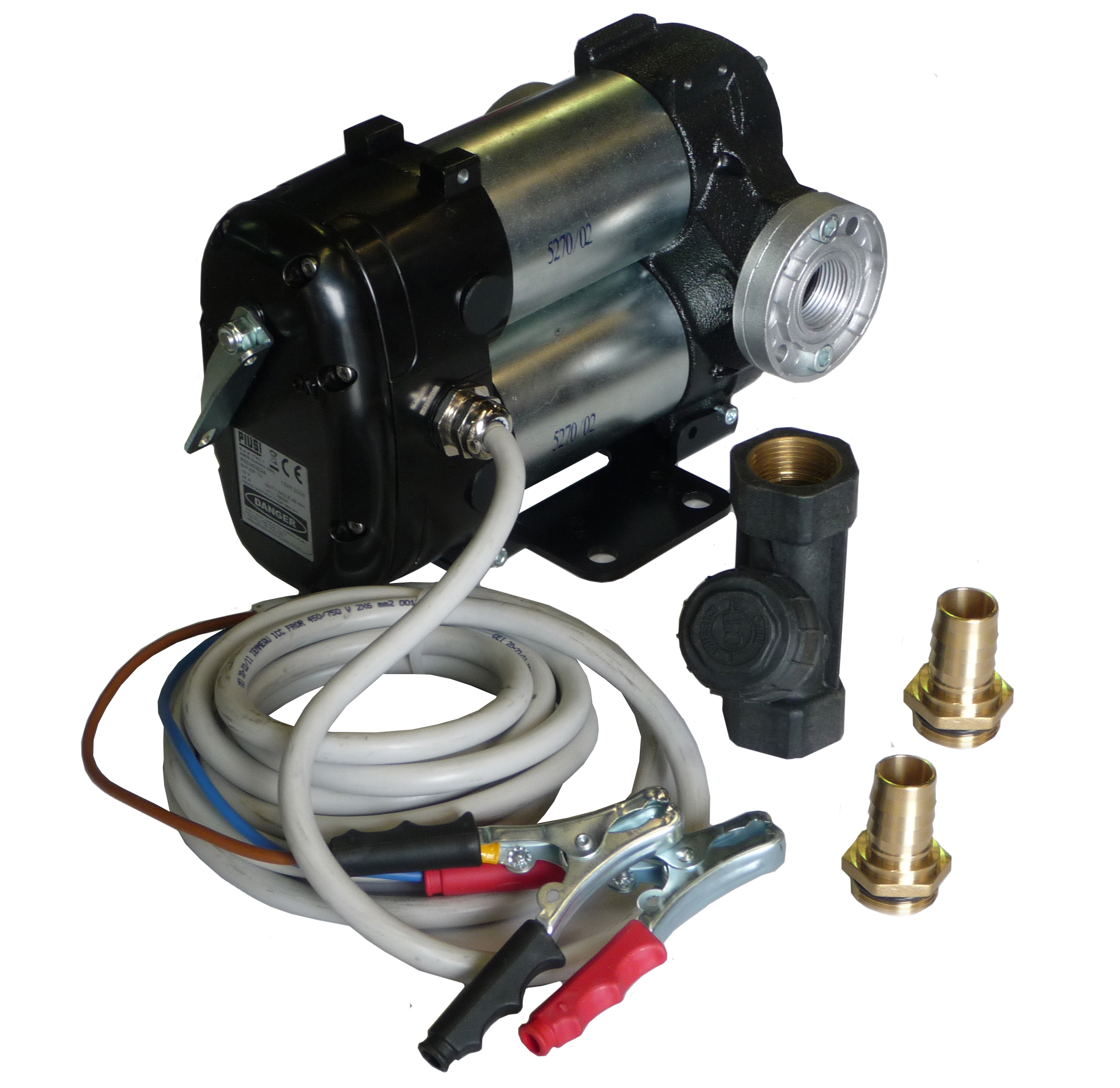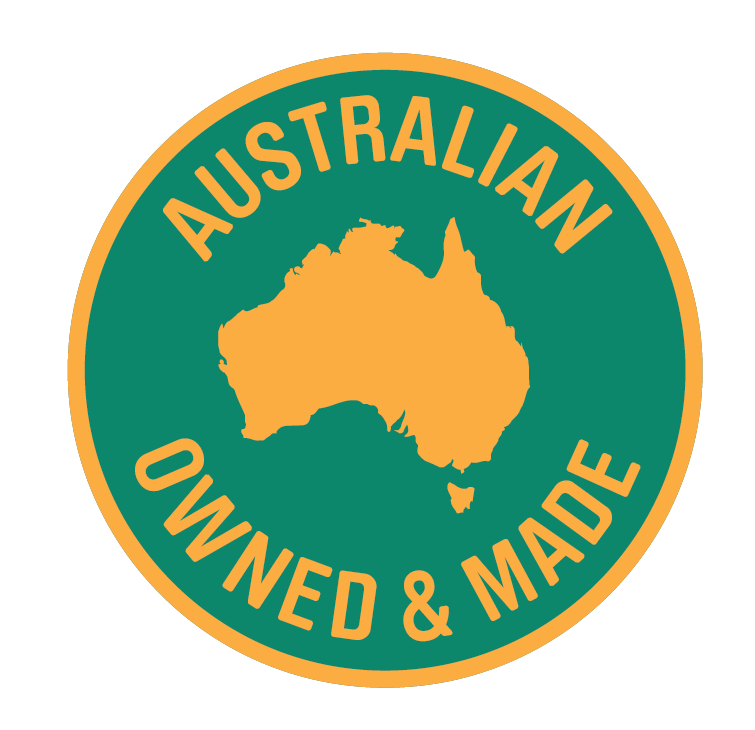 Australian Made
Diesel Pump 12V 85L Fast Flow Pump
DP85PUMP
The DP85PUMP was created to meet the needs of those who are looking for a long-lasting quality pump, applicable to different industries such as agriculture, automotive, mining, and construction.
A rotary, volumetric, self-priming vane pump, DP85PUMP for transferring diesel has a high flow rate of up to 85 l/min. With its sturdy structure, the DP85PUMP diesel transfer pump features a by-pass valve incorporated in the pump body, which allows the flow rate of the fluid to be modulated so as to keep the pump within the parameters for correct operation. The powerful motor of the transfer pump ensures a continuous working cycle of up to 30 minutes.
This is the right choice if you are looking for a high-performance, long-lasting diesel pump.
Features
Sturdy structure
Integrated On/Off switch
Easy to install
Compact design
Heavy duty
High reliability
Technical Data
Make and Model: Piusi BiPump
Litres per minute: 85LPM
Voltage: 12V
Max Power: 500 Watt / 21 Amp
Duty Cycle: 30 min Duty Cycle
2000 RPM
Inlet: 1″ BSP
Find this product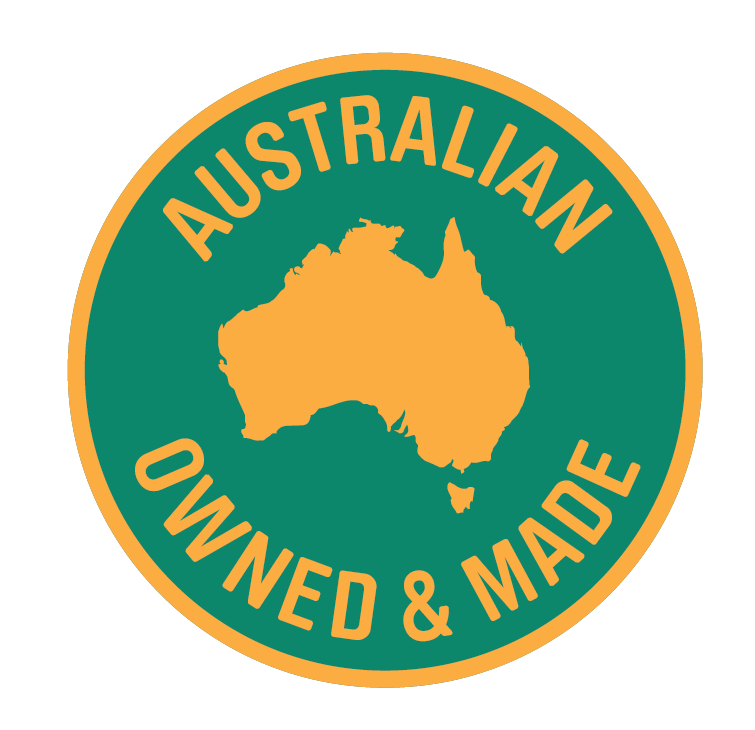 Australian Made
Questions? We are here to help.
We know that sometimes solutions involve some out of the box thinking, we work with you to make a custom solution that matches your exact situation and actually solves your problem. Fill out this form and our team will be in touch. or call us below.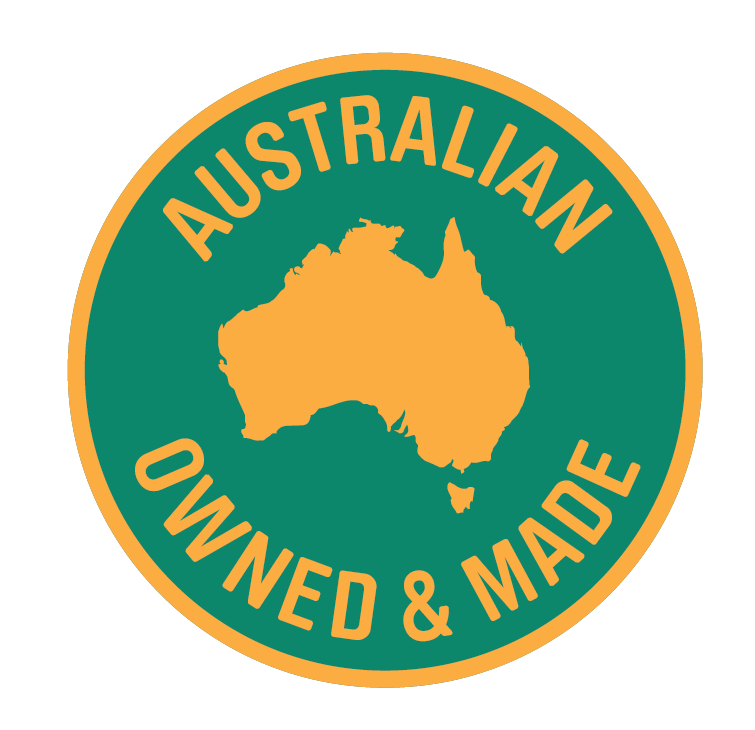 Australian Made