Handi Tank with Mounting Plate
HT28P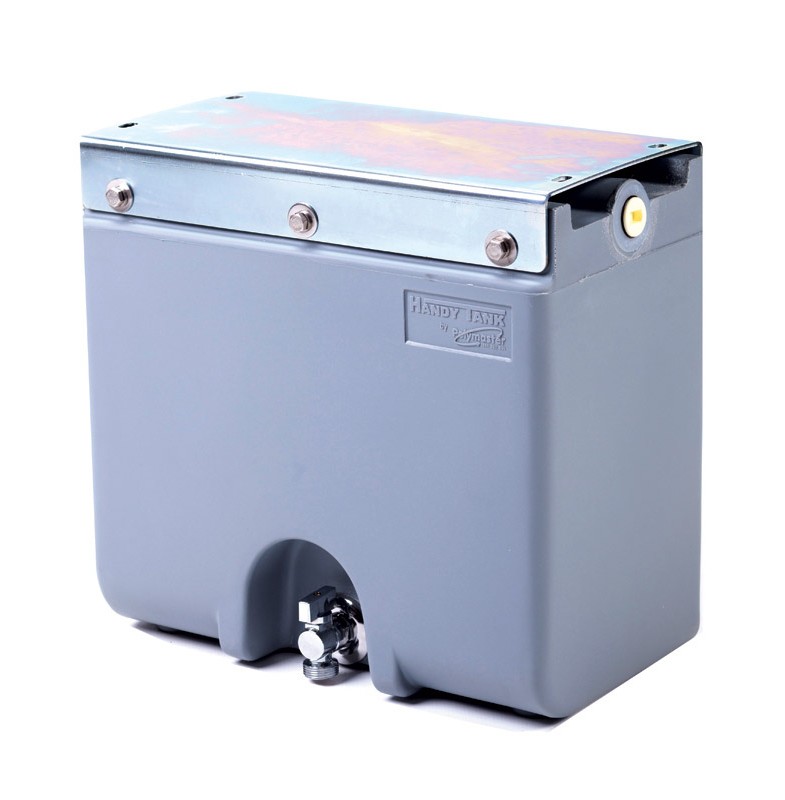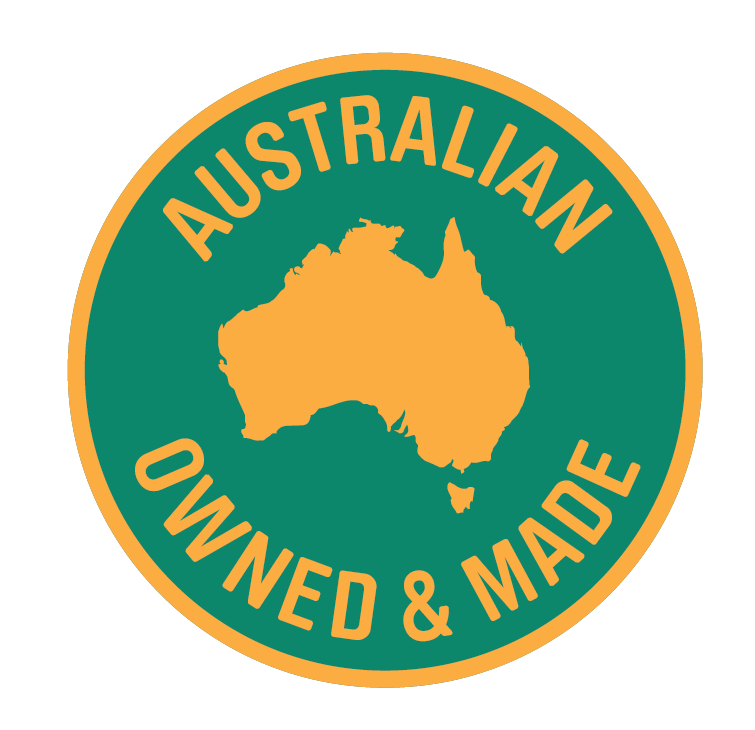 Australian Made
Handi Tank with Mounting Plate
HT28P
The 28ltr under vehicle water storage tanks comes with mounting plates for easy installation.
All poly
Rigid food grade polyethylene
20mm brass tap provided at the base of the tank
20mm bung provided at top for easy filling
Mounting plate
Find this product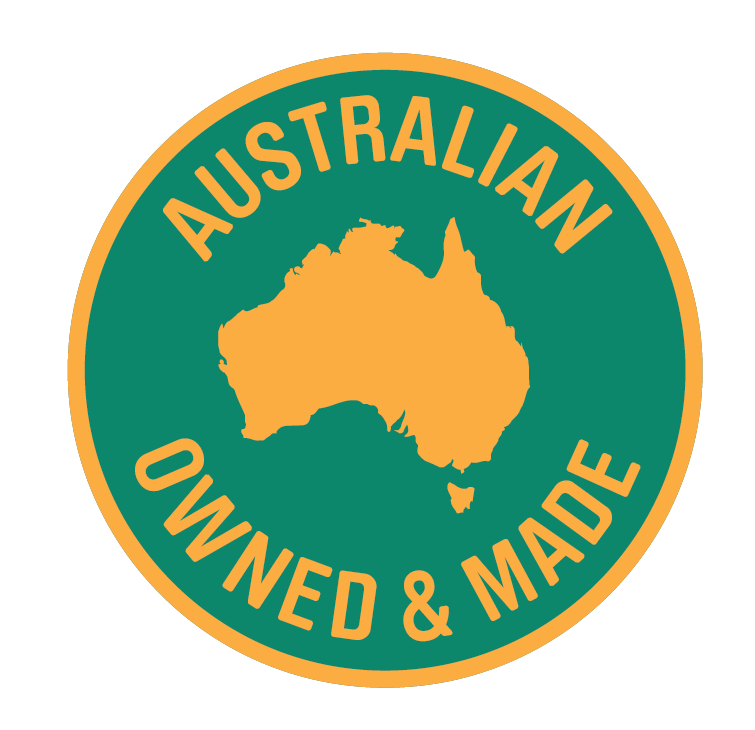 Australian Made
Image Gallery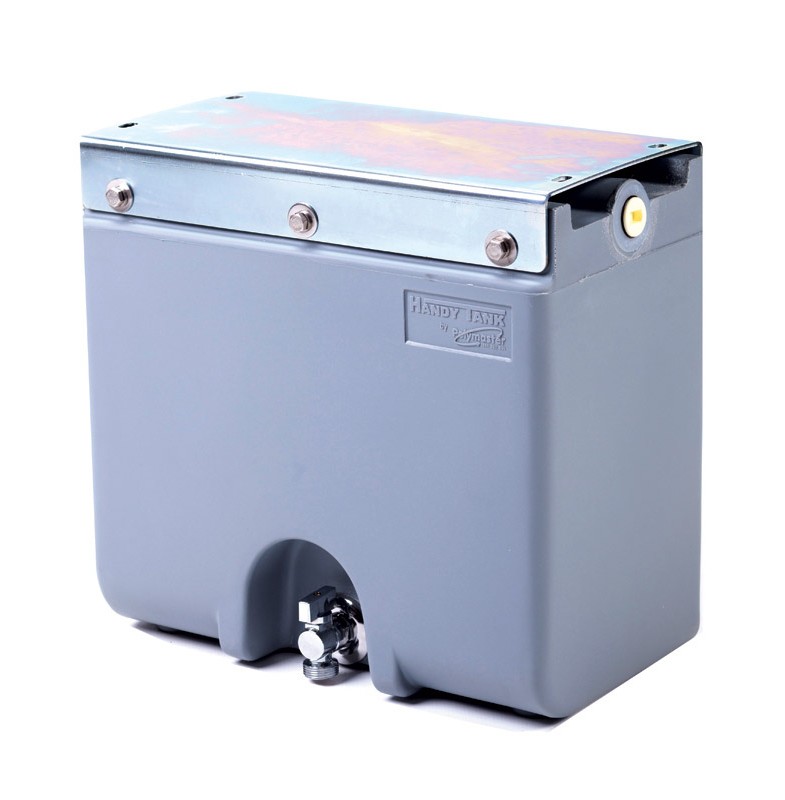 Questions? We are here to help.
We know that sometimes solutions involve some out of the box thinking, we work with you to make a custom solution that matches your exact situation and actually solves your problem. Fill out this form and our team will be in touch. or call us below.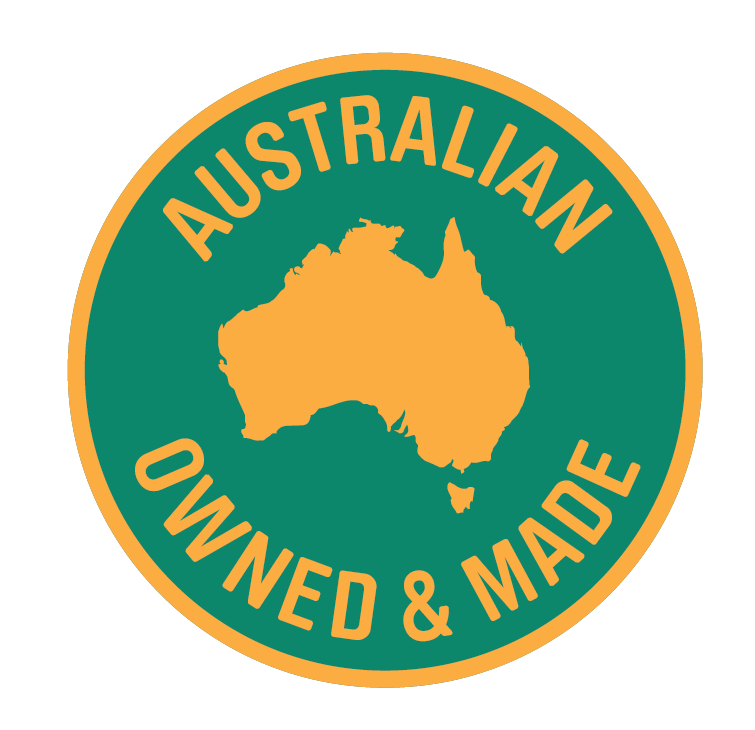 Australian Made