Hose Diesel 20 x 20 M + M x 6M
DH2020-6M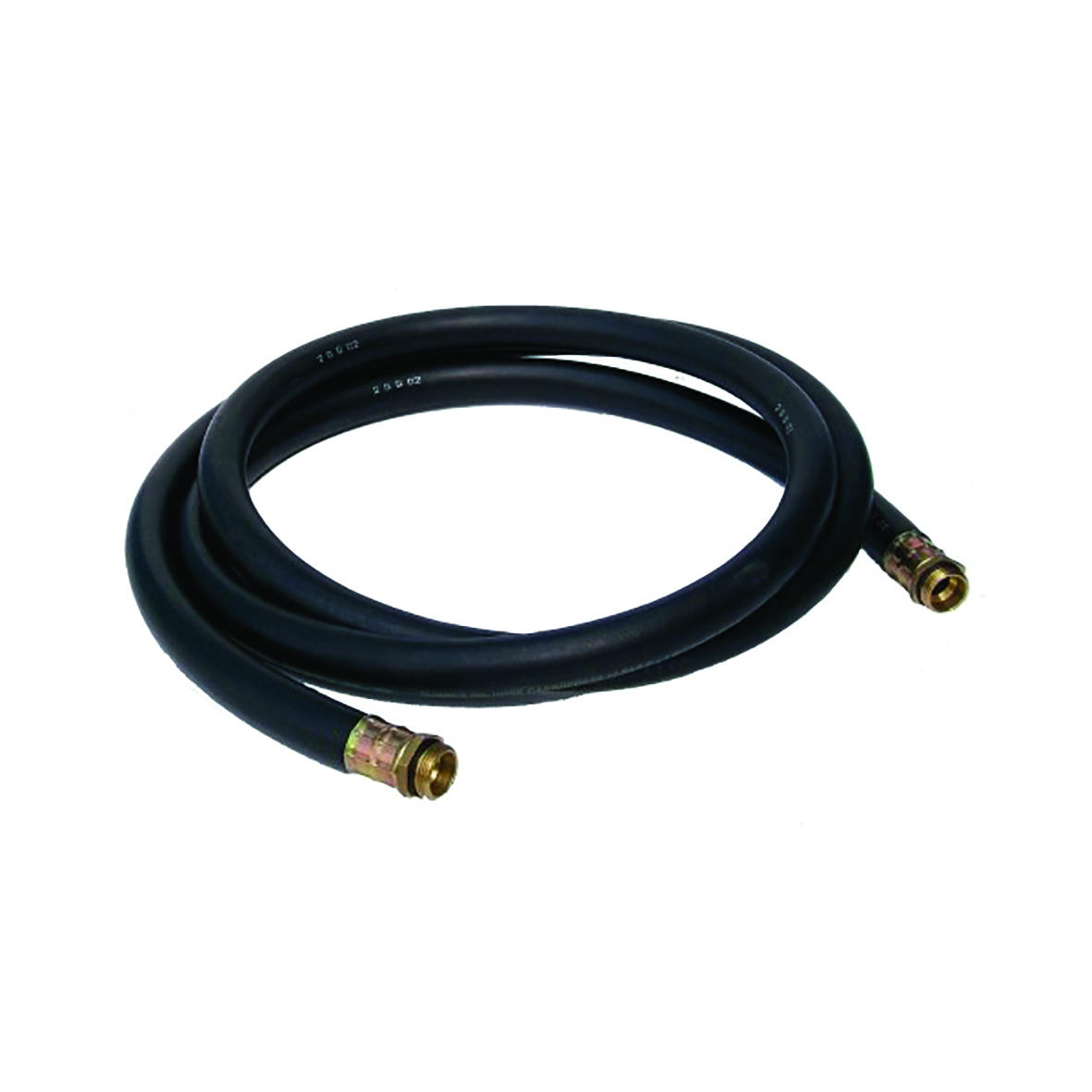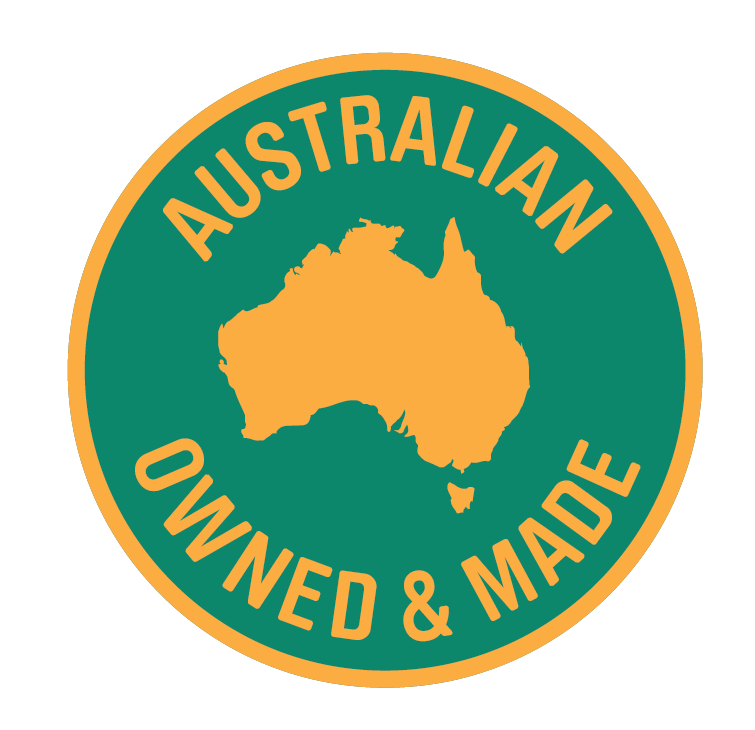 Australian Made
Hose Diesel 20 x 20 M + M x 6M
DH2020-6M
Diesel fuel hose with 20mm male connectors at either end.
Kit Includes
6mtr Diesel Hose
20 X 20 Male Connectors
Find this product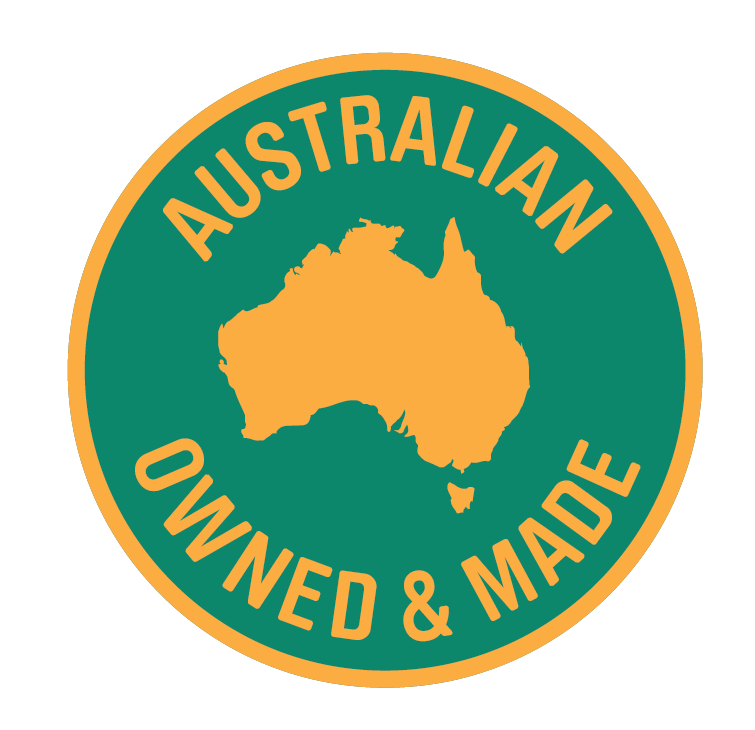 Australian Made
Questions? We are here to help.
We know that sometimes solutions involve some out of the box thinking, we work with you to make a custom solution that matches your exact situation and actually solves your problem. Fill out this form and our team will be in touch. or call us below.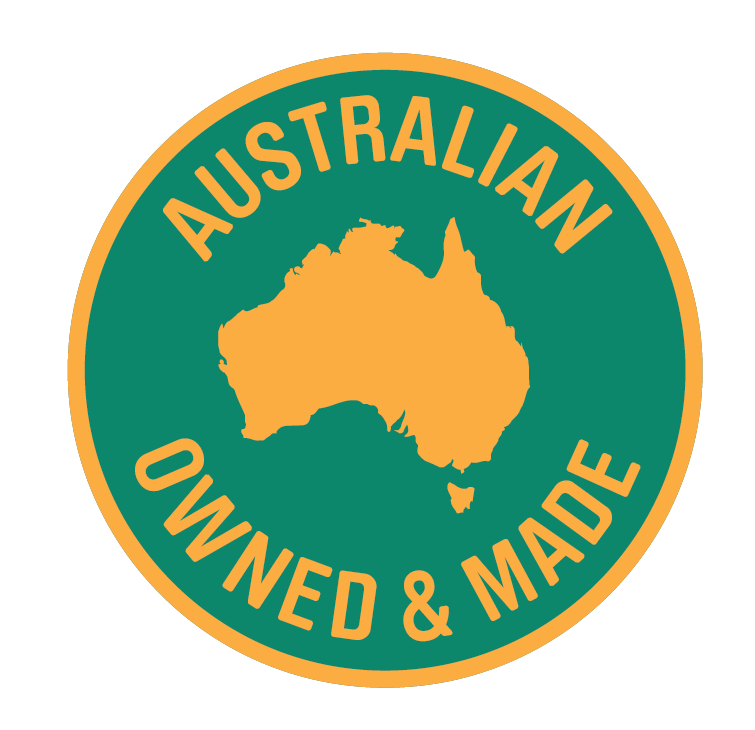 Australian Made