Pulse Meter Diesel -K600/3
DPM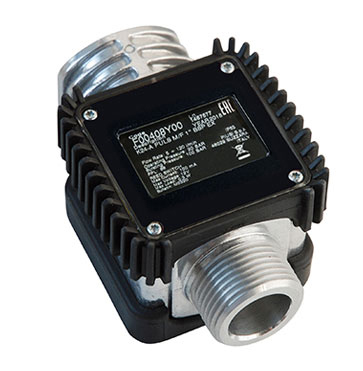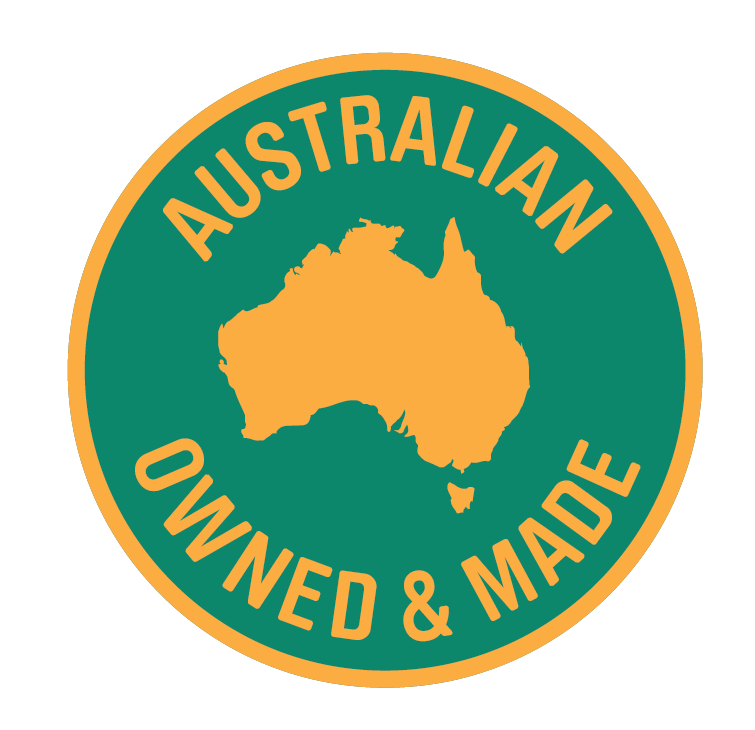 Australian Made
Pulse Meter Diesel -K600/3
DPM
The K600/3 flow meter features acetal resin oval gears for monitoring the dispensing of diesel and other special fluids compatible with the construction materials. Equipped with an aluminium measuring chamber body, it consists of an integrated suction filter to ensure a safe dispensing without impurities, which otherwise could cause unpleasant blocks while dispensing.
Used in conjunction with the MCBox to monitor dispensing of Diesel through the system.
Find this product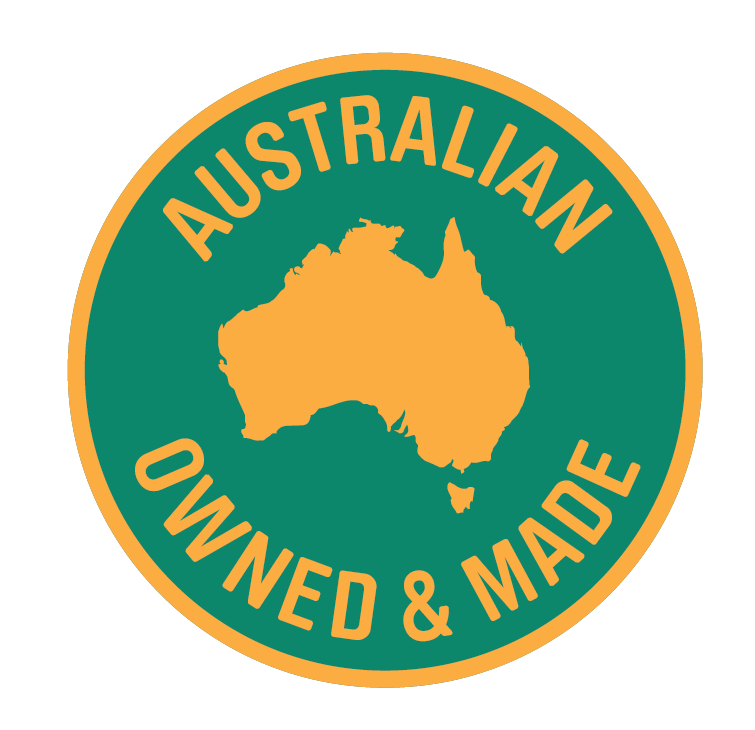 Australian Made
Questions? We are here to help.
We know that sometimes solutions involve some out of the box thinking, we work with you to make a custom solution that matches your exact situation and actually solves your problem. Fill out this form and our team will be in touch. or call us below.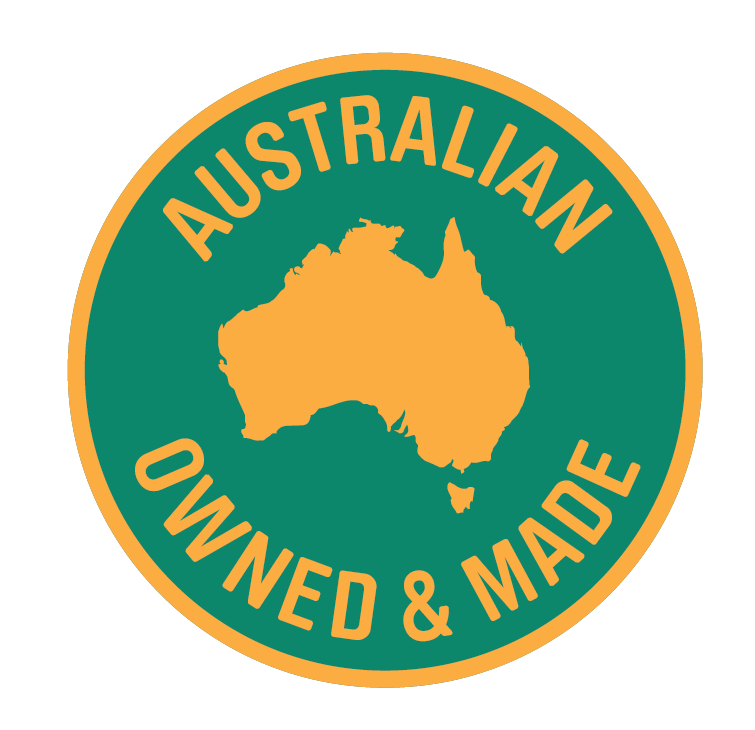 Australian Made