Slimline Tank 1,050ltr & Household Pump
PCST1050AP
* Product May Vary Slightly.
Polymaster will not be held liable for incorrect colour impressions, request your Polymaster colour sample to view colours. Polymaster tank colours represented match COLORBOND steel colours.
*COLORBOND® and colour names are registered trademarks of Blue Scope Steel Ltd™.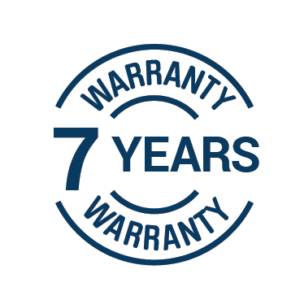 Up to 7 years warranty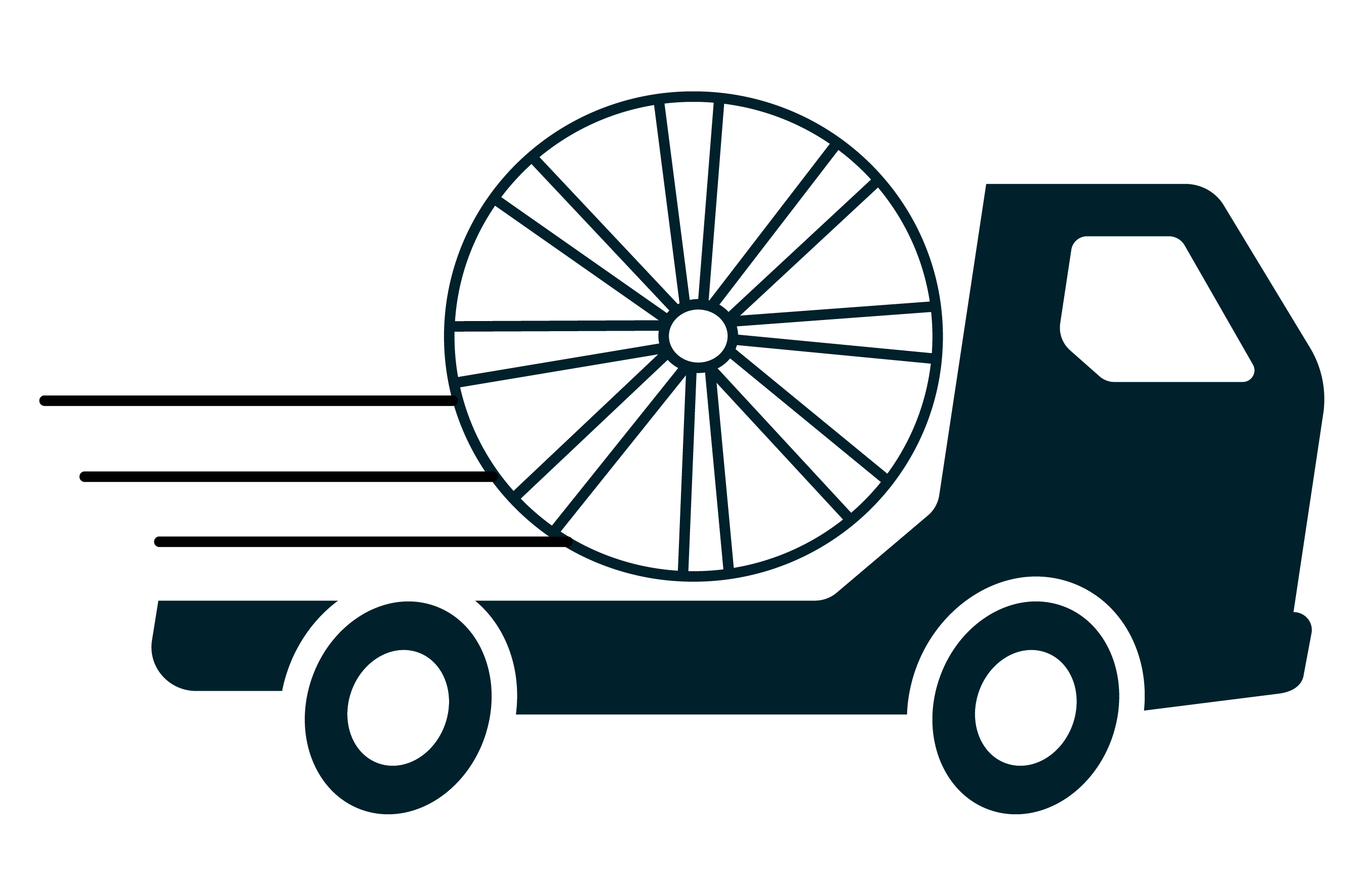 Fast Delivery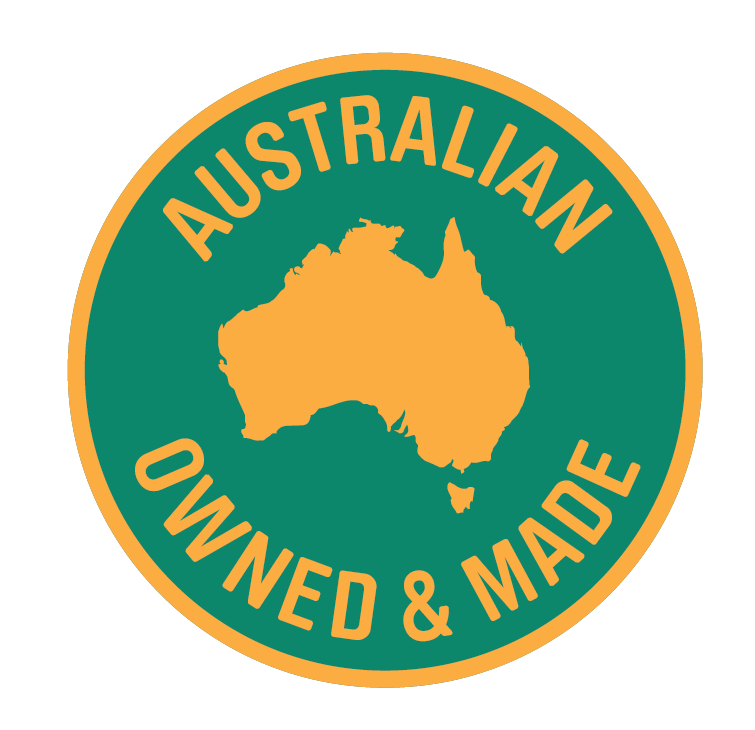 Australian Made
Slimline Tank 1,050ltr & Household Pump
PCST1050AP
This Slimline Rainwater Tank is 1,050ltrs and comes with the Household Water System (Submersible Pump and Mains Water Changeover Kit) to make your life easier.
Dimensions
| | |
| --- | --- |
| Capacity : | 1050 ltr (230 gallons) |
| Length: | 1460 mm |
| Width : | 690 mm |
| Height : | 1515 mm |
Standard Fit Out
| | |
| --- | --- |
| Strainer Position: | 6 o'clock |
| Outlet Position: | 6 o'clock |
| Overflow Position: | 12 o'clock |
| Strainer Size: | 400 mm |
| Outlet: | 25 mm (brass) |
Features
Space-saving modern design, ideal for tight spaces
Hand grips for easy lifting
Can be coupled to other tanks for even greater volume
Available in 22 Colorbond®
Find this product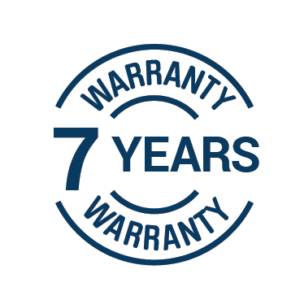 Up to 7 years warranty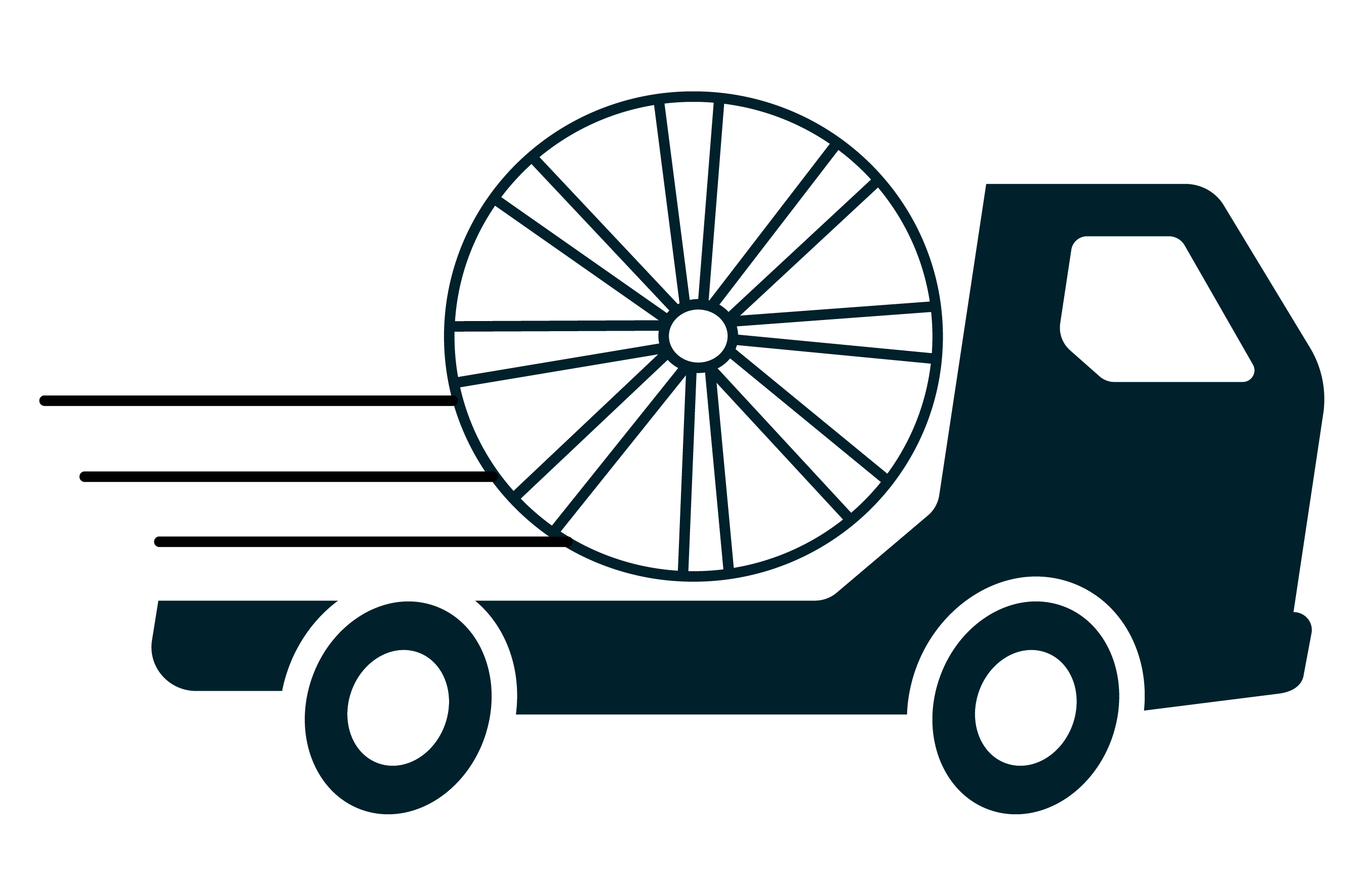 Fast Delivery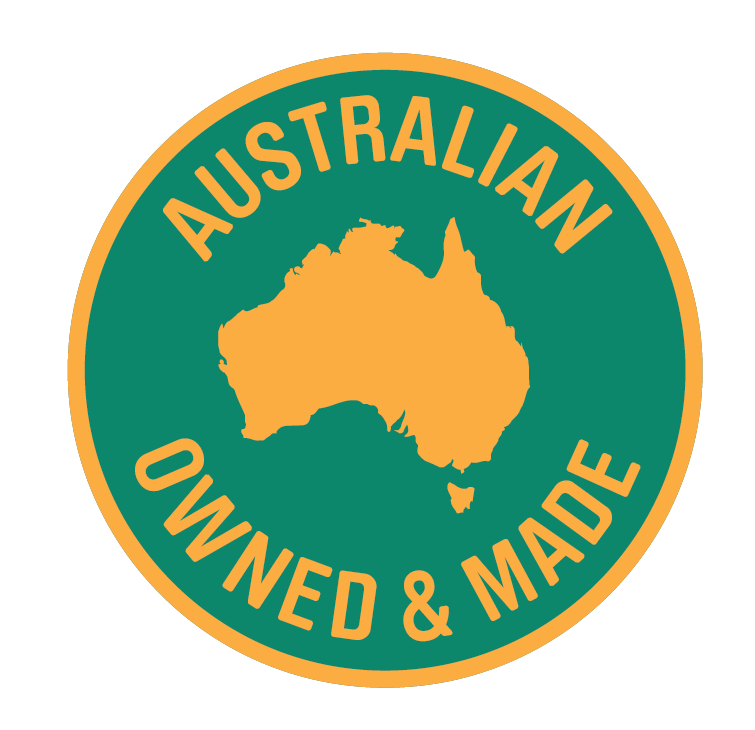 Australian Made
Product Features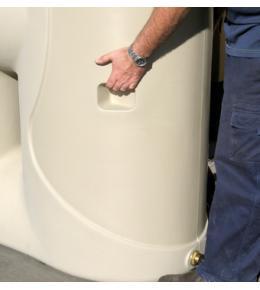 Hand Grips
Moulded hand-grips for easy lifting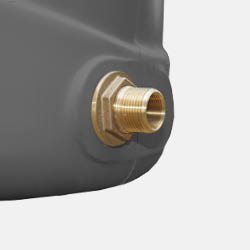 Outlet
25mm brass outlet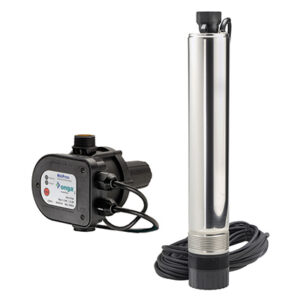 Submersible Pump
Overflow
90mm overflow fittings
When you invest in a rainwater tank it's important that you get one that lasts and is fit for purpose. Australian standards are put in-place to give households, peace of mind when it comes a tanks' usability.
The relevant standards to look out for (from an ISO9001 tank manufacturer) are:
AS/NZS 4766:2006
Polyethylene storage tanks for water and chemicals
AS/NZS 4020:2018
Testing of products for use in contact with drinking water
Pump & Tank Accessories
Get the most from your rainwater tank with our range of pump and tank accessories.
What makes Polymaster tanks the toughest?
Self-suppoting roof design means no support poles are necessary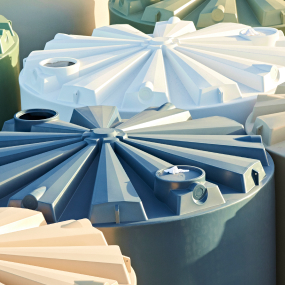 Extra thick walls for maximum strength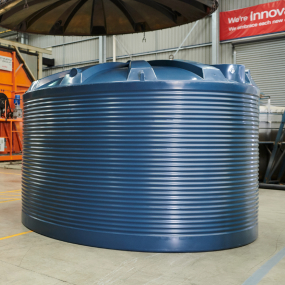 Double strength UV+ resin ensures ultimate protection against the harsh sun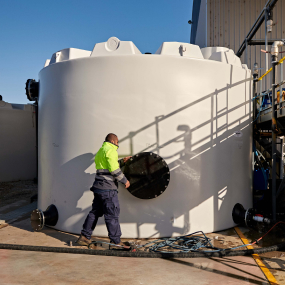 One-piece construction with no joins, seams or part-lines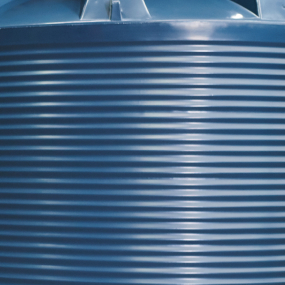 Questions? We are here to help.
We know that sometimes solutions involve some out of the box thinking, we work with you to make a custom solution that matches your exact situation and actually solves your problem. Fill out this form and our team will be in touch. or call us below.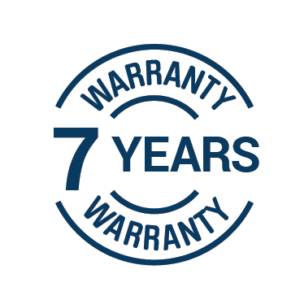 Up to 7 years warranty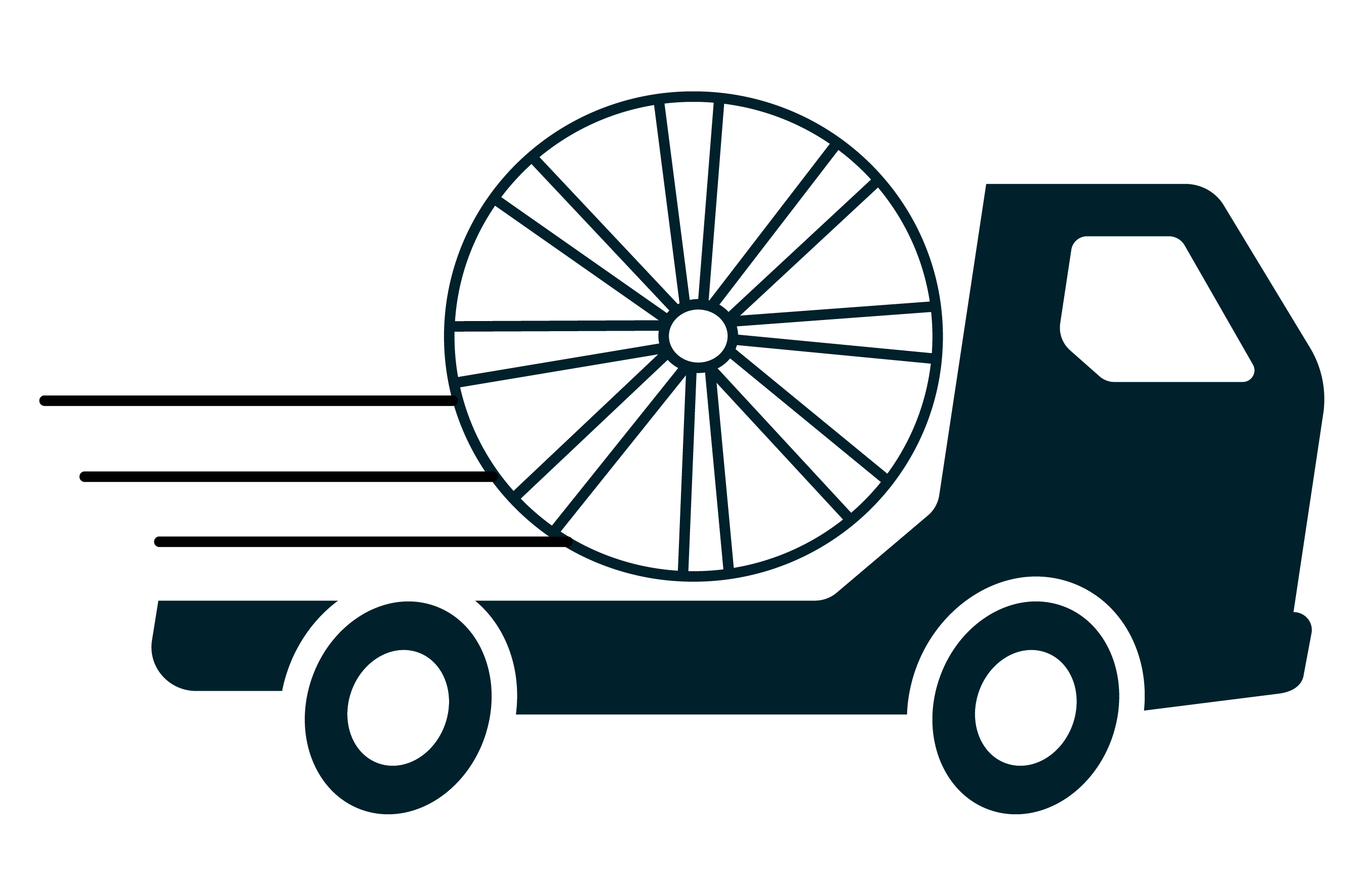 Fast Delivery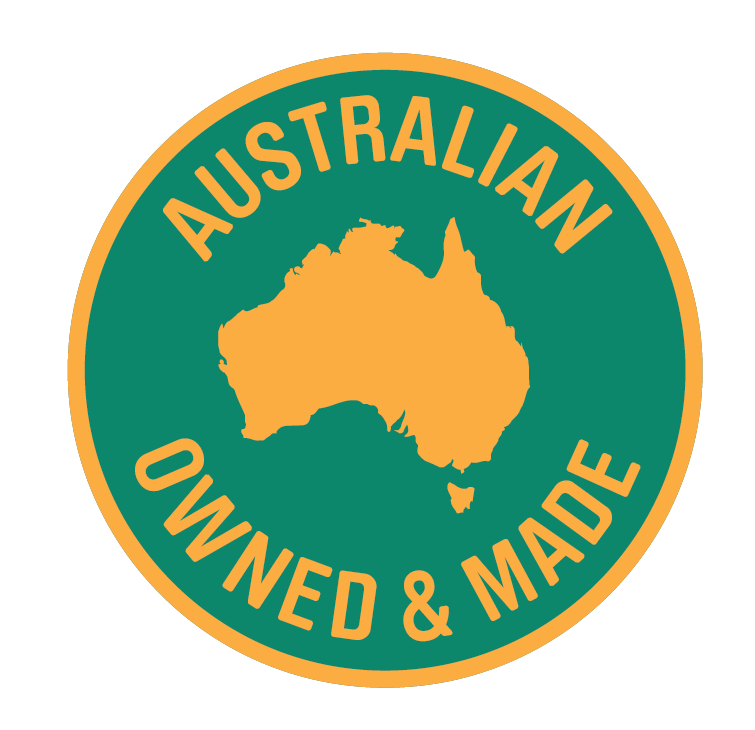 Australian Made