200Ltr Compact / Slip-On Unit – 5.5HP Pump
FTRC200-55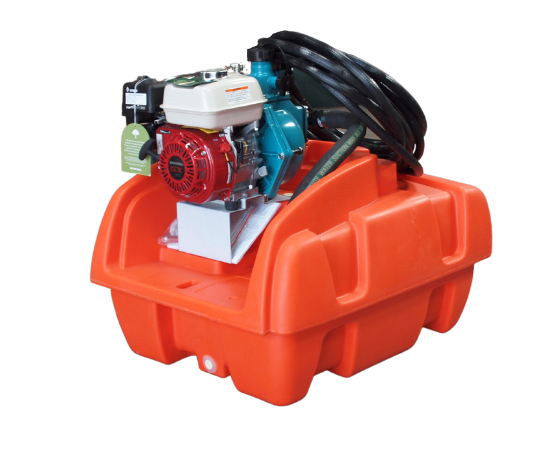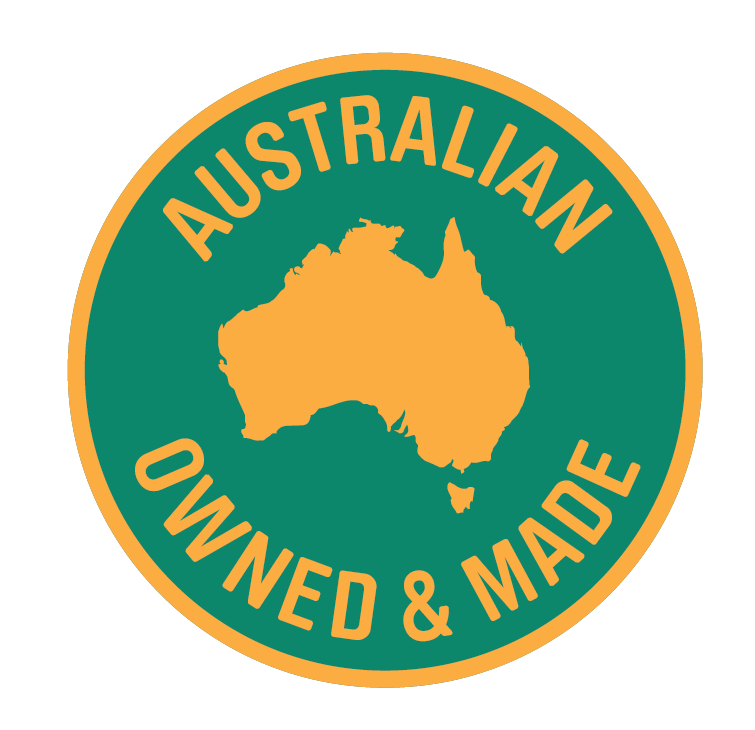 Australian Made
200Ltr Compact / Slip-On Unit – 5.5HP Pump
FTRC200-55
Suitable for many applications, from tree watering to fire-fighting and much more.
Quality trusted pump – Honda powered Blazemaster Pump
650 LPM @ head
Versatile and lightweight
Easily attach to any flat surface such as a ute tray – provision for strap or pin mounting
Wear pads allow airflow and protect ute tray
Integrally mounted pump – saves tray space
Adjustable nozzle with 12m of hose as standard
Dimensions
| | |
| --- | --- |
| Dimensions: | 1050L x 750W x 970H |
| Capacity: | 200ltrs |
Find this product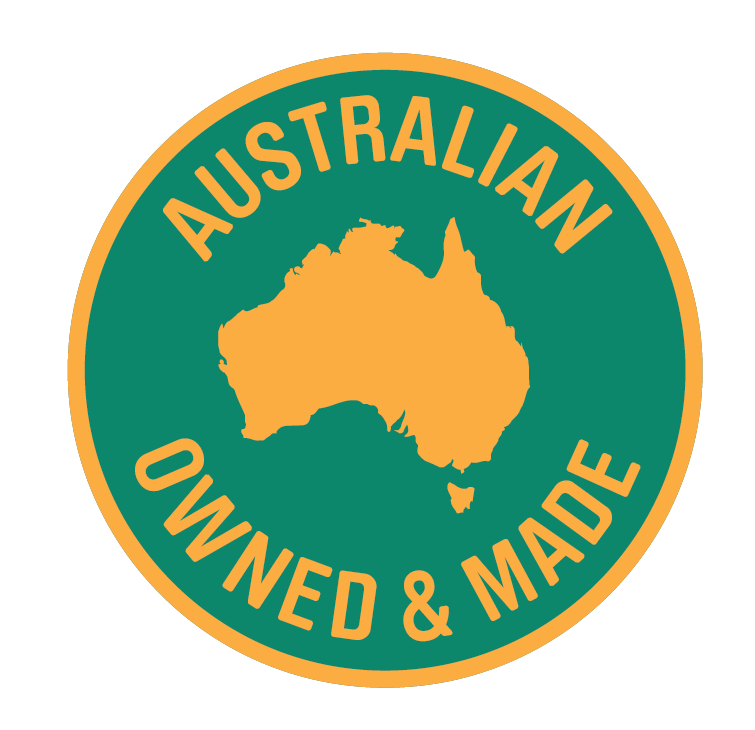 Australian Made
Image Gallery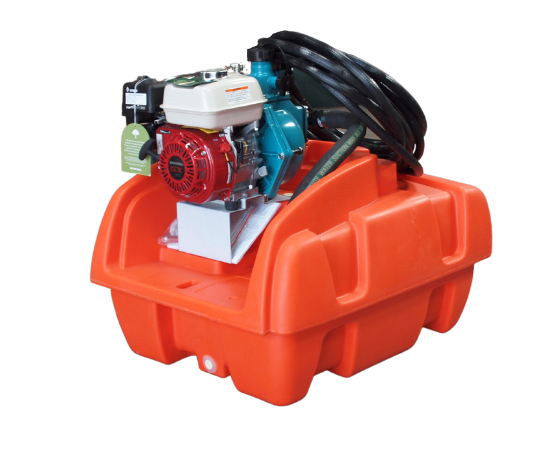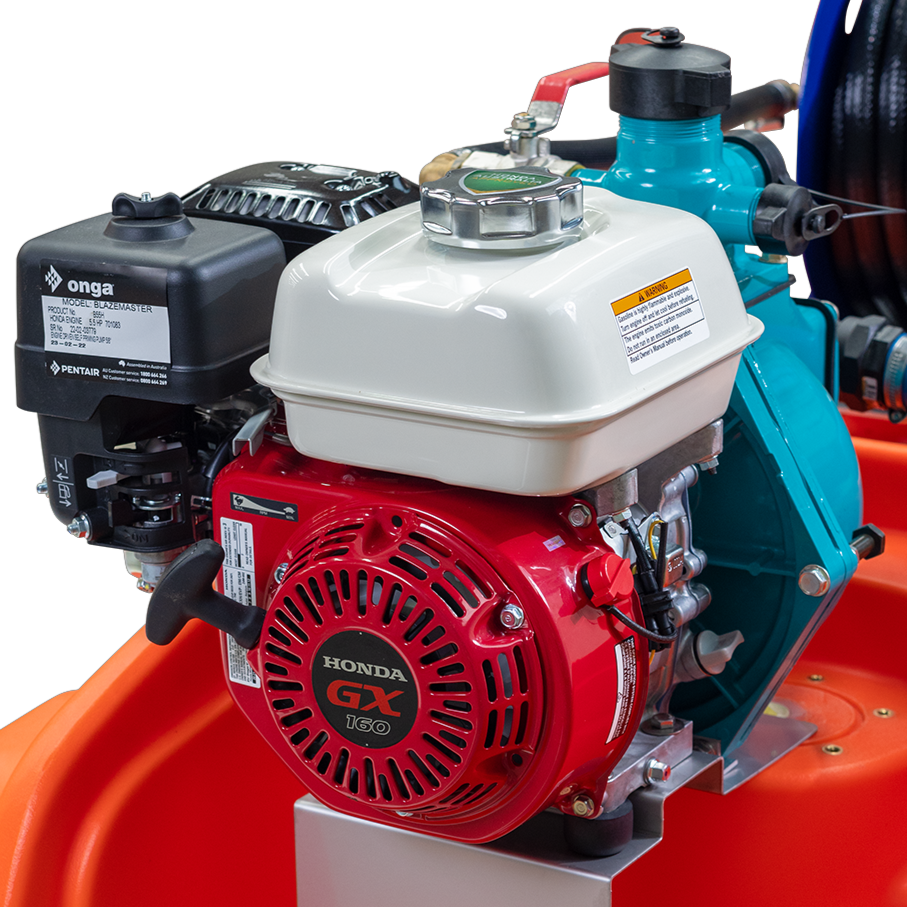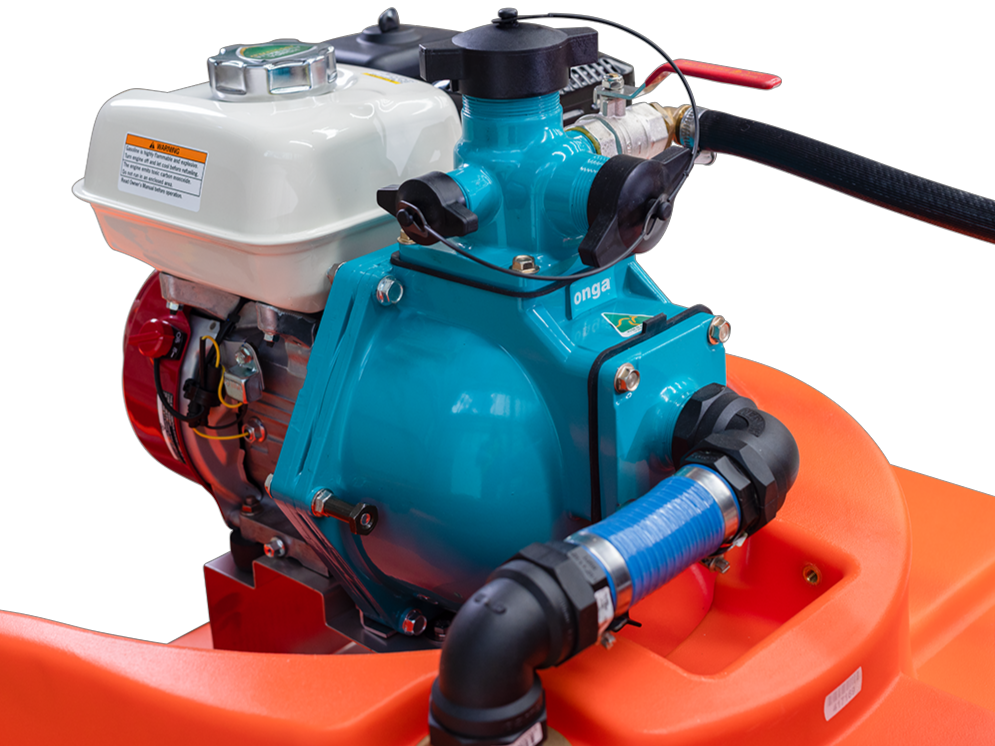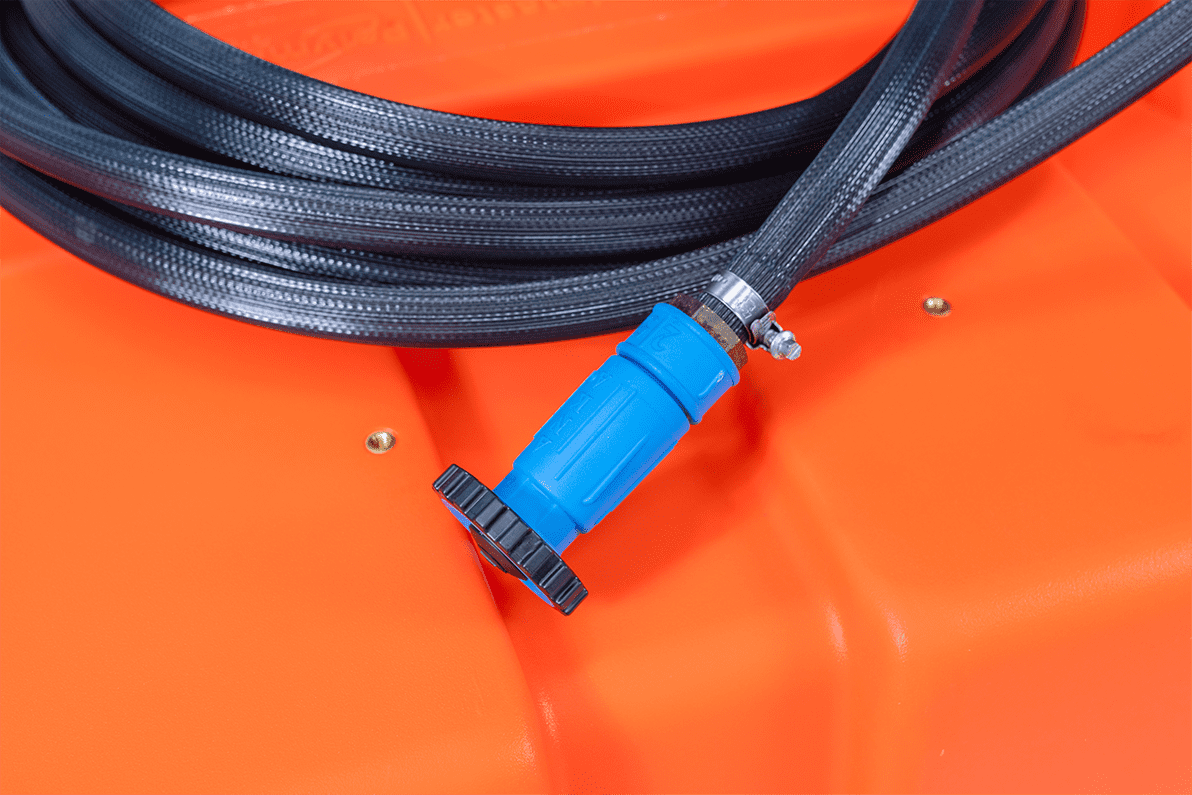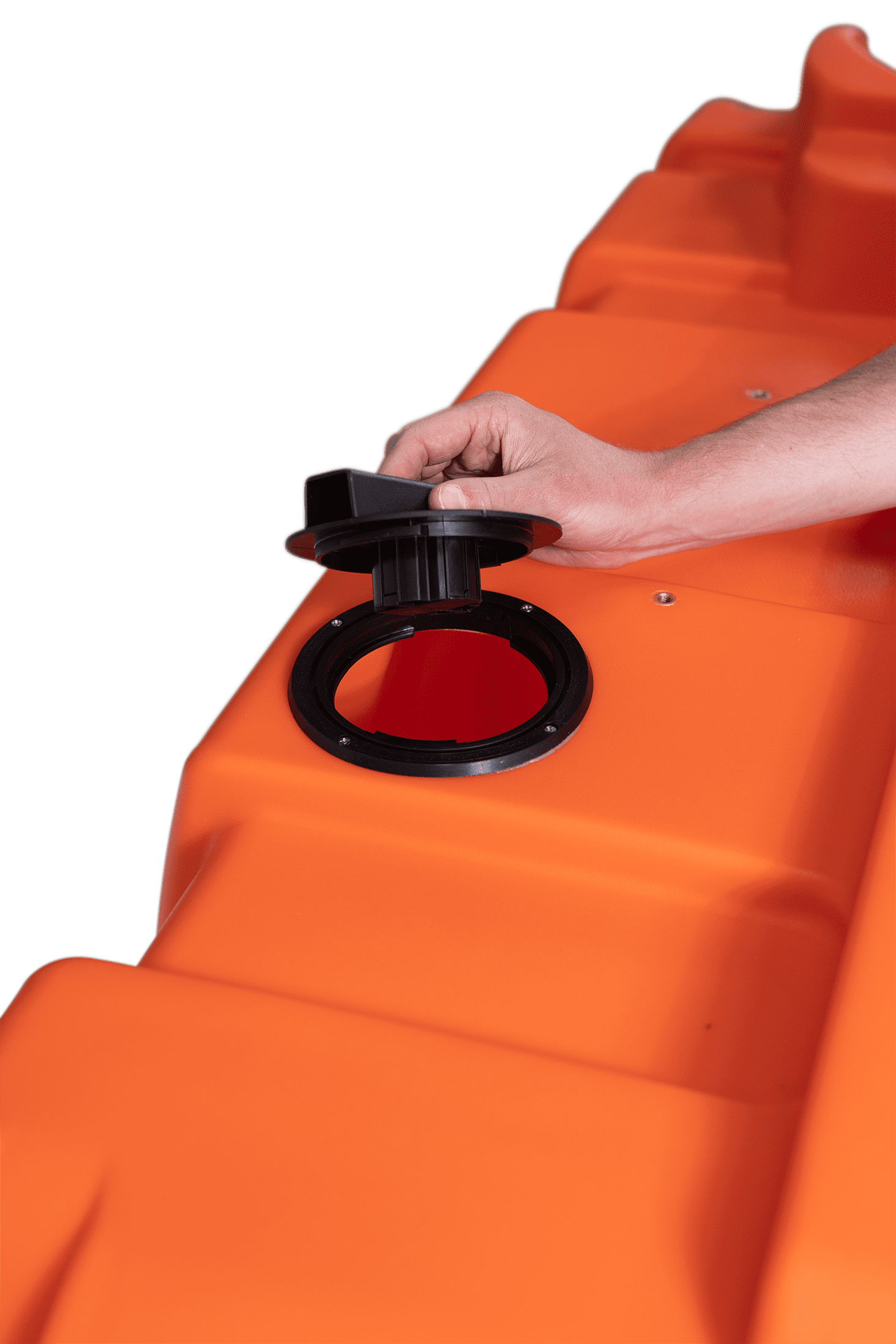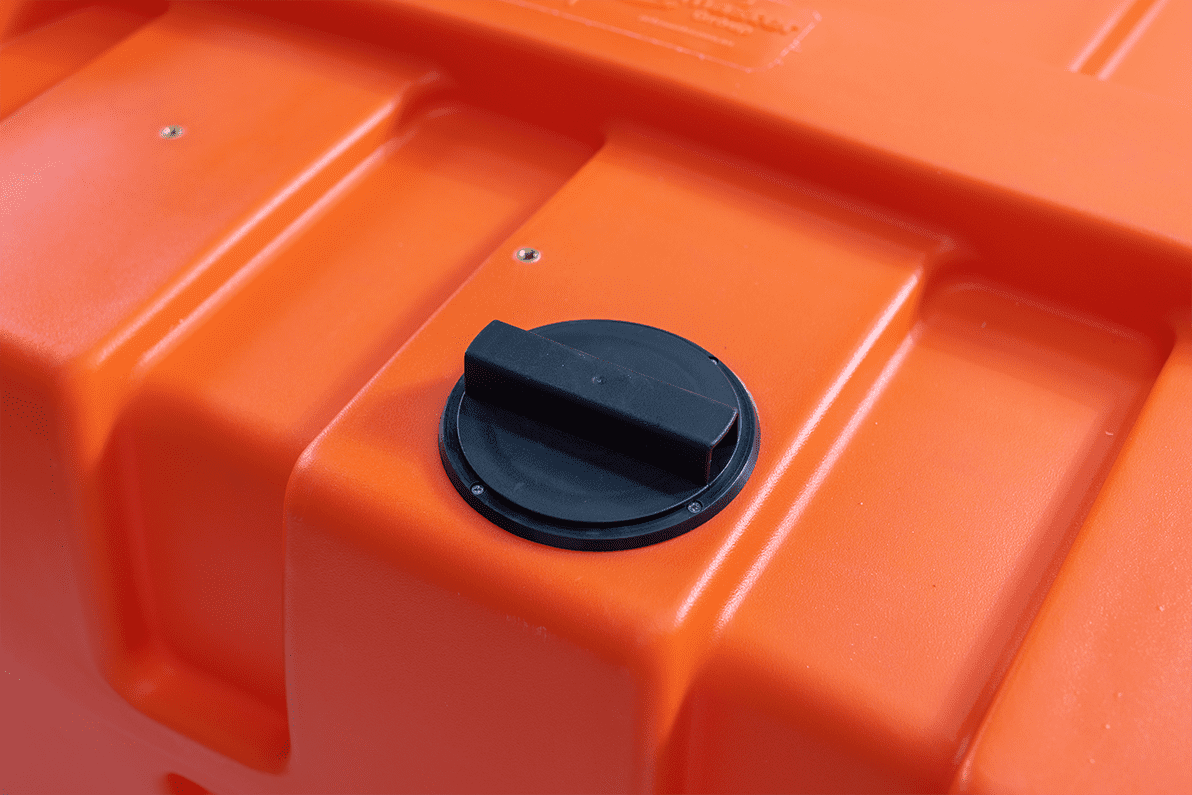 Questions? We are here to help.
We know that sometimes solutions involve some out of the box thinking, we work with you to make a custom solution that matches your exact situation and actually solves your problem. Fill out this form and our team will be in touch. or call us below.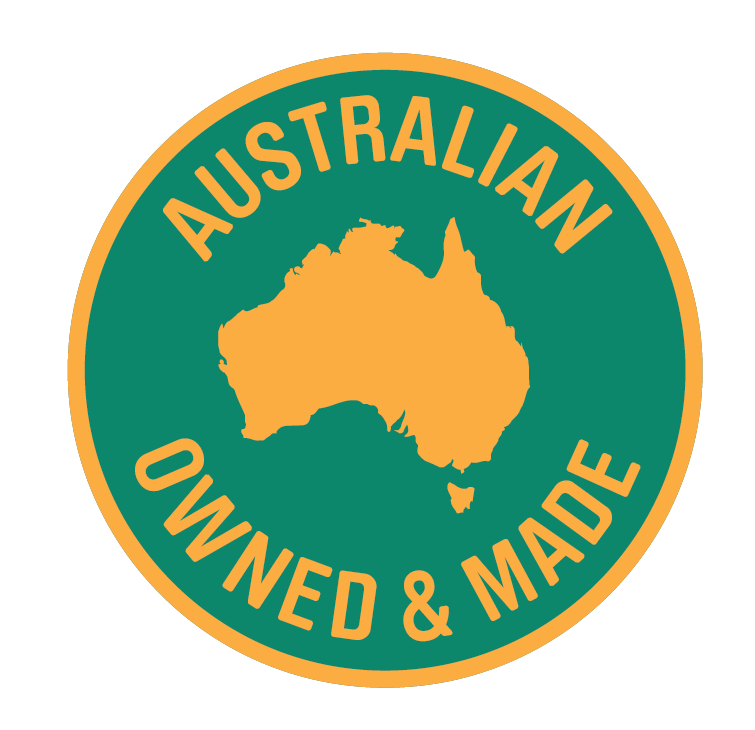 Australian Made