AdBlue Bunded Station 5000L 240V with Submersible Pump
BMDS5000S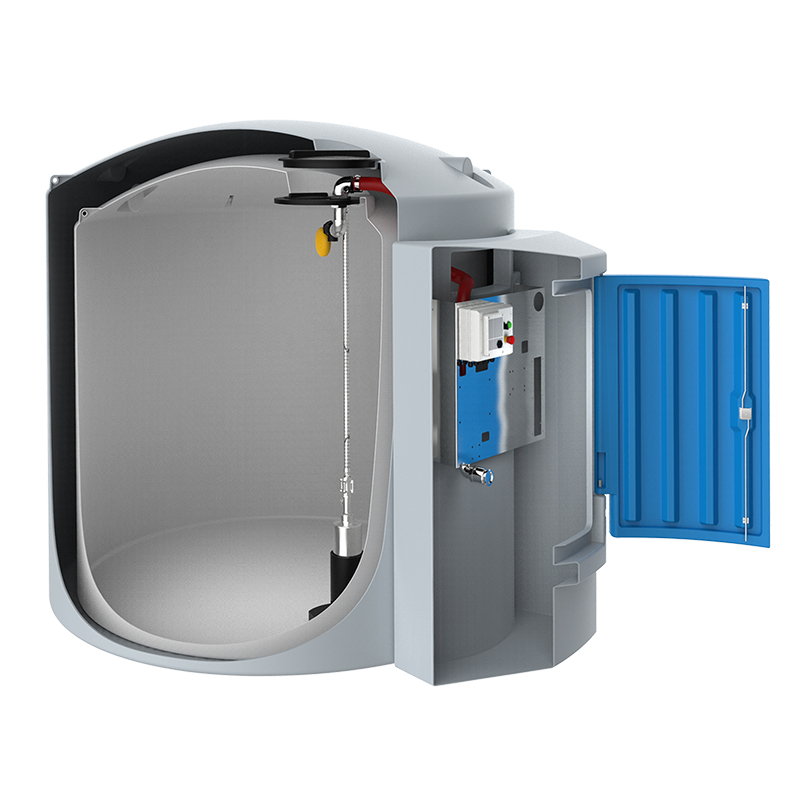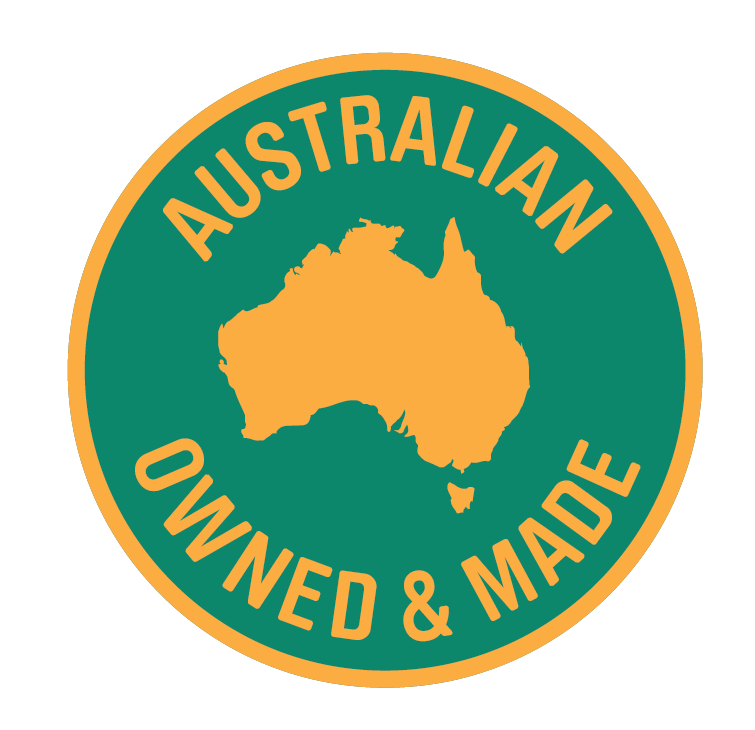 Australian Made
AdBlue Bunded Station 5000L 240V with Submersible Pump
BMDS5000S
Optimised Fleet Solutions for bulk AdBlue® storage and dispensing to SCR/DEF equipped vehicles.
Protects your AdBlue® from temperature damage
Prevents contamination in handling and storage
Simplifies dispensing operation. Ideal for connected to remote bowser.
Plug 'n' play set up for fast installation
Inclusions
50mm (2″) Stainless Steel Drybreak (fill)
Digital tank volume measurement
Mechanical overfill protection
Power control panel with Emergency Stop
Auto timeout (10mins)
High/low level audible alarms
Bund alarm
Discharge line terminated within cabinet 25mm (1″)
Globe valve to regulate flowrate
Lockable cabinet
Calpeda (MXSM503) Submersible Pump (std)
110% bund capacity
Earth rod
Find this product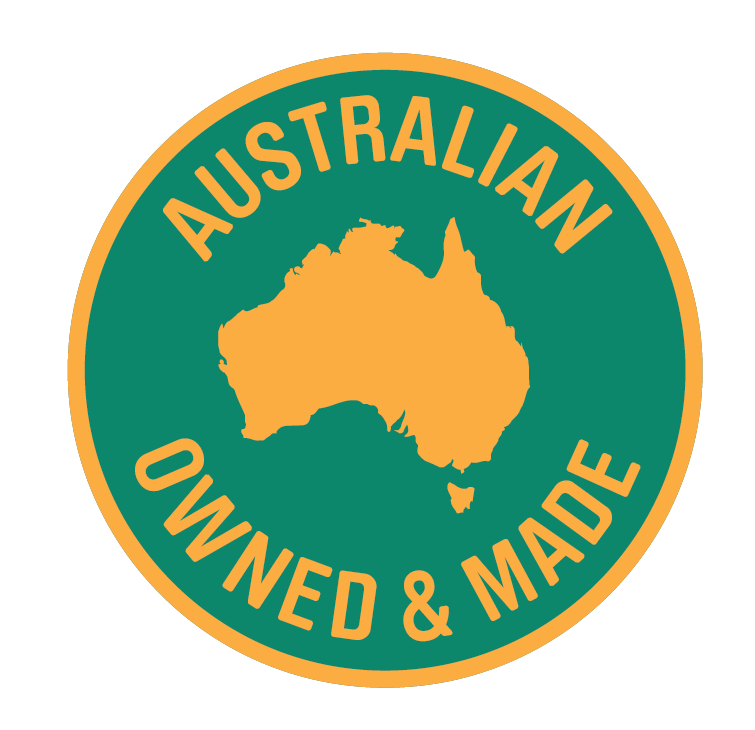 Australian Made
Image Gallery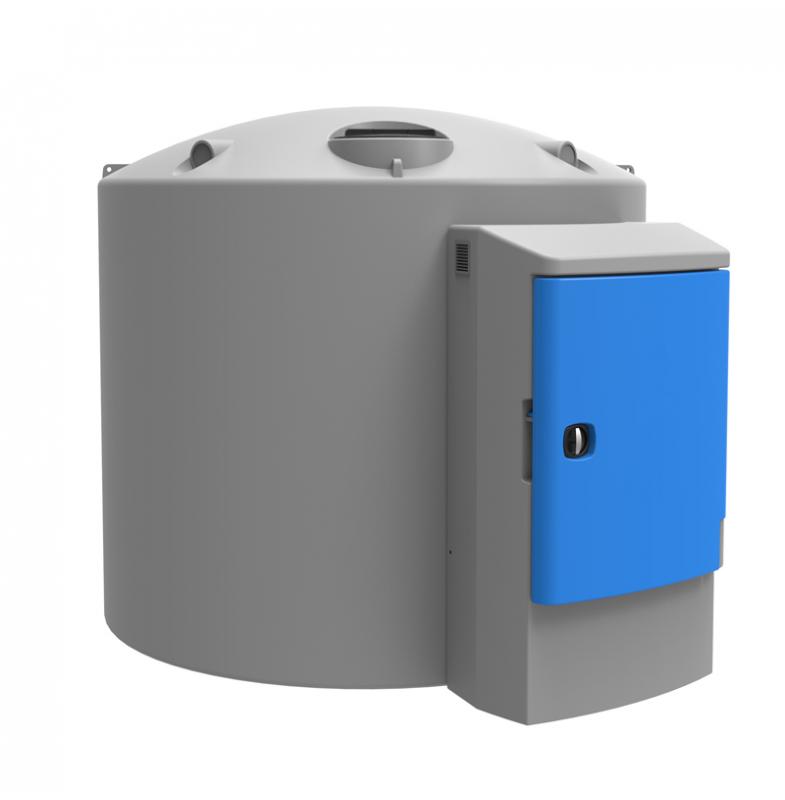 Questions? We are here to help.
We know that sometimes solutions involve some out of the box thinking, we work with you to make a custom solution that matches your exact situation and actually solves your problem. Fill out this form and our team will be in touch. or call us below.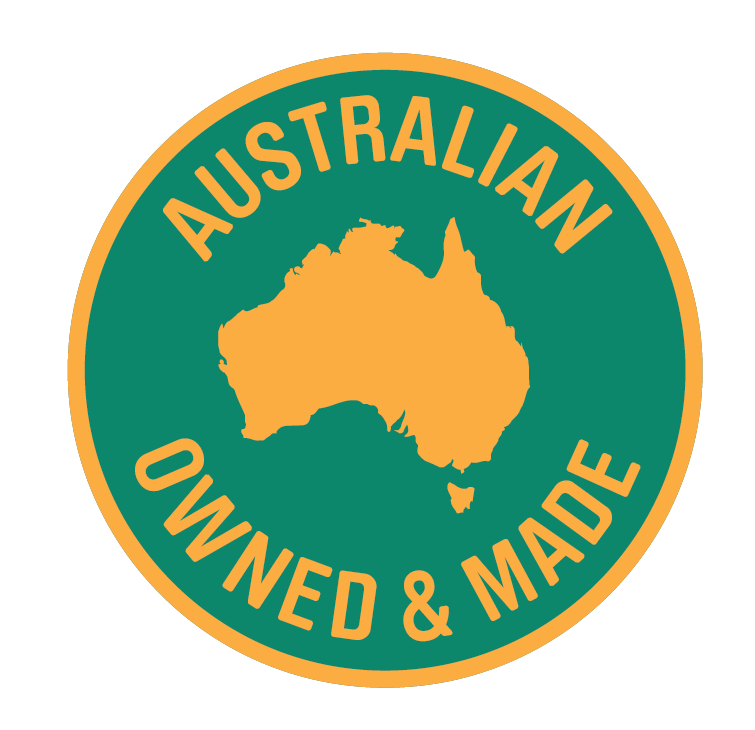 Australian Made