Agitator & Frames 31,700ltrs
AM-PST31700-DG-1-1-F
Agitator & Frames 31,700ltrs
AM-PST31700-DG-1-1-F
This agitator and frame has been engineered to suit the Polymaster PST31700 tank. The benefit of this pre-engineered design is that consideration has been taken to ensure the shaft can be installed on-site without any modification required.
The Duragal RHS frame is self-supporting with all welds double-coated with zinc rich paint. The agitator is securely mounted, offset to centre. The agitator suits viscosity of 1cP, with 316SS shaft and blades.
Custom agitators and frames are available upon request for projects requiring mixing of different liquids.
| Code | Capacity | Duragal Frame | Application Viscosity | Overall Frame Height | Overall Frame Width | Overall Measurement | Datasheet | Drawings | CADs |
| --- | --- | --- | --- | --- | --- | --- | --- | --- | --- |
| AM-PST31700-DG-1-1-F | 31,700 ltrs | Yes | 1CP | 4382mm | 950mm | 4173mm | Datasheet | Drawing | STEP |
Contact Polymaster today about your liquid storage requirements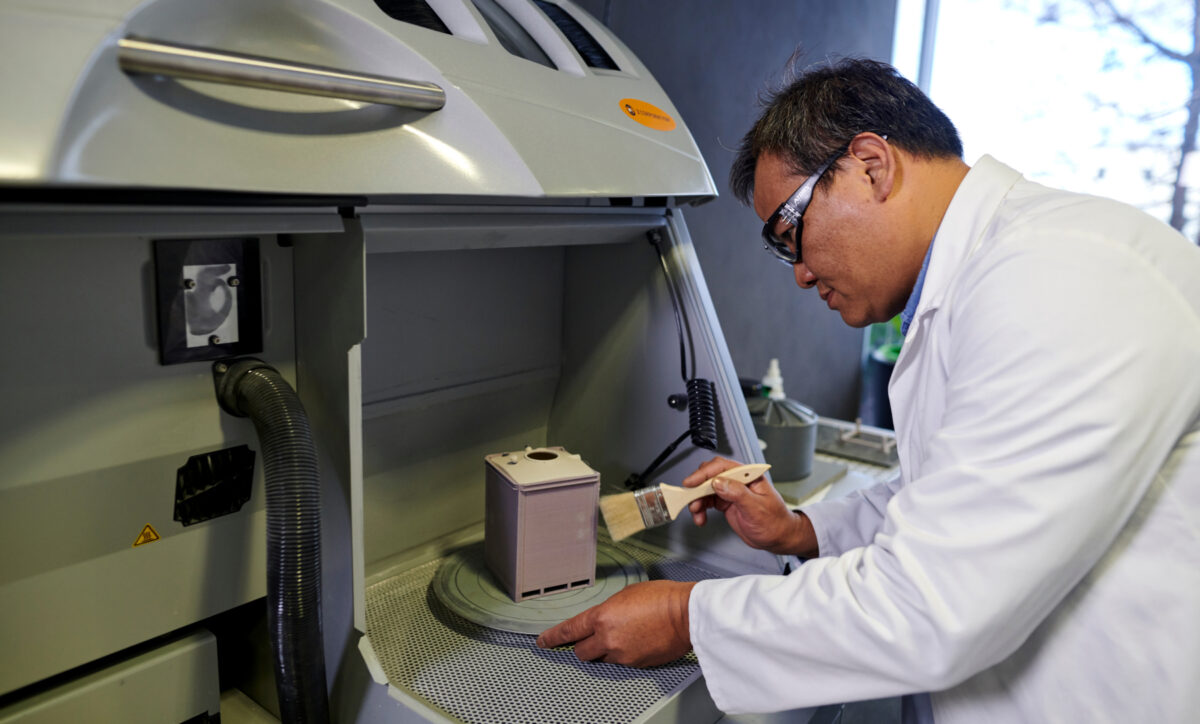 Unmatched chemical compatibility
We understand chemicals, which is why we undertake a chemical compatibility test to ensure our specially formulated PE material will safely contain a massive range of chemicals in the market place including:
Sulfuric Acid (98%)
Ferris Chloride
Ferric Chloride
Nitric Acid
Alum
Sodium Metabisulfite
Sodium Hypochlorite
Sodium Hydroxide
Hydrochloric Acid
Magnesium Hydroxide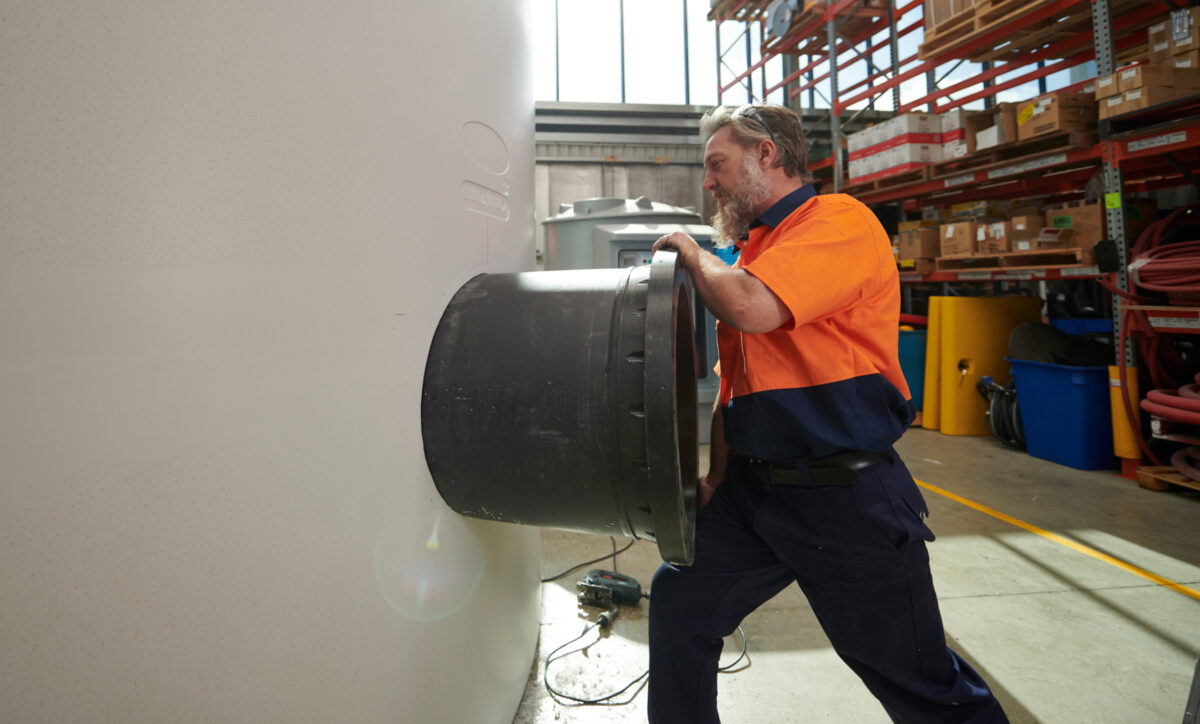 We understand chemical tank requirements
Chemical storage solutions are usually all about compliance, standards, regulations and OHS issues due to the risk associated with storing volumes of chemical. A PE Chemical Tank is an important technical decision to make and therefore choosing the right company to work with is extremely critical.
Focus on making the right choice for your specified chemicals and ensure the supplier is;
certified to AS4766:2006 Polyethylene Storage Tanks for Water and Chemicals.
understand the technical requirements for chemical storage
has the resources available and specialist engineers experienced in PE materials.
Carefully invest in a chemical storage option that is fit for purpose, has the right design life and efficient maintenance schedule taken into consideration.
Questions? We are here to help.
We know that sometimes solutions involve some out of the box thinking, we work with you to make a custom solution that matches your exact situation and actually solves your problem. Fill out this form and our team will be in touch. or call us below.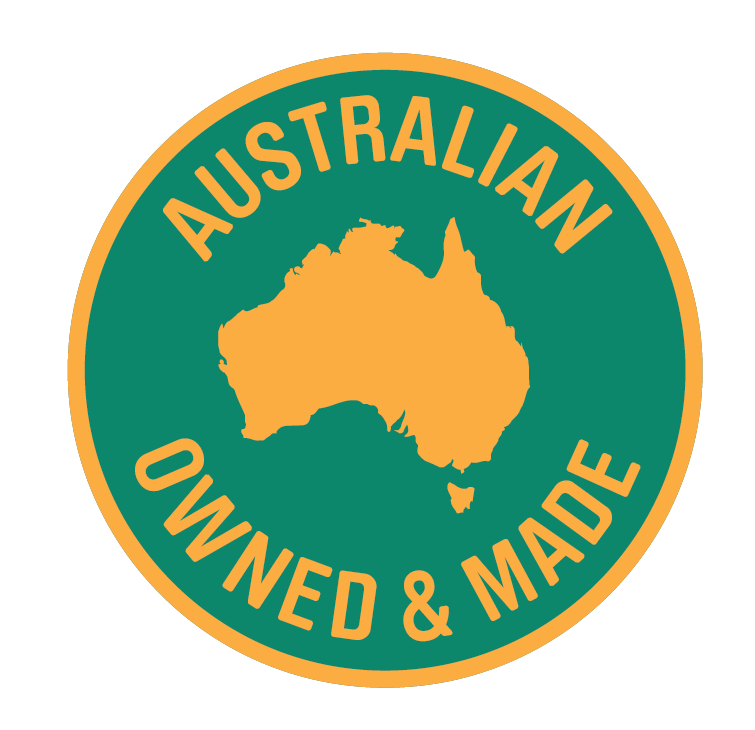 Australian Made