Dust Suppression Nozzle 20mm
DSN20K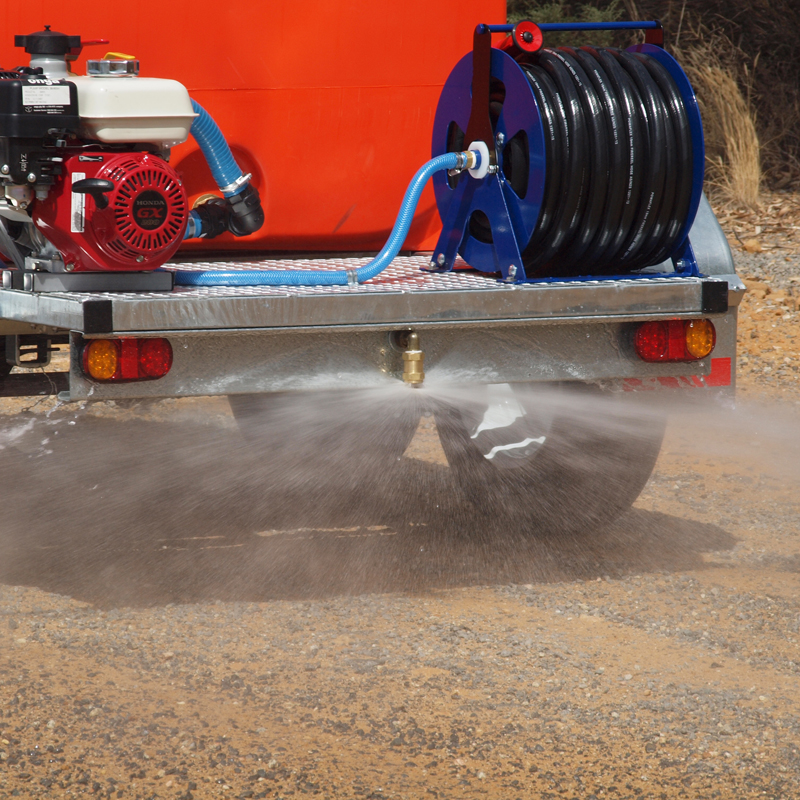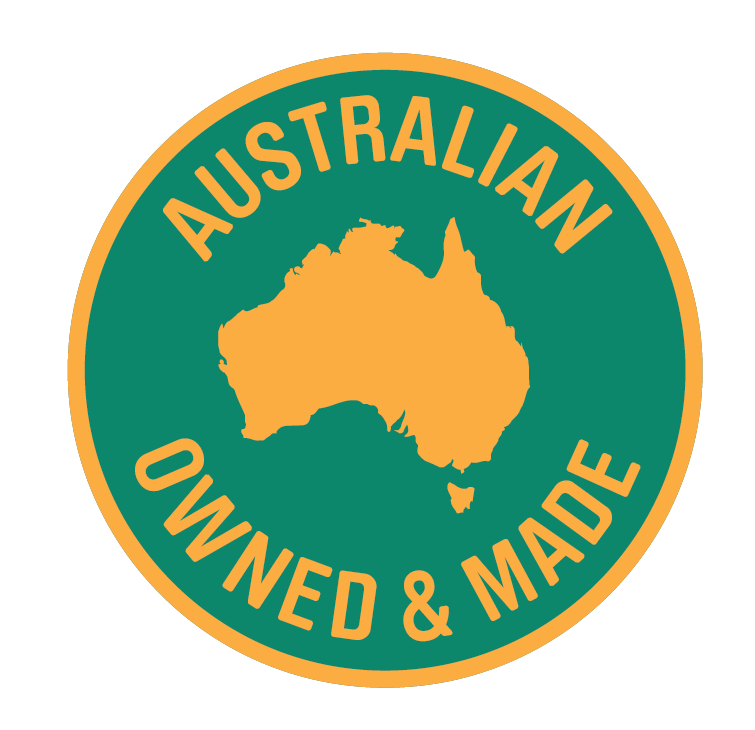 Australian Made
Dust Suppression Nozzle 20mm
DSN20K
Whether you are suppressing dust or spraying chemicals, having an easy to use nozzle will make the job a breeze.
This nozzle is a great addition to our Trailer Mounted Fire-fighting Packages
Can be used as 180° swath or 90° swath by swapping nozzle plates
Ideal for rough country spraying and locust control
Optimum mounting height between 0.5m and 1m above ground
Includes brass nozzle, steel mounting bracket, on/off tap with ½" Male BSP fitting
Can be easily changed from one side to two side spraying
Sprays up to 190L/ha
Minimum pump capacity 30L/min
Find this product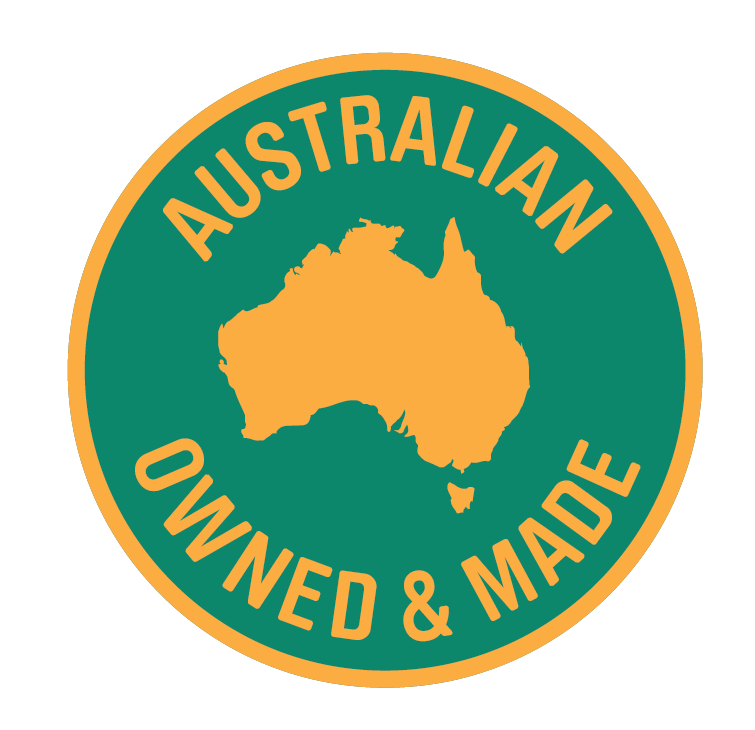 Australian Made
Image Gallery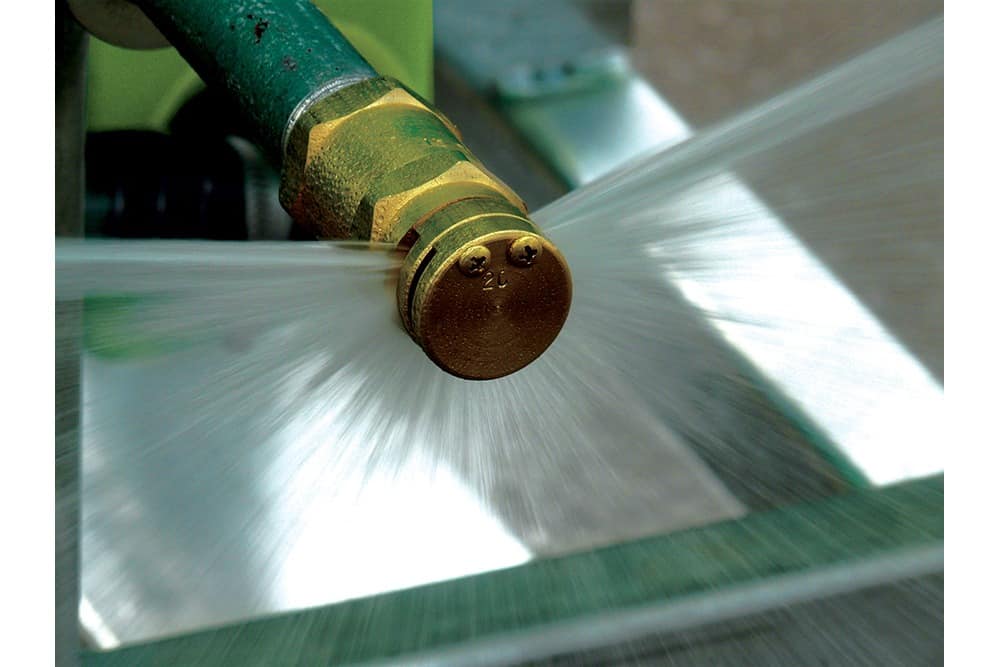 Questions? We are here to help.
We know that sometimes solutions involve some out of the box thinking, we work with you to make a custom solution that matches your exact situation and actually solves your problem. Fill out this form and our team will be in touch. or call us below.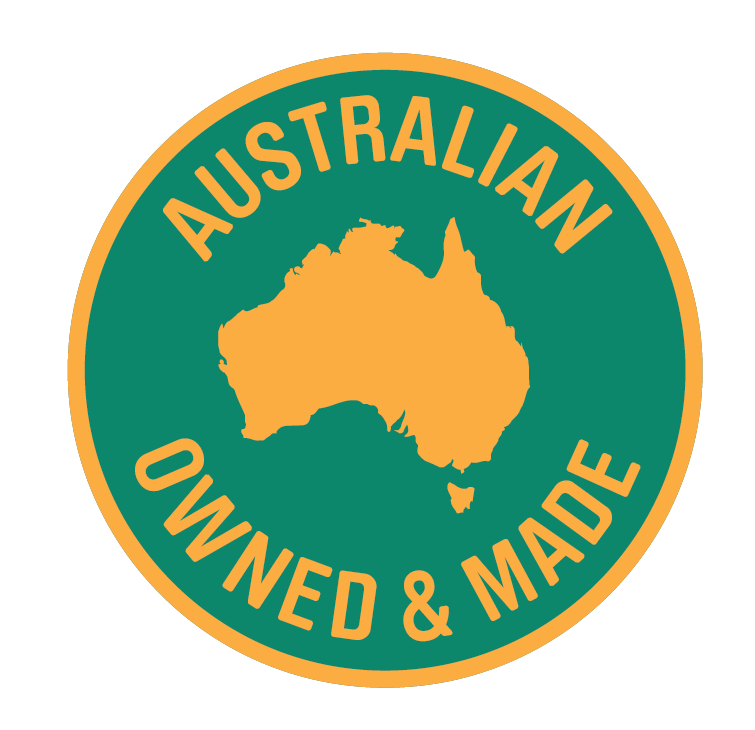 Australian Made