Essential 400ltr Diesel Cube Ute Pack – Bunded
DMPQB400E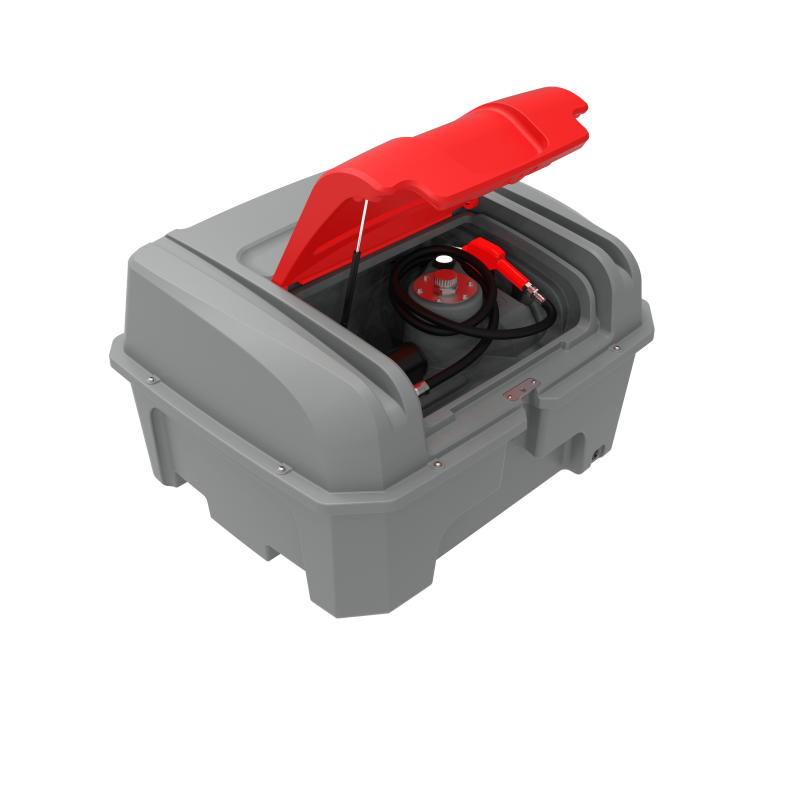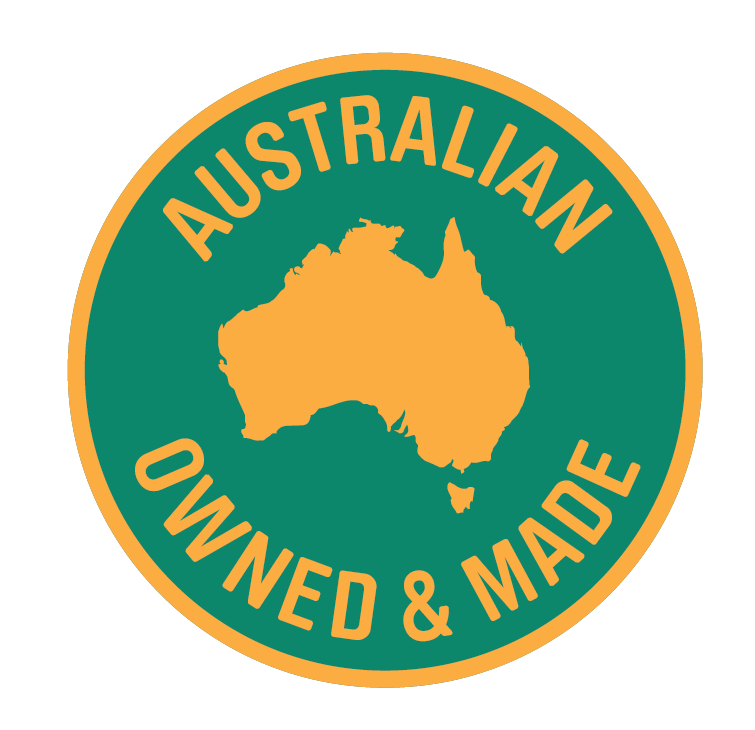 Australian Made
Essential 400ltr Diesel Cube Ute Pack – Bunded
DMPQB400E
The Polymaster Diesel BUNDED Cube range suits all operators – big and small.
This versatile and practical design comfortably sits in the back of the latest model utes, including dual cabs.
Designed to be lightweight, strong, and robust; these tanks are built tough for rugged Australian conditions. The ideal option for transporting and refuelling your heavy-duty machinery.
Clever design features including the in-molded forklift channels, the tie-down grooves and the lockable lid makes this Ute pack standout from the others.
Dimensions
| | |
| --- | --- |
| Dimensions : | 1380W x 1130L x 832H |
Includes
400ltr Diesel storage
50LPM Piusi Diesel Pump
Breather vent
Lockable filler cap
Auto-shutoff trigger nozzle
In-molded holster keeping the nozzle away from the ground
4mtr Diesel-grade hose
Earth strap
Battery connection clamps
Secondary containment tank/bund – 110% capacity
Upgrade With
Fuel Gauge
Gas struts to keep the lid out of your way
Fuel Strainer
Find this product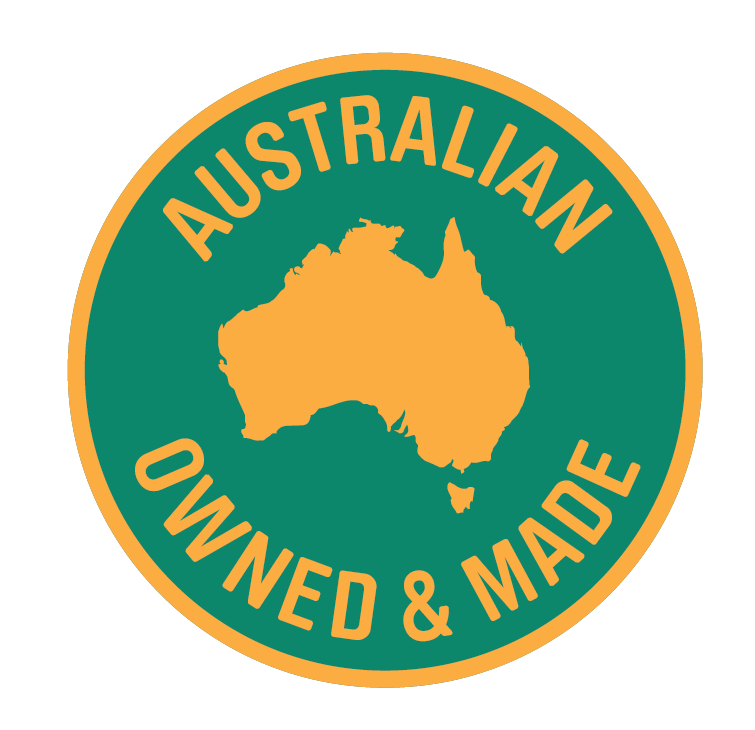 Australian Made
Image Gallery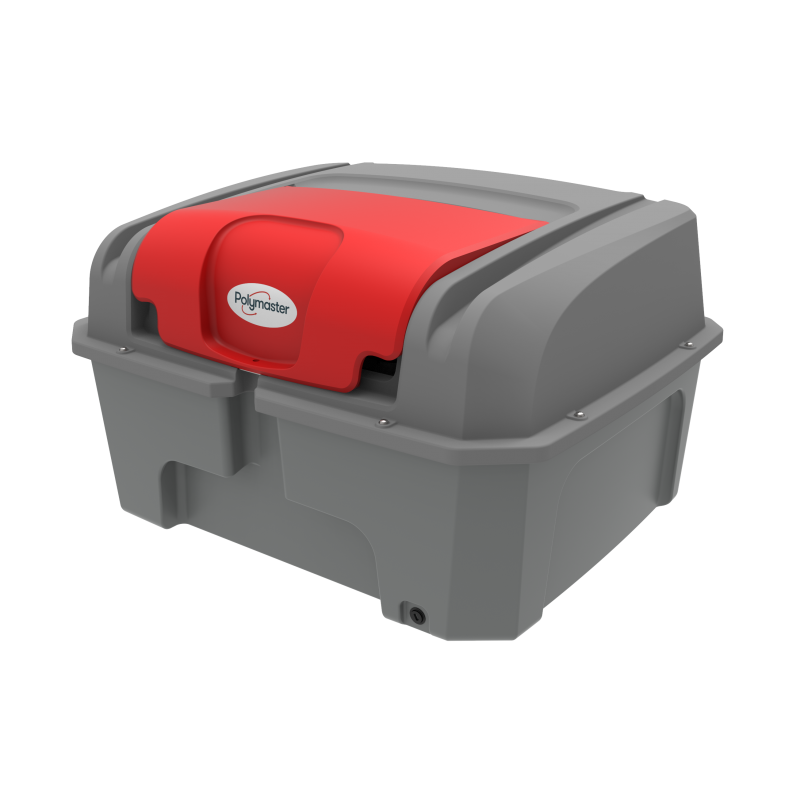 Questions? We are here to help.
We know that sometimes solutions involve some out of the box thinking, we work with you to make a custom solution that matches your exact situation and actually solves your problem. Fill out this form and our team will be in touch. or call us below.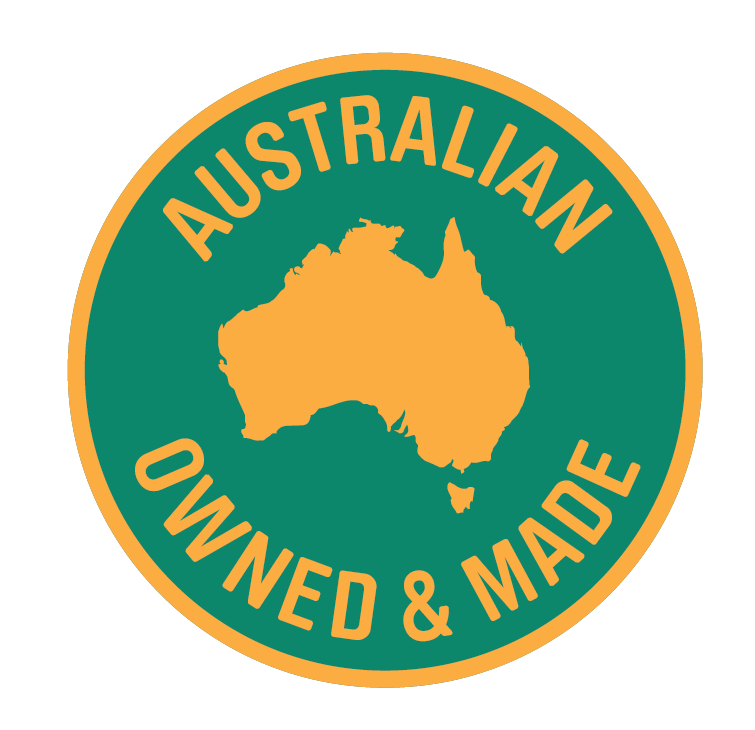 Australian Made