Liquid Chemical Transfer Pump 6.5HP – Honda
HTP750VR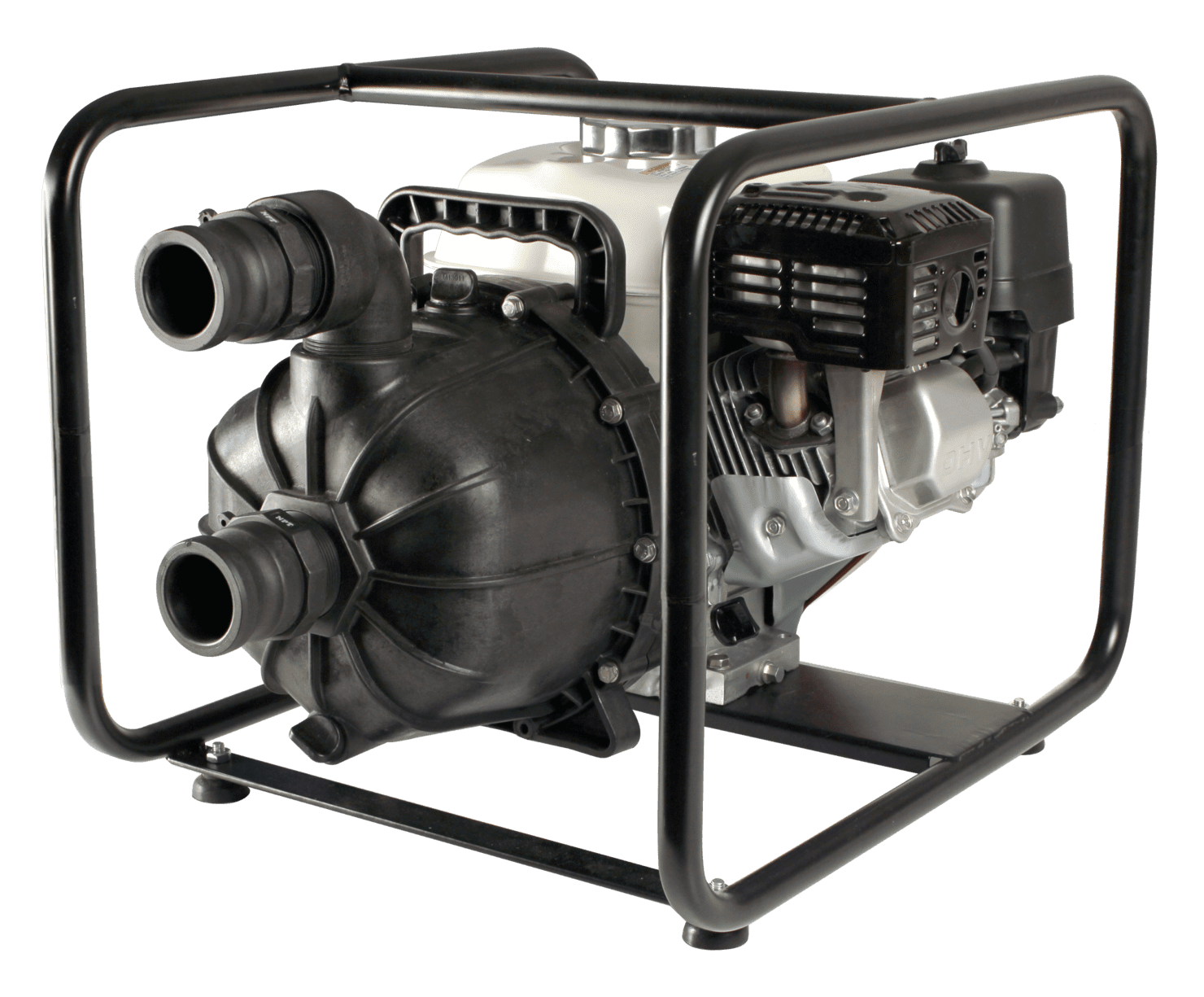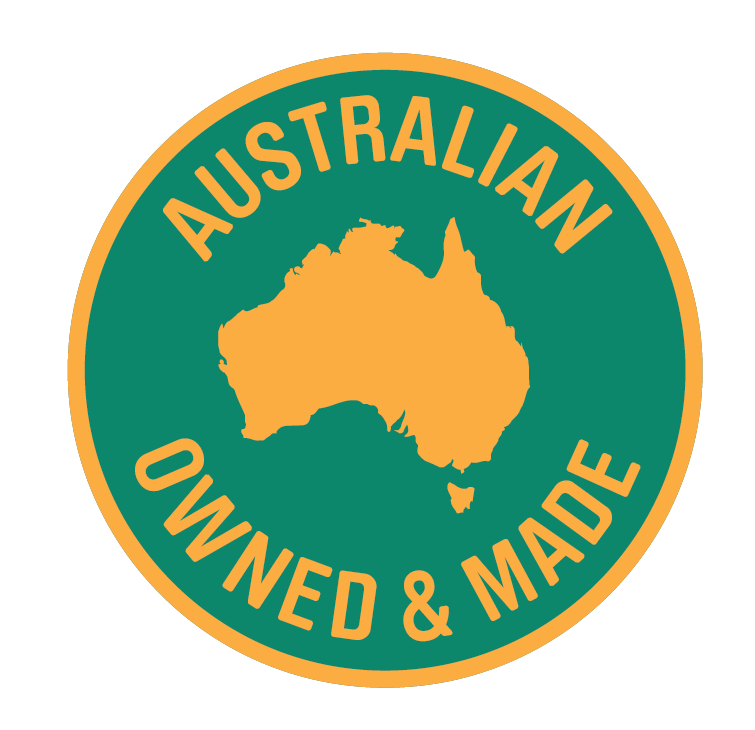 Australian Made
Liquid Chemical Transfer Pump 6.5HP – Honda
HTP750VR
The HTP750VR is a versatile, economic, water and chemical transfer pump powered by a reliable Honda 6.5 hp engine. The pump casing is manufactured from polypropylene with large 2" suction and discharge ports allowing flows up to 750 lpm with a maximum head of 40 meters.
Features
High strength nylon impeller handles solid particles in suspension up to 20mm
High quality VITON mechanical seal and inlet valve for reliability and longevity
VITON seal kit
2" connections for high volume capacity
Polypropylene housing for chemical transfer
Roll frame fitted for stability and ease of transporting
Quick connect camlock fittings supplied
Lightweight, easy to handle
Honda GX200 6.5 hp engine
Pump and engine repair parts available for ease of servicing
Assembled in Australia
Suitable for farm herbicides, pesticides and liquid fertiliser
Suitable for Venturi system
Find this product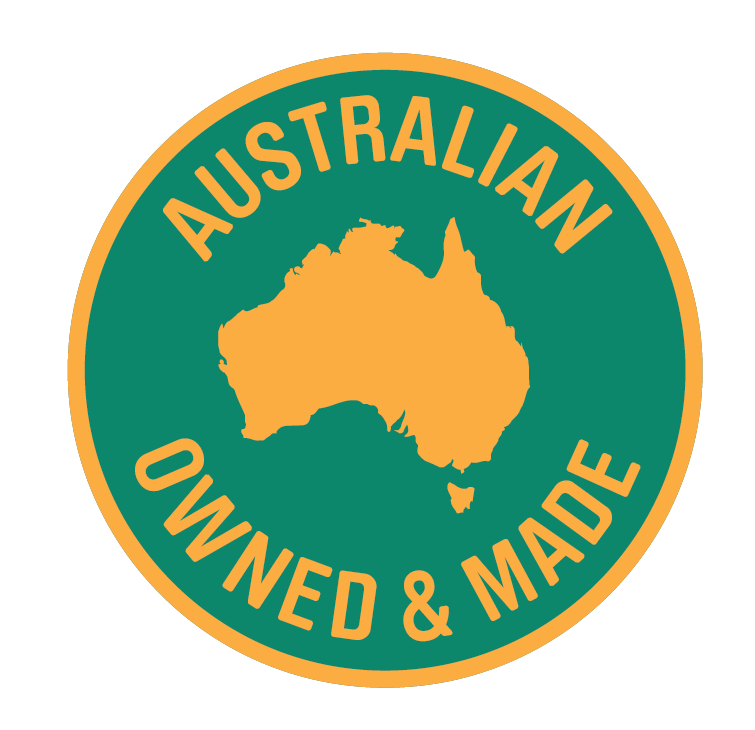 Australian Made
Image Gallery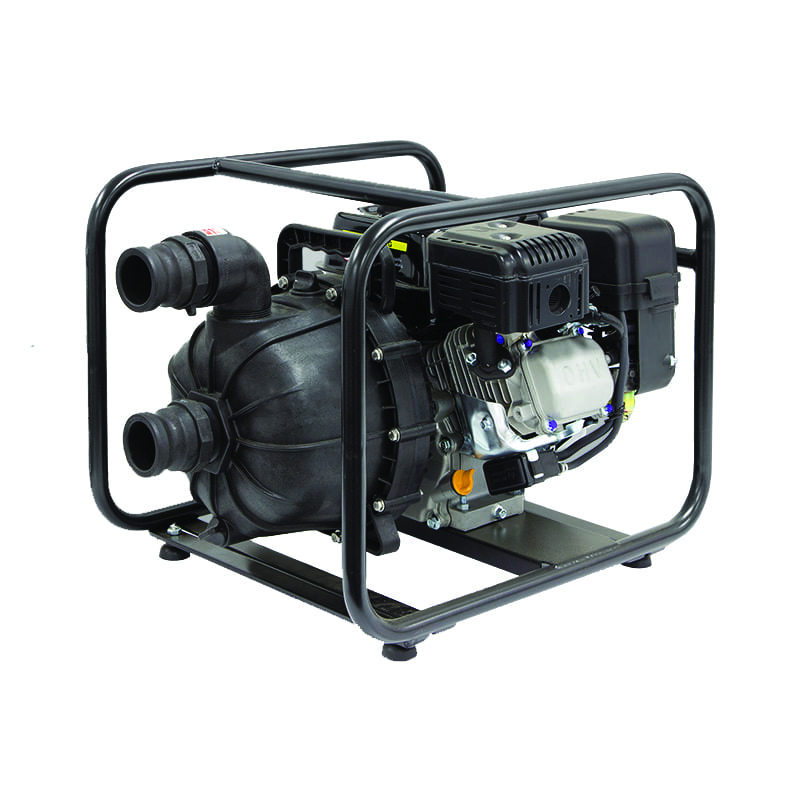 Questions? We are here to help.
We know that sometimes solutions involve some out of the box thinking, we work with you to make a custom solution that matches your exact situation and actually solves your problem. Fill out this form and our team will be in touch. or call us below.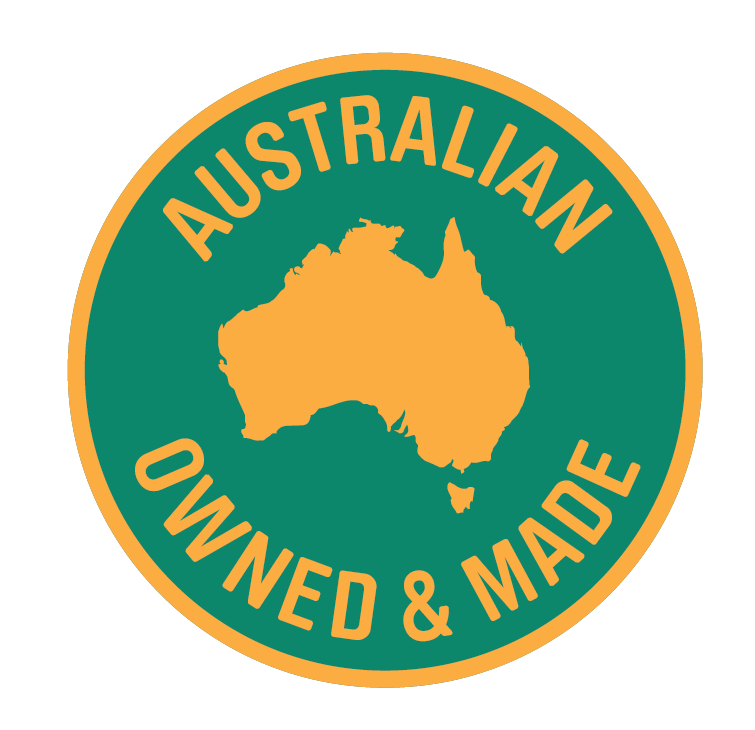 Australian Made