12/24V Dual Voltage Diesel Transfer Pump
DP1224PUMP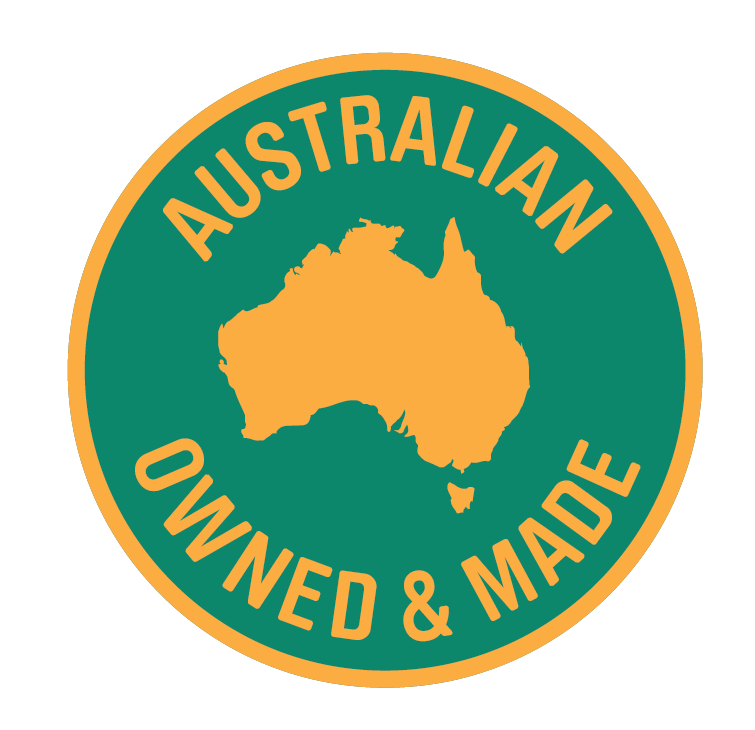 Australian Made
12/24V Dual Voltage Diesel Transfer Pump
DP1224PUMP
The PANTHER DC is a rotary, self-priming vane pump suitable for all applications in which important flow rates are required. This equipment is fitted with an incorporated filter (100µ) and by-pass valve. The 24/12 V version can be used with both voltages.
Features
Sturdy structure
Integrated On/Off switch
Easy to install
Compact design
Heavy duty
High reliability
Technical Data
Make and Model: Piusi Panther DC
Litres per minute: 70 / 35LPM
Voltage: 24 / 12 DC volt
Max Power: 420 / 150 Watt
Duty Cycle: 30 min Duty Cycle
RPM: 3600 / 1800
Inlet: 25mm
Find this product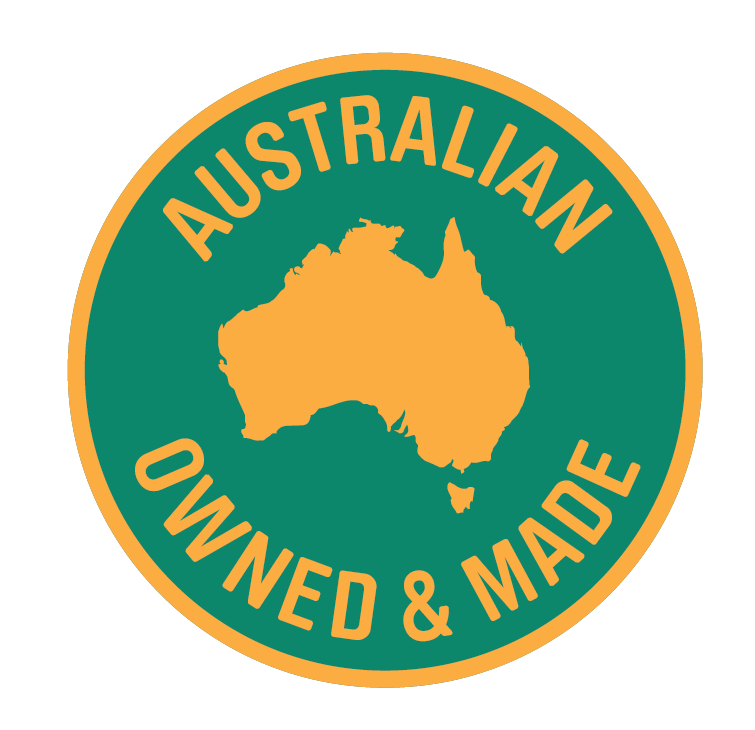 Australian Made
What makes Polymaster tanks the toughest?
Self-suppoting roof design means no support poles are necessary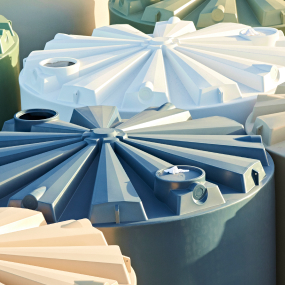 Extra thick corrugated walls for maximum strength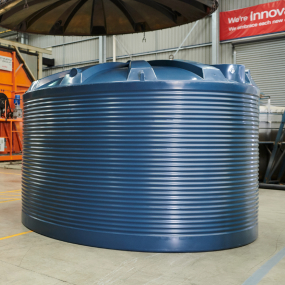 Double strength UV+ resin ensures ultimate protection against the harsh sun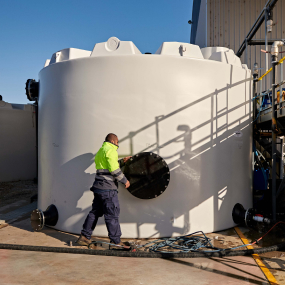 One-piece construction with no joins, seams or part-lines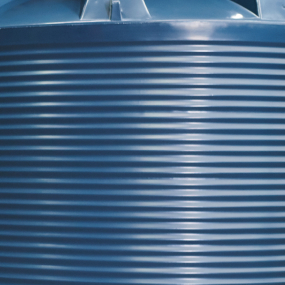 Questions? We are here to help.
We know that sometimes solutions involve some out of the box thinking, we work with you to make a custom solution that matches your exact situation and actually solves your problem. Fill out this form and our team will be in touch. or call us below.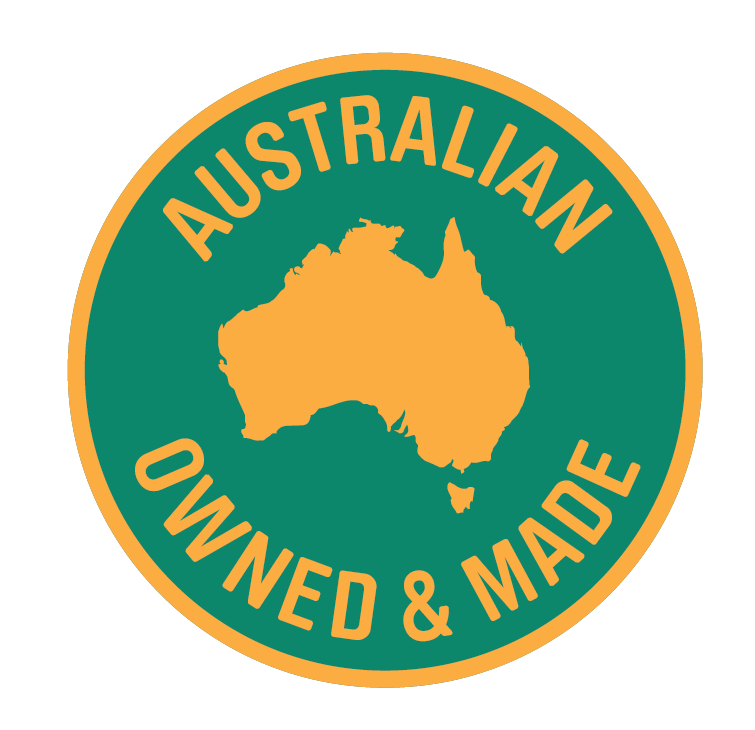 Australian Made