Rainwater Round Tank 5,000ltr
RWT5000
* Product May Vary Slightly.
Polymaster will not be held liable for incorrect colour impressions, request your Polymaster colour sample to view colours. Polymaster tank colours represented match COLORBOND steel colours.
*COLORBOND® and colour names are registered trademarks of Blue Scope Steel Ltd™.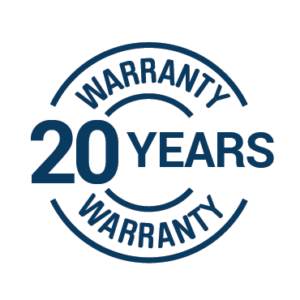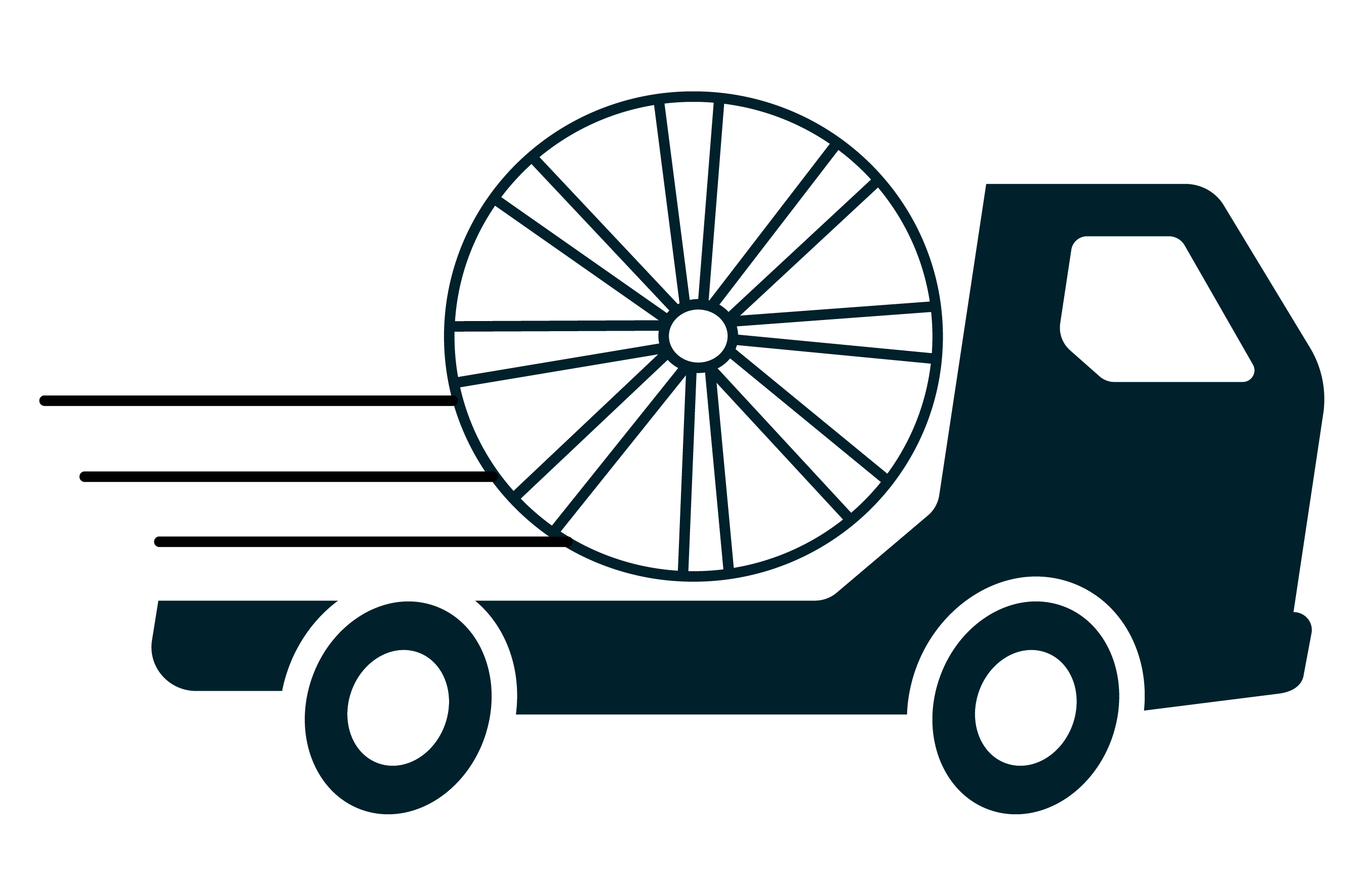 Fast Delivery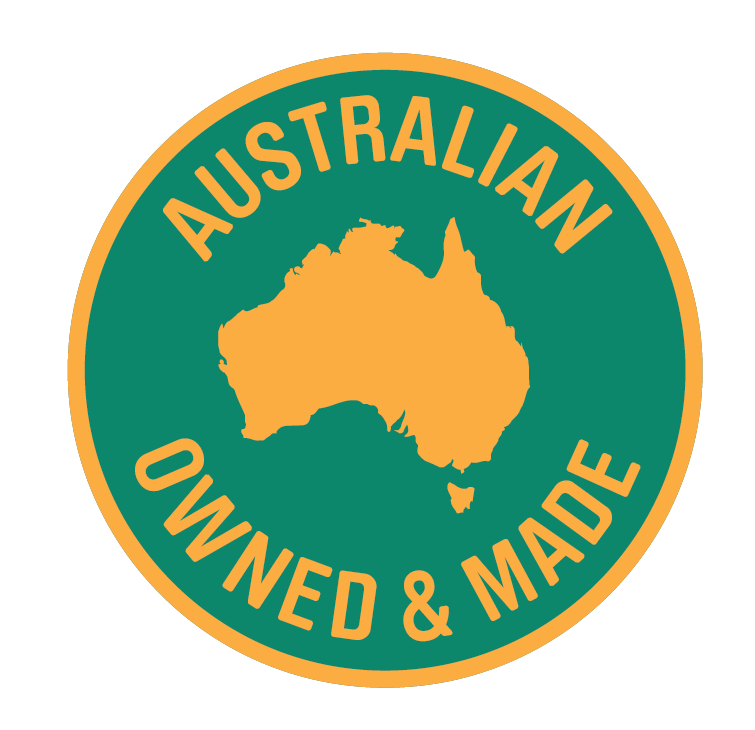 Australian Made
Rainwater Round Tank 5,000ltr
RWT5000
This round 5000L rainwater tank is designed to hold a maximum volume of water for the minimum footprint, allowing you to water your lawn and garden, and top up the pool. This certified rainwater tank is manufactured with strength in mind.
Invest with confidence that this Polymaster rainwater tank is fit for purpose and will stand the test of time.  A favourite with homeowners, this corrugated round water tank is manufactured to the highest of Australian Standards.
Australian standards are put in place to give households, peace of mind when it comes to a tanks' usability.
Dimensions
| | |
| --- | --- |
| Capacity : | 5000 ltr (1100 gallons) |
| Diameter: | 1950 mm |
| Inlet Height : | 1960 mm |
| Overall Height : | 2170 mm |
| All measurements listed are approximate only: | |
Standard Fit Out
| | |
| --- | --- |
| Strainer Position: | 12 o'clock |
| Outlet Position: | 6 o'clock |
| Overflow Position : | 11 o'clock |
| Strainer Size: | 400 mm |
| Brass Outlet: | 25 mm |
| Ball Valve: | 25 mm |
Find this product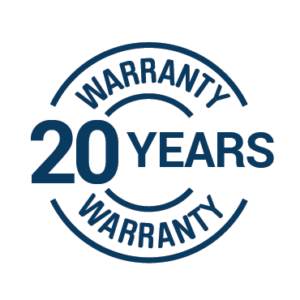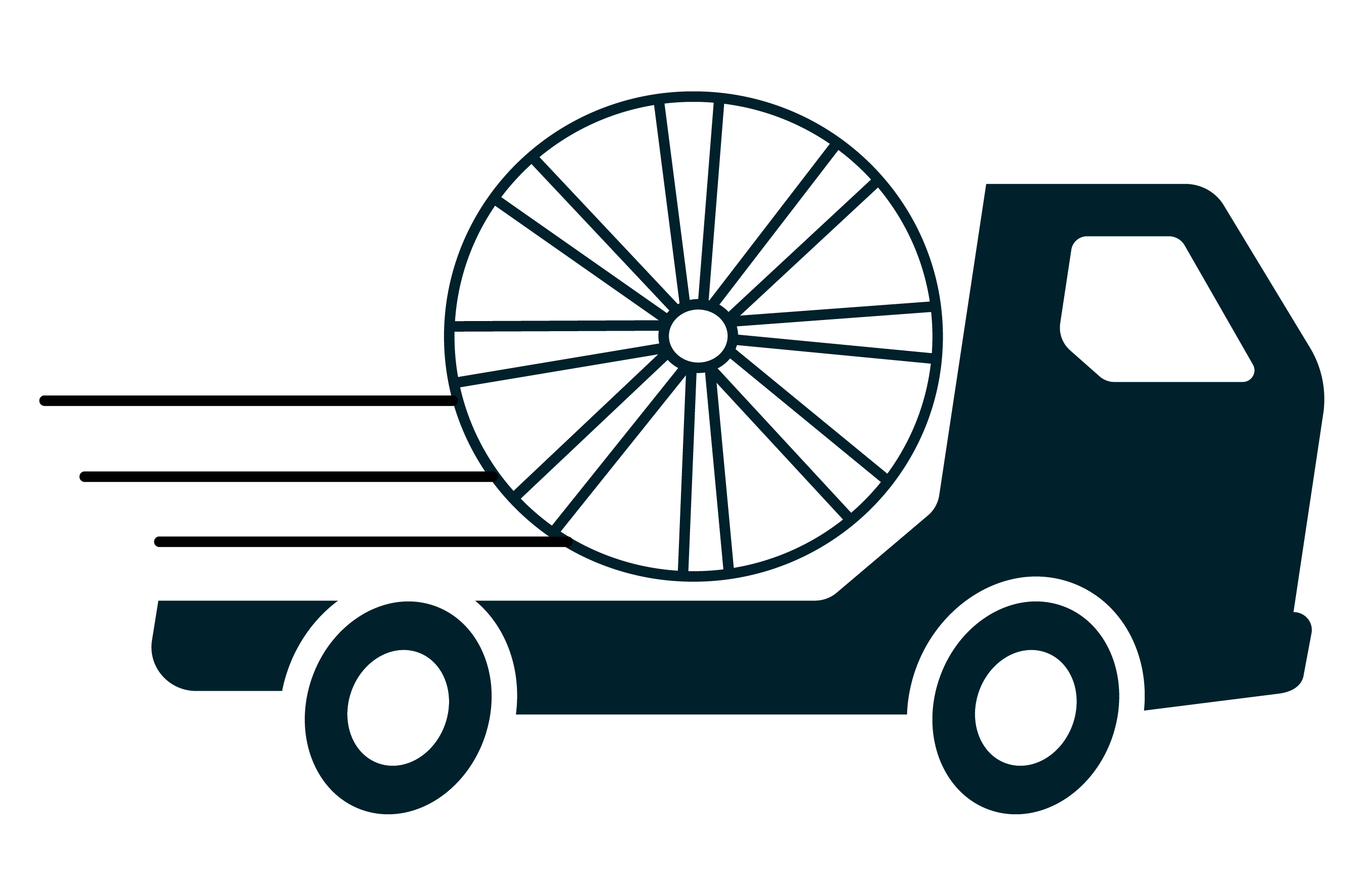 Fast Delivery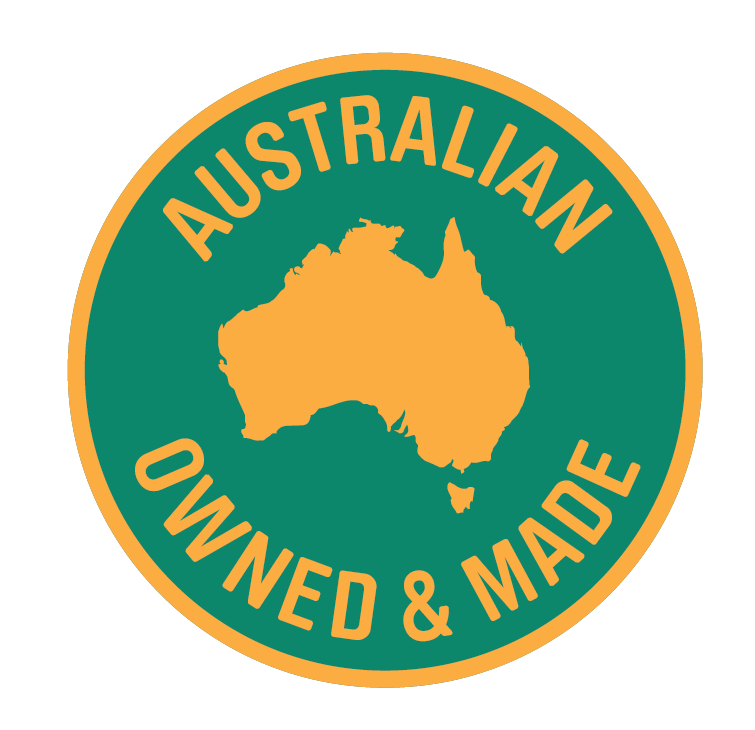 Australian Made
Product Features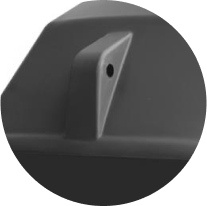 Lifting Lugs
Moulded lugs for easy lifting and tie-down points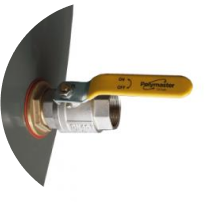 Ball Valve
Solid brass threaded outlet placed through wall with an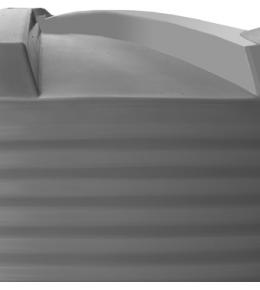 Corrugated Wall
Corrugated wall for strength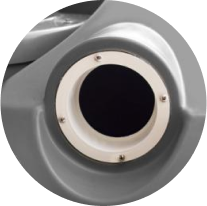 Overflow
90mm Overflow fitting
When you invest in a rainwater tank it's important that you get one that lasts and is fit for purpose. Australian standards are put in-place to give households, peace of mind when it comes a tanks' usability.
The relevant standards to look out for (from an ISO9001 tank manufacturer) are:
AS/NZS 4766:2006
Polyethylene storage tanks for water and chemicals
AS/NZS 4020:2018
Testing of products for use in contact with drinking water
Pump & Tank Accessories
Get the most from your rainwater tank with our range of pump and tank accessories.
What makes Polymaster tanks the toughest?
Self-suppoting roof design means no support poles are necessary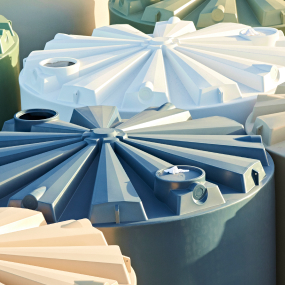 Extra thick walls for maximum strength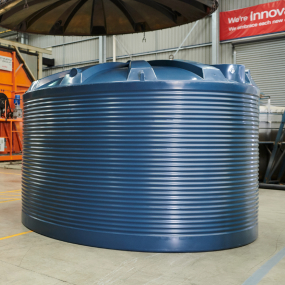 Double strength UV+ resin ensures ultimate protection against the harsh sun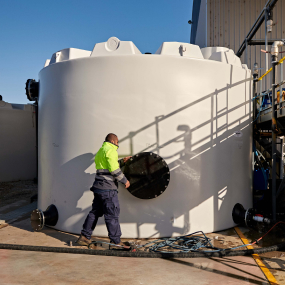 One-piece construction with no joins, seams or part-lines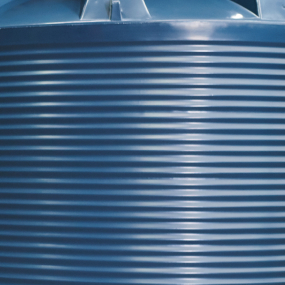 Questions? We are here to help.
We know that sometimes solutions involve some out of the box thinking, we work with you to make a custom solution that matches your exact situation and actually solves your problem. Fill out this form and our team will be in touch. or call us below.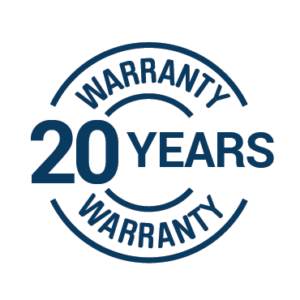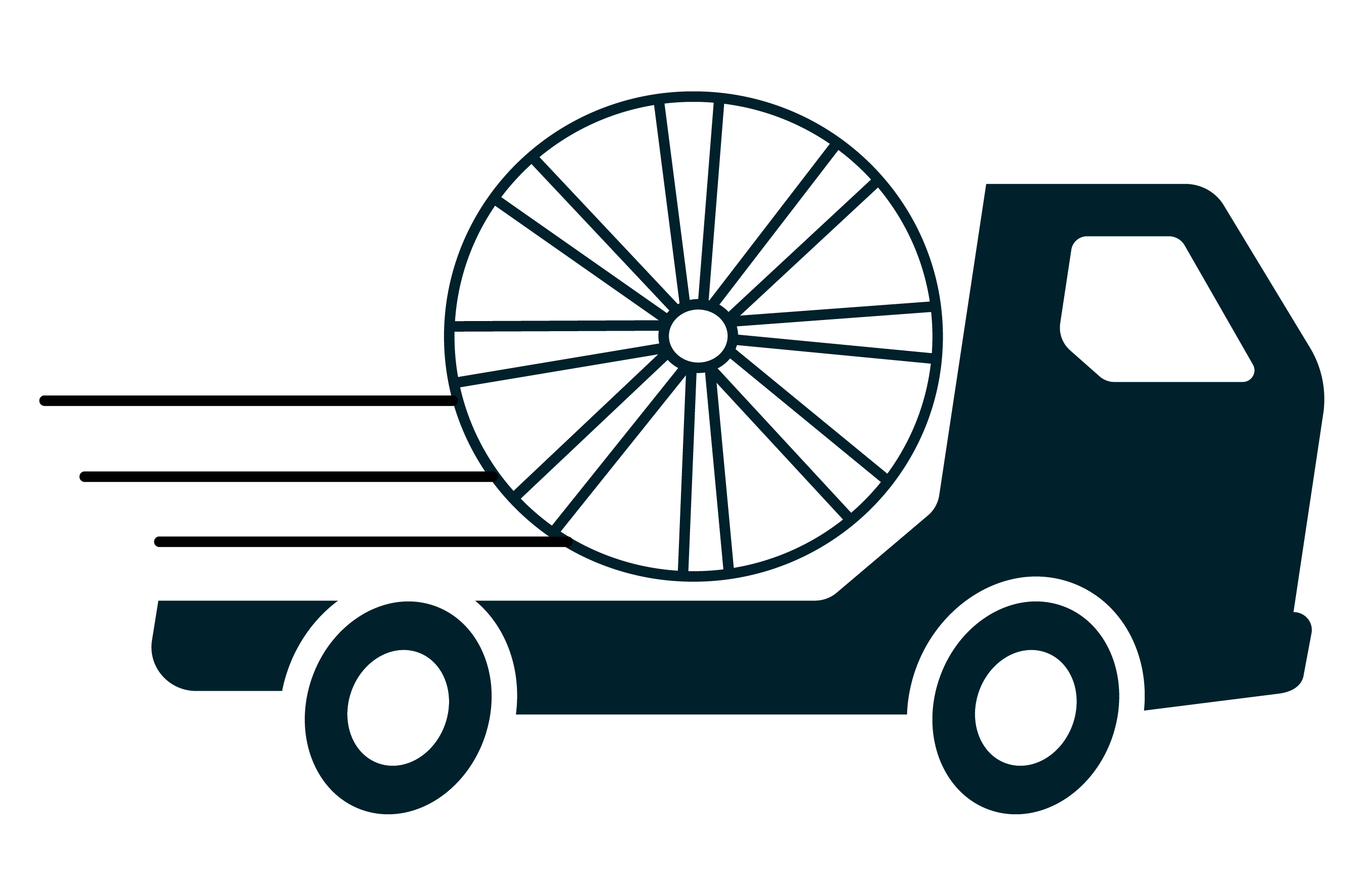 Fast Delivery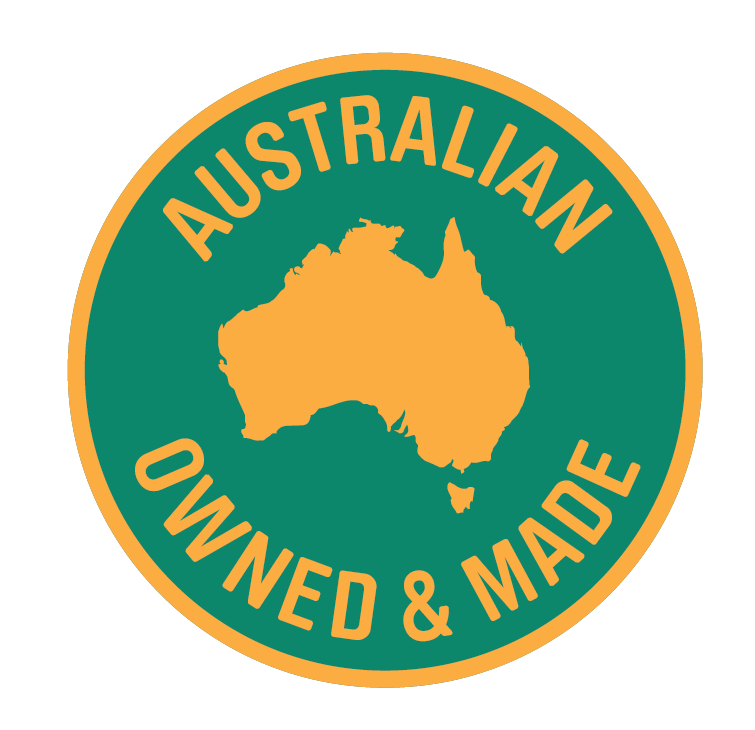 Australian Made