Round Process Tank 1,000 Ltr
PST1000
Proven Chemical Resistance – The 1,000ltr Round Process Tank has long been recognised for its resistance to aggressive media. LLDPE Tanks are suitable for the containment of most corrosives including chlorides, detergents, salts, and variable PH solutions.Certified to Australian Standards – AS/NZS4766-2006 Polyethylene storage tanks for water and chemicalsFeatures

Specific Gravities up to 2SG
Operating temperatures from -20ºC to +40ºC.
FEA Engineered Design with NO internal pole
Custom Process Connections →600NB
Multiple types of PE available
Double Strength UV+ resin for ultimate protection against Australia's harsh sun
Australian Made
| Code | Capacity | Diameter | Height | Material | SG Rating | Sealed | Wall Profile | Warranty | Datasheet | Drawings | CADs |
| --- | --- | --- | --- | --- | --- | --- | --- | --- | --- | --- | --- |
| PST1000 | 1,000 Ltrs | 1000mm | 1500mm | Hexene PE | 1 | No | Corrugated | 5 Years | Datasheet | Drawing | STEP |
| PST1000-1.5 | 1,000 Ltrs | 1000mm | 1500mm | Hexene PE | 1.5 | No | Corrugated | 5 Years | Datasheet | Drawing | STEP |
| PST1000-2 | 1,000 Ltrs | 1000mm | 1500mm | Hexene PE | 2 | No | Corrugated | 5 Years | Datasheet | Drawing | STEP |
| PST1000-CG-1.5 | 1,000 Ltrs | 1000mm | 1500mm | Chemical Grade PE | 1.5 | No | Corrugated | 5 Years | Datasheet | Drawing | STEP |
| PST1000-CG-2 | 1,000 Ltrs | 1000mm | 1500mm | Chemical Grade PE | 2 | No | Corrugated | 5 Years | Datasheet | Drawing | STEP |
Our size range is extraordinarily large. Over 24 sizes to choose from ranging from 200L right through to 50KL.However, don't limit yourself as each tank can be interconnected giving you unlimited storage capacity.
Standard Kits
50mm Top Fill Assembly with ball valve, camlock & drain
50mm BSP outlet with PVC ball valve
90PE Hook vent with mesh screen
90PE Overflow assembly
Mechanical level indicator &
4 Bolt down lugs
Extra Resistance
Where added resistance is required, Polymaster Industrial tanks are available in Hexathene 7080. This special resin grade has a higher density and extra resistance to Diesel Fuel and other plasticiser chemicals.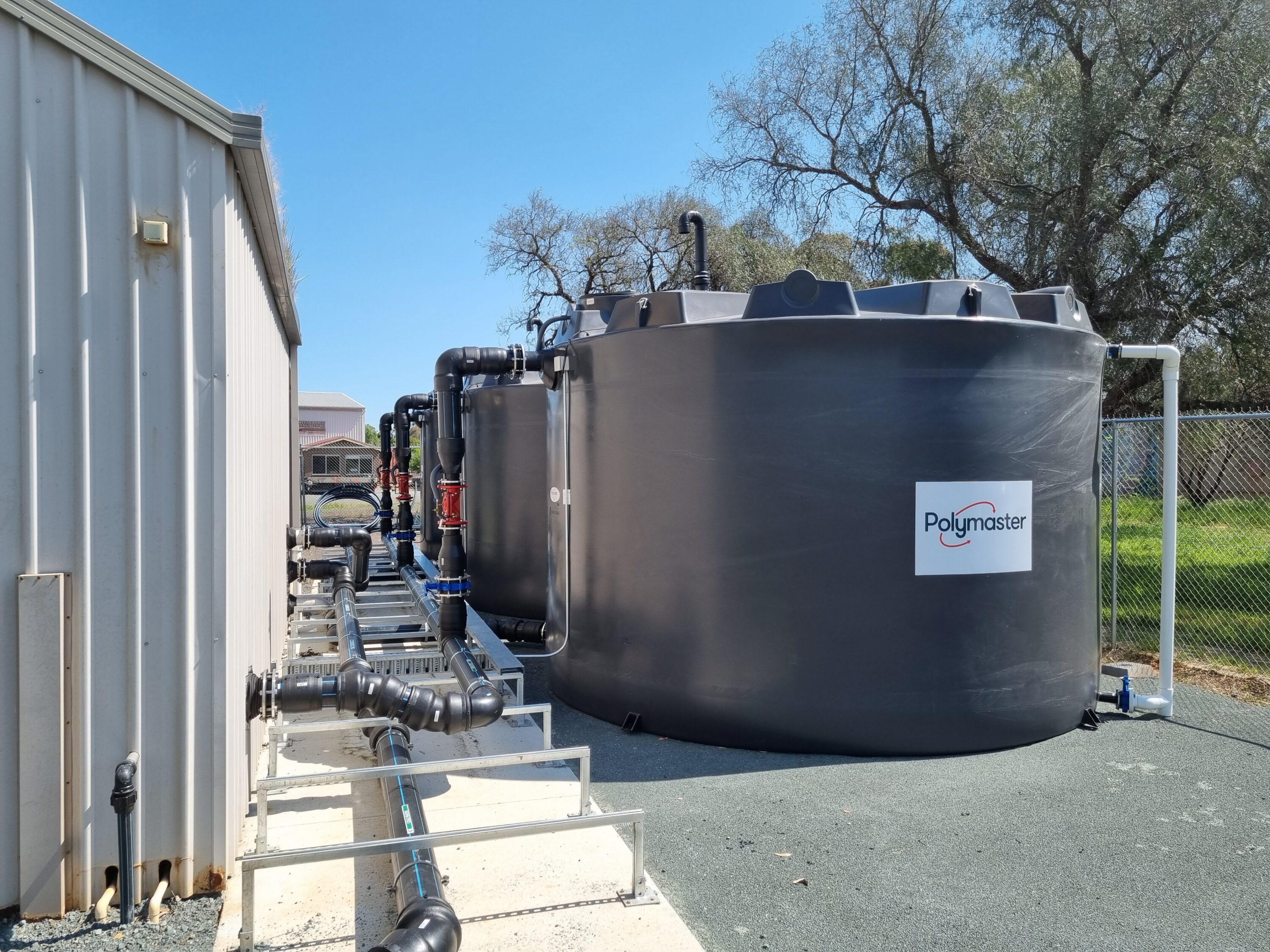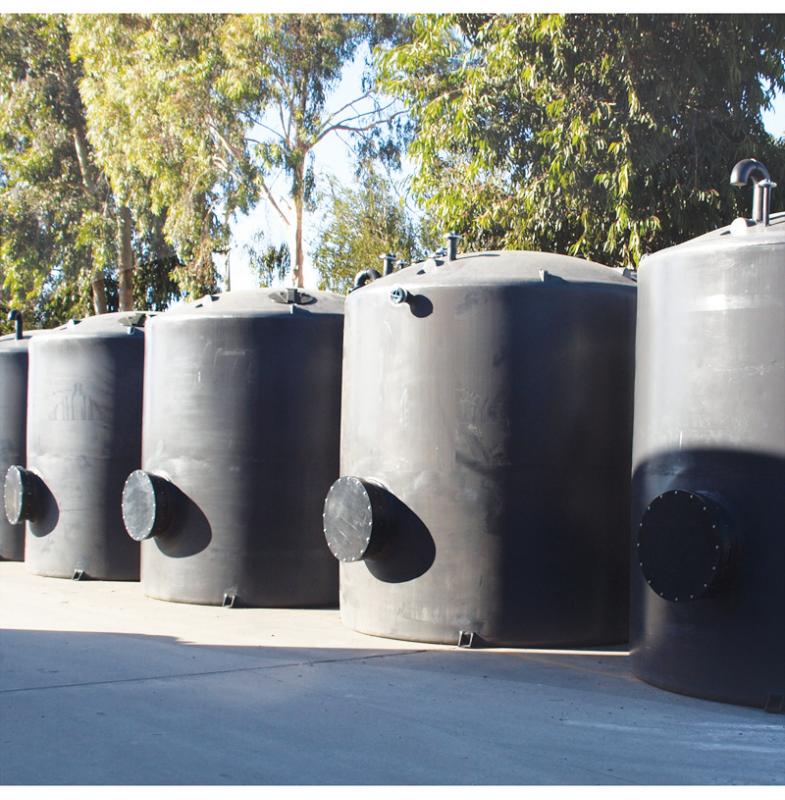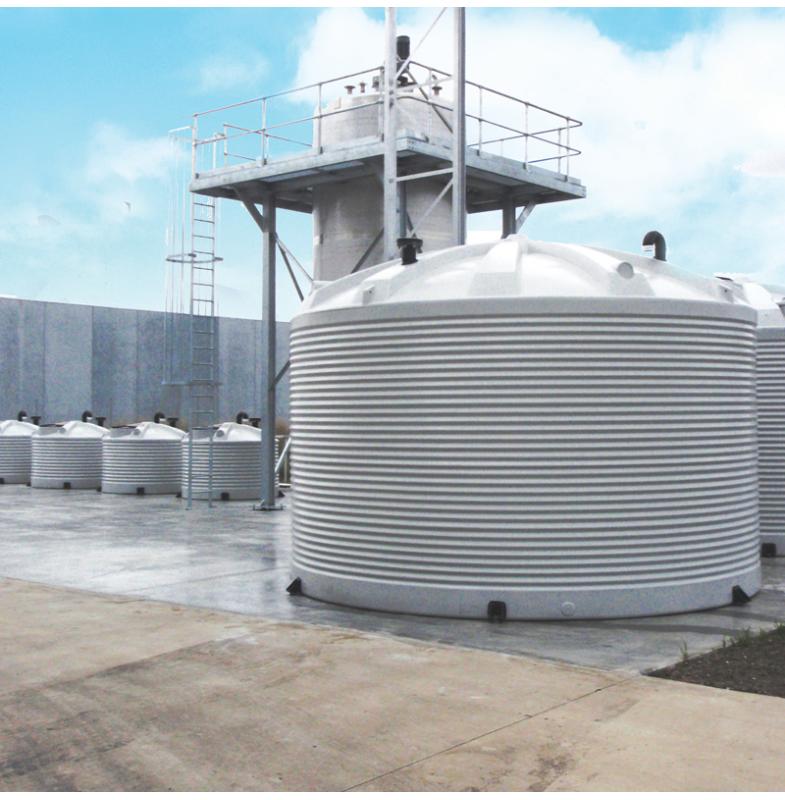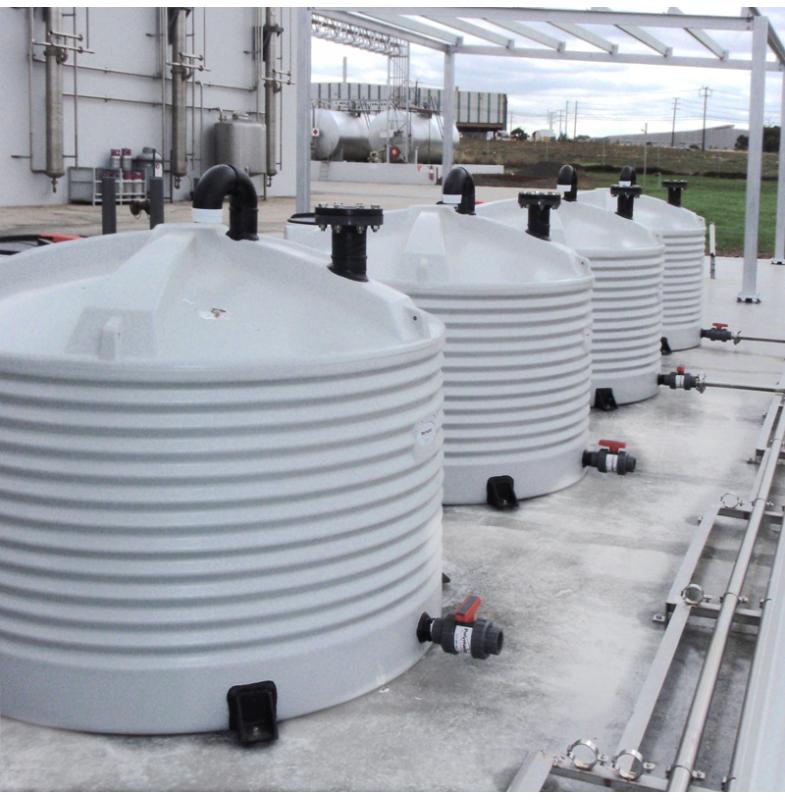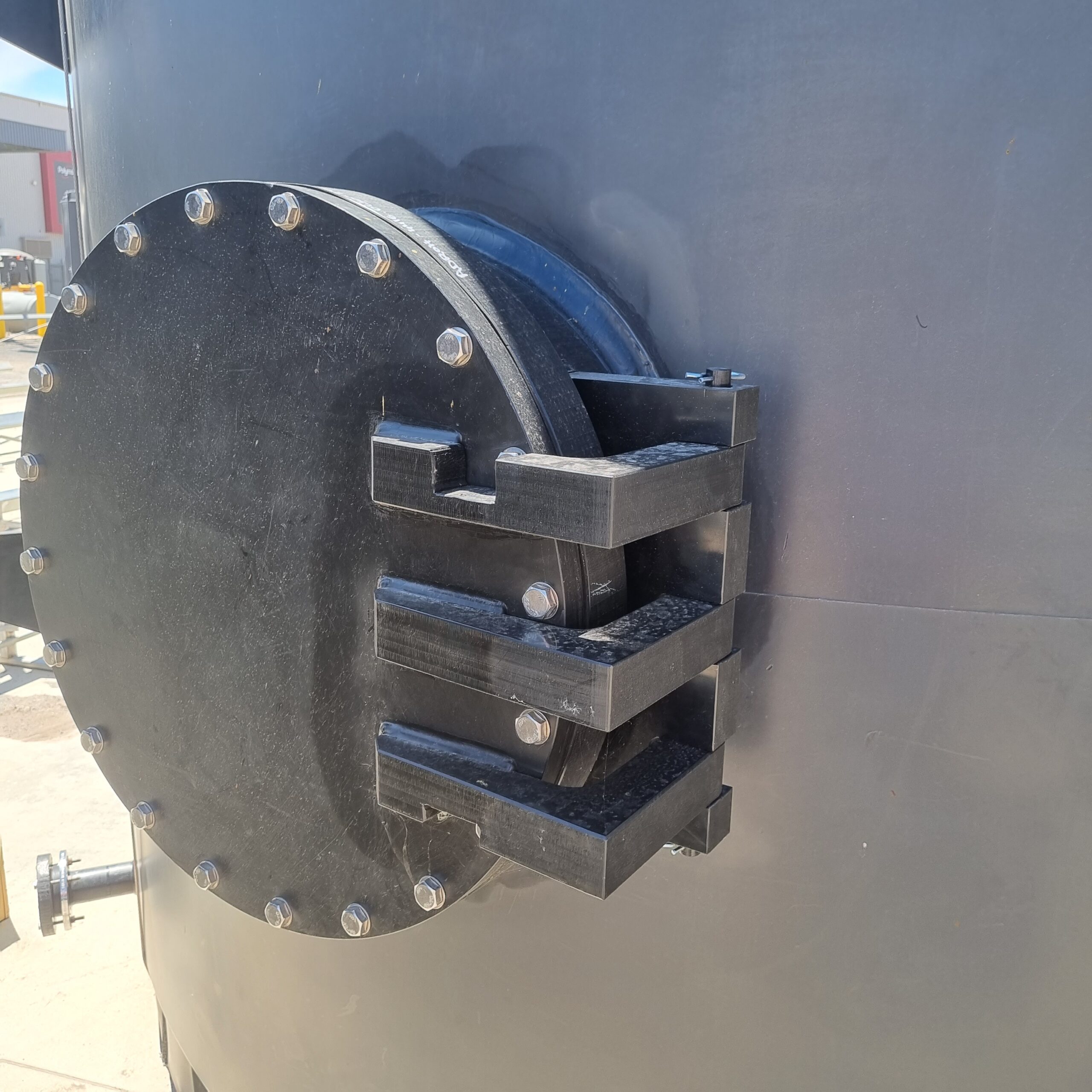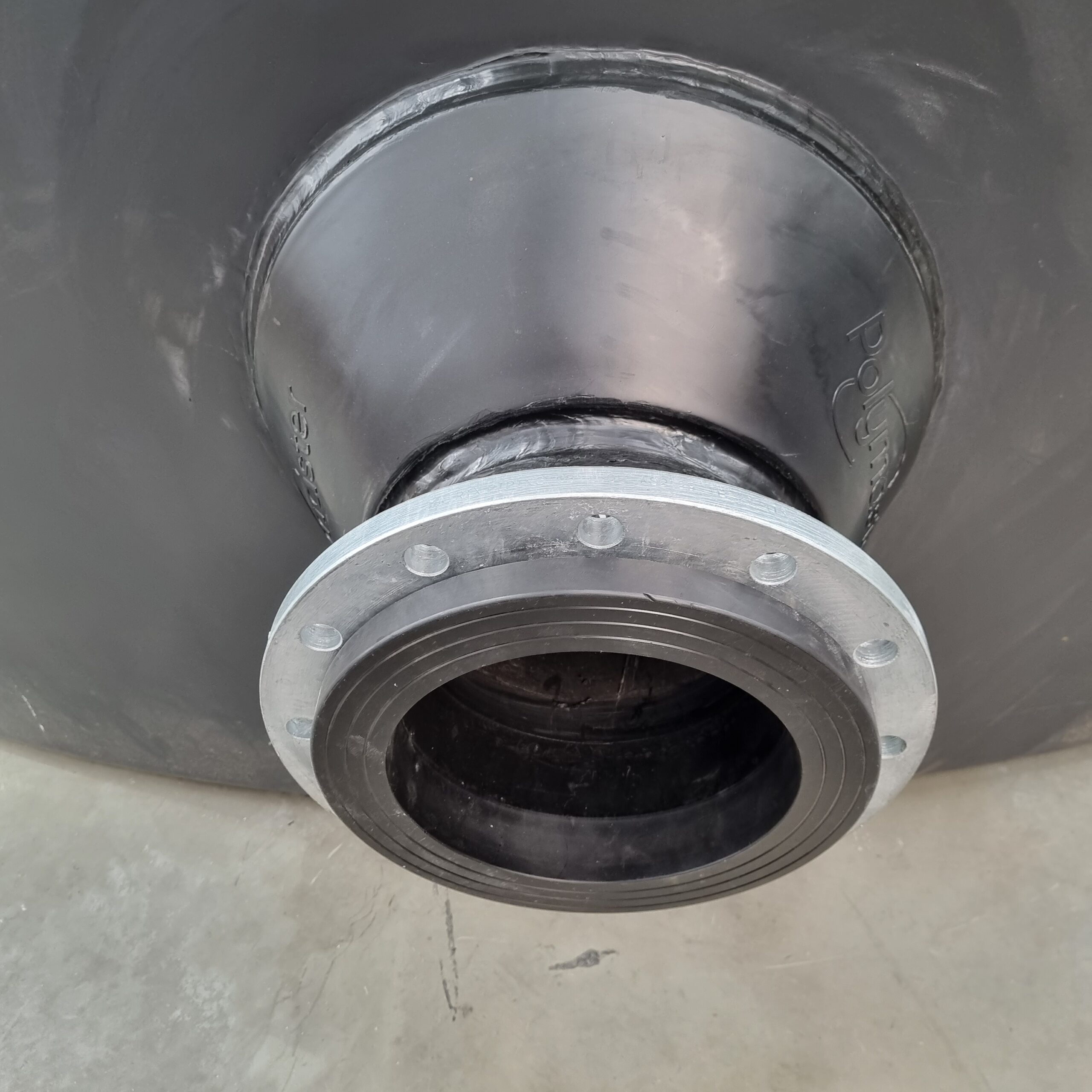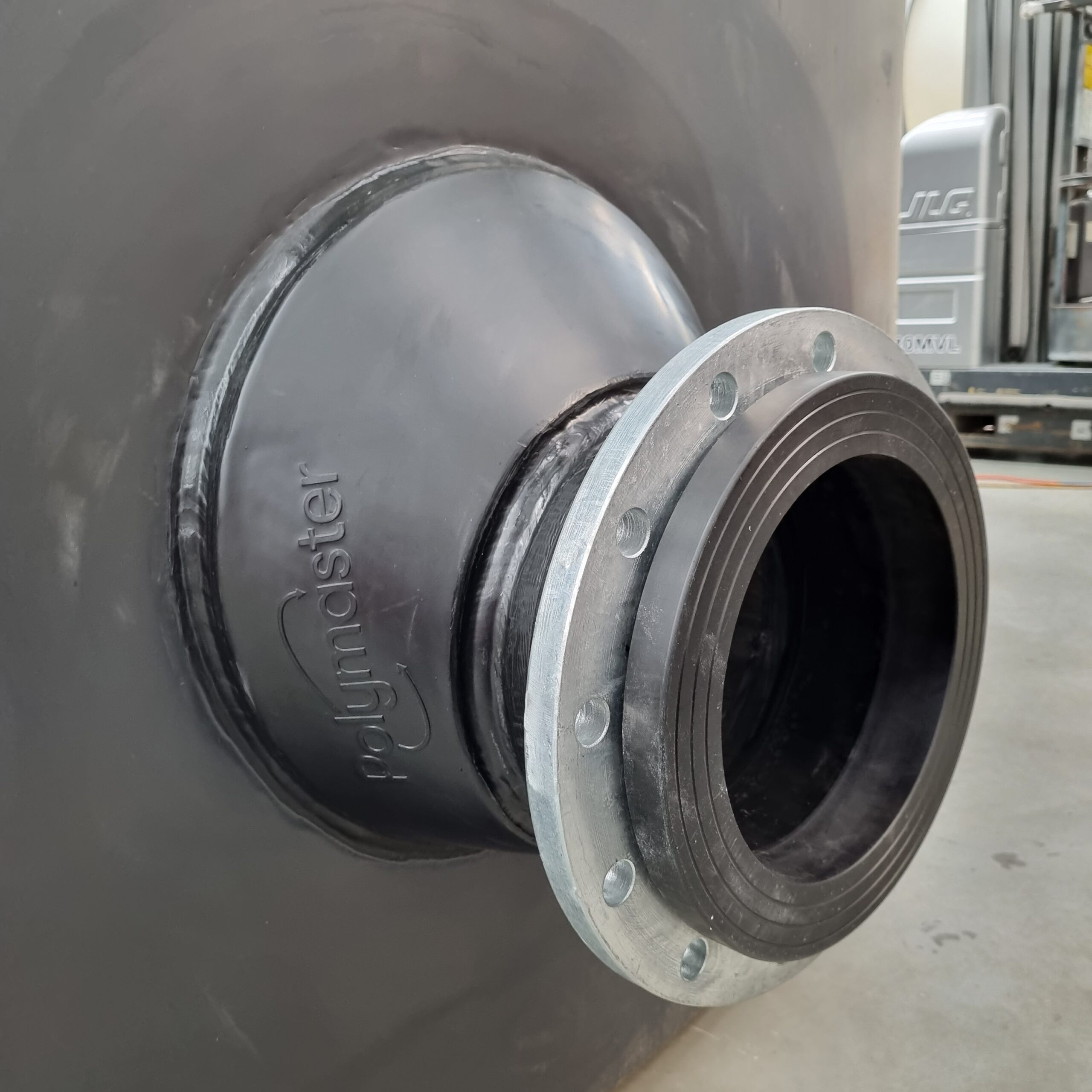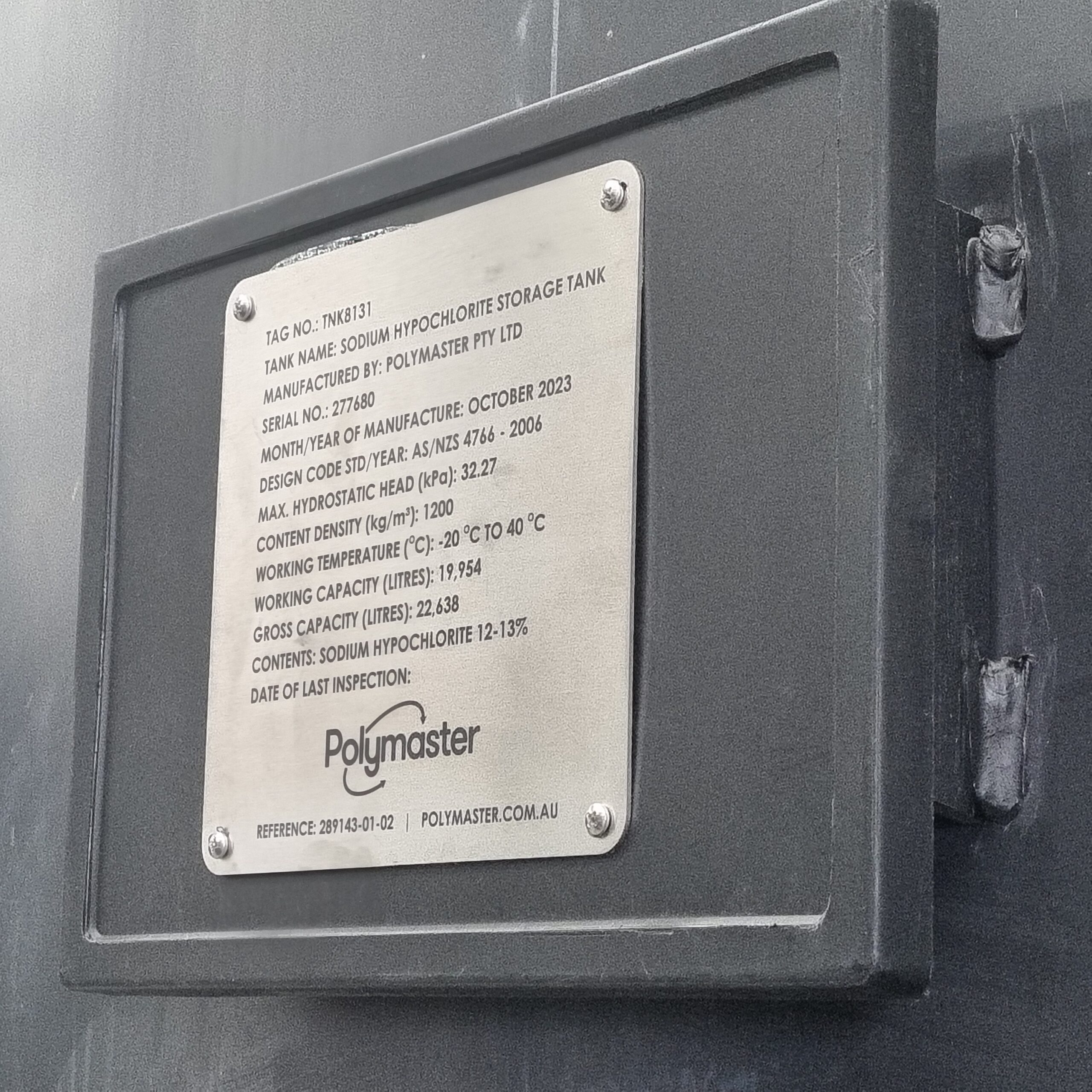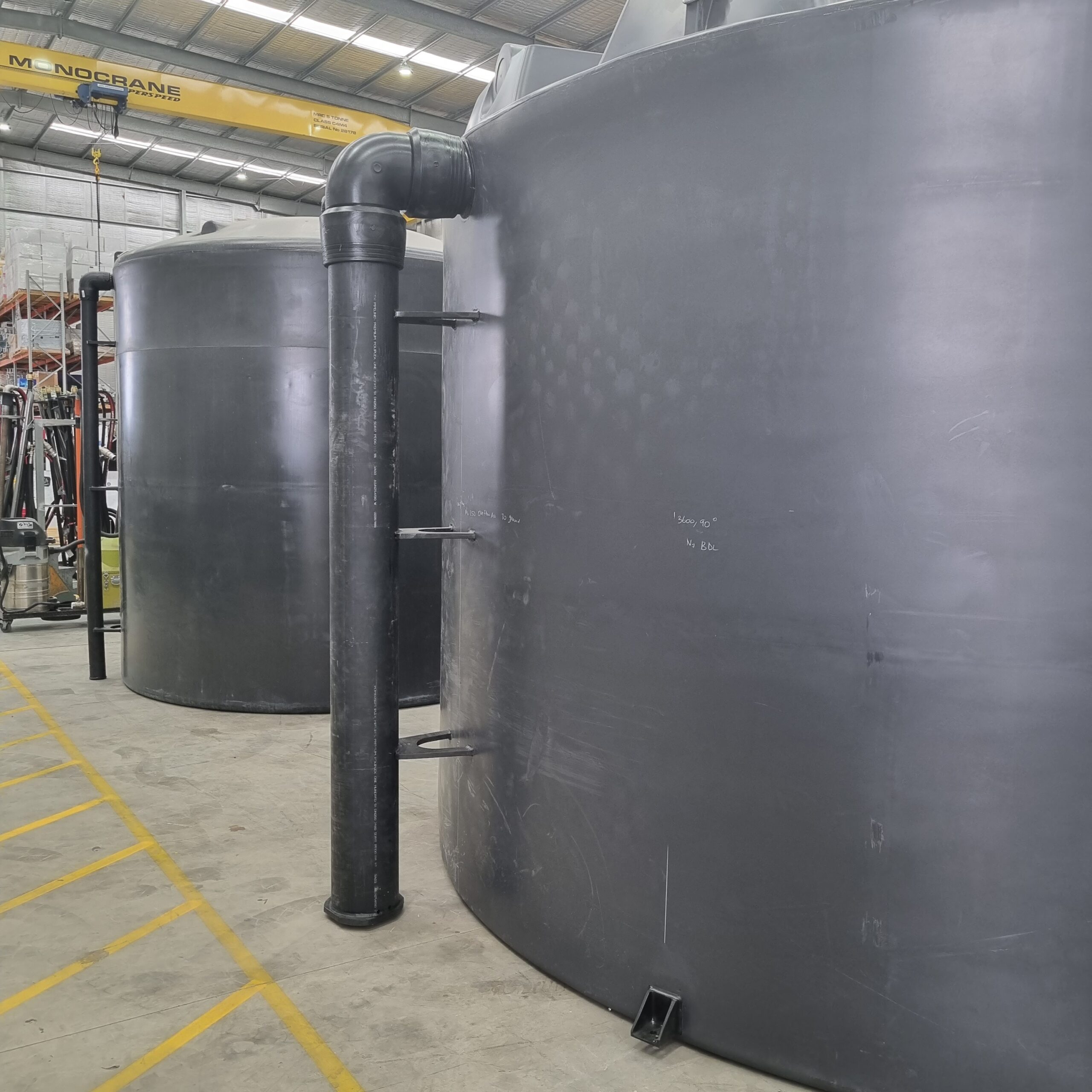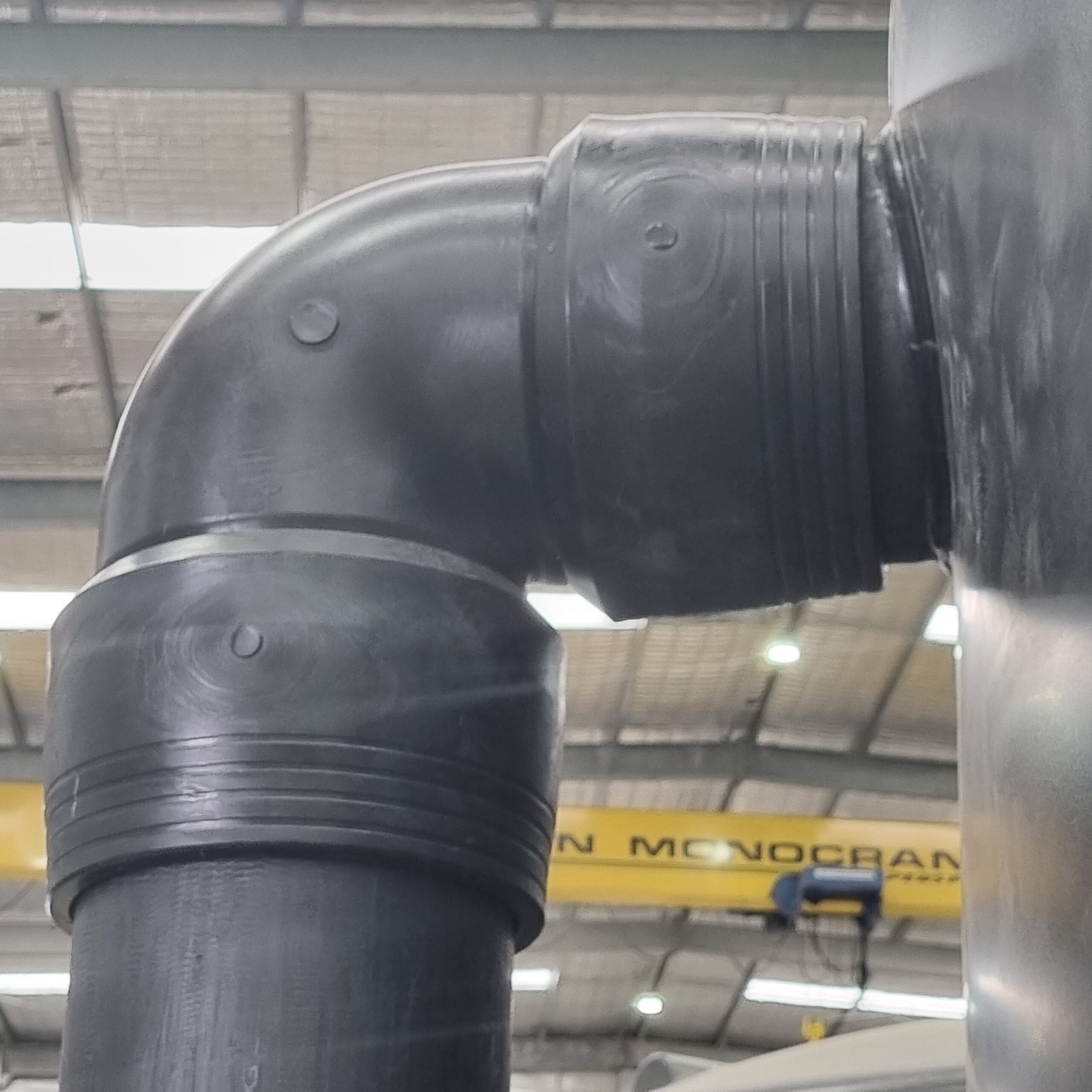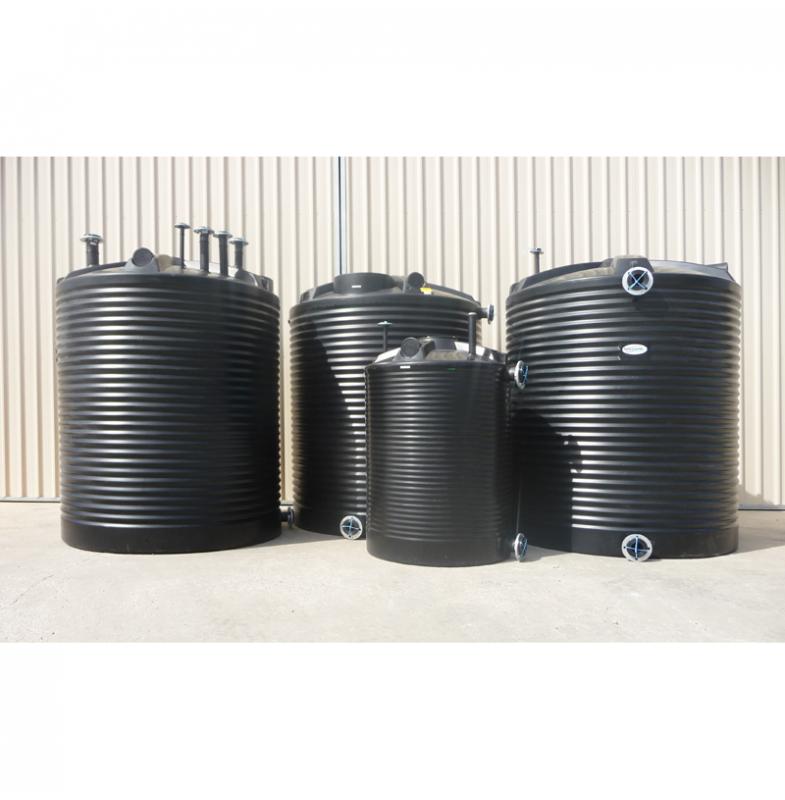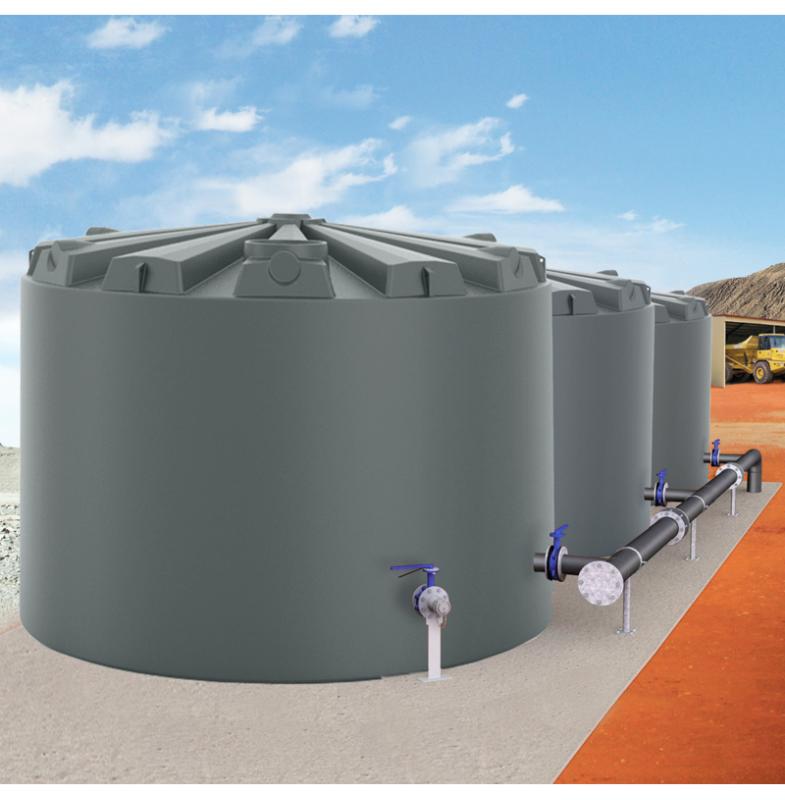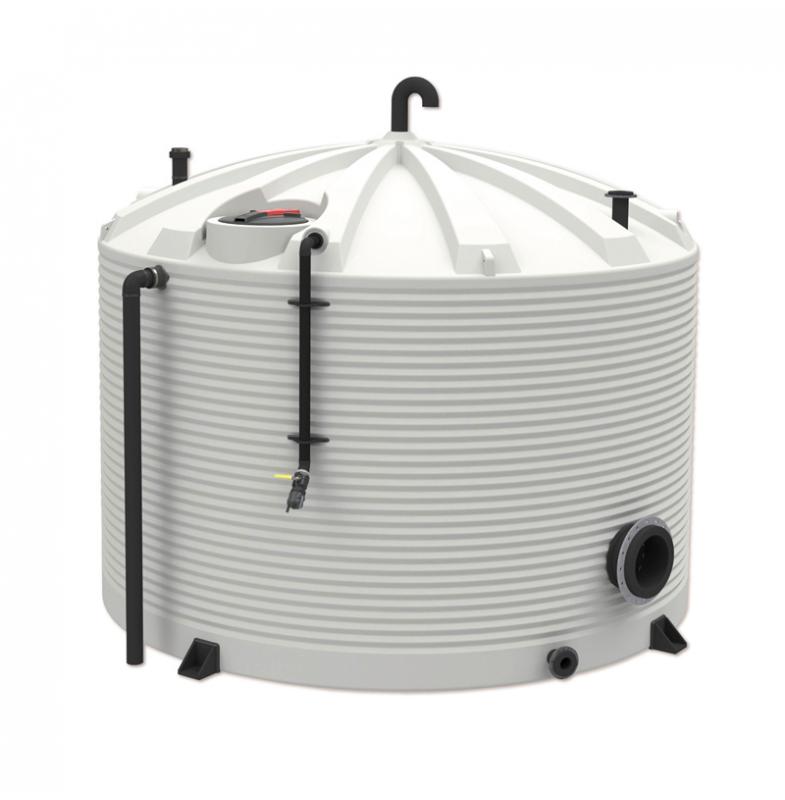 Questions? We are here to help.
We know that sometimes solutions involve some out of the box thinking, we work with you to make a custom solution that matches your exact situation and actually solves your problem. Fill out this form and our team will be in touch. or call us below.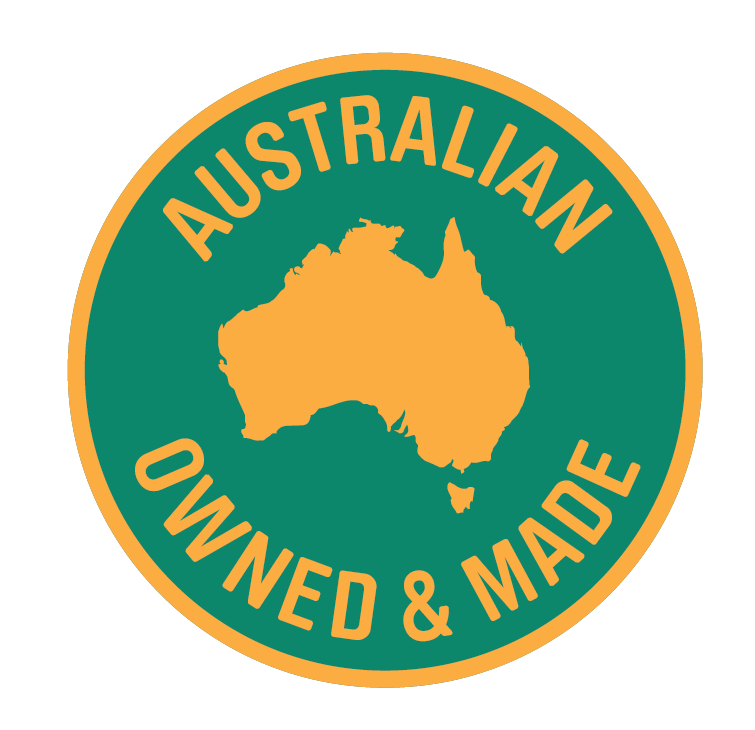 Australian Made