Self Draining Tank 23,000ltr
SDT23KL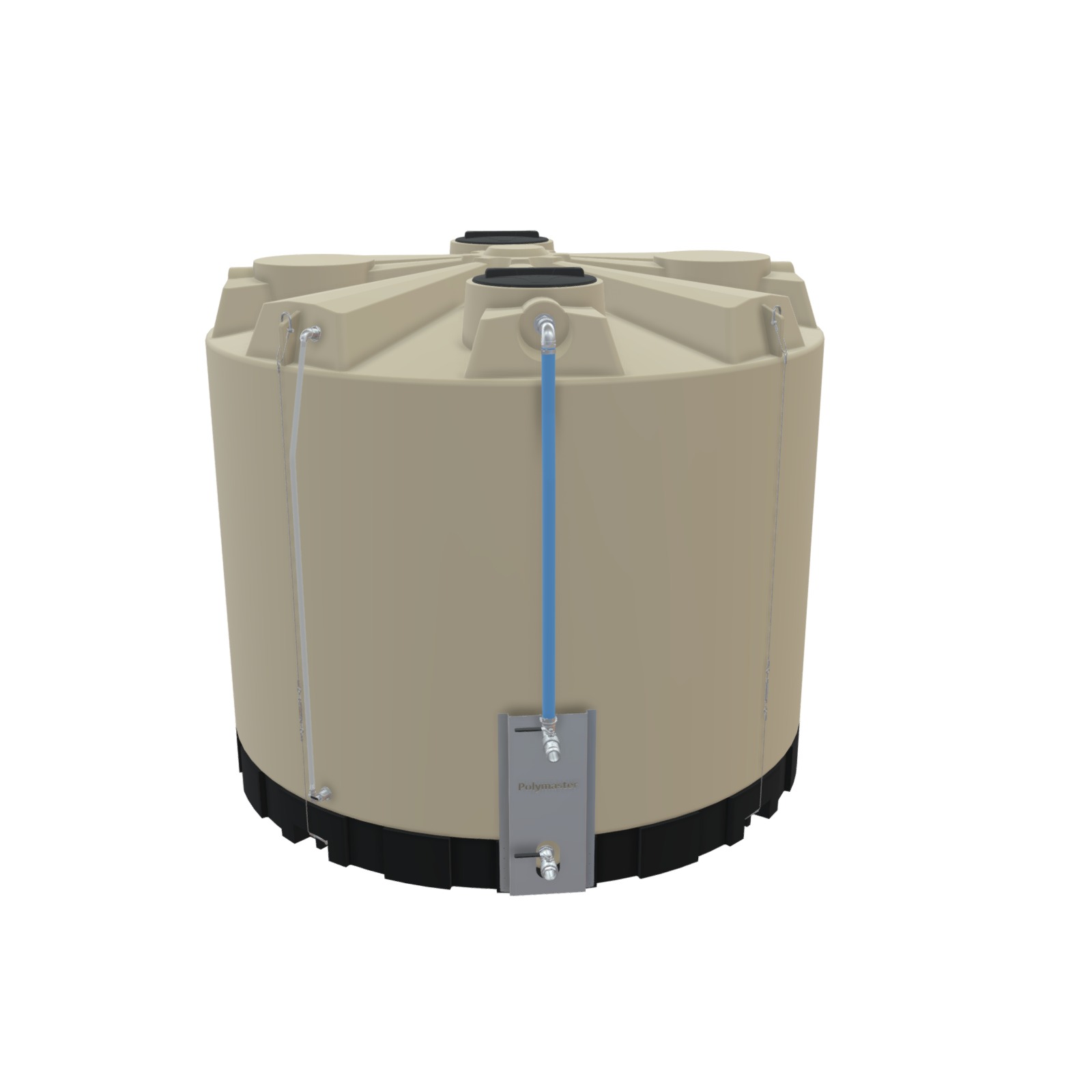 Self Draining Tank 23,000ltr
SDT23KL
This 23,000ltr Self-Draining Tank allows complete drainage of liquids up to and including 1.5SG. The sloping base of the of the tank is positioned on a purpose-built base.
Like all Polymaster tanks, this self-draining tank can be either made in out 7032 material or our unique Chemical Grade material that safely contains aggressive chemicals.
Image Gallery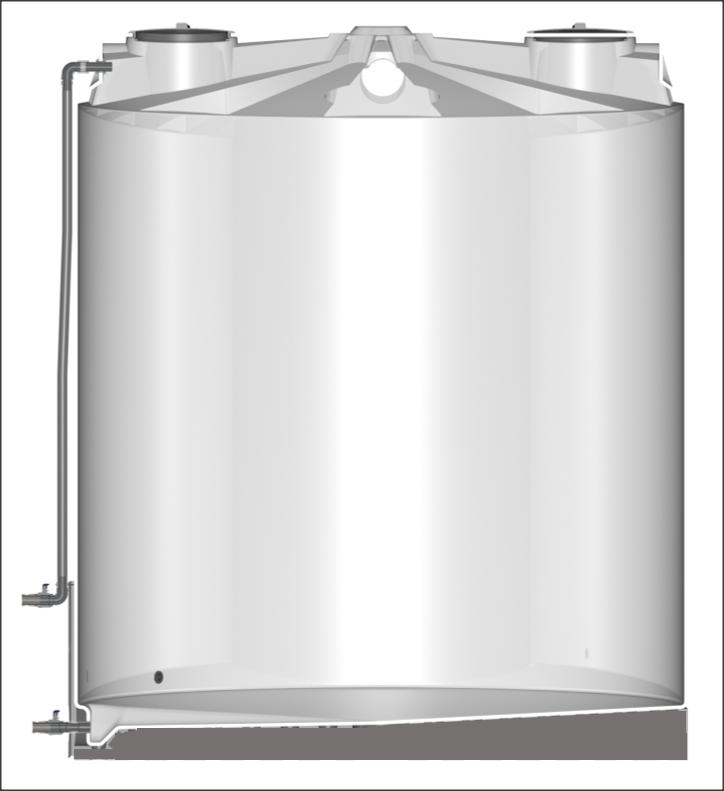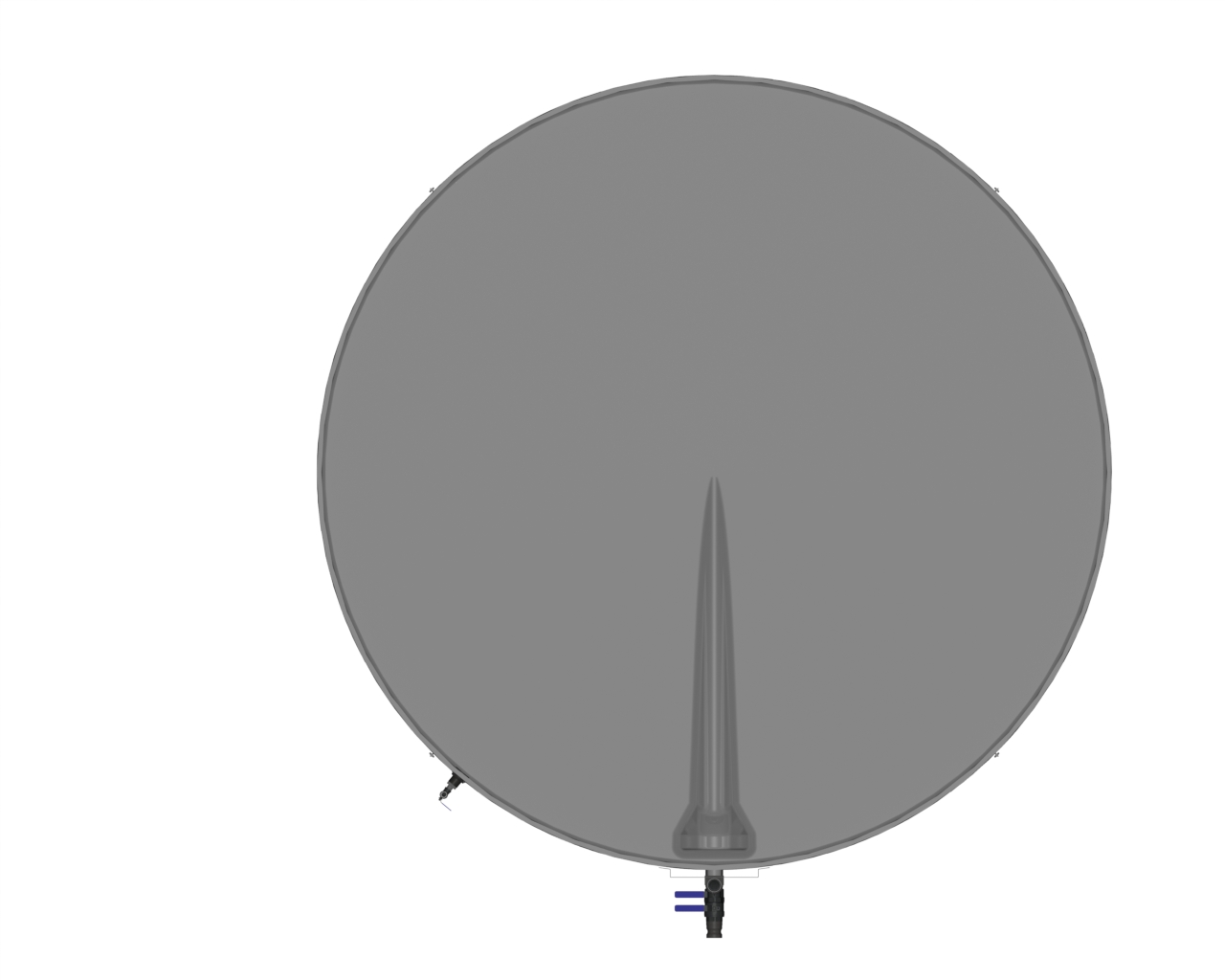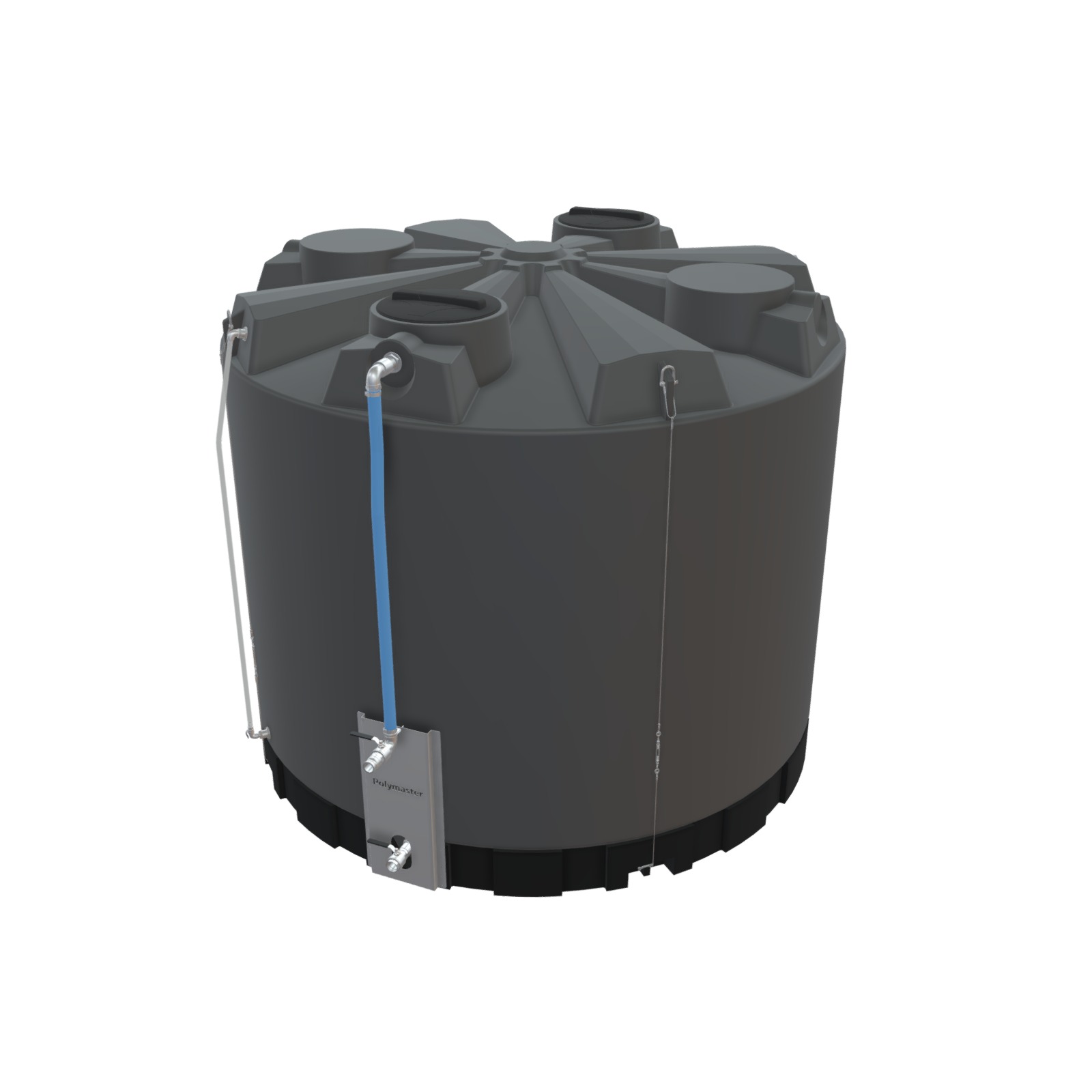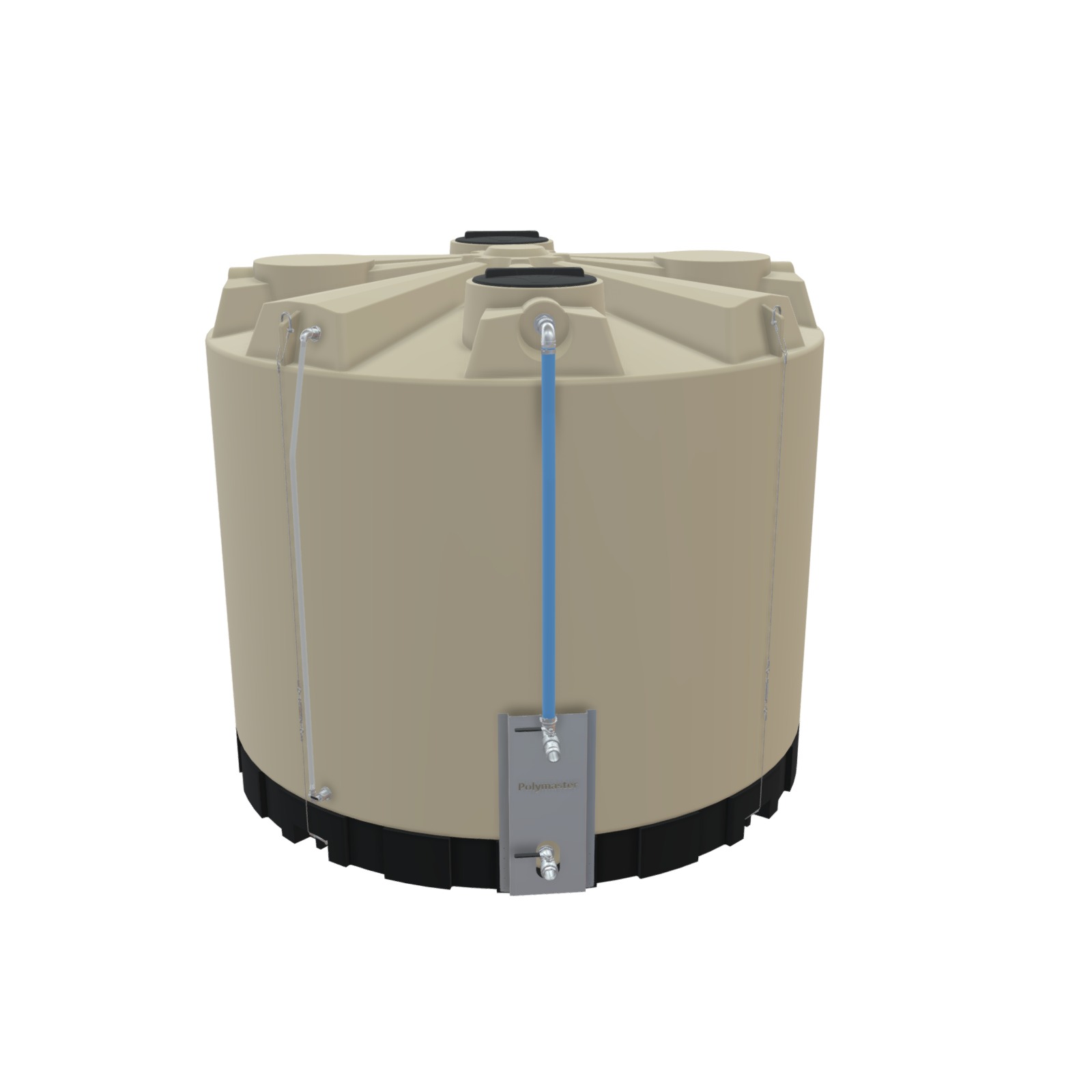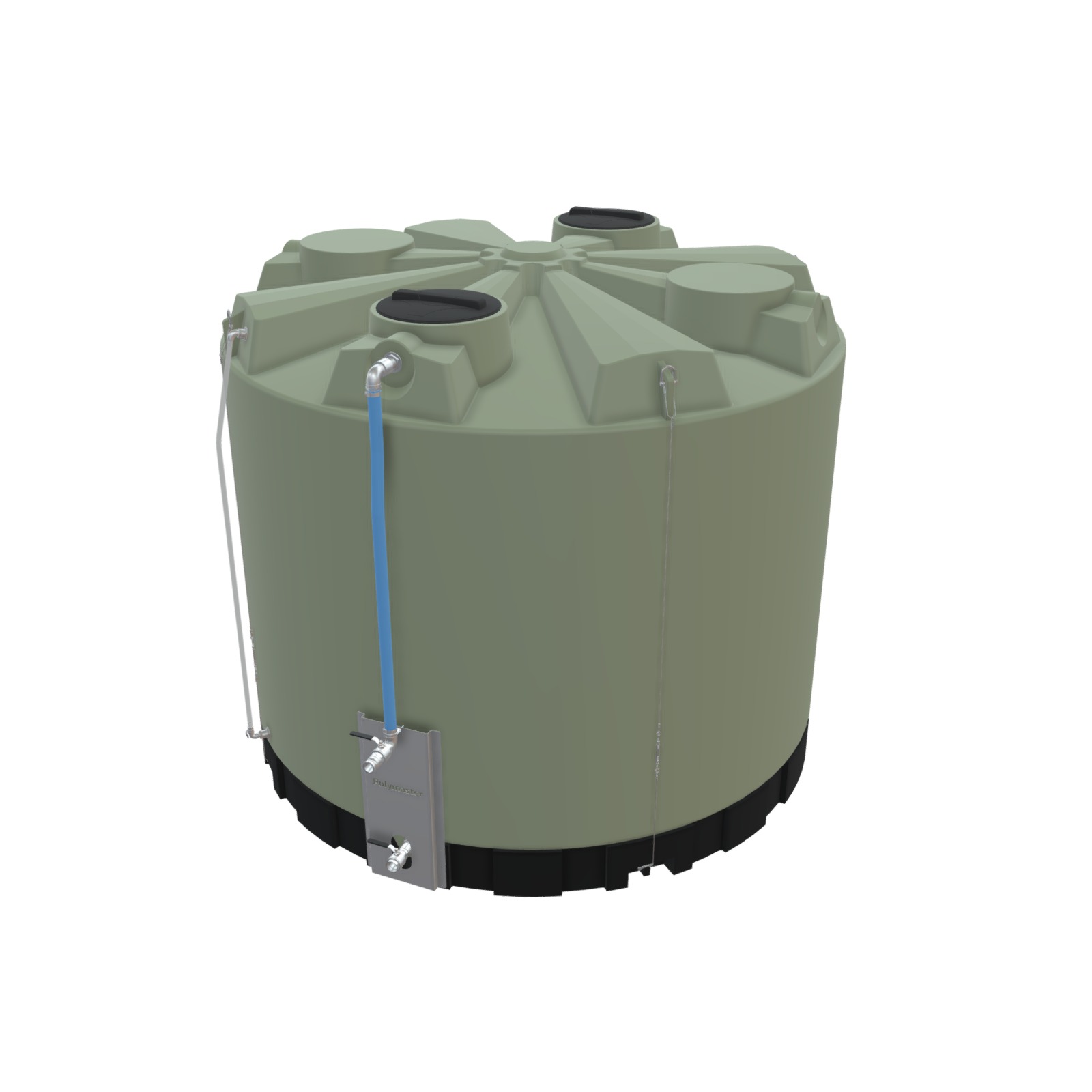 Questions? We are here to help.
We know that sometimes solutions involve some out of the box thinking, we work with you to make a custom solution that matches your exact situation and actually solves your problem. Fill out this form and our team will be in touch. or call us below.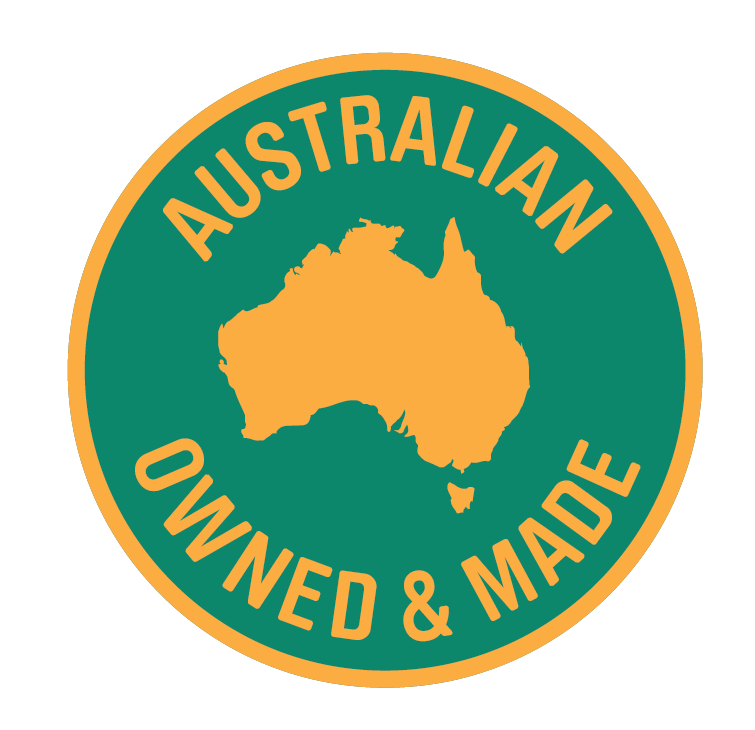 Australian Made