25mm Digital AdBlue Meter
BDM-P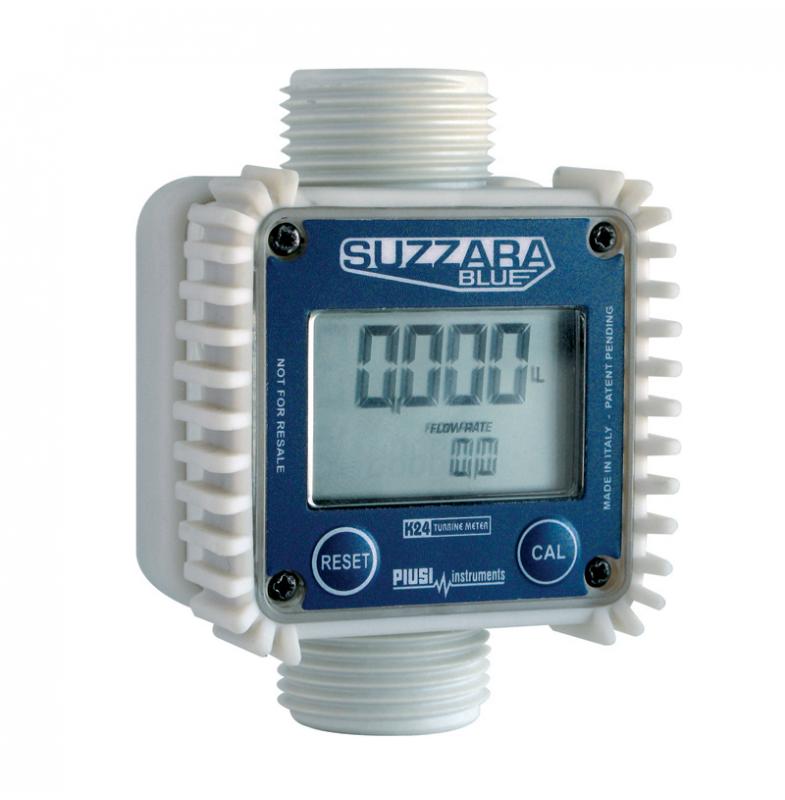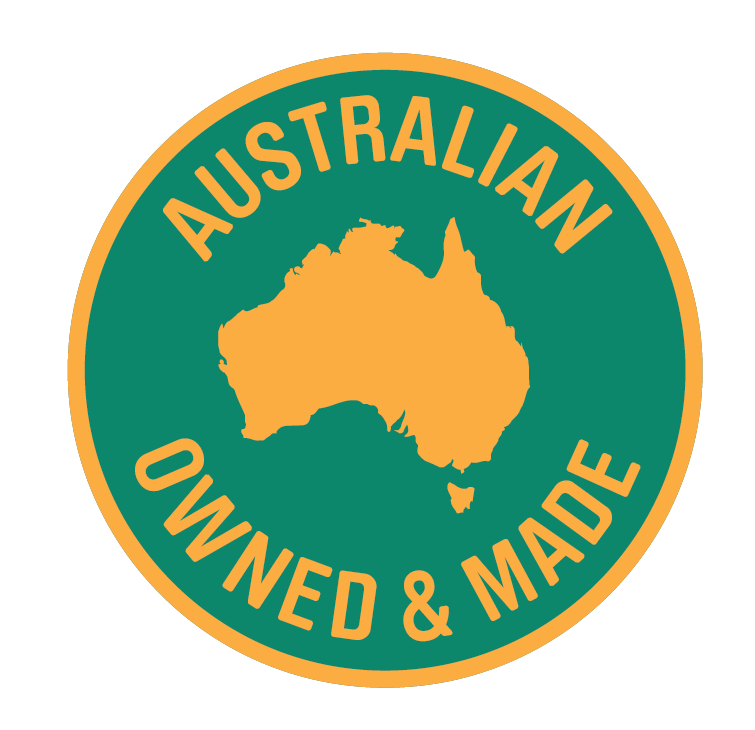 Australian Made
25mm Digital AdBlue Meter
BDM-P
Advanced transfer accessories and pump kits for optimal AdBlue® handling.
Turbine Digital Urea Flow Meter
Meter can also be used for Beer, Wine and Animal Milk (to feed animals)
Easy to install, inline or at the end of the delivery hose, it is provided with a compact easy readable display. It is possible to apply the meter directly to the nozzle.
Users can easily change the 2 batteries (AAA size) and the display can be rotated in 4 different positions.
Features
High-quality European components
Certified for AdBlue® contact
Available as an addition to Bluemaster™ Stations
Impulse Type Signals
Single channel, reed switch
Electronic card with LCD display: 5 digit partial total from 0.1 to 99999, 6 digit total from 1 to 999999
Resettable total available
Flow rate indication
Find this product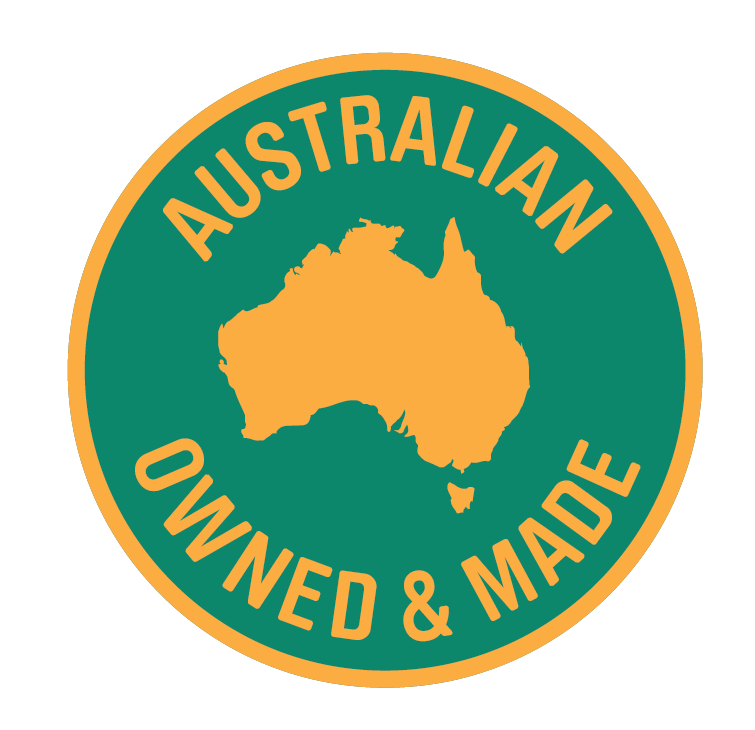 Australian Made
Questions? We are here to help.
We know that sometimes solutions involve some out of the box thinking, we work with you to make a custom solution that matches your exact situation and actually solves your problem. Fill out this form and our team will be in touch. or call us below.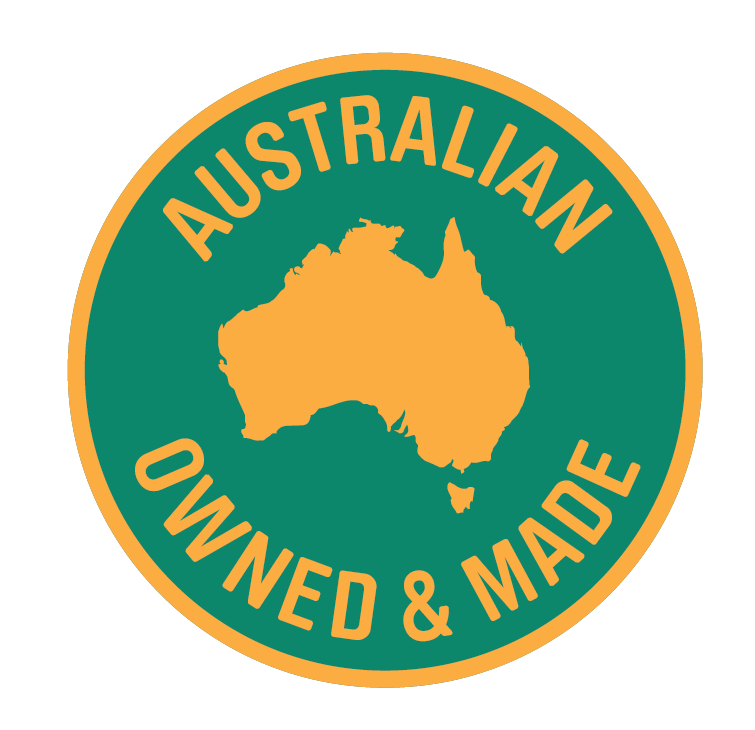 Australian Made