5,000ltr Underground Water Tank with Vortex Filter & Garden Pump System
URT5000VF/GP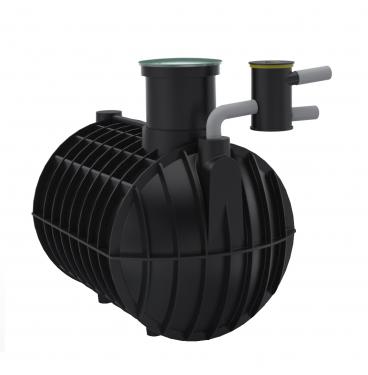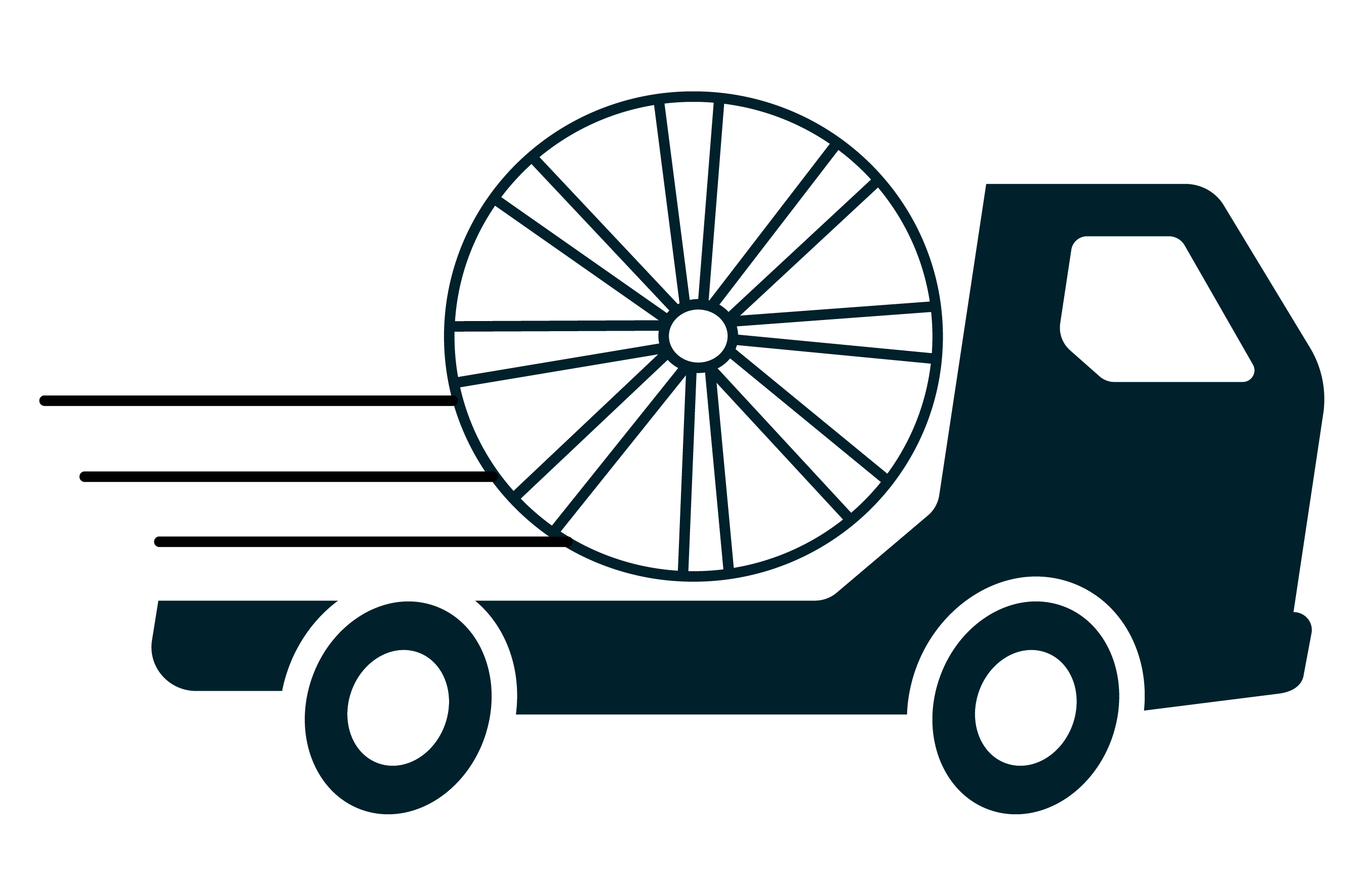 Fast Delivery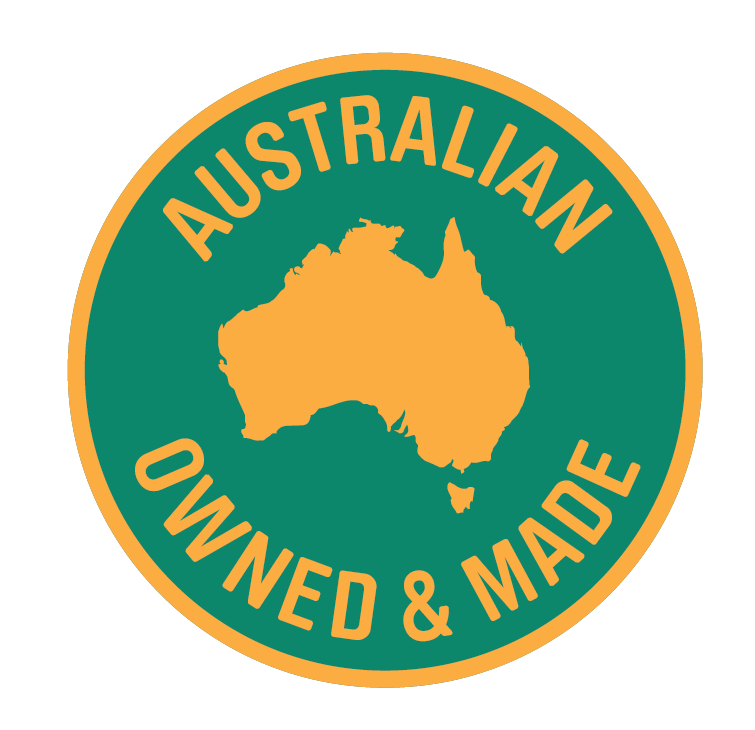 Australian Made
5,000ltr Underground Water Tank with Vortex Filter & Garden Pump System
URT5000VF/GP
Polymaster's Underground Rainwater Tanks give you the maximum capacity for the minimum square meterage.  Out of sight with the smallest footprint in the industry.
Dimensions
| | |
| --- | --- |
| Dimensions : | 3520L x 1640W x 1665H |
| Capacity : | 5000 ltr |
Features
Fully tested polyethylene tank designed to withstand ground and water pressure at depth.
Engineered by geotechnical experts including Finite Element Analysis (FEA). These calculations are provided with the tanks.
Sealed locking tamper proof lid.
Anti-flotation design and engineering specifications completed to AS1170.
Certified to AS/NZS 4766 Rainwater tank standard
The underground tank houses an 80LPM submersible pump delivering high volume and pressure suitable for most gardens
Vortex Filter
Self cleaning – captures more than 90% of water while cleaning your filter as well
Withstands up to 30 tonnes of vehicle weight
Extension risers available for deeper underground installation
Vortex Filter for roof area up to 200 square metres with 100mm pipe entry
Garden Pump
Fully automatic pressure system
Run dry protection
In-built electronic controls
Automatic reset
Quiet operation
Technical Data
Voltage: 220-240v
Max power: 0.37kW
Inlet Rainwater: 1″ BSP (female)
Inlet Mains Water: 1″ BSP (female)
Discharge outlet: 1″ BSP (female)
Litres per minute: up to 82lpm
See full Manufacturers Technical Data Sheet in downloads
Warranty
2 years manufacturers warranty on pump
Find this product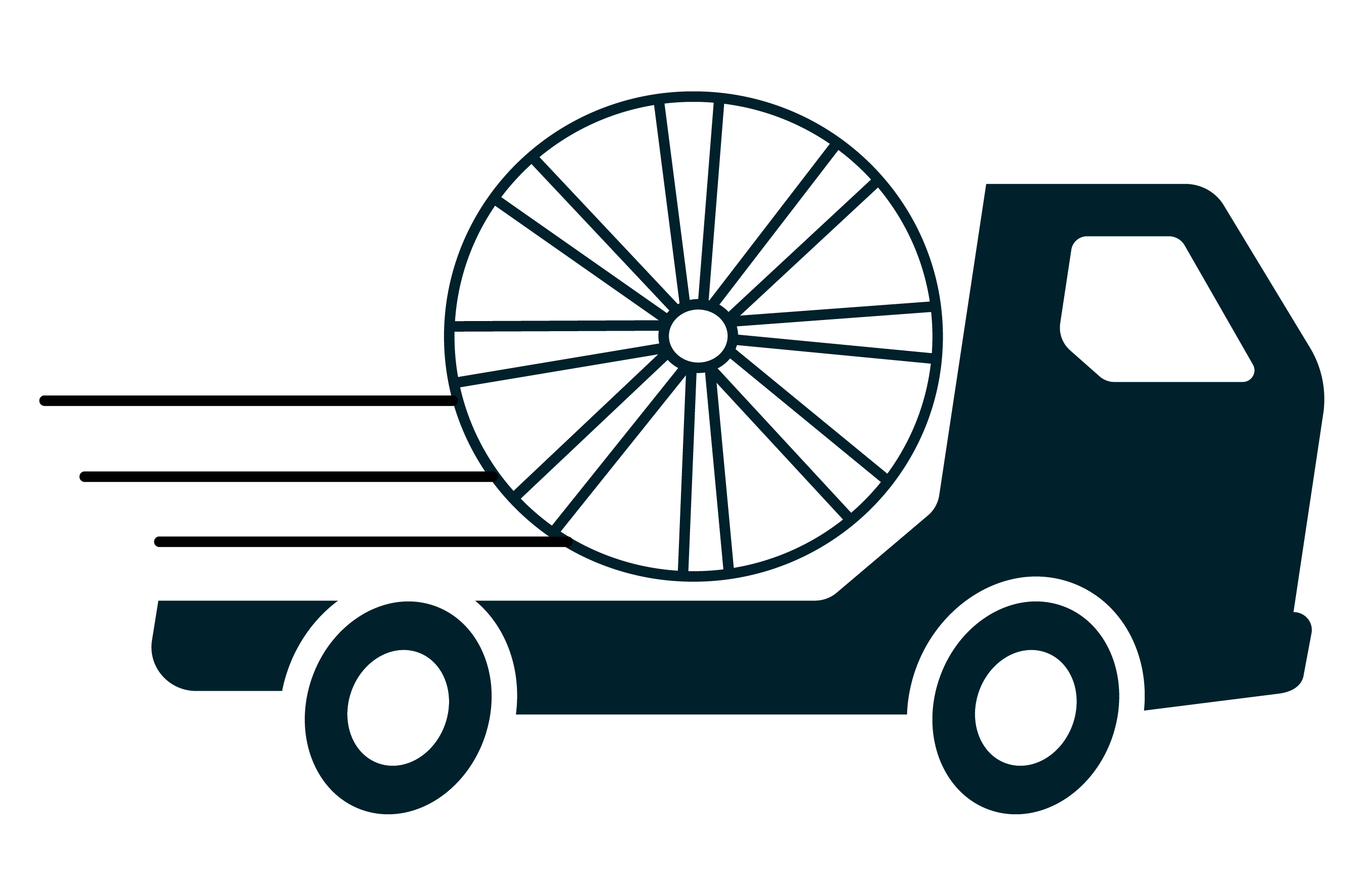 Fast Delivery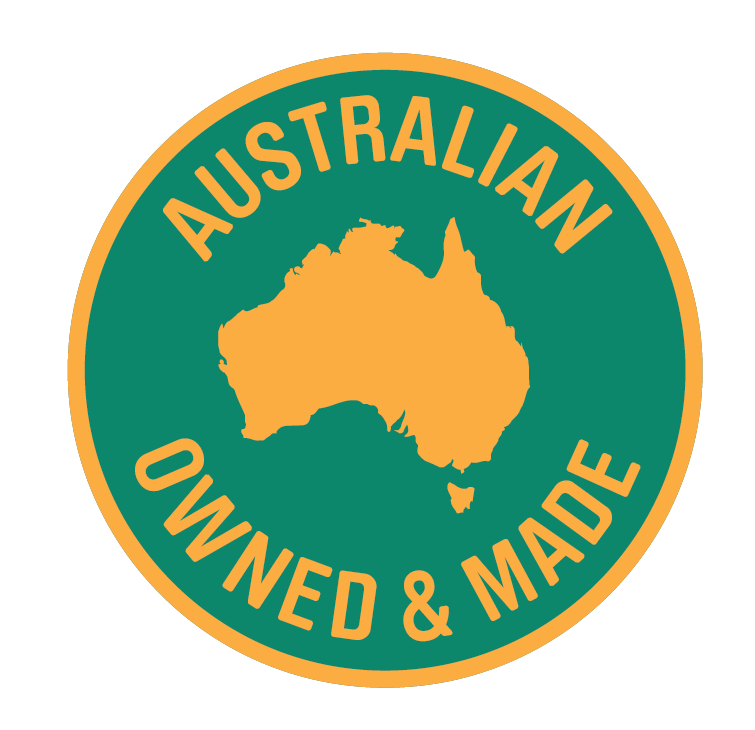 Australian Made
Image Gallery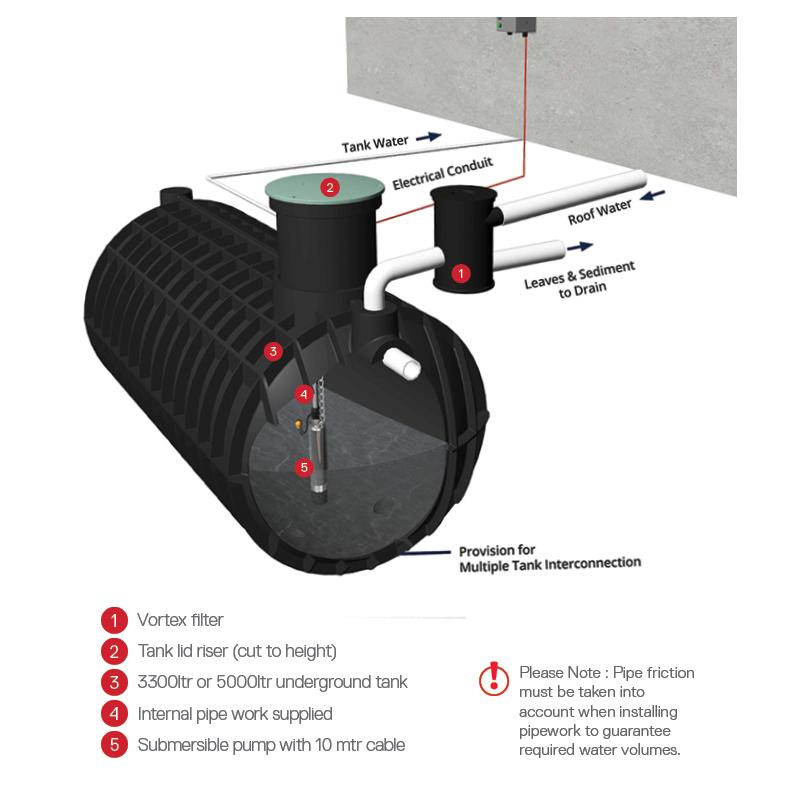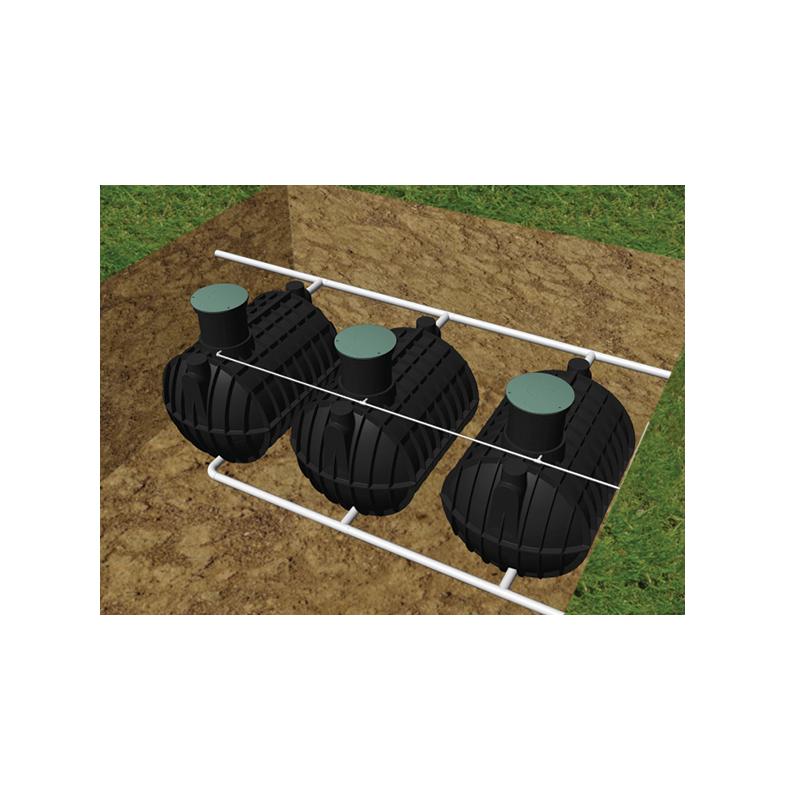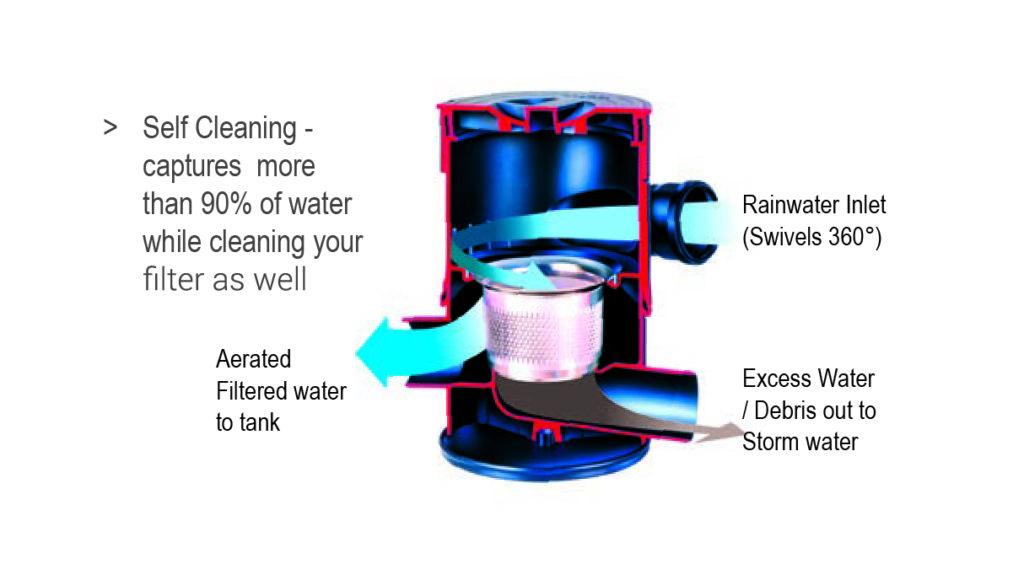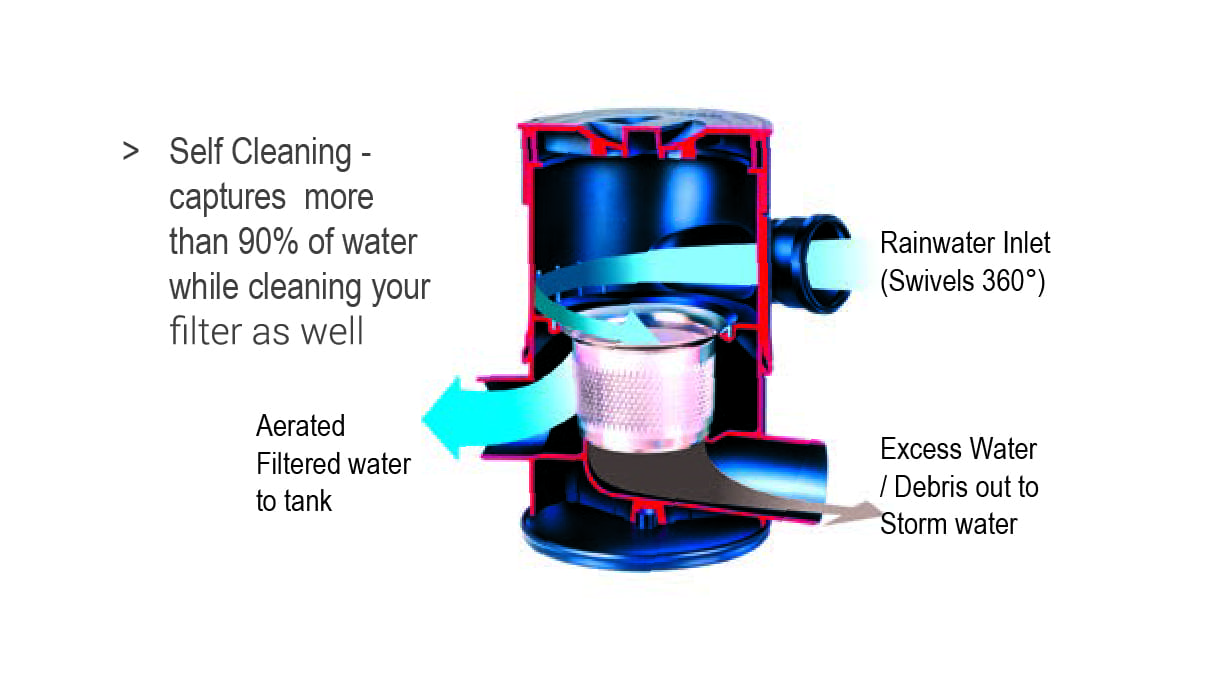 When you invest in a rainwater tank it's important that you get one that lasts and is fit for purpose. Australian standards are put in-place to give households, peace of mind when it comes a tanks' usability.
The relevant standards to look out for (from an ISO9001 tank manufacturer) are:
AS/NZS 4766:2006
Polyethylene storage tanks for water and chemicals
AS/NZS 4020:2018
Testing of products for use in contact with drinking water
Pump & Tank Accessories
Get the most from your rainwater tank with our range of pump and tank accessories.
What makes Polymaster tanks the toughest?
Self-suppoting roof design means no support poles are necessary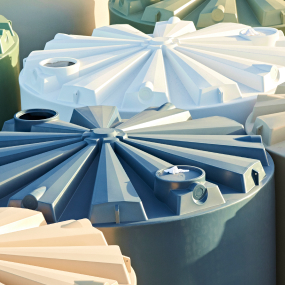 Extra thick walls for maximum strength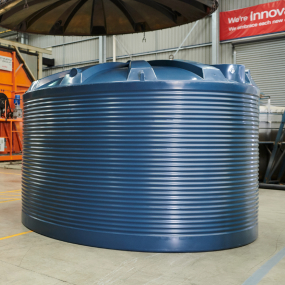 Double strength UV+ resin ensures ultimate protection against the harsh sun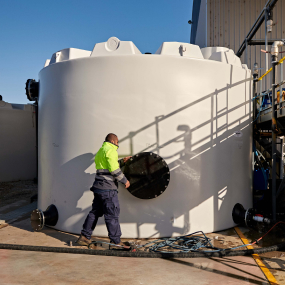 One-piece construction with no joins, seams or part-lines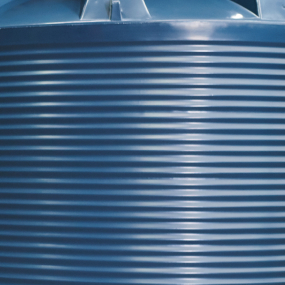 Questions? We are here to help.
We know that sometimes solutions involve some out of the box thinking, we work with you to make a custom solution that matches your exact situation and actually solves your problem. Fill out this form and our team will be in touch. or call us below.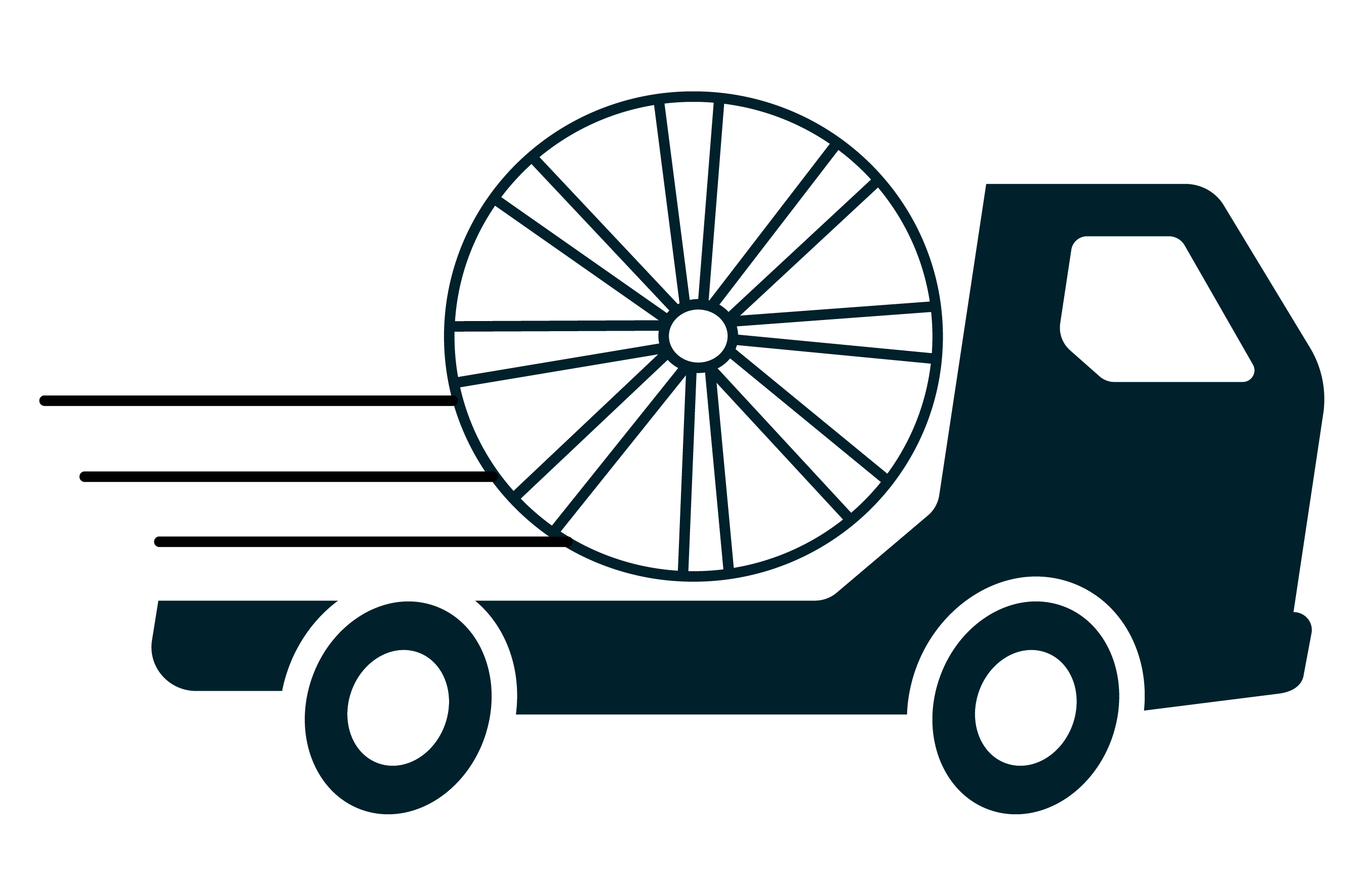 Fast Delivery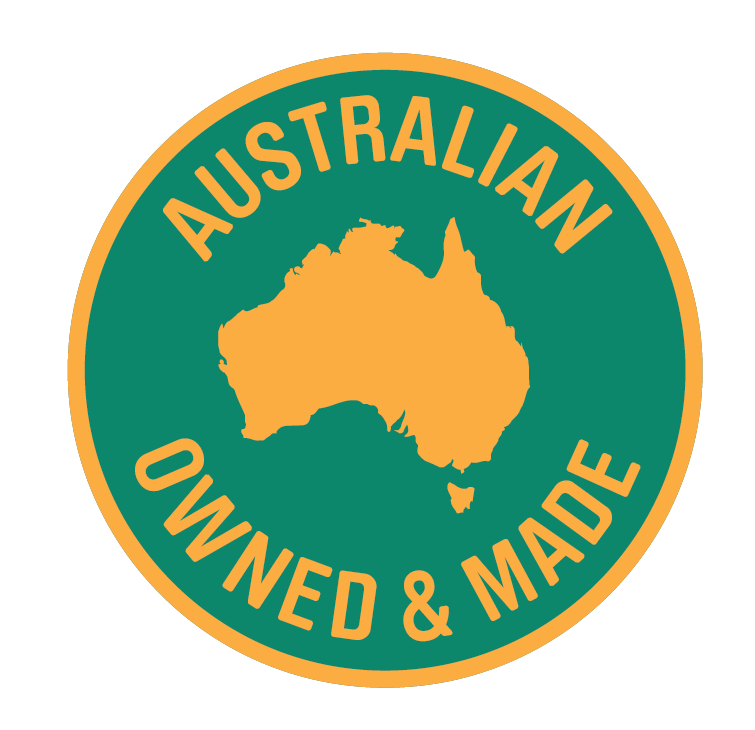 Australian Made