Cattle Molasses Feeders (Licker Drum)
PT05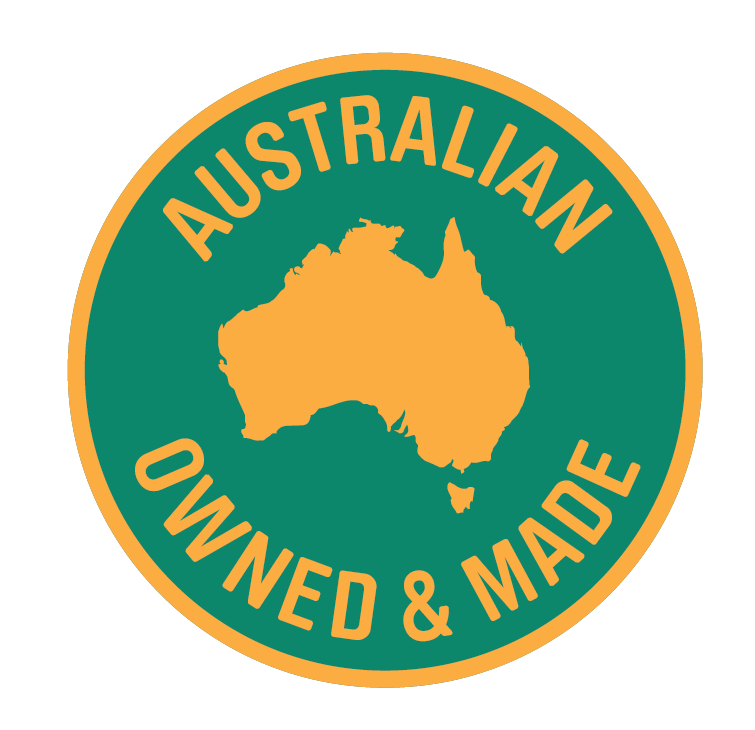 Australian Made
Cattle Molasses Feeders (Licker Drum)
PT05
A proven method of supplementary feeding using molasses, water and urea mixes.
This full poly design with a floating drum means there are no parts to get damaged by stock or rust over time in the elements.  Simply place the feeder into the paddock with stock and allow them to access supplements on demand.    Caution: Special care should be taken when administering urea, excess consumption can cause death. See instructions supplied with the product.
Features
All poly proven design for molasses
Urea feeding and bloat control
Popular with cattle
Removable roller for cleaning
Find this product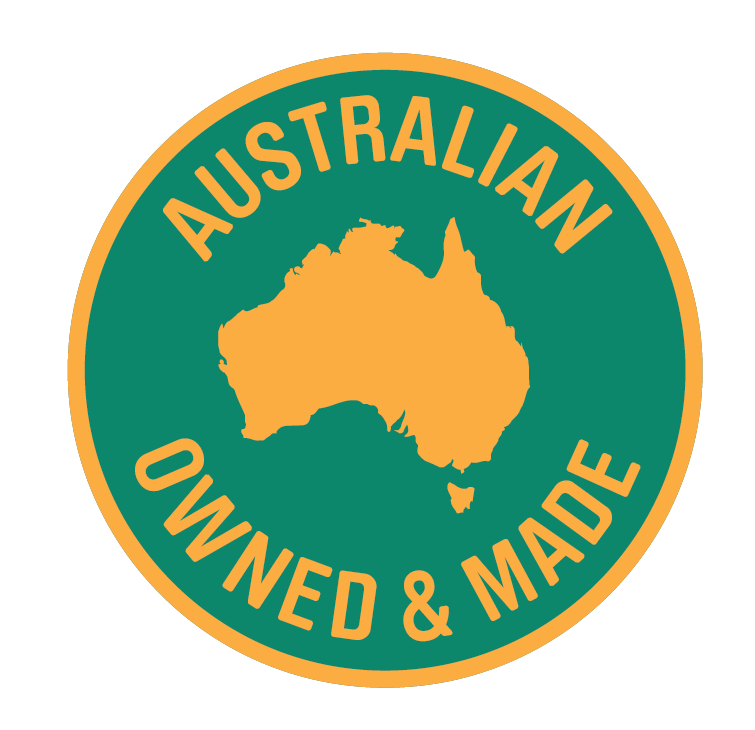 Australian Made
Image Gallery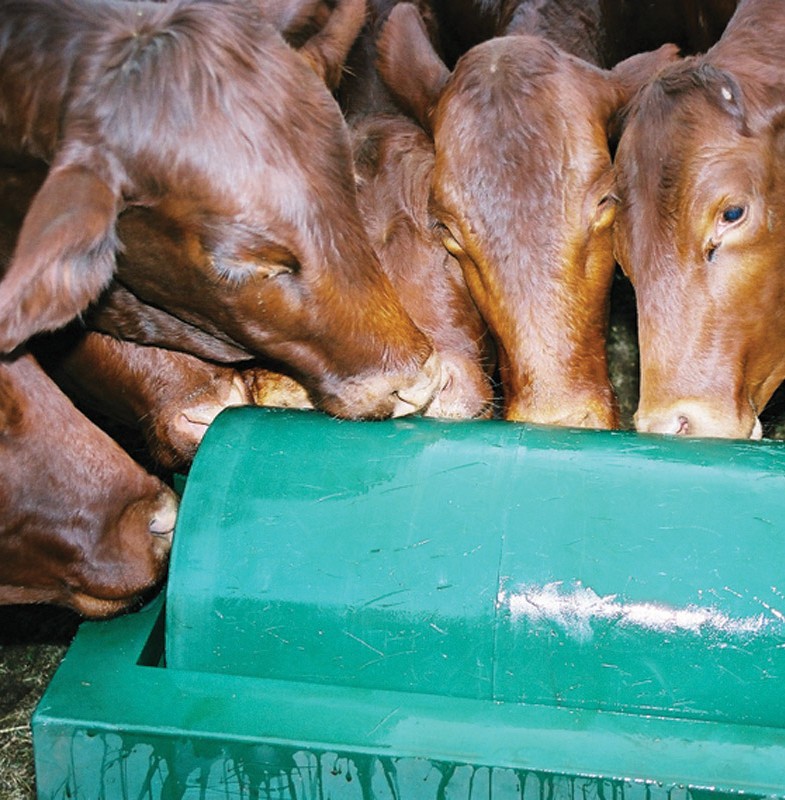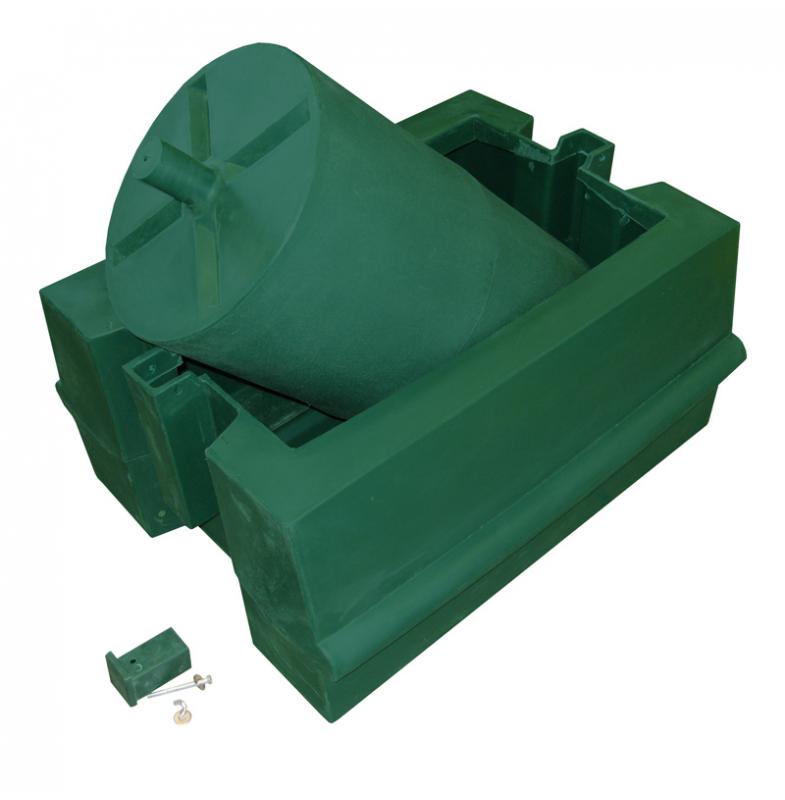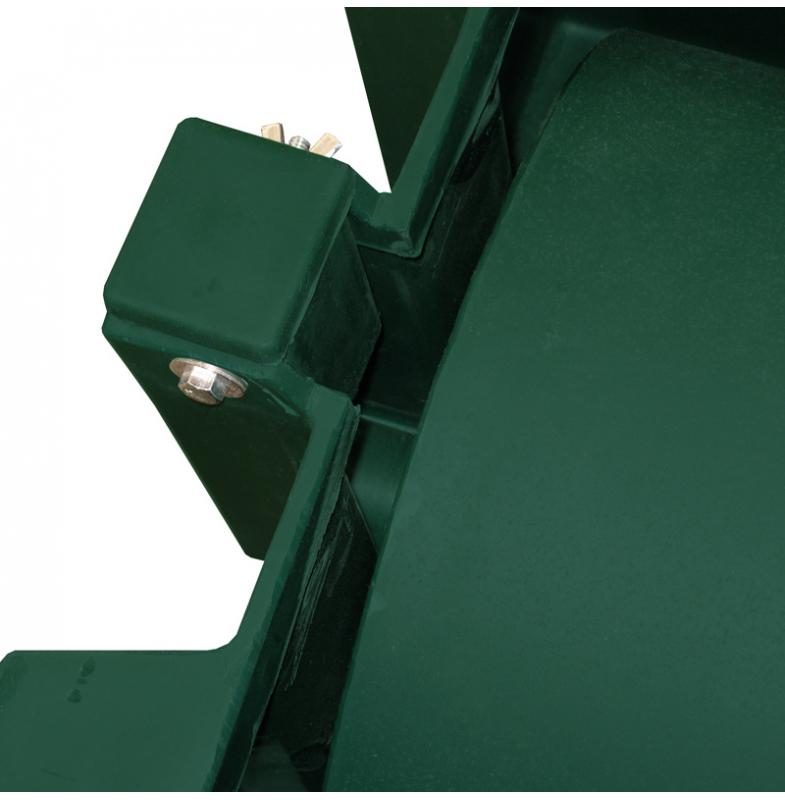 Questions? We are here to help.
We know that sometimes solutions involve some out of the box thinking, we work with you to make a custom solution that matches your exact situation and actually solves your problem. Fill out this form and our team will be in touch. or call us below.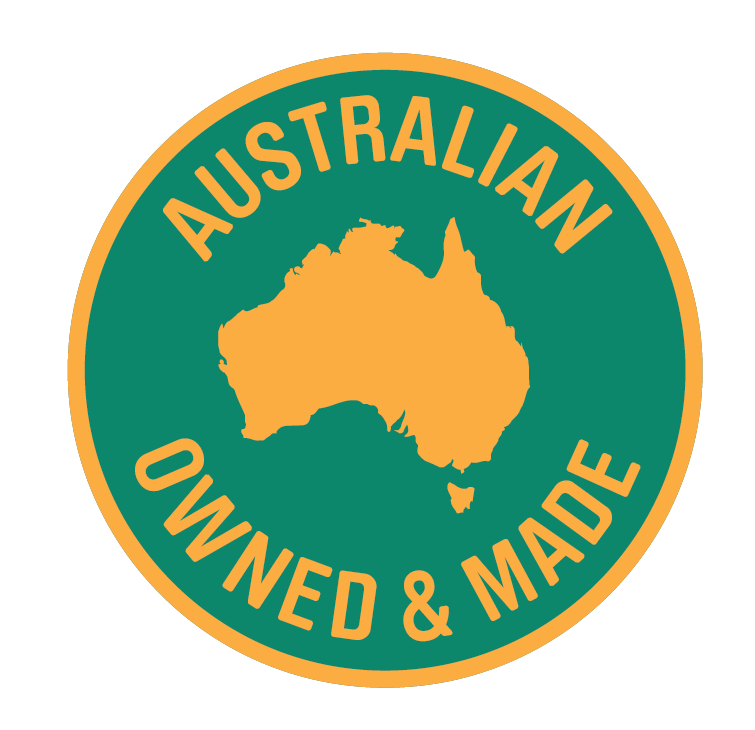 Australian Made