Diesel Transfer Pumps Fast Flow Kit
DP85K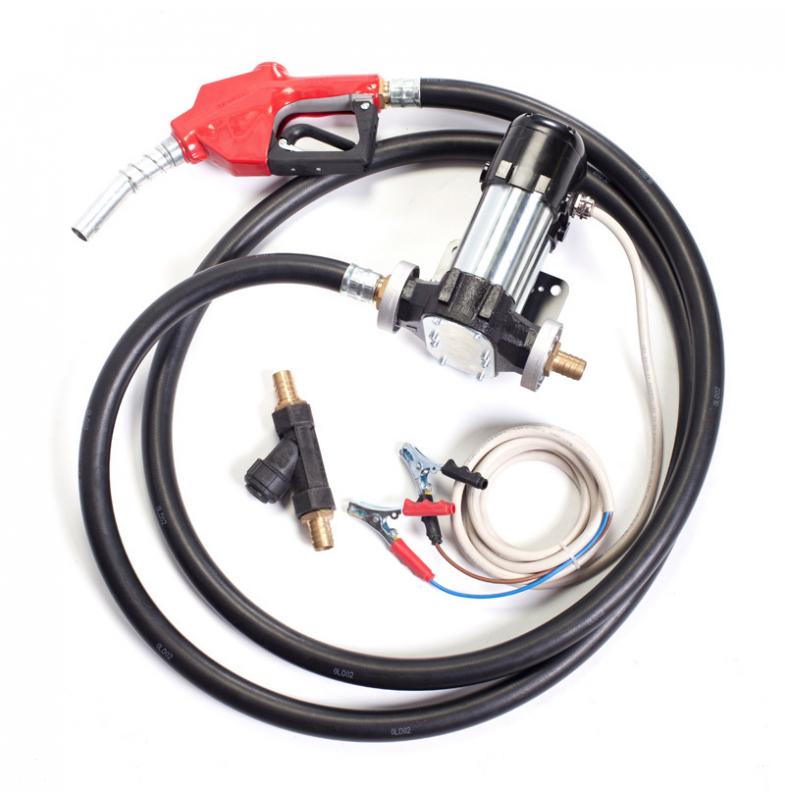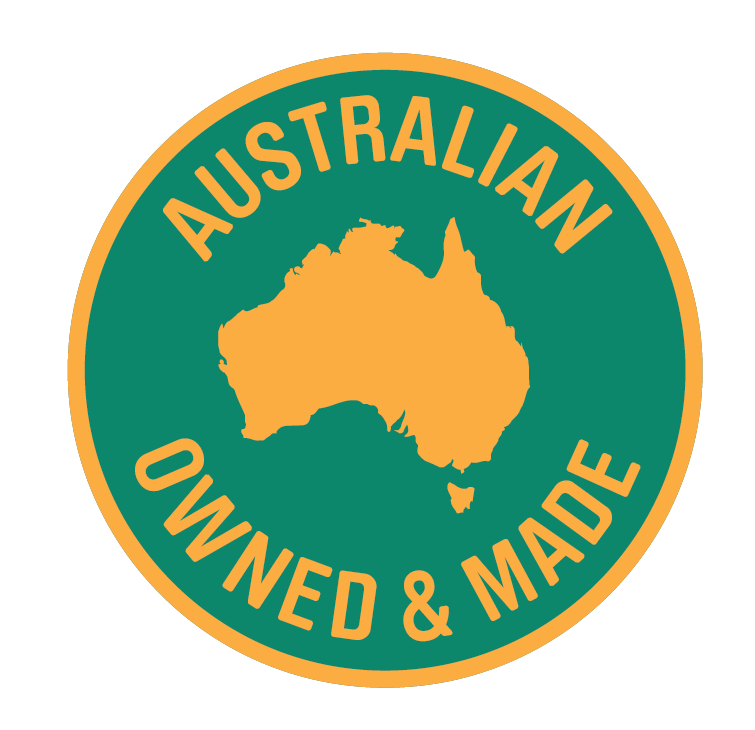 Australian Made
Diesel Transfer Pumps Fast Flow Kit
DP85K
The DP85PUMP was created to meet the needs of those who are looking for a long-lasting quality pump, applicable to different industries such as agriculture, automotive, mining, and construction.
A rotary, volumetric, self-priming vane pump, DP85PUMP for transferring diesel has a high flow rate of up to 85 l/min. With its sturdy structure, the DP85PUMP diesel transfer pump features a by-pass valve incorporated in the pump body, which allows the flow rate of the fluid to be modulated so as to keep the pump within the parameters for correct operation. The powerful motor of the transfer pump ensures a continuous working cycle of up to 30 minutes.
This is the right choice if you are looking for a high-performance, long-lasting diesel pump.
FEATURES:
Sturdy structure
Integrated On/Off switch
Easy to install
Compact design
Heavy duty
High reliability
TECHNICAL DATA:
Make and Model: Piusi BiPump
Litres per minute: 85LPM
Voltage: 12V
Max Power: 500 Watt / 21 Amp
Duty Cycle: 30 min Duty Cycle
2000 RPM
Inlet: 1″ BSP
KIT INCLUDES:
85LPM 12V Piusi pump
4 metre lead and hose
Auto nozzle & swivel
Vertical mounted
Find this product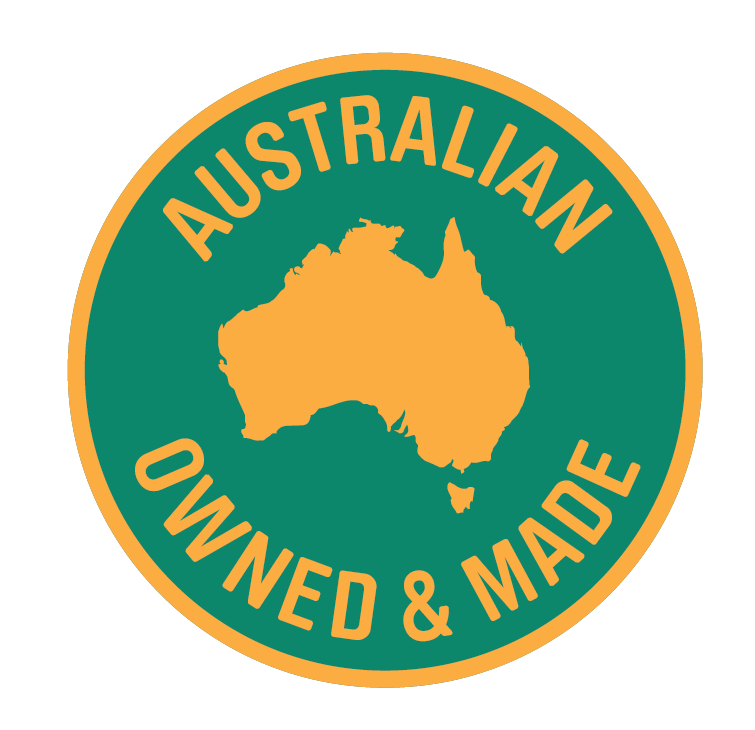 Australian Made
Product Features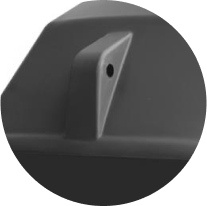 Lifting Lugs
Moulded lugs for easy lifting and tie-down points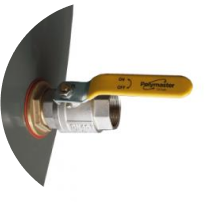 Ball Valve
Solid brass threaded outlet placed through wall with an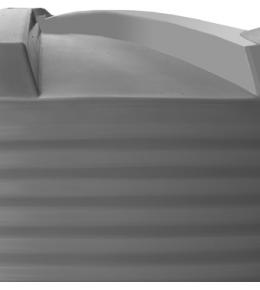 Corrugated Wall
Corrugated wall for strength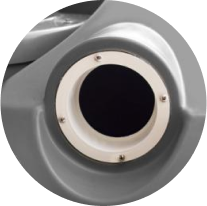 Overflow
90mm Overflow fitting
When you invest in a rainwater tank it's important that you get one that lasts and is fit for purpose. Australian standards are put in-place to give households, peace of mind when it comes a tanks' usability.
The relevant standards to look out for (from an ISO9001 tank manufacturer) are:
AS/NZS 4766:2006
Polyethylene storage tanks for water and chemicals
AS/NZS 4020:2018
Testing of products for use in contact with drinking water
Pump & Tank Accessories
Get the most from your rainwater tank with our range of pump and tank accessories.
Questions? We are here to help.
We know that sometimes solutions involve some out of the box thinking, we work with you to make a custom solution that matches your exact situation and actually solves your problem. Fill out this form and our team will be in touch. or call us below.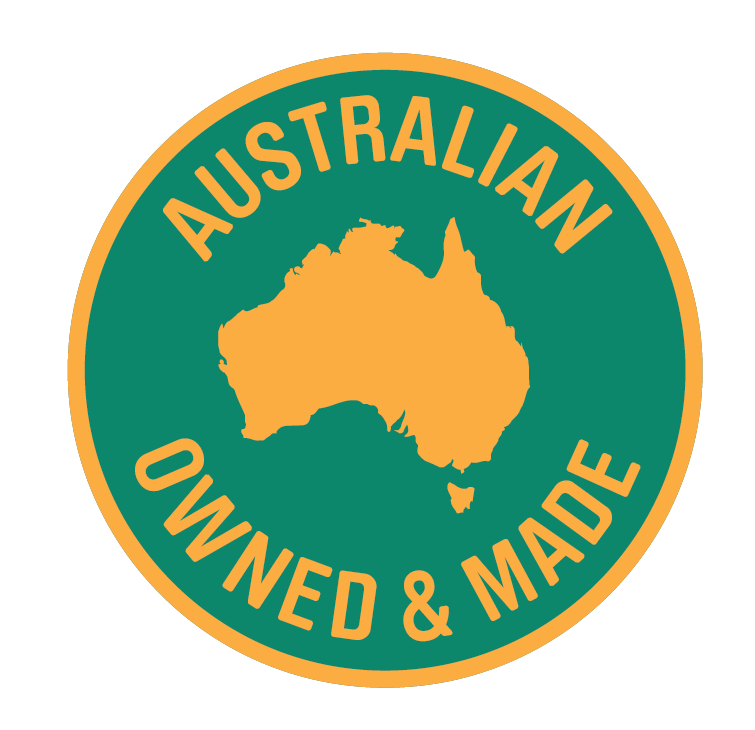 Australian Made