Water Captor Filter 150lpm (Metal)- Full Assembly
DCF-150-A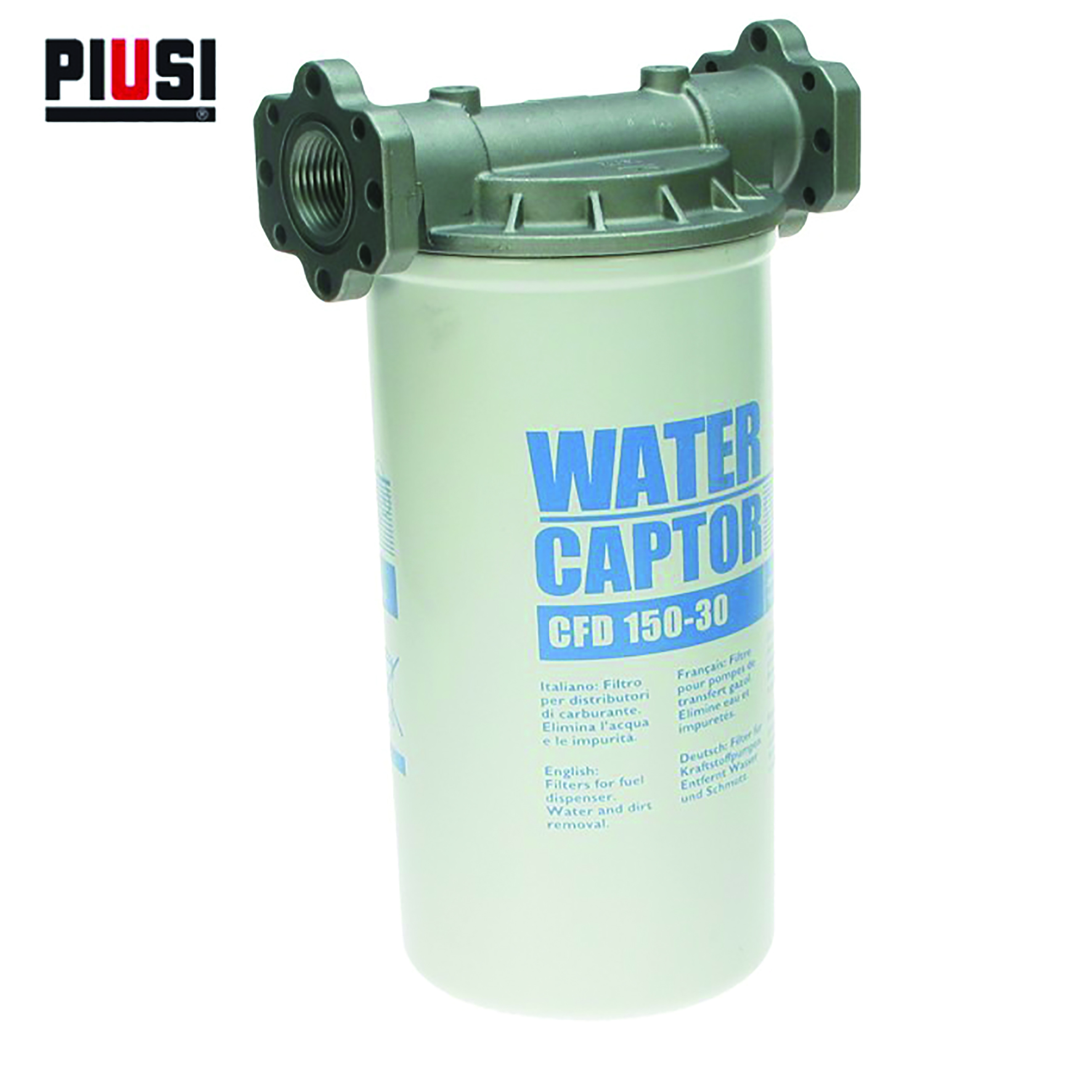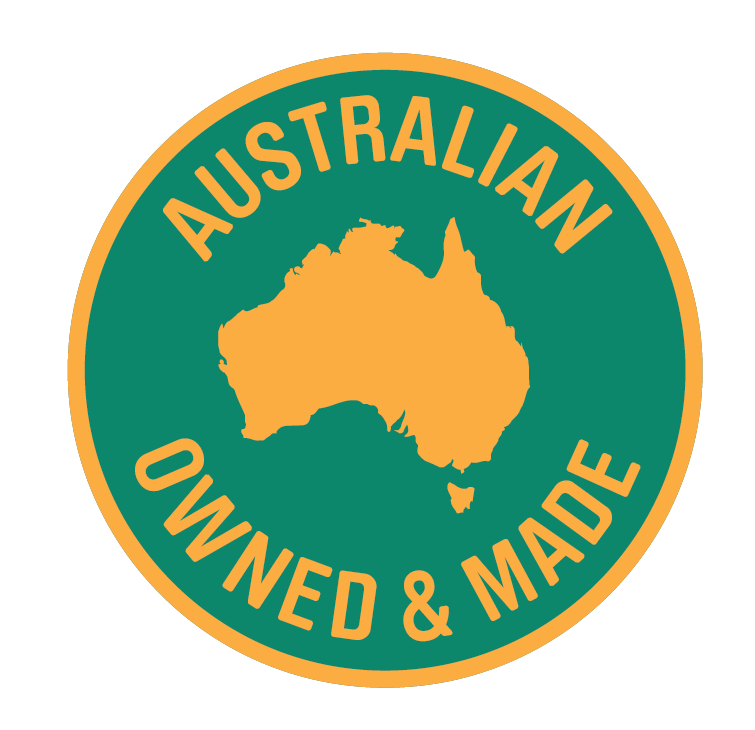 Australian Made
Water Captor Filter 150lpm (Metal)- Full Assembly
DCF-150-A
The water captor filter is designed to protect the motors that use dispensed diesel. The water-absorbing cartridge separates and absorbs any water present in the diesel, ensuring fundamental protection. Over time, the water absorption will gradually reduce the filter's capacity to filter properly, which leads to an increase in head loss. So, if you notice that your filter is waterlogged, it's time to replace it to maintain your equipment's optimal performance.
Features
Filtering capacity 30 µm
Flow rate 150 l/min
Operating pressure 3.5 bar
Bursting pressure 10 bar
Replaceable cartridge
High efficiency
Compact size
Find this product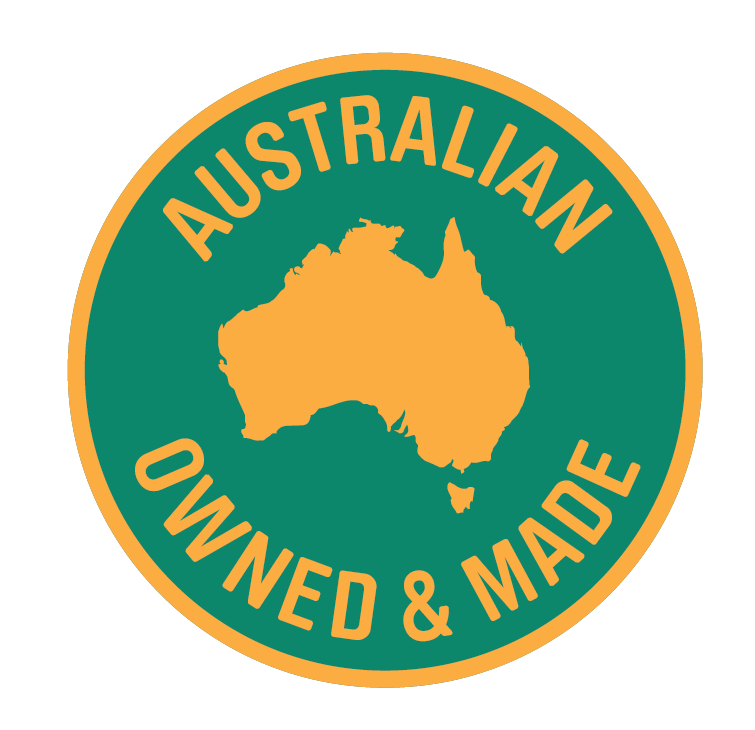 Australian Made
Questions? We are here to help.
We know that sometimes solutions involve some out of the box thinking, we work with you to make a custom solution that matches your exact situation and actually solves your problem. Fill out this form and our team will be in touch. or call us below.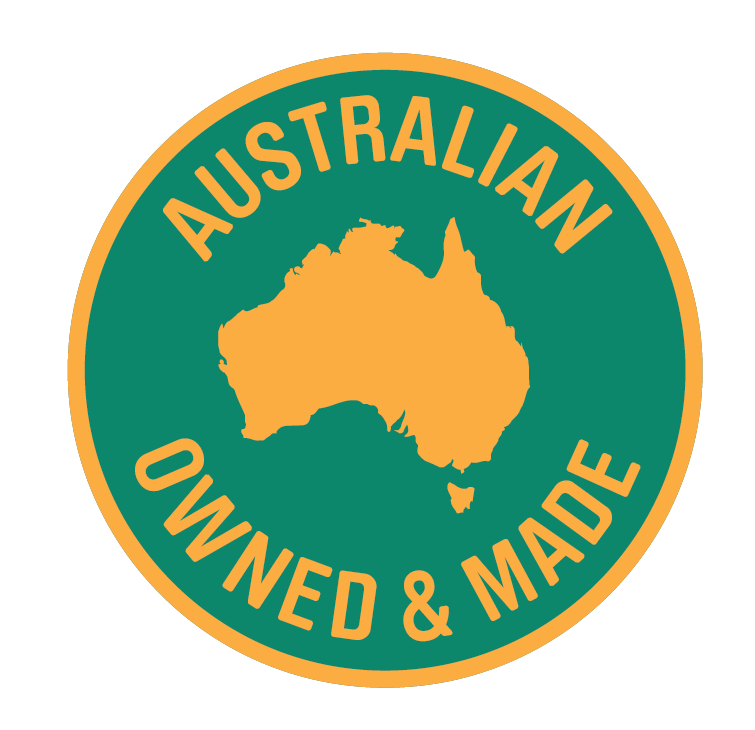 Australian Made