Level Indicator – Liquidator – Suitable for Corrosive Liquids
LQ01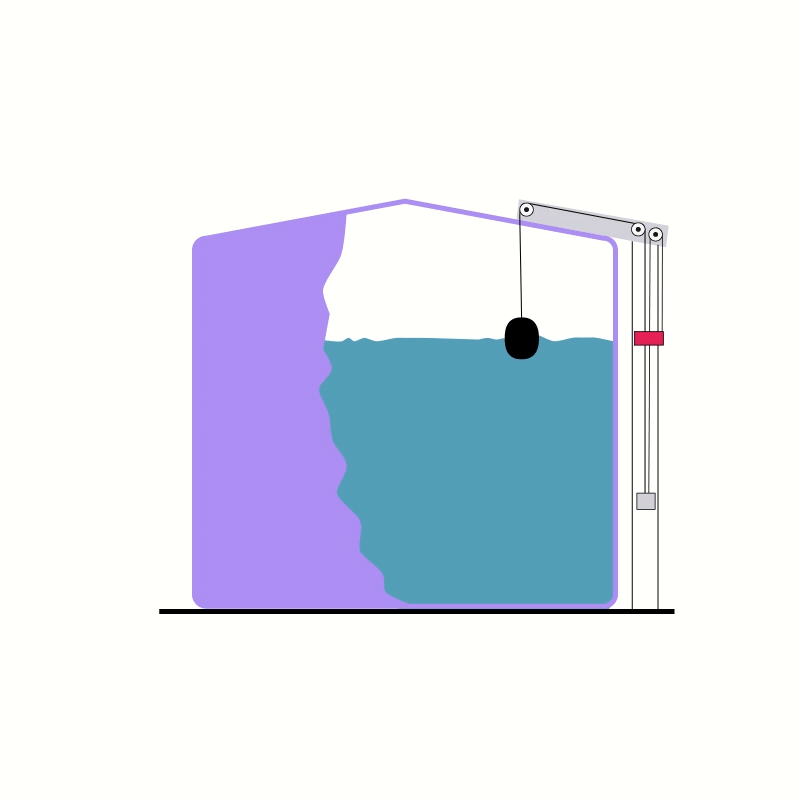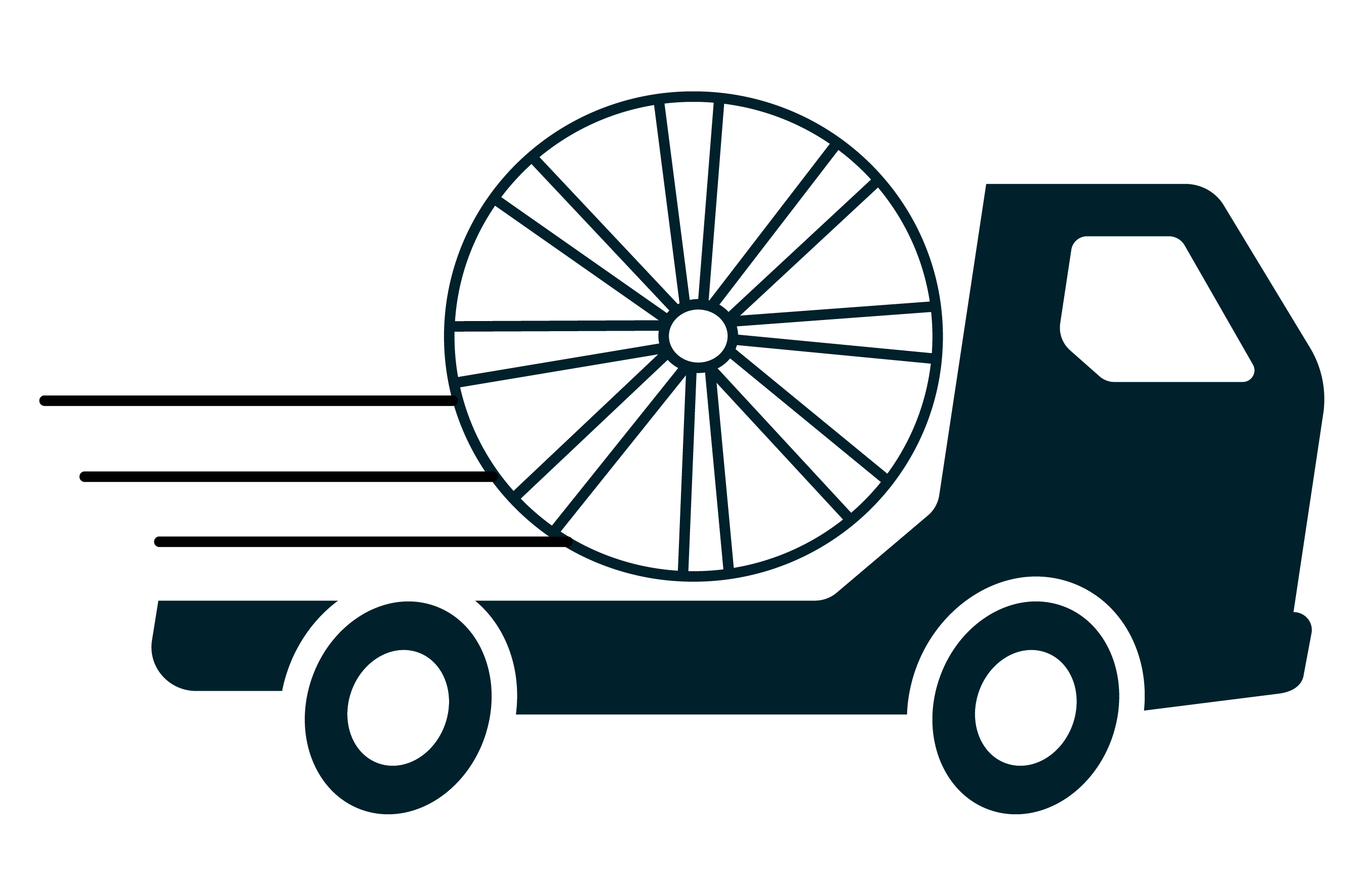 Fast Delivery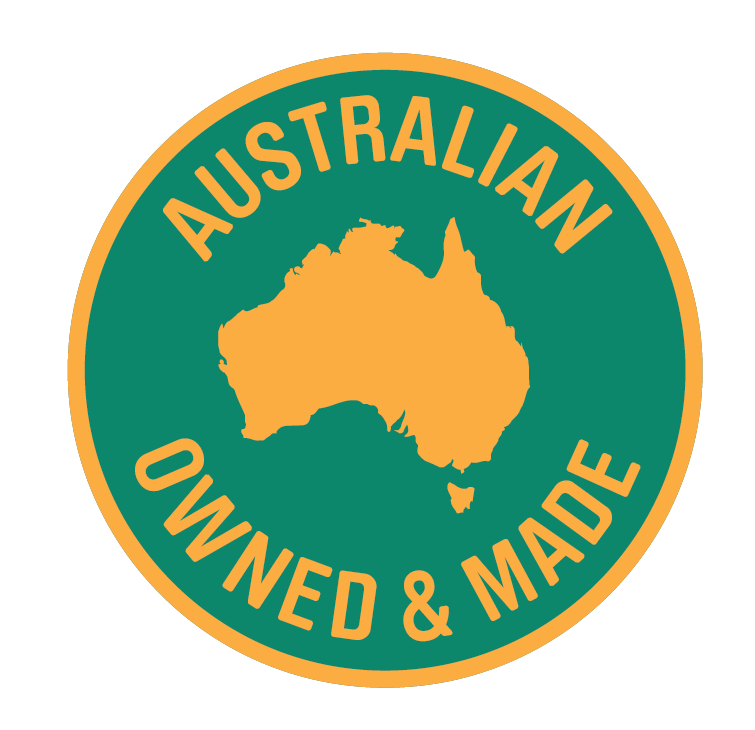 Australian Made
Level Indicator – Liquidator – Suitable for Corrosive Liquids
LQ01
A versatile liquid indicator, the Liquidator is suitable for water and a wide range of chemicals including fertiliser, waste water, molasses, acids, wine, olive oil, chemicals, oils, etc.
Like the Levetator, it is true reading, the indicator matches the water level exactly.
Note: The guide tube (which may be round or square) is not supplied with the Liquidator but can be readily obtained from hardware or plumbing supply stores. Tube can be made of plastic or thin wall metal pipe up to 2″ in diameter.
Features
Adaptable to Roof Shapes – steep roofs up to 45 degrees can easily be accommodated, thanks to the pivoted pulley housing
Compatible with concrete, fibreglass, plastic, timber, corrugated steel, steel panel, round, oval or square tanks
Suits tanks up to 3 metres high – longer cords available for taller tanks
Chemical compatibility – The only part in contact with the liquid is the polyethylene float meaning the Liquidator is compatible with a wide range of liquids
True reading – the indicator matches the water level exactly due to the simple float and pulley system
Visibility – 100 metres plus, day or night, thanks to the reflective red band
Insect and weather proof – all moving parts are fully enclosed and the only point of entry is where the indicator cord emerges through a close fitting grommet protecting against dust and mosquitos
Find this product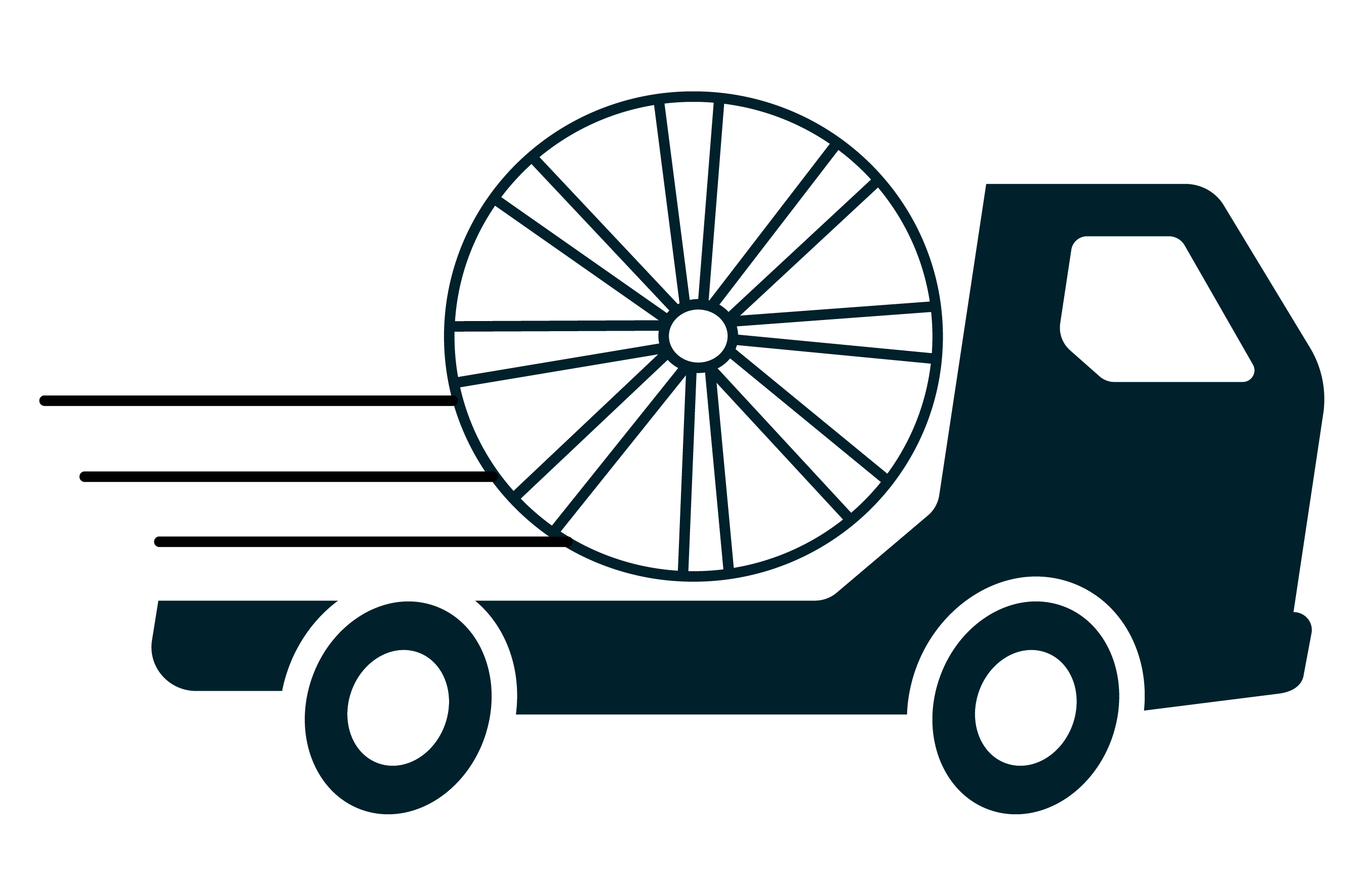 Fast Delivery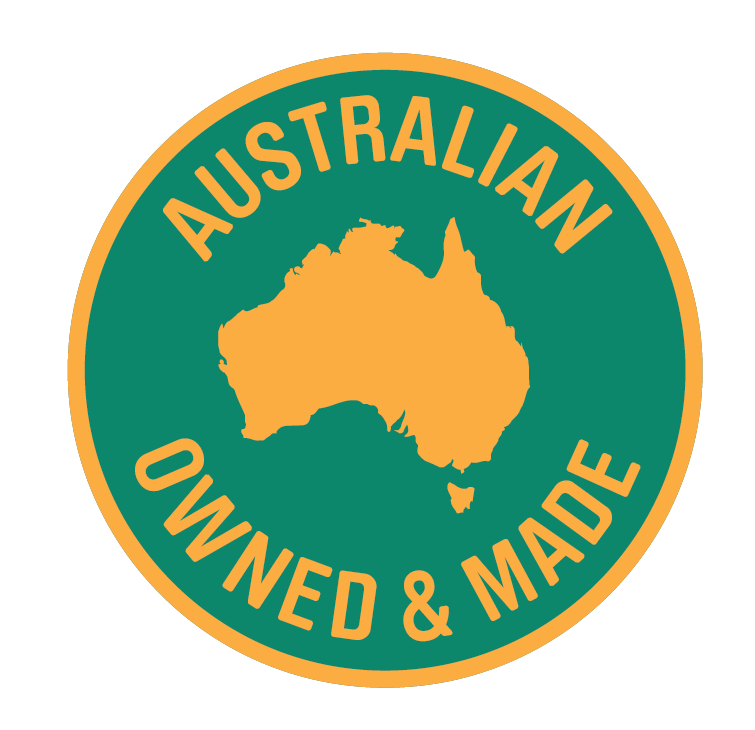 Australian Made
Image Gallery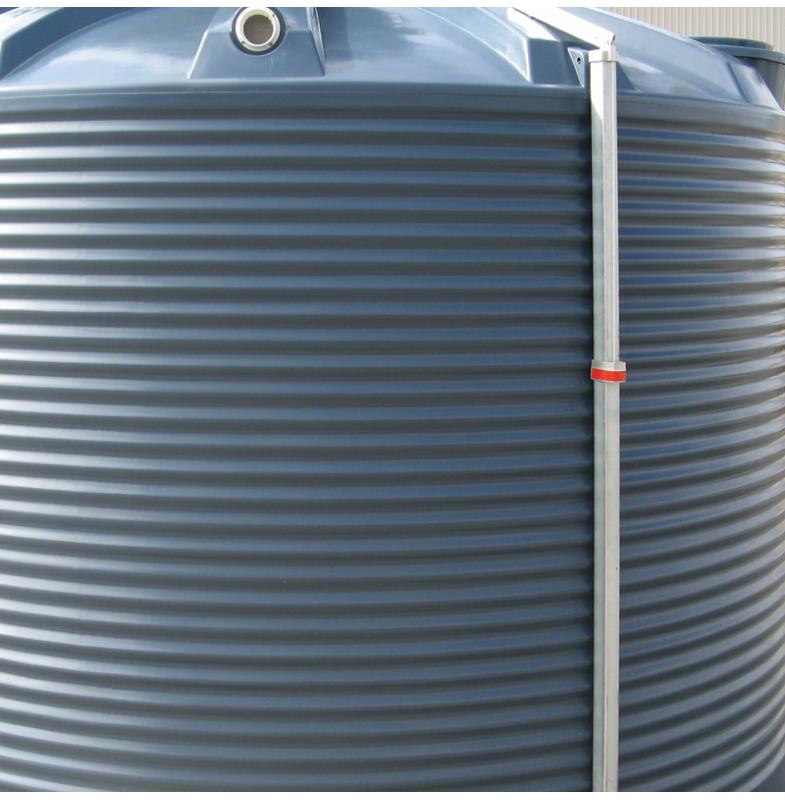 When you invest in a rainwater tank it's important that you get one that lasts and is fit for purpose. Australian standards are put in-place to give households, peace of mind when it comes a tanks' usability.
The relevant standards to look out for (from an ISO9001 tank manufacturer) are:
AS/NZS 4766:2006
Polyethylene storage tanks for water and chemicals
AS/NZS 4020:2018
Testing of products for use in contact with drinking water
Pump & Tank Accessories
Get the most from your rainwater tank with our range of pump and tank accessories.
What makes Polymaster tanks the toughest?
Self-suppoting roof design means no support poles are necessary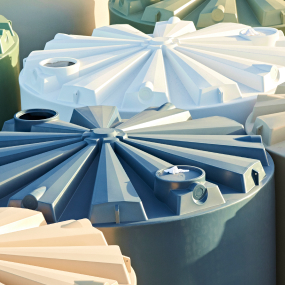 Extra thick walls for maximum strength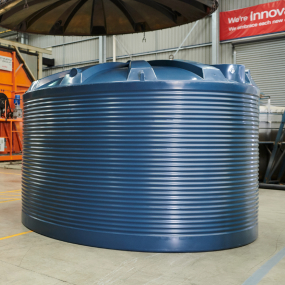 Double strength UV+ resin ensures ultimate protection against the harsh sun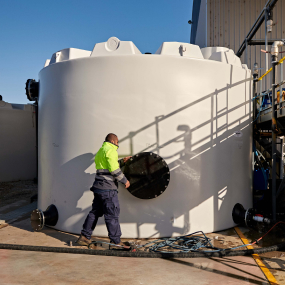 One-piece construction with no joins, seams or part-lines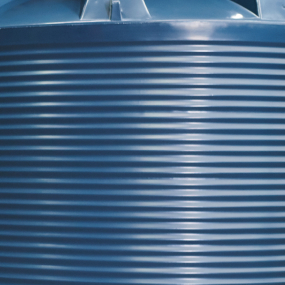 Questions? We are here to help.
We know that sometimes solutions involve some out of the box thinking, we work with you to make a custom solution that matches your exact situation and actually solves your problem. Fill out this form and our team will be in touch. or call us below.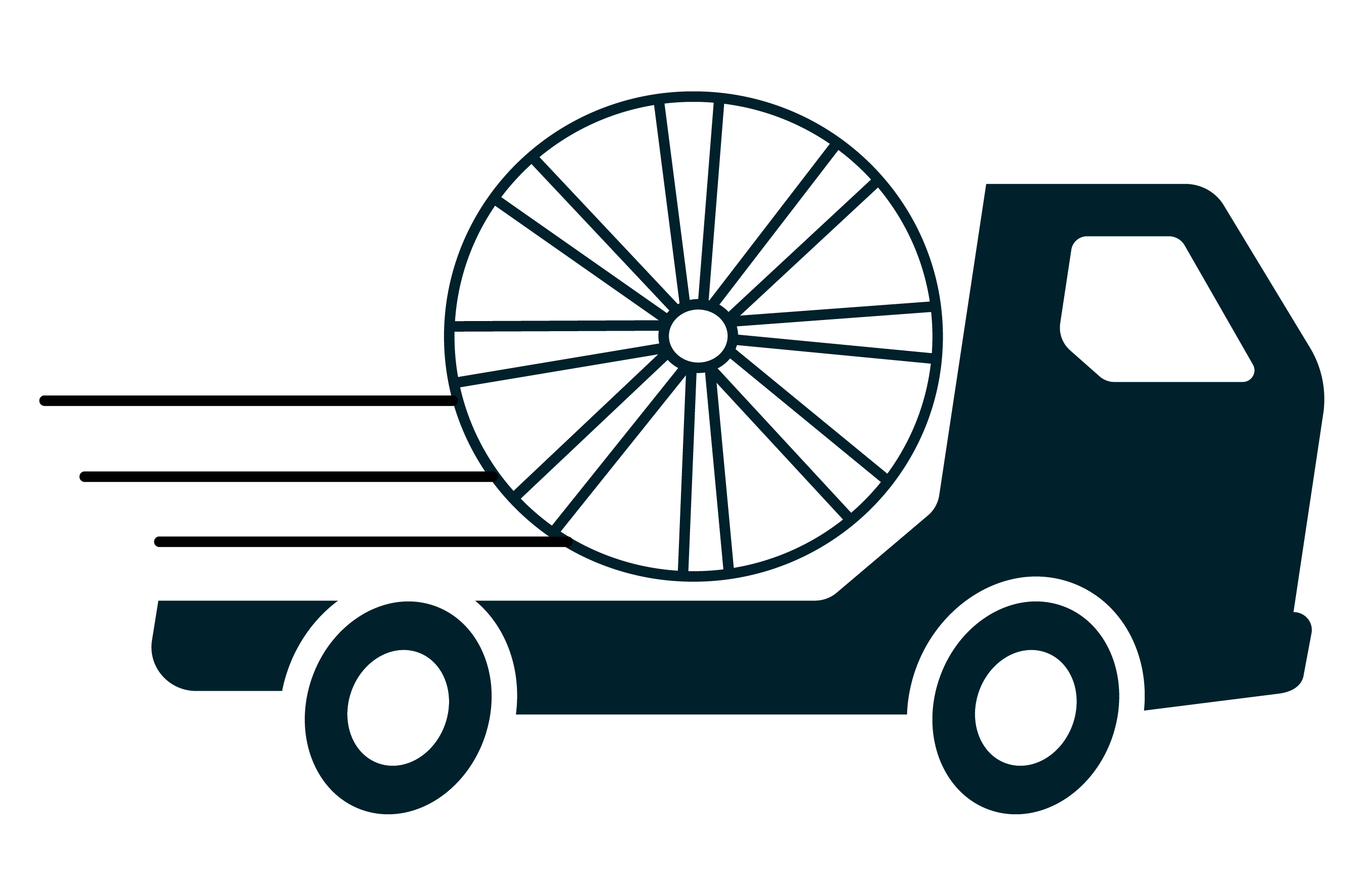 Fast Delivery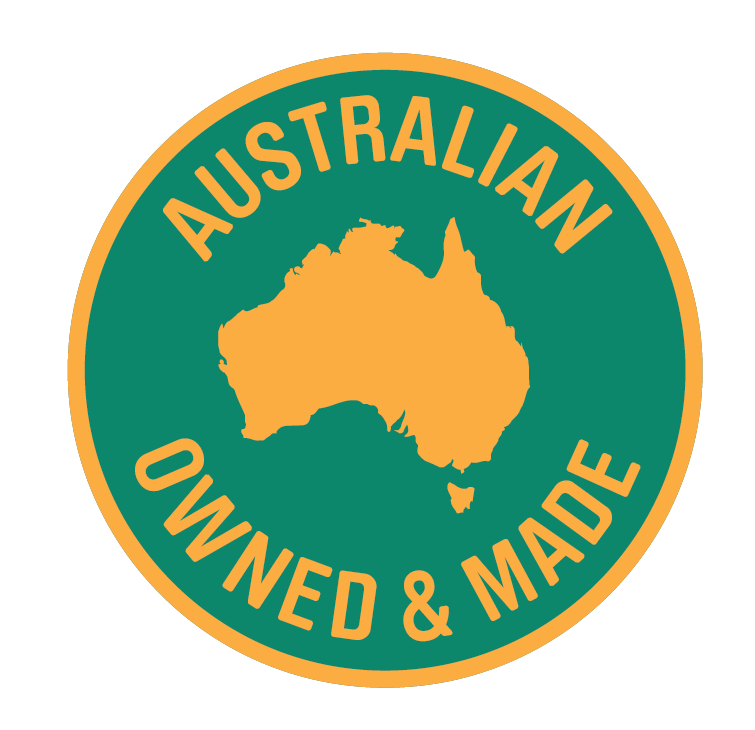 Australian Made