Agriculture – Australia's Next Boom?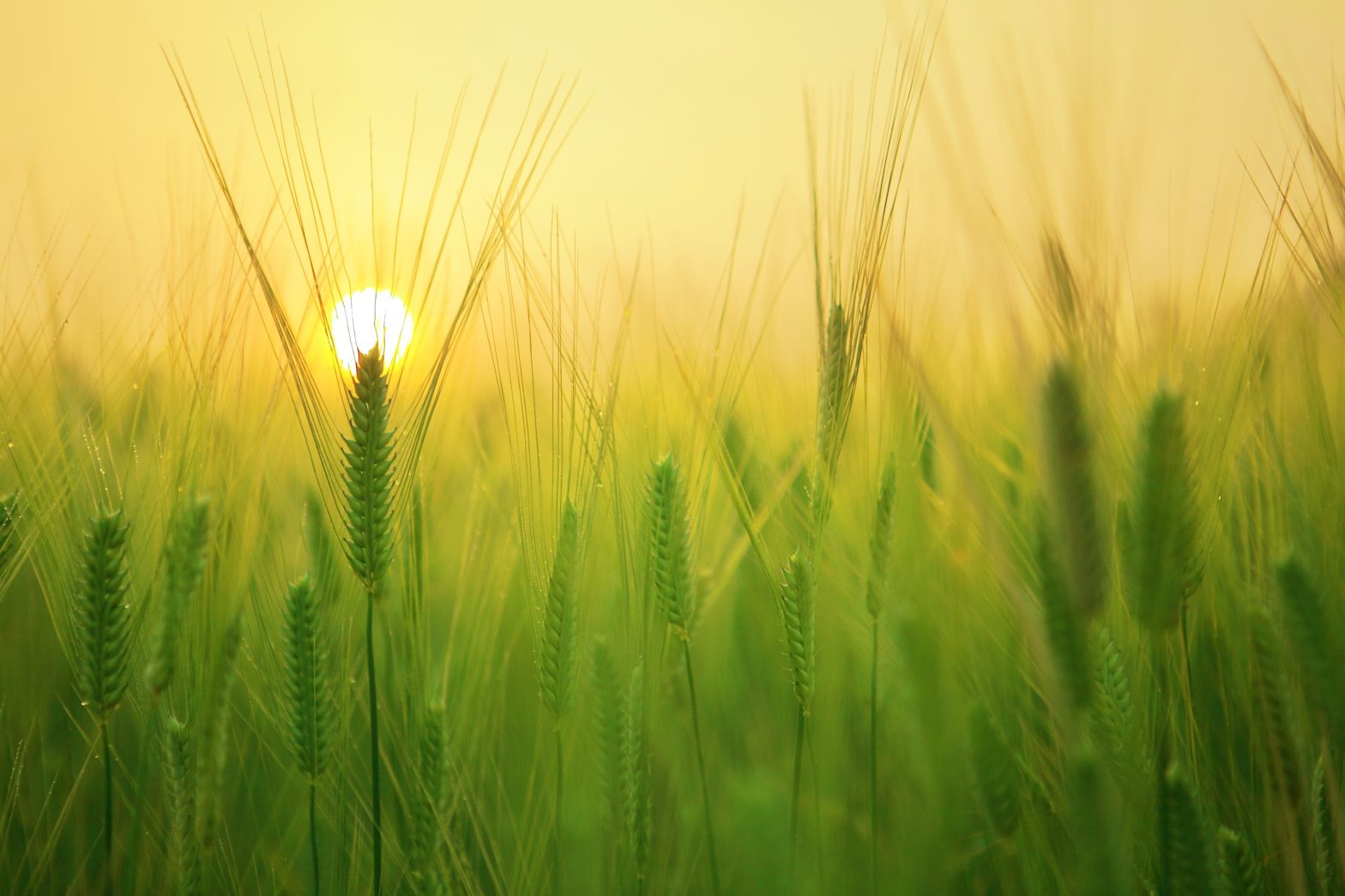 In a nut shell, the Greener Pastures report claims that Australia and New Zealand should be the next sector to capitalise on Asia-led growth. It estimates an additional $710 billion Australian agricultural exports to 2050. In addition to this, the report forecast that Australia could gain $1.7 trillion with "favourable conditions and targeted actions" and $1 trillion capital invested.
Currently we are already experiencing a small soft commodities boom – it's no secret. It's linked to the developing world's long-term threats to supply of protein and calories. The report forecasts changing diets in developing countries will lead to a 77 per cent increase in demand for agricultural output compared to 2007.
But potential does not equal return. The Australian agriculture sector is losing productivity and competitive ground. The reports author, Angus Taylor, says:
"We have to strengthen our competitive position. That means thinks like getting enough skilled people into agriculture or raising the skills of those in it; it means getting access to capital to grow the industry and to turn over the assets in the industry as our older farmers move out; it means getting access to the R&D and the knowledge out in the field to drive improvements; it means getting our supply chains right. All of these things have to happen if we're to capture the opportunity"
Another area that was addressed is the lack of water supply.
Australia cannot compete on price with cheaper exporters such as Brazil and India. But countries will pay higher prices for Australian foods. They trust us. Our industry needs to become more efficient in the key areas addressed above to take advantage and grow the Australian economy once more.
To find out more, please read the full report.