Polyethylene Liner Bin 1,450ltr
PBL145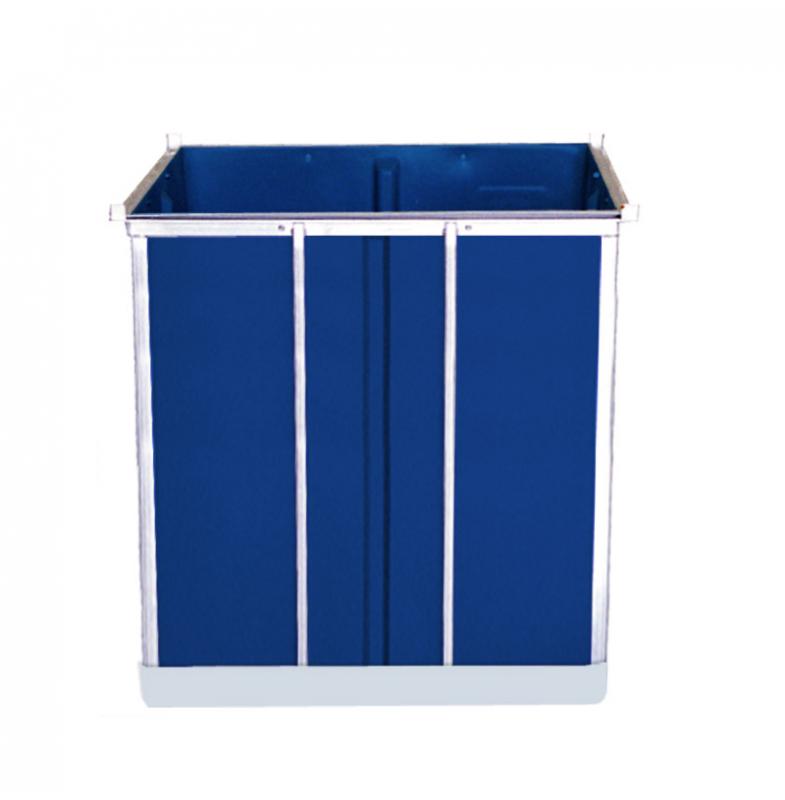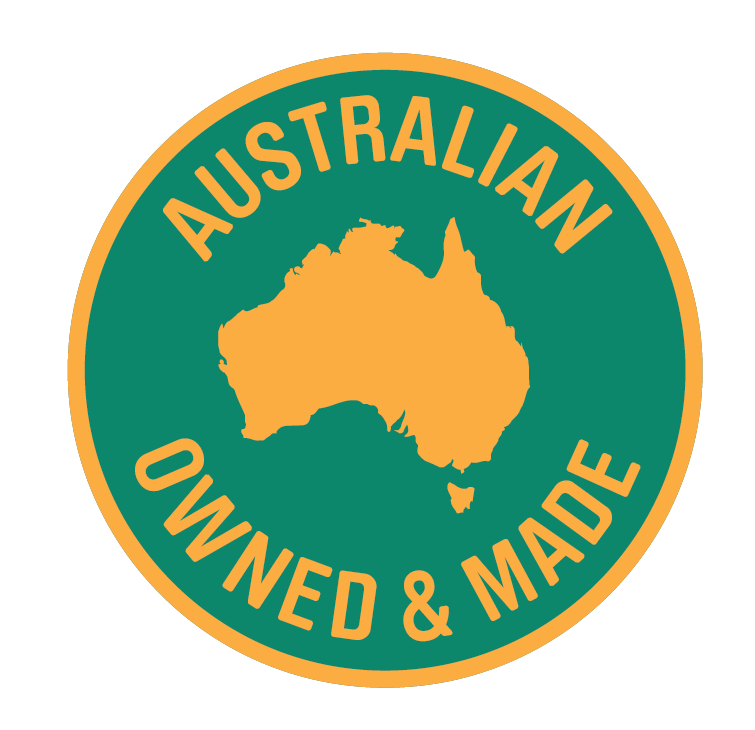 Australian Made
Polyethylene Liner Bin 1,450ltr
PBL145
Fork pockets are wide enough to cater for any rotating head fork on the market.
Easy to clean and stackable.
Strong yet lightweight.
Optimum height for hand picking.
Range of sizes to suit your needs.
*Price is for liner only – steel frames available at additional cost
Find this product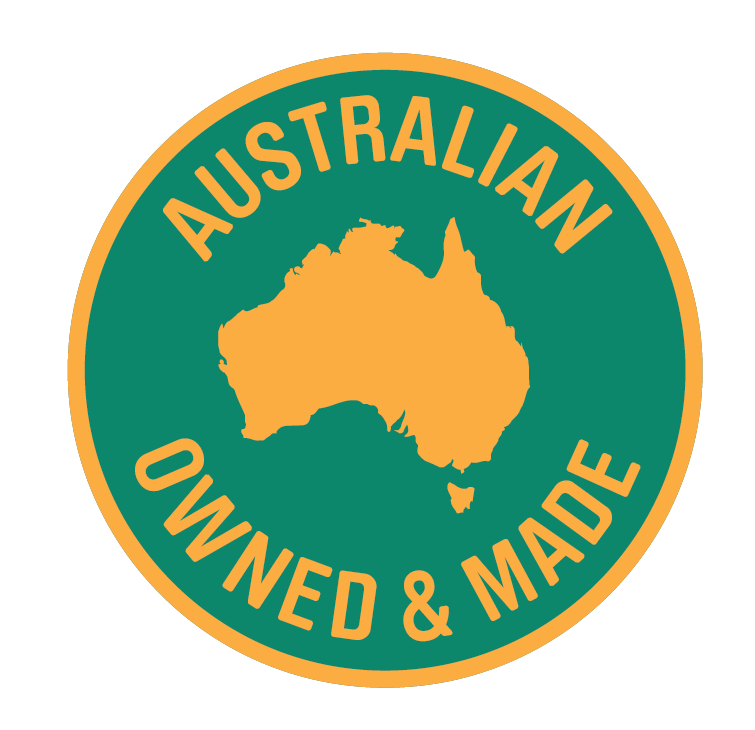 Australian Made
Questions? We are here to help.
We know that sometimes solutions involve some out of the box thinking, we work with you to make a custom solution that matches your exact situation and actually solves your problem. Fill out this form and our team will be in touch. or call us below.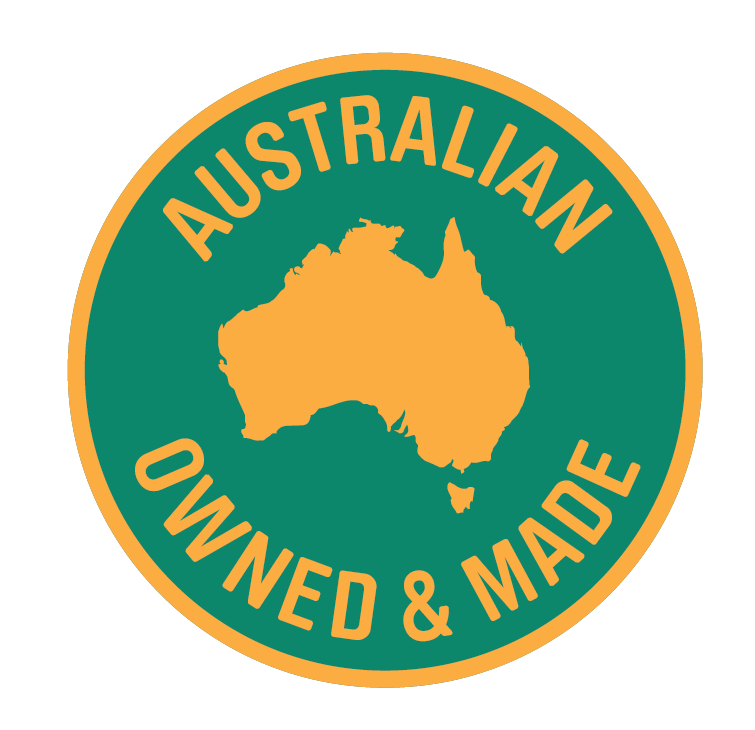 Australian Made