Riser Only – for Vortex Self Cleaning Filter
URVFR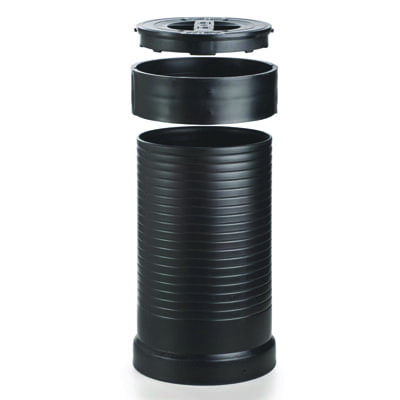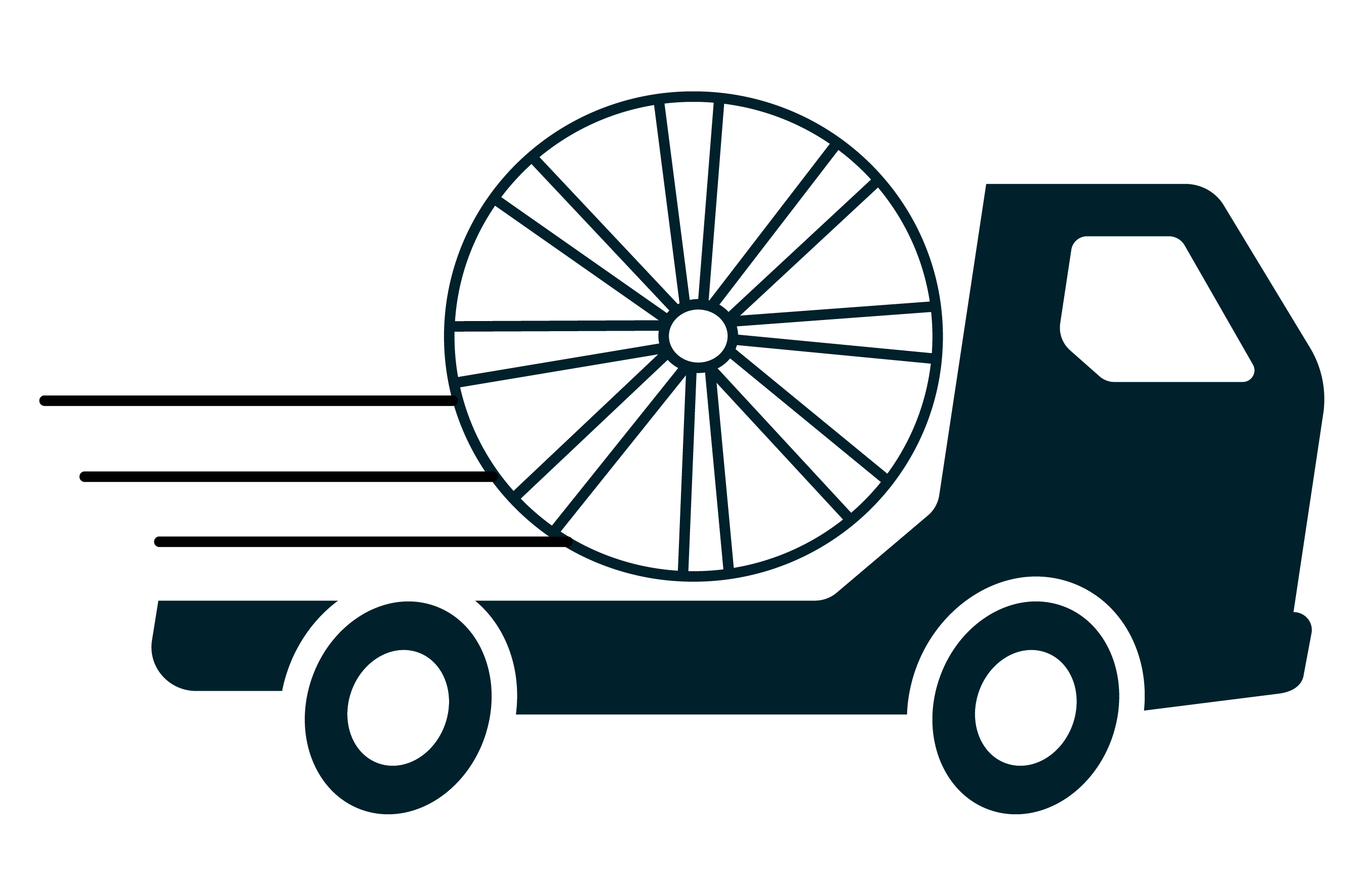 Fast Delivery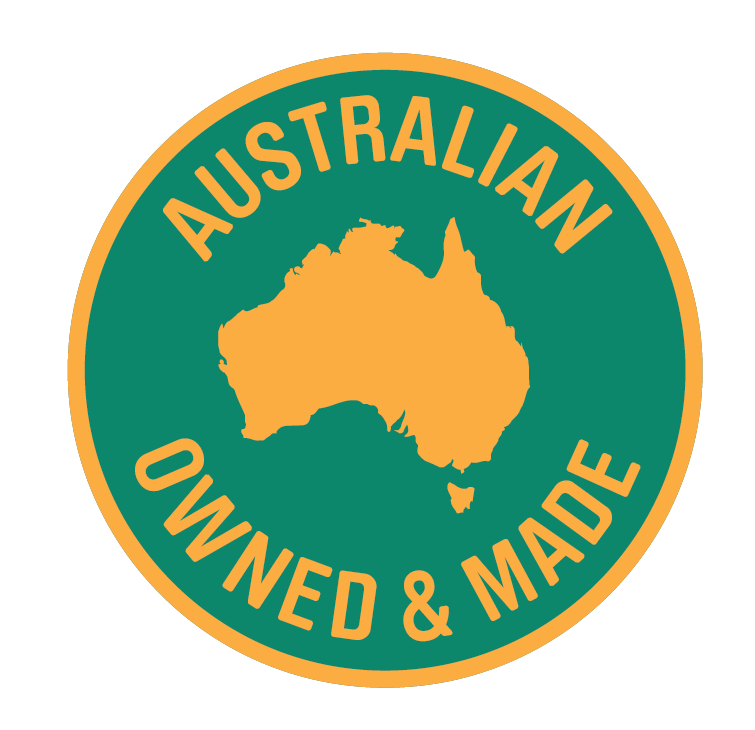 Australian Made
Riser Only – for Vortex Self Cleaning Filter
URVFR
Additional extension tube length 50 cm (1.6 ft.) made of polypropylene (PP) to raise the inspection opening to ground level.
The extension tubes are fitted with a collar to fit the filter housing.
Cutting lines around outer circumference make it easy to cut the tube accurately to the required mounting depth.
Suits Vortex Fine Filters:
Find this product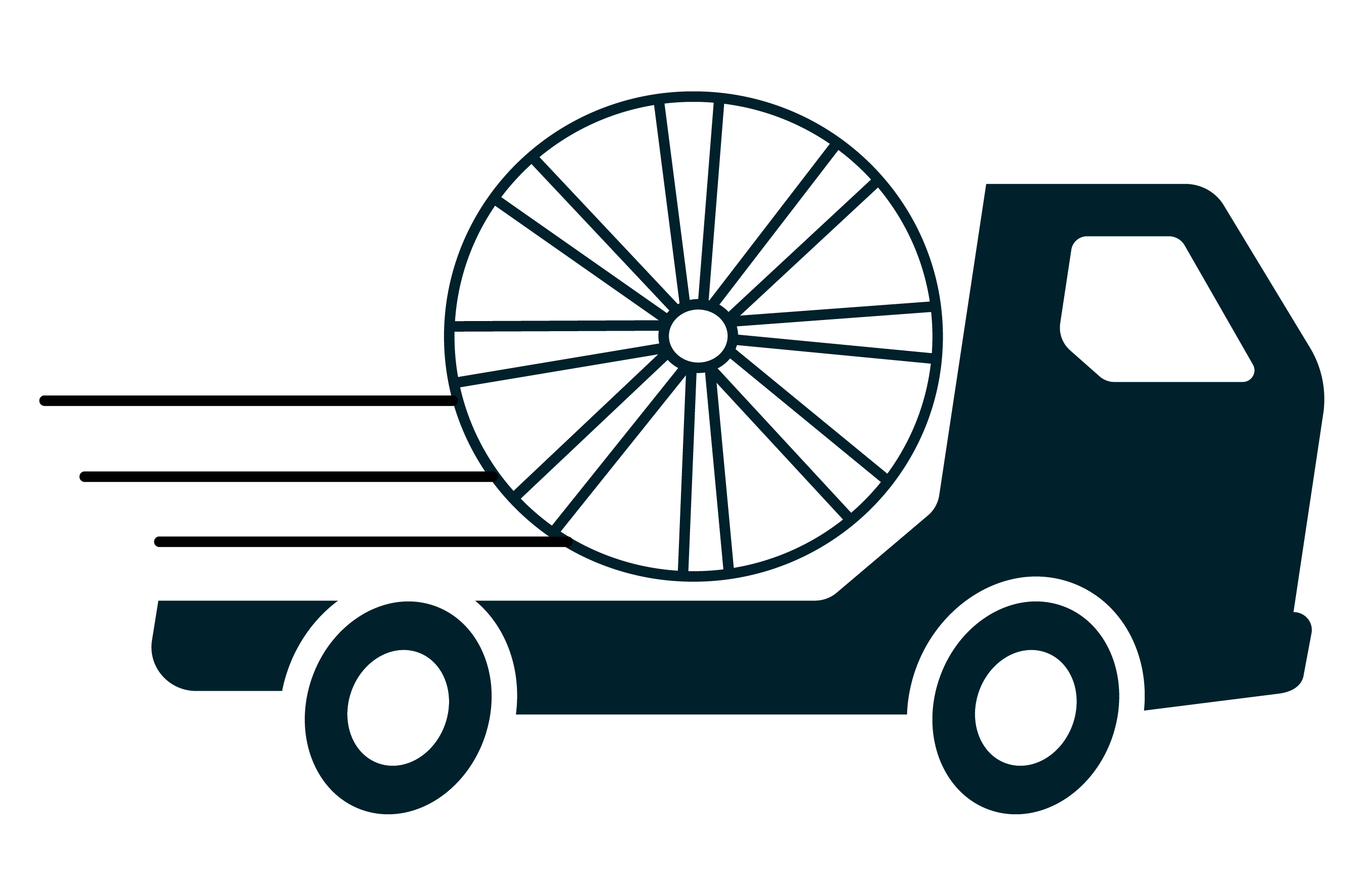 Fast Delivery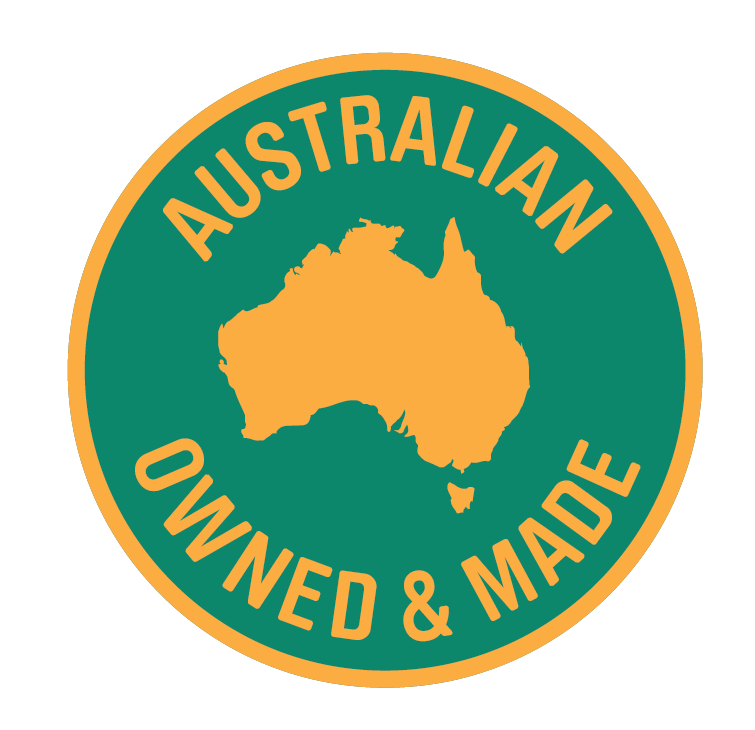 Australian Made
What makes Polymaster tanks the toughest?
Self-suppoting roof design means no support poles are necessary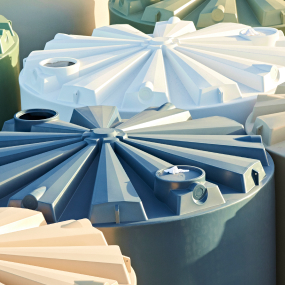 Extra thick walls for maximum strength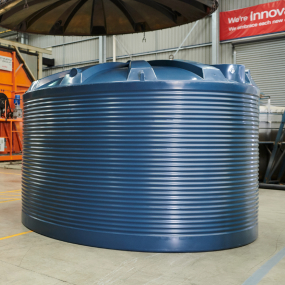 Double strength UV+ resin ensures ultimate protection against the harsh sun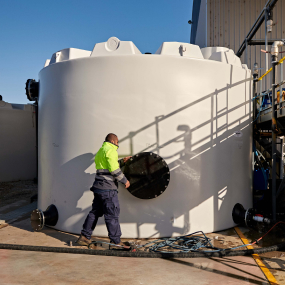 One-piece construction with no joins, seams or part-lines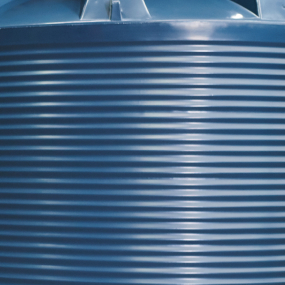 Questions? We are here to help.
We know that sometimes solutions involve some out of the box thinking, we work with you to make a custom solution that matches your exact situation and actually solves your problem. Fill out this form and our team will be in touch. or call us below.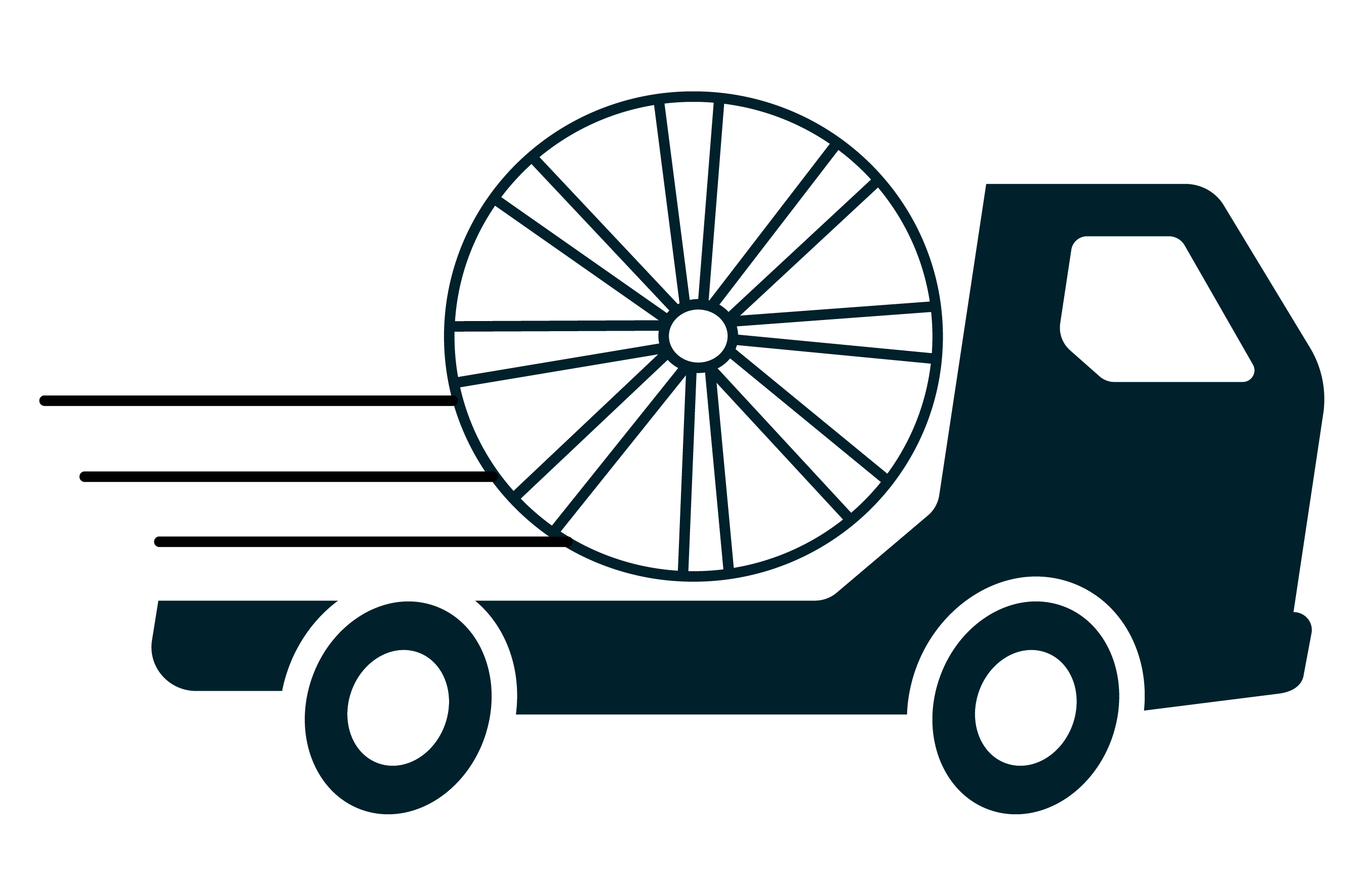 Fast Delivery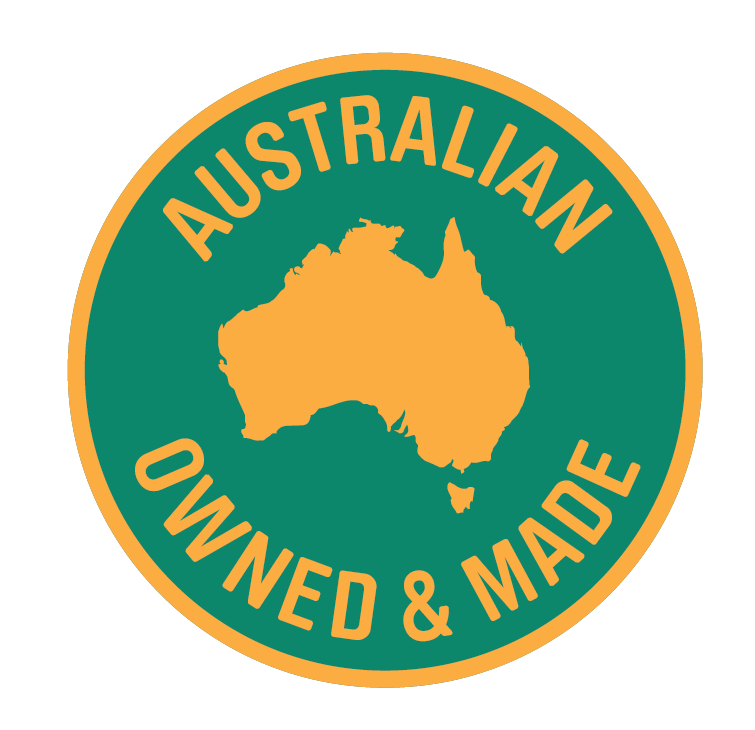 Australian Made