Sweep Ballast Trough 250ltr (Standard 25mm valve)
SWP250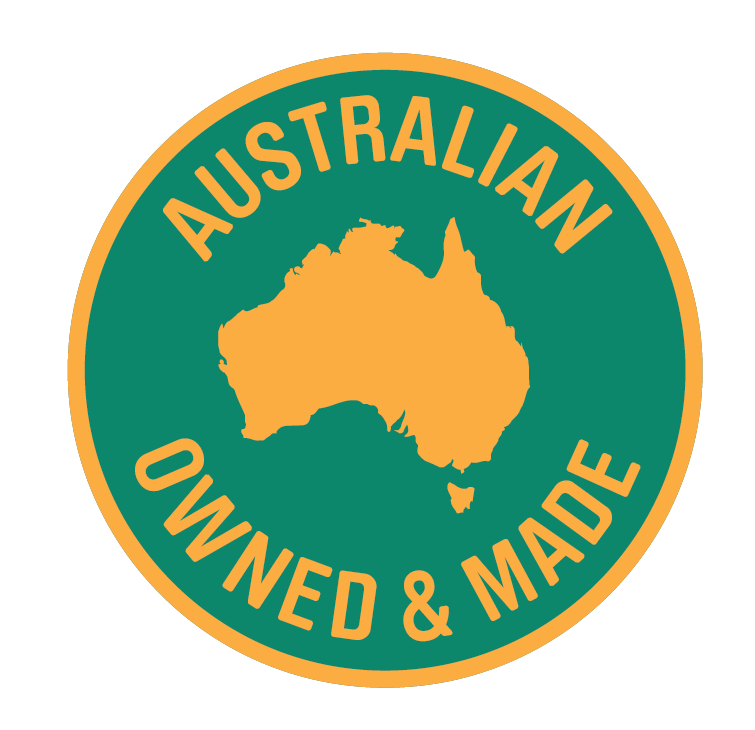 Australian Made
Sweep Ballast Trough 250ltr (Standard 25mm valve)
SWP250
Say goodbye to wasting water and time cleaning your troughs! With Polymaster's Sweep Troughs, cleaning is a breeze. Our troughs are designed to sweep out the dust that settles on top and then turns to sludge at the bottom. And the best part? Using our sweep brooms, you don't have to empty the trough to clean it. Just sweep it out! Upgrade your farm yard today and make cleaning your troughs a hassle-free experience.
The perfect solution for those in need of a durable and portable drinking option for your animals.  With our rust-resistant sweep troughs, you can leave them outside without any fear of corrosion or damage. 
Dimensions
| | |
| --- | --- |
| Dimensions : | 3492L x 580W x 350H |
| Capacity : | 250ltr |
Features
Sweep out end for easy cleaning.
Tough double skin mould for extra strength
Ballast water adds weight to prevent stock damaging / moving trough when empty, and helps keep drinking water cool
Float cover prevents any damage to inlet
Suitable for sheep or cattle
Find this product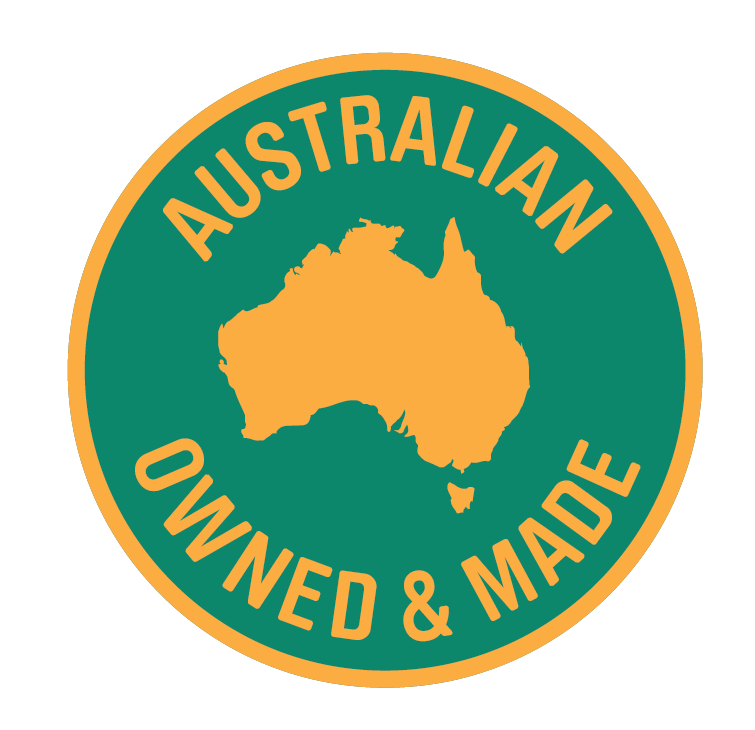 Australian Made
Image Gallery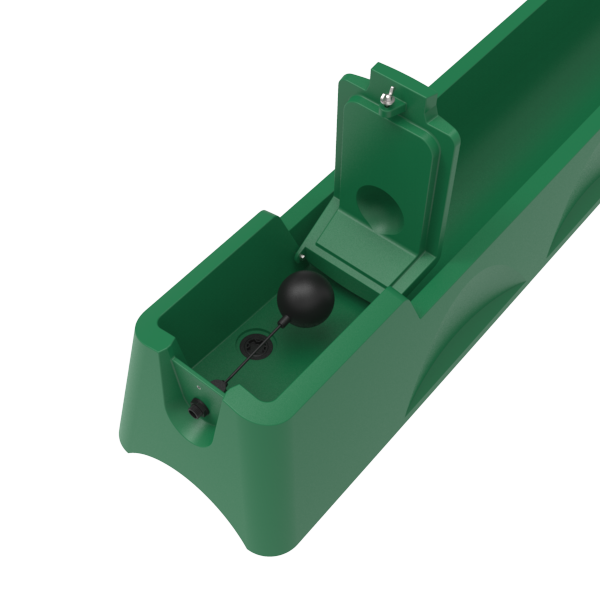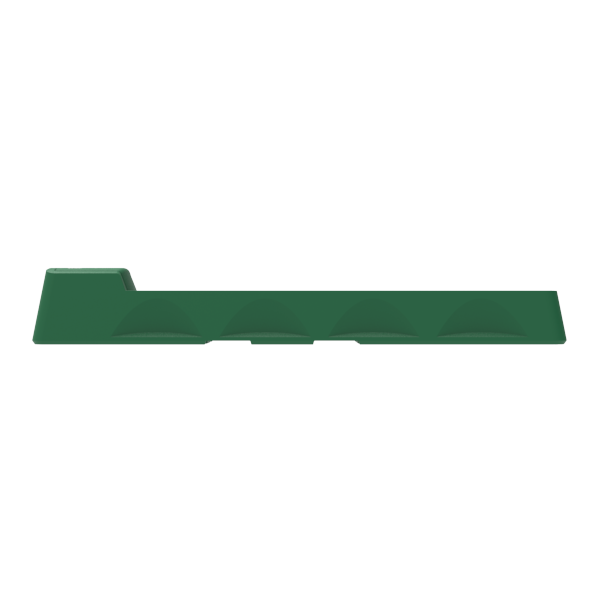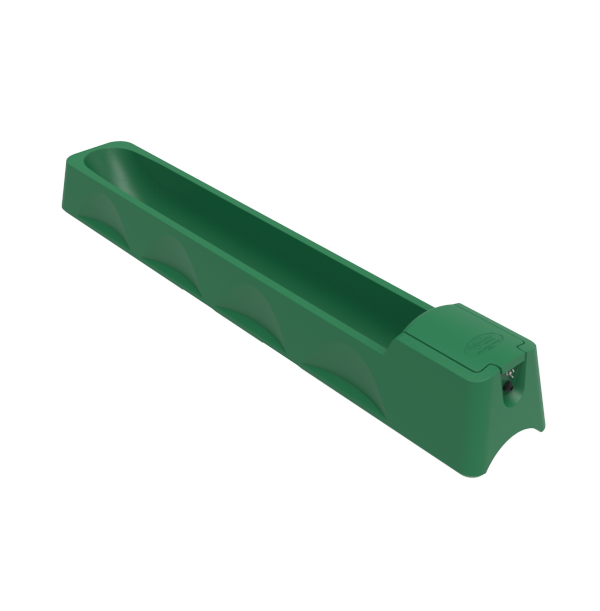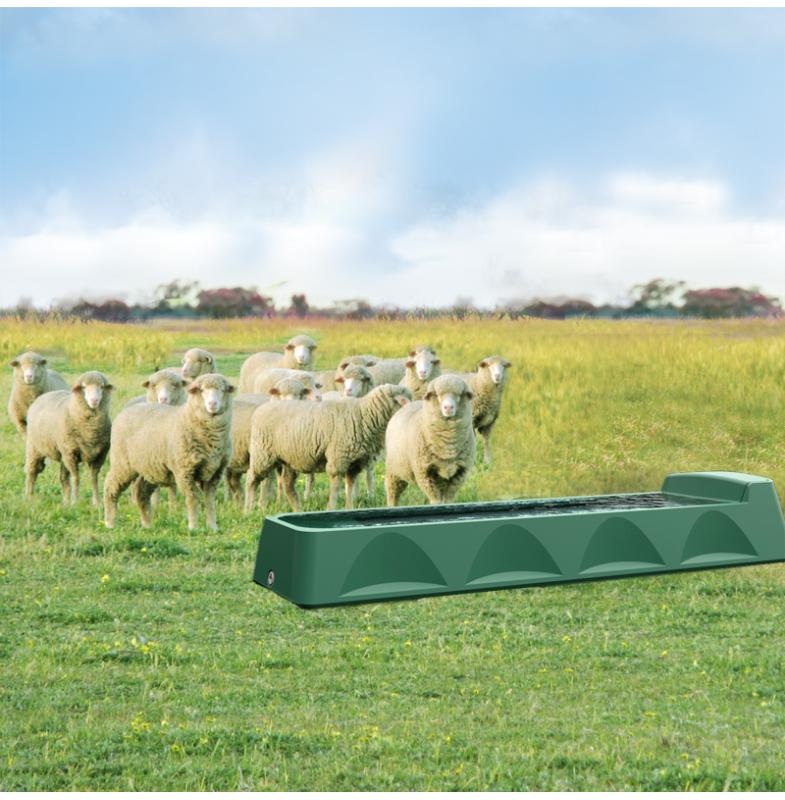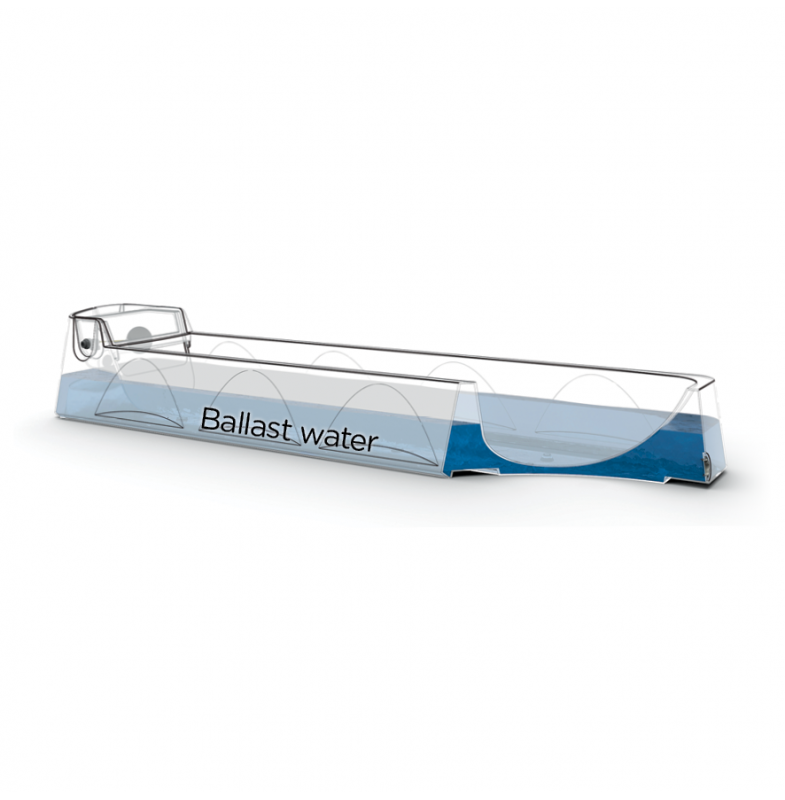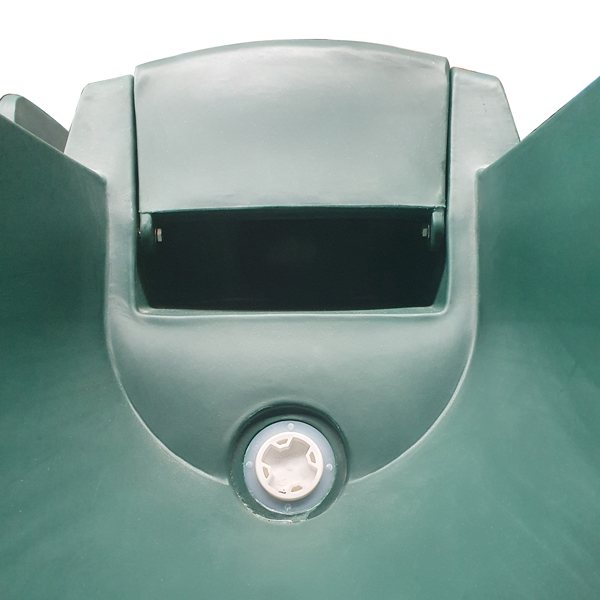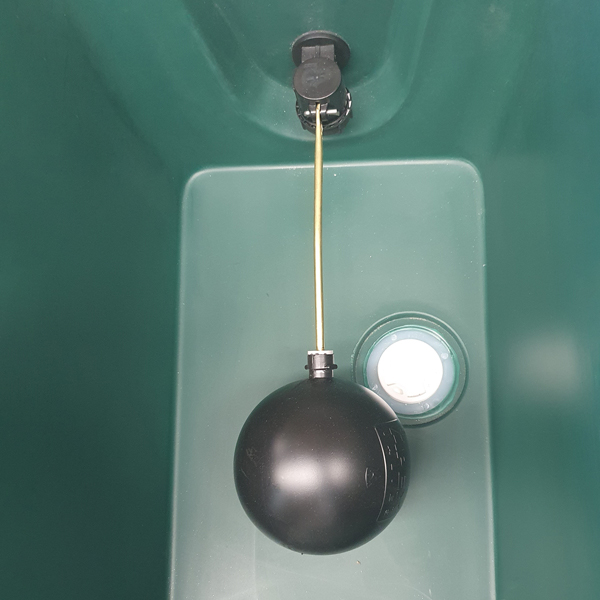 Questions? We are here to help.
We know that sometimes solutions involve some out of the box thinking, we work with you to make a custom solution that matches your exact situation and actually solves your problem. Fill out this form and our team will be in touch. or call us below.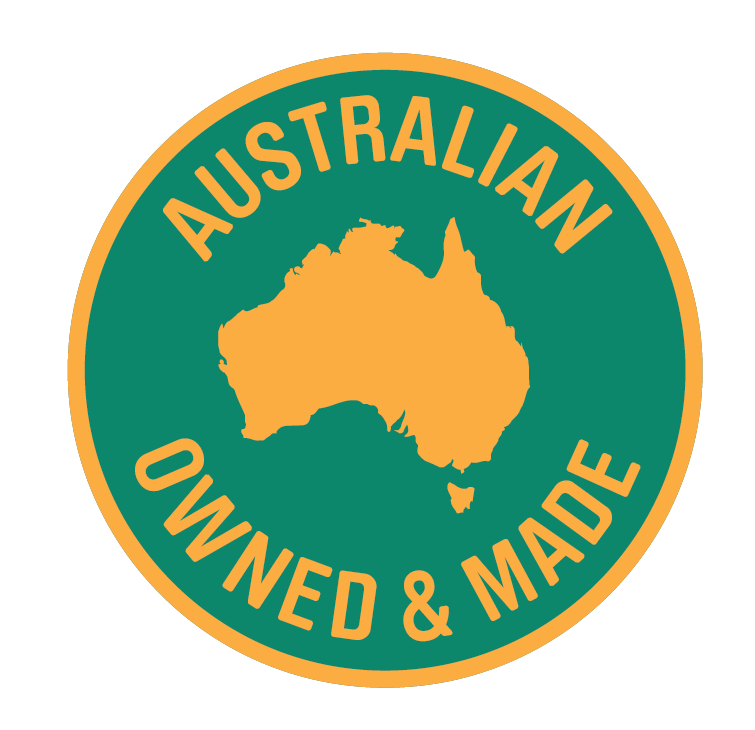 Australian Made